Disney announced that they would be closing both Disney World, as well as Disneyland, as a precaution against the global health crisis.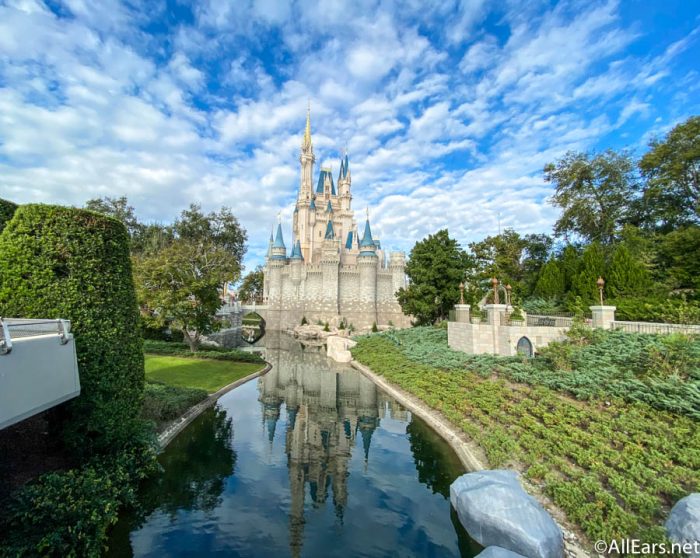 Of course, this has led to a lot of questions from guests wondering how to handle planned trips, reservations, tickets, and more. We're answering some of the most frequently asked questions about the temporary closures of Disney World and Disneyland.
How long will Disney World and Disneyland be closed for?
March 27th Update: Disney announced that both Walt Disney World and Disneyland would be closed "until further notice." They did state that Cast Members will continue to be paid through April 18, 2020.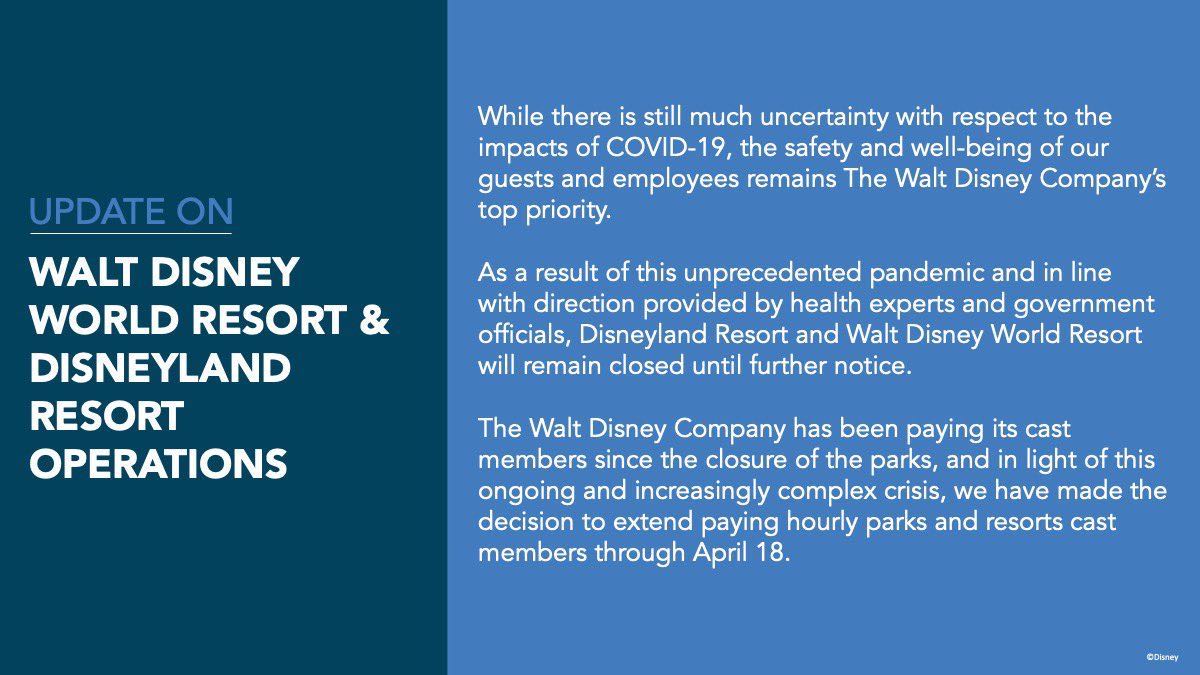 Disney World initially announced that they will be closing starting on March 16th, 2020, with plans to stay closed through the end of the month. Disneyland will be closing on March 14th, 2020, and will also be staying closed through the end of the month.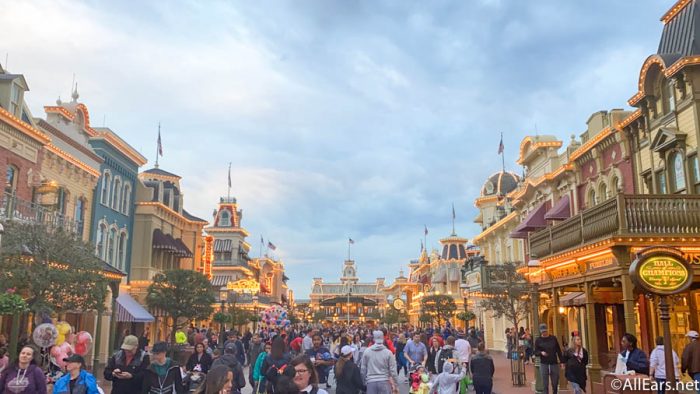 March 15th Update: Since their previous announcement, Disney has now said that they will be closing Downtown Disney and Disney Springs starting on March 17th, with Disney World Resort Hotels to close starting at 5 PM on Friday, March 20th.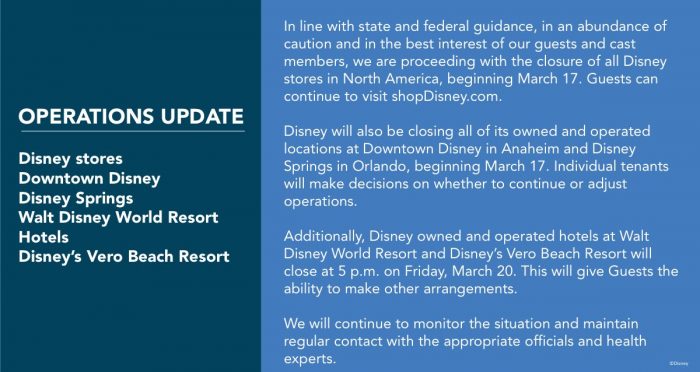 What happens if I had tickets at Disney World during the period of closure?
Disney World has announced that they will be making accommodations for unexpired multi-day theme park tickets with unused days, as well as date-specific theme park tickets, with a valid use period between March 12th through the end of the closure.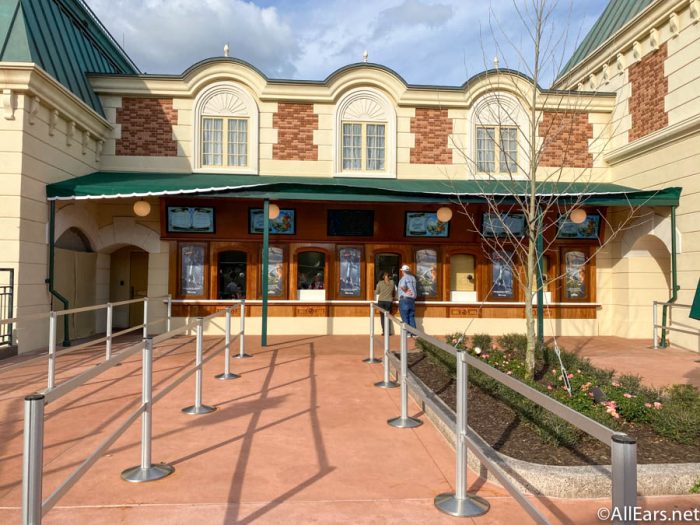 If you have one of these ticket types, your tickets will automatically be extended for use for any date through December 15th, 2020. If you are unable to visit before that date, you may apply the value of a wholly unused ticket toward the purchase of a ticket for a future date.
For Florida Residents, any Florida Resident Discover Disney Tickets may be used through July 31st.
What happens if I am a Disney World Annual Passholder or Tables in Wonderland Member?
Disney World  has announced that Annual Passes and Tables in Wonderland Memberships will be extended by the number of days the parks are closed.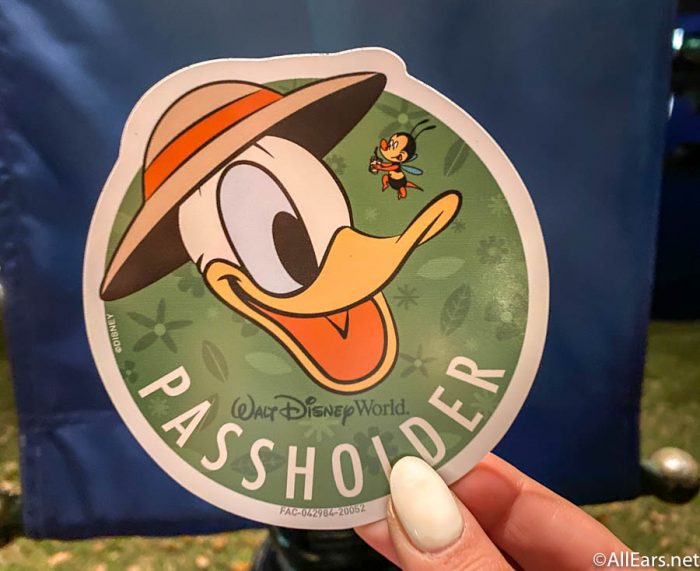 How will these closures affect Disney Vacation Club members?
Disney Vacation Club resorts will be closing in response to the pandemic. Grand Californian Villas in Disneyland closed as of March 16th and will remain closed to the end of the month.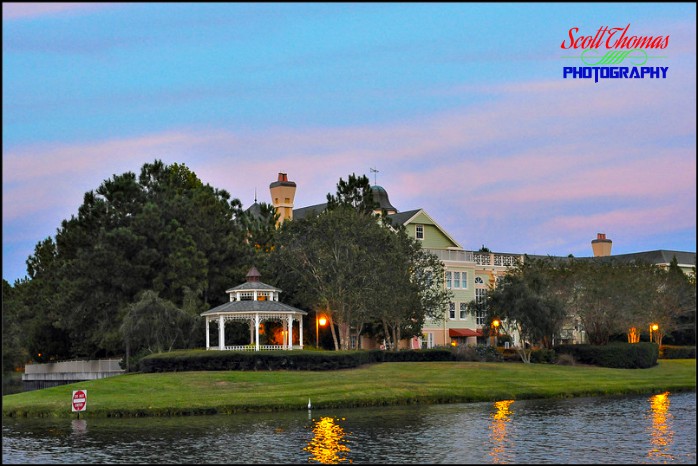 As of March 28th, all Disney World resorts will close as well as Disney's Vero Beach Resort, Disney's Hilton Head Island Resort, and Aulani Resort.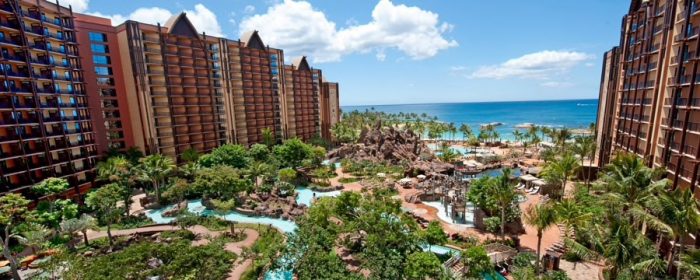 If you do wish to cancel any reservations, DVC has lifted the close-in reservation cancellation restrictions and will return any points back as vacation points or reservation points without placing them into holding. All points banking rules remain in place. You can find the latest info on the how the closures impact DVC members here.
What if I had purchased a special ticket event at Disney World?
If you purchased tickets for Disney After Hours, Disney Villains After Hours, and/or Disney Early Morning Magic for dates March 16th through the end of the closure, they will be automatically refunded.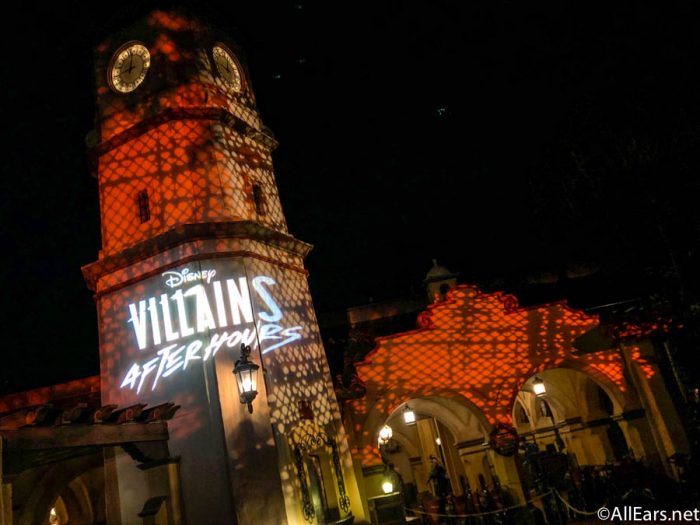 What if I had a Disney World stay planned during the closure?
For guests who have not checked in for stays during the closure, you may modify or cancel your resort reservation or Walt Disney Travel Company package up to your original check-in date.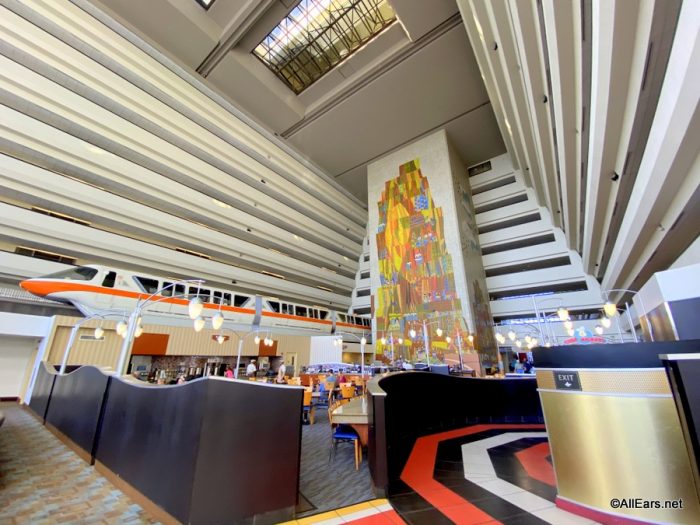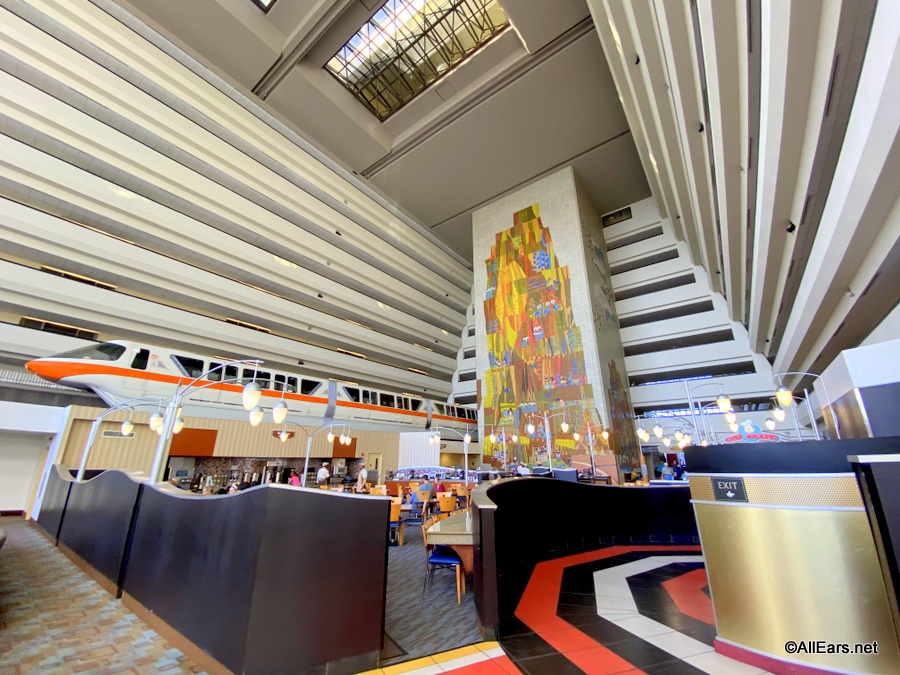 If no action is taken, Disney will automatically refund the reservation within seven days of the original check-in date. If you booked through a company outside of Disney, contact your travel professional for information.
After the parks reopen, Disney will continue to waive all change and cancellation fees up to the date of check-in through June 30th.
Will the Magic Express be running?
Disney's Magical Express will continue transfers to and from Orlando International Airport thorugh Friday, March 20th.
What will happen to my pre-paid dining experience?
All pre-paid dining and experience reservations will be automatically refunded if they are affected by the closure (March 16th through end of closure). No cancellation or no-show fees will be charged for these locations during this time.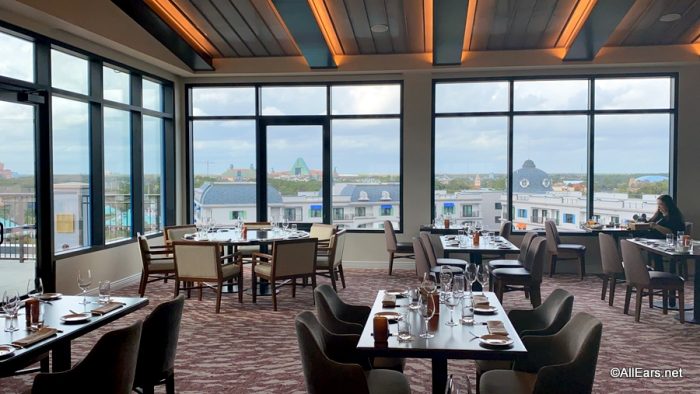 Will Disney be cancelling the runDisney Star Wars Rival Run Weekend?
On 3/20/20, runDisney announced the cancellation of the Star Wars Rival Run Race Weekend. Learn about the refund process from Disney here. 
Will transportation be running like normal?
On March 15th, Disney amended their original announcement on transportation. Now, all Disney transportation will be suspended beginning the morning of Wednesday, March 18th, through the end of the closure.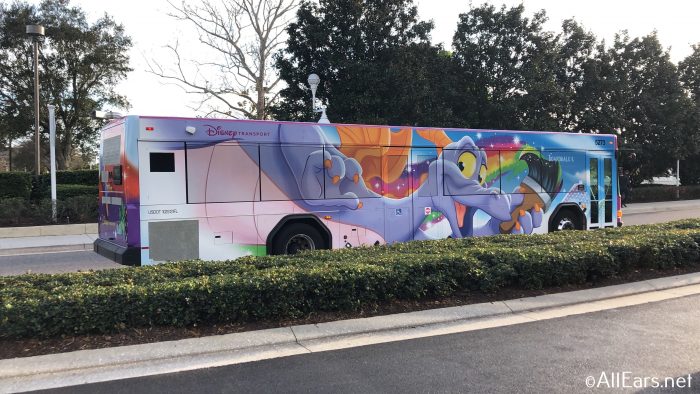 Will Bibbidi Bobbidi Boutique and other hotel services be available?
Several Disney Resort hotel offerings have temporarily suspended services, including Bibbidi Bobbidi Boutique at Disney's Grand Floridian, all spa and salon locations, and character couture service at salon locations.
Will Character Dining be available?
According to Disney, character dining and dinner shows at Disney Resort hotels may have modified experiences, and characters present, from march 16th through the morning of March 20th, when Disney World resort hotels will be closing.
What will happen to my Memory Maker? 
If you purchased the Memory Maker as part of a package, the price should be refunded automatically along with the rest of your cancellation. If you purchased it separately, you can call Disney to put an extension on it for you.
What happens if I had Military tickets to use during this time?
Military tickets will expire at the end of the year. If you will not be visiting by then, you can contact Ticketing Service for further assistance at (407) 566-4985, option 4.
Be sure to follow us on Twitter, Instagram, and Facebook, and let us know any questions you may have that we can help with! We will continue to update this post as we learn more.
Are there any other questions you have about the Disney closures? Ask us in the comments! We'll do our best to answer. 
Want More AllEars? You know you Do! Follow us on social media!