There are lots of ways to save money on your next Disney vacation, whether it's using existing memberships like AAA or Disney Vacation Club, your status as an Annual Passholder, or Disney-offered discounts and specials. Today though, we're going to take a look at the perks of credit cards.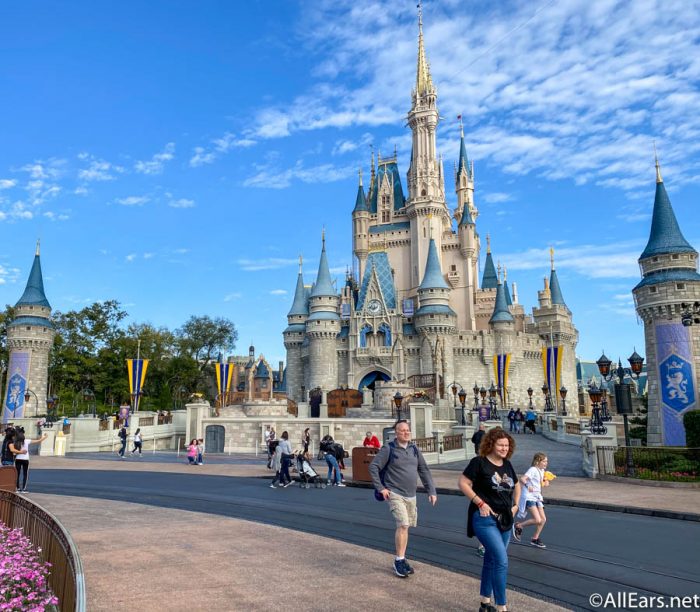 Checking out a new credit card offer can be a complicated process, and though there are many that offer you some good Disney perks, you'll want to be aware of your options and the pros and cons of each choice, too.
The good news is, we're here to help with a comparison of a few of the options you'll face when picking out a credit card that can enhance your Disney vacation.
Here's a breakdown of the benefits of different credit cards when it comes to your Disney trip!
Disney Visa Cards
First off, we're going to talk about the official Disney Visa Cards. These cards are branded with Disney and Visa and are presented by Chase bank. These are pretty common choices for the Disney-goer, and it's easy to see why.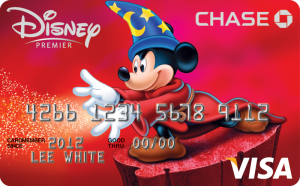 Benefits of both levels of the Disney Visa Card include:
No limit on Disney Rewards Dollars and no block-out dates

Rewards redeemable at Disney Parks and Resorts, on Disney Cruise Line, on Disney Movies, and at the Disney Store

Disney Cardmember Perks

Special Disney Vacation Financing

Disney Cruise Line Savings

10% on Shopping and Dining

Character Experience Exclusives

Cardmember Events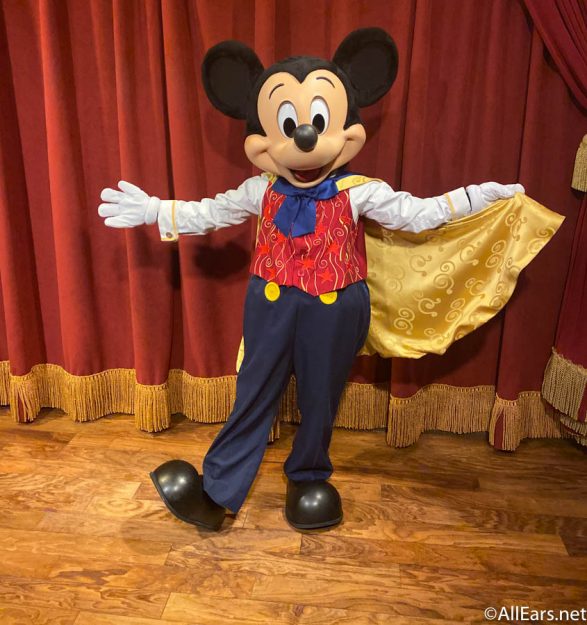 Disney Premier Visa Card from Chase
Now the two levels of the card also have some different perks and fees. The higher level card is the Disney Premier Visa Card and comes with an annual fee but more rewards!

The details on the Disney Premier Visa Card include:
$49 annual fee

$200 Statement Credit after spending $500 within three months of opening your account

2% Disney Rewards Dollars at gas stations, grocery stores, restaurants, and Disney locations

1% Disney Rewards Dollars on all other purchases

Rewards are also redeemable on Airline Travel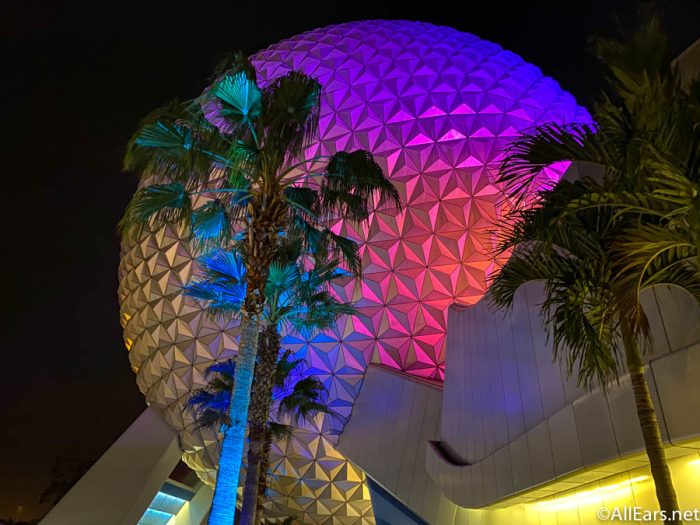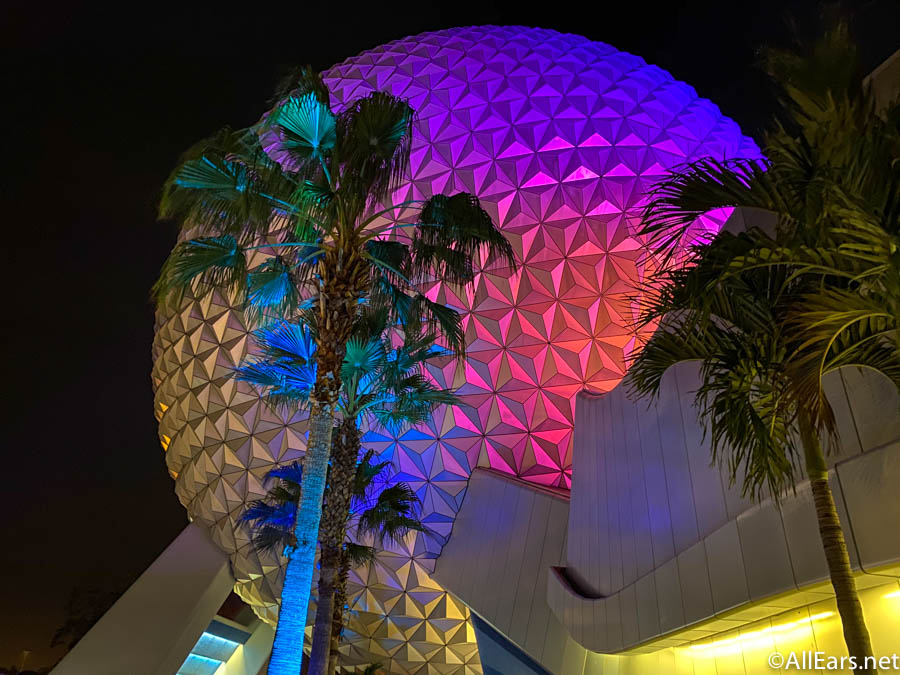 Disney Visa Card from Chase
The lower level comes with the major benefit (especially for those who are trying to keep their bills to a minimum) of no annual fee. On the other hand, you'll receive fewer rewards than with the Premier level.
The details on the Disney Visa Card include:
No annual fee

$50 statement credit after first purchase

1% Disney Rewards Dollars on all card purchases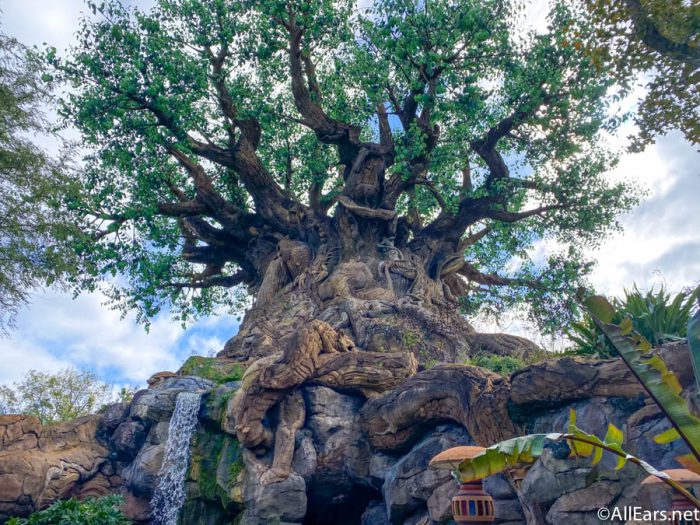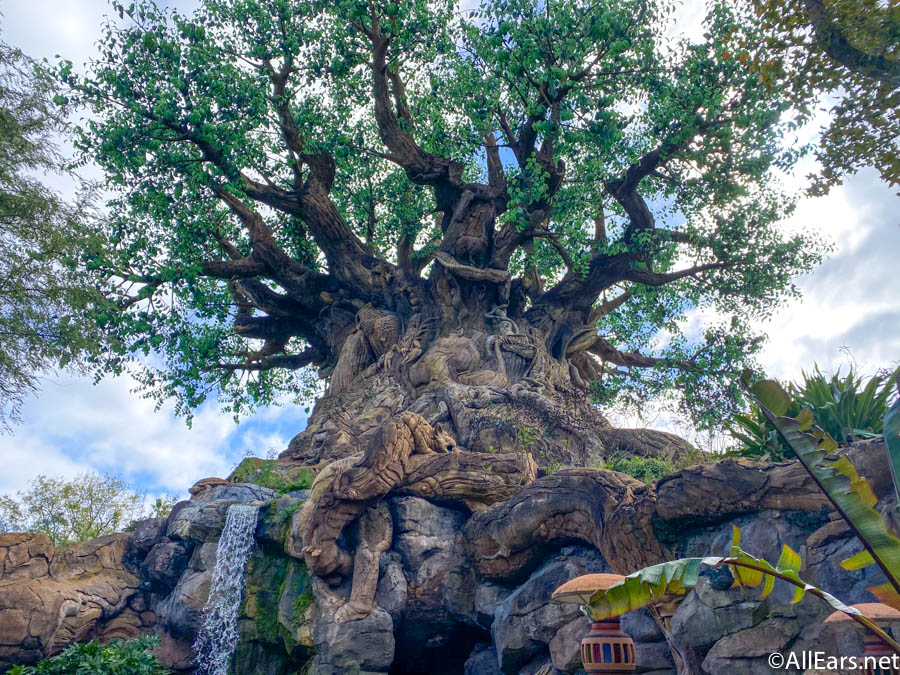 Non-Disney Cards
Even though Disney cards might be the obvious choice when headed on your Disney trip, there are some non-Disney cards that have some pretty good benefits, too. The bonus? You don't have to limit the rewards to Disney offerings.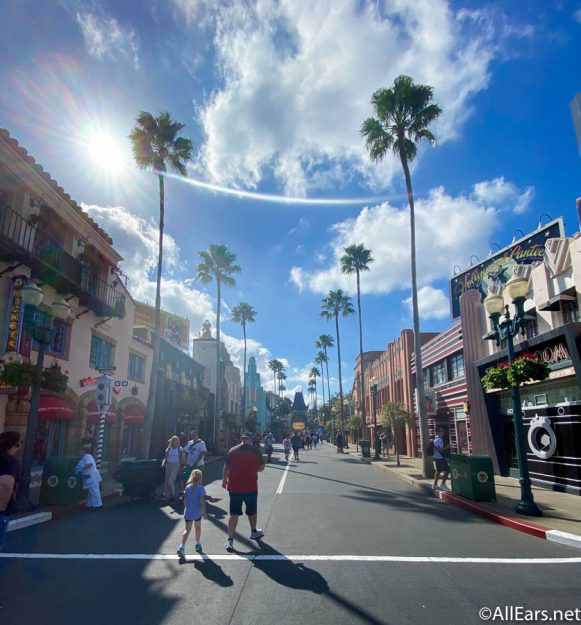 We're going to take a look at a few cards that have some pretty good travel offerings in general. That way, you can get a good idea for more of your options!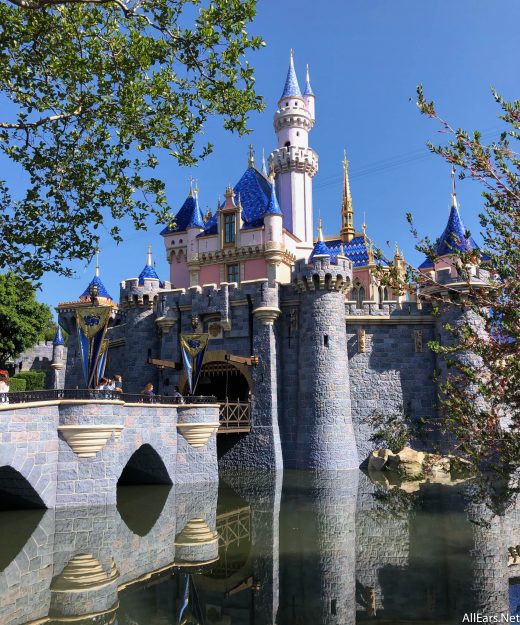 Chase Freedom Unlimited
Chase actually has a few cards that work pretty well for travel expenses (including Disney). For instance, the Chase Freedom Unlimited card allows you to earn cashback on all purchases and apply that cash to any new purchases.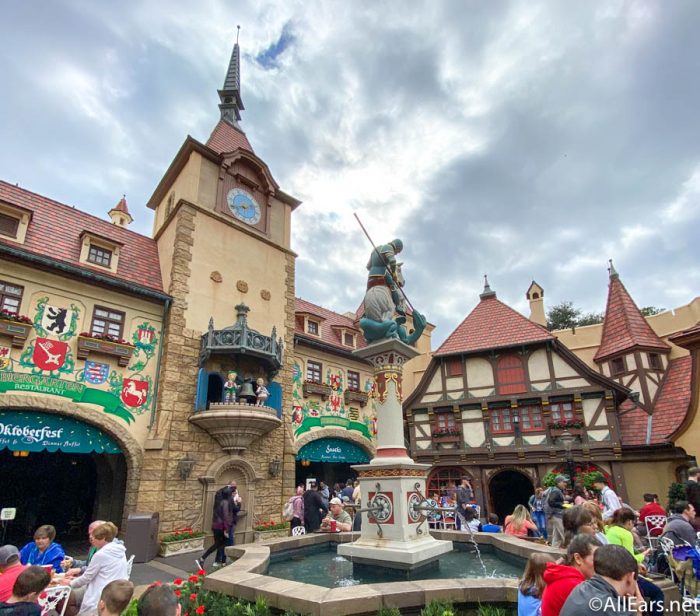 The details on the Chase Freedom Unlimited card include:
0% APR

$150 statement credit with account opening

1.5% cashback on all purchases

Cash Back Rewards never expire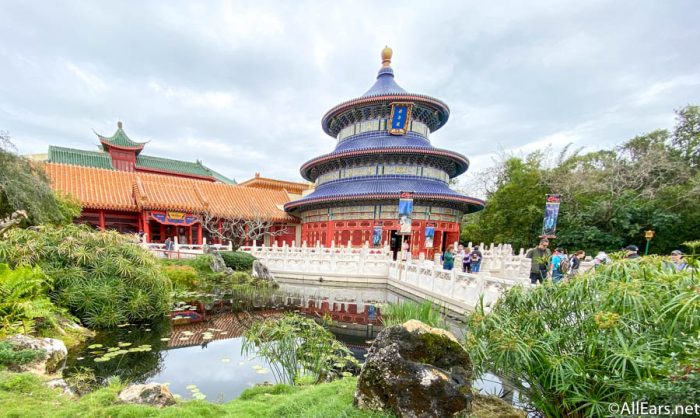 So, book your Disney trip in advance with this card, and you'd have 1.5% of your spendings back in your pocket for use when you make it to your vacation day!
Chase Sapphire Preferred
Another Chase card is the Chase Sapphire Preferred card. This option is going to cost a little more in fees, but it comes with some major rewards. So, if the fees are manageable, it could be an option.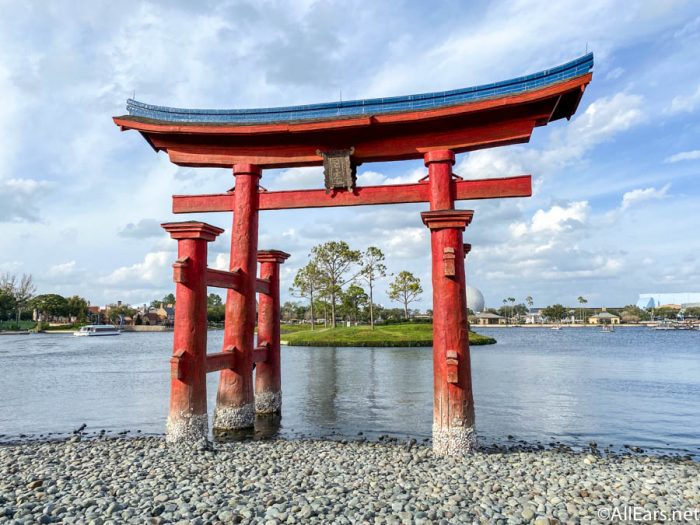 The details on the Chase Sapphire Preferred card include:
$550 APR

60,000 bonus points when you spend $4,000 in the first three months of account opening

2 points per dollar spent on travel or dining, 1 point on all other purchases.

25 percent more value on travel purchases booked through Chase Ultimate Rewards.

1:1 point transfer to 13 hotel and airline reward program partners.
As you can see from the info, this card is seriously geared toward getting rewards on travel expenses. Disney vacations are travel (and hello, dining rewards!), so this card will bring in some big rewards.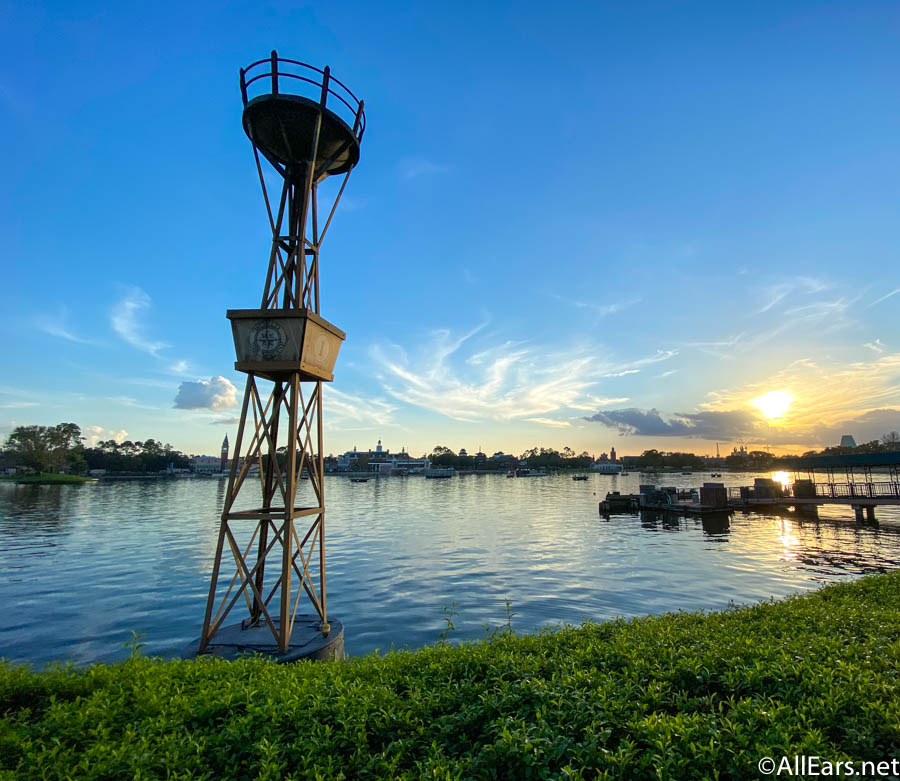 Capital One Venture Credit Card
Capital One offers a travel option as well called the Capital One Venture Credit Card. This one will run you less in fees than the Chase Sapphire Preferred, but more than many of the other cards on this list.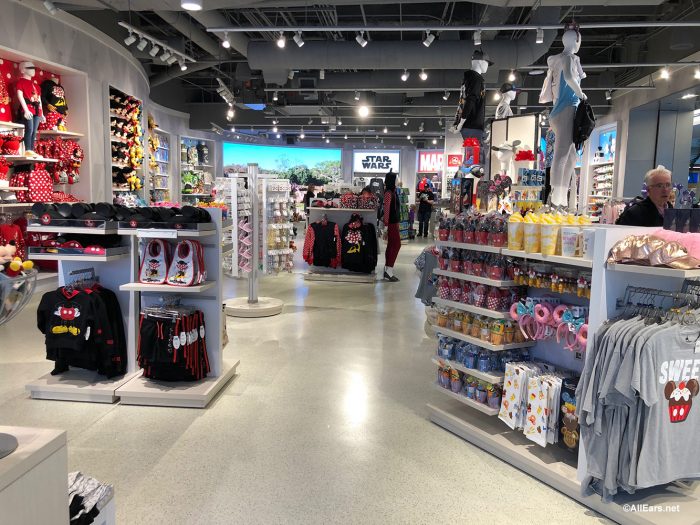 The details on the Capital One Venture Credit Card include:
0% APR for 1 year $95 afterward

50,000 miles when you spend $3,000 in first 3 months after opening your account

2X miles on every purchase, everyday

$100 application fee for TSA Pre-Check or Global Entry

Travel Loyalty Programs Transfer, No blackout dates

Miles don't expire, no limits
This card has less general rewards with most of them focused on airline travel. Still, if you usually fly to Disney, the rewards can definitely raise your eyebrows.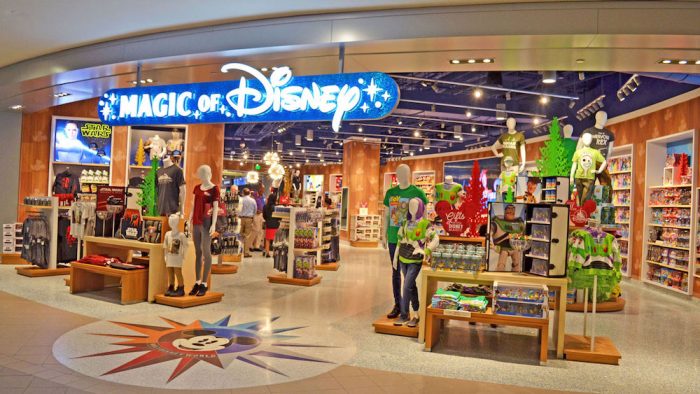 What's the Best Option?
So, what's the best option? Well, we can't really answer that question for you since we don't know your means or needs, but we can give some general advice.
If you're a Disney buff who loves the parks more than anything else, we say swing for one of the Disney Visa options. These cards are the only ones that offer uniquely Disney rewards like exclusive experiences that you won't get any other way.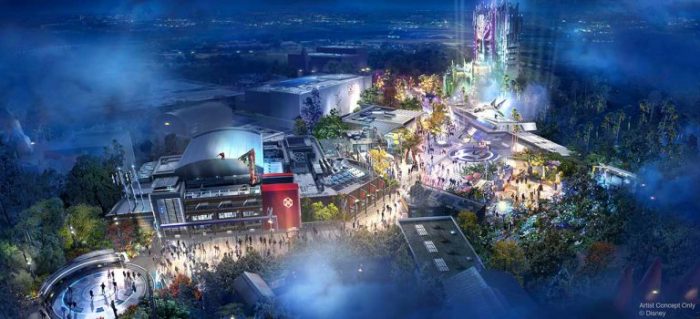 If you're a big traveler in general, you might opt for one of the non-Disney Chase card options. These have the best general rewards and could really help you save as you explore the world (including Disney destinations).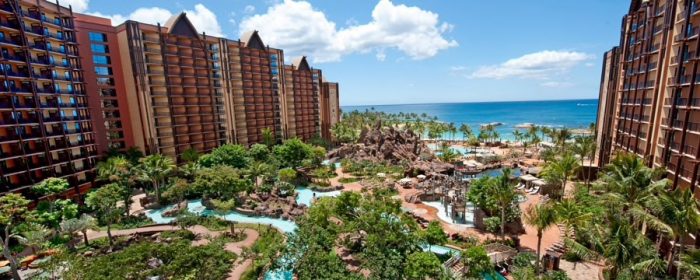 And lastly, we say that Capital One card is for the frequent flier. If you spend much of your time on an airplane, headed to Disney or anywhere else, this card may be the one for you.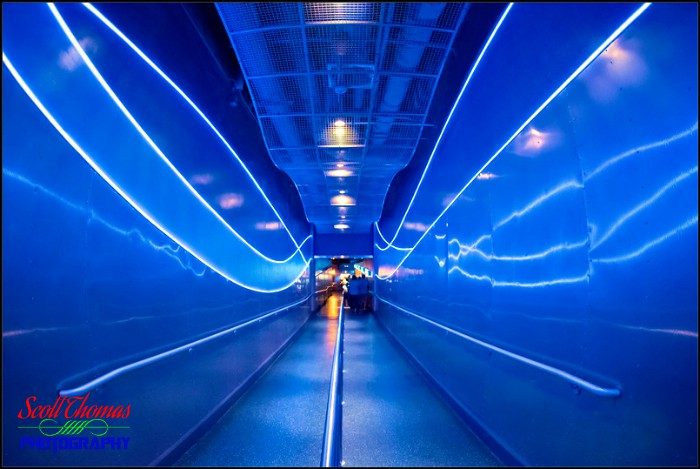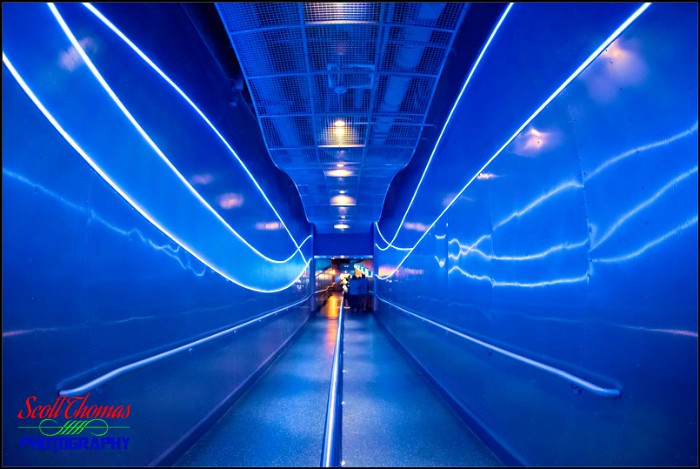 Now, it is important to remember that many of these cards do have the added fees, and keeping up with a credit card can often be more to handle than it seems. There's nothing wrong with doing Disney without opening a new credit line, and in many cases, we recommend it!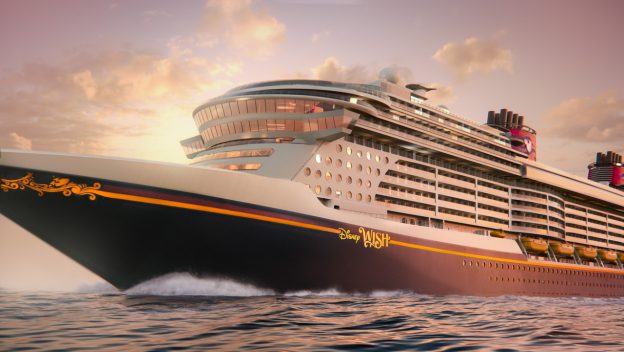 On top of that, we certainly haven't looked into all of the good card options that are offered for travelers. Plus, many credit companies have special offers for students, seniors, and etc. So, do your research! We may have missed the card that's best for you.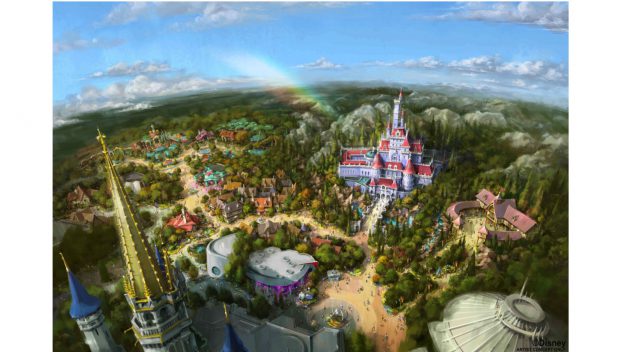 Is there are credit card you prefer to use during your Disney trips? Tell us in the comments!