By now the news has spread throughout the galaxy: Star Wars: Galaxy's Edge crowds weren't so bad when the land debuted at Hollywood Studios on August 29, 2019. Sure, there was a Category 5 hurricane brewing off the coast of central Florida at the time, but is Dorian really to blame for what could be seen as a low-performing opening?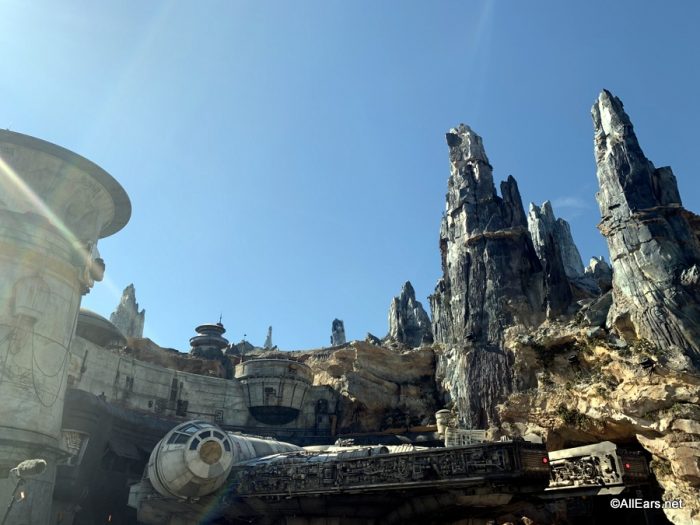 There was indication early on that there might be a great disturbance in the Force when Disneyland opened its Star Wars: Galaxy's Edge back on May 31. Crowds weren't nearly as large as Disney had been projecting, and subsequently it was reported that some Batuu cast members had their hours reduced. A fluke, maybe it was?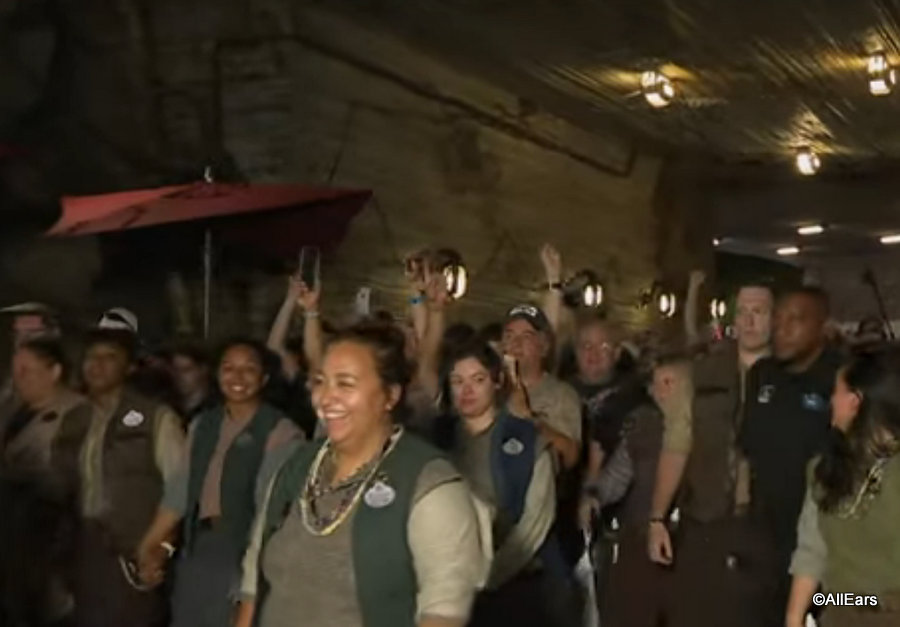 But then it happened again.  Last month's grand opening crowds at Hollywood Studios' version of the Outer Rim territory didn't live up to the hype. This has prompted us to ask: what in the name of Luke Skywalker is going on here?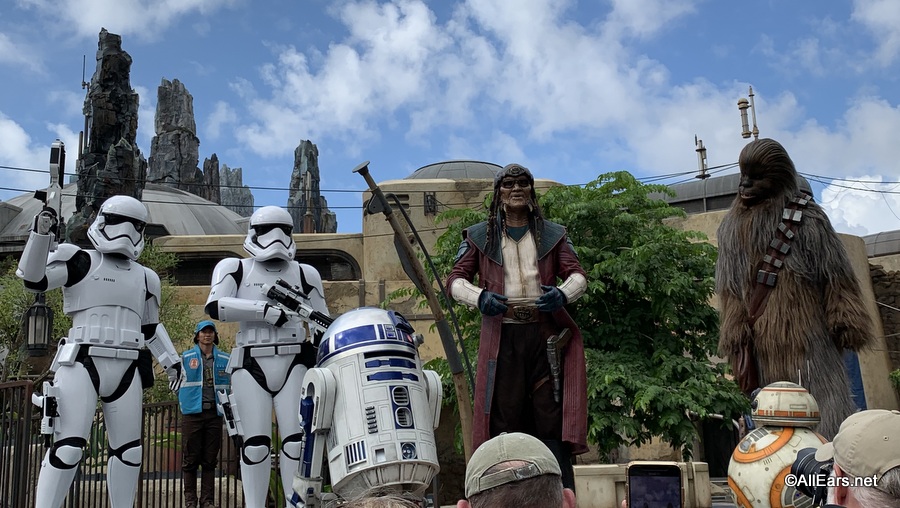 Delayed Opening of Rise of The Resistance
Disney's risky decision to open Star Wars: Galaxy's Edge ahead of schedule may have cost them dearly. Opening without the fully-completed land has left Star Wars fans with only one fully-operational new attraction:  Millennium Falcon: Smuggler's Run.  The major headliner, Star Wars: Rise of the Resistance, isn't going to be up and running until December 5, 2019, at Walt Disney World and January 17, 2020, at Disneyland.
Said to last an unprecedented 28 minutes, Rise is expected to be hugely popular. Perhaps Disney was gambling on folks coming for the initial grand opening of Star Wars: Galaxy's Edge and then again when Rise of the Resistance opens for business. However it's possible many are delaying their vacations to make only one trip to Black Spire Outpost this year and make it count.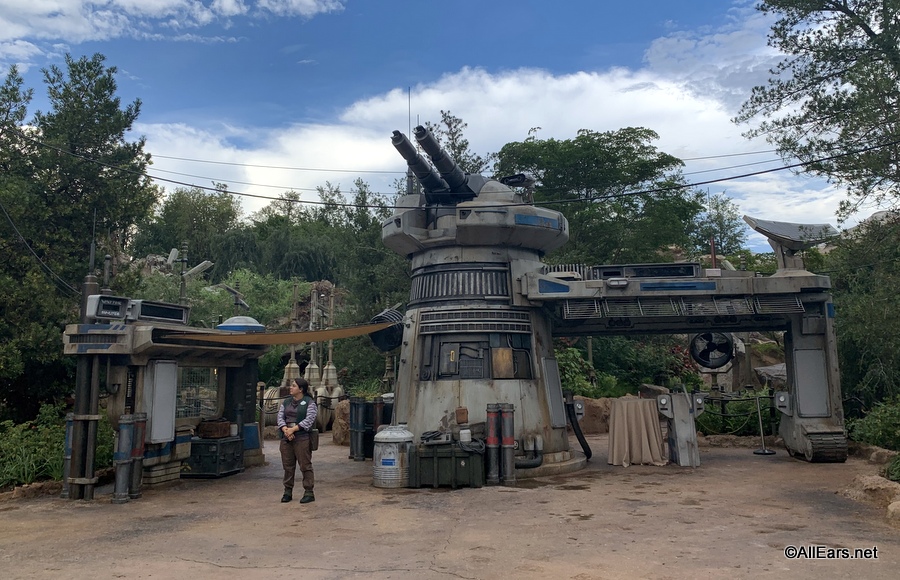 Star Wars Fatigue
Another theory (and this one's a bit painful, so bear with us, all you die-hard Rey and Chewie fans) is that the general public's infatuation with all things Star Wars is slowly beginning to wane. When the original trilogy debuted in the late 70s and early 80s, there was a long break before we saw any new Star Wars-related content being created. Even when the prequel trilogy commenced in 2005, we saw another ten year gap before the Force awoke again.
Nowadays it seems like there's another plot line being added to the Star Wars saga every year or so. In the past four years alone we've been given five new Star Wars movies including The Force Awakens, Rogue One, Solo, The Last Jedi, and The Rise of Skywalker (coming this December). Is this all just simply too much Star Wars in too little a span of time?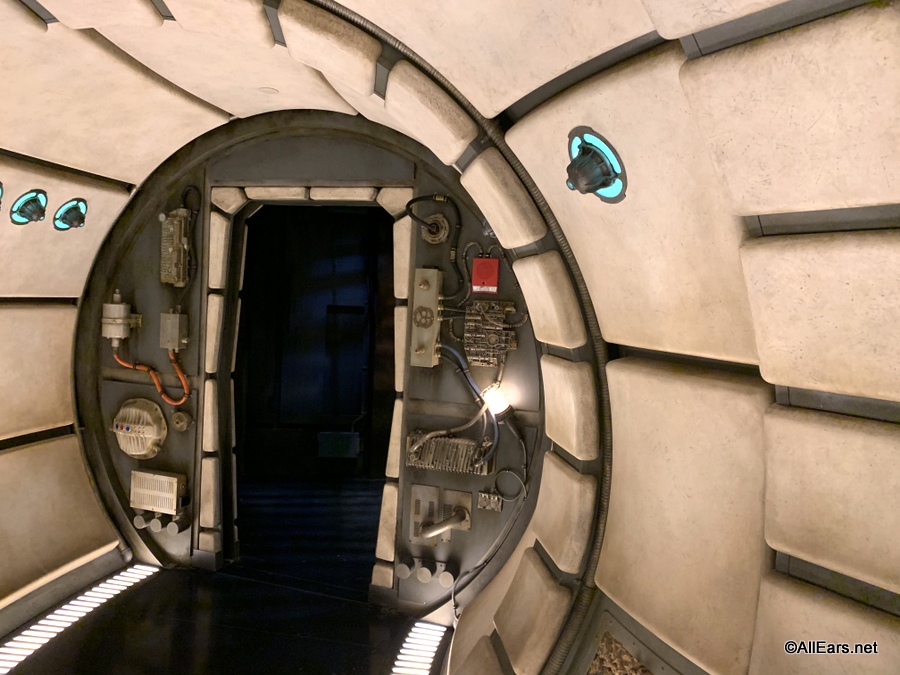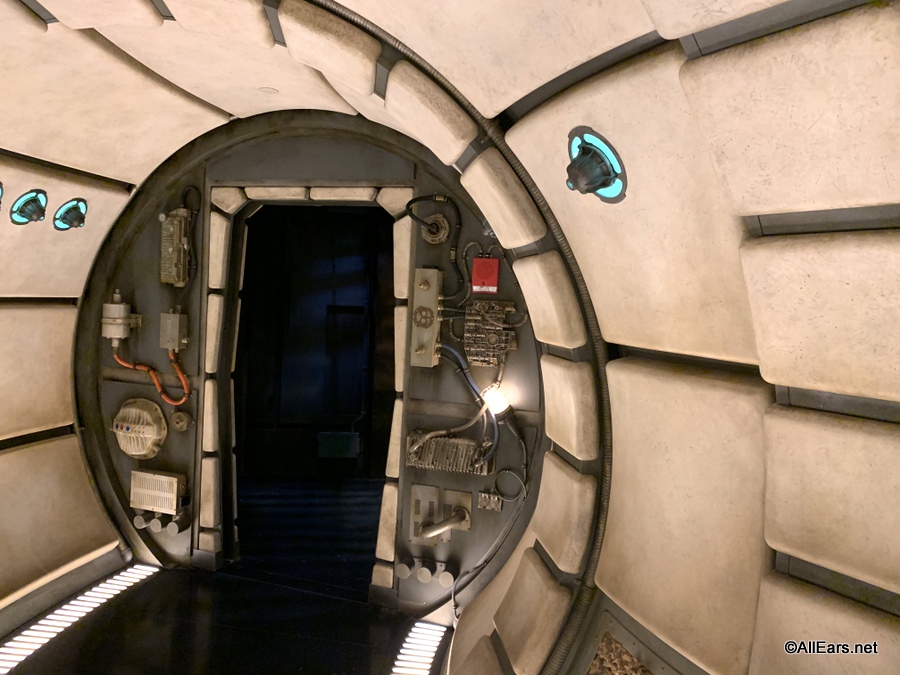 Managing Expectations
With Cars Land opening at Disney California Adventure Park and the debut of Pandora: The Land of Avatar at Disney's Animal Kingdom, Disney set a very high bar for new lands. These experiences were unlike anything we'd seen from Disney before. Radiator Springs Racers and Avatar Flight of Passage were revolutionary for their time, with brand new innovative ride systems and technology.
To boot, the theming and scenery of Cars Land and Pandora were completely immersive, incorporating natural elements with man-made materials (we still can't tell which is which!). Did Disney set too high of a bar with these Lands and therefore make it more difficult for Black Spire Outpost to impress?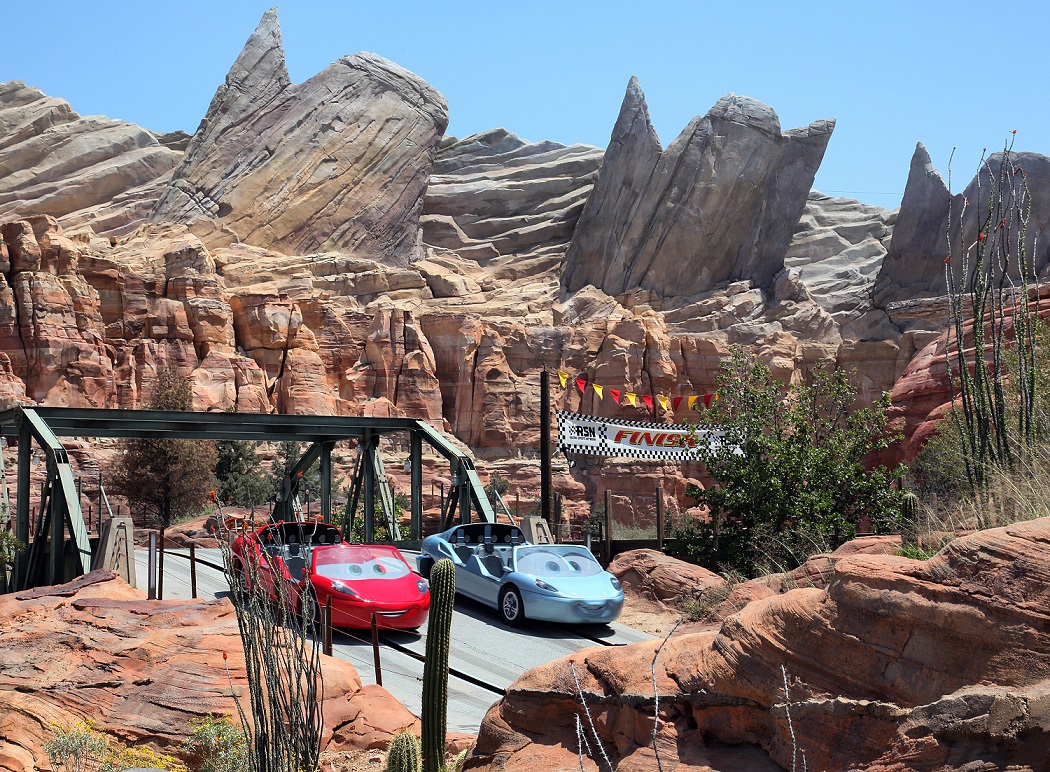 While we don't mean to dwell so much on the Dark Side of things, both Black Spire Outposts have some hard times ahead of them to get back on track with Disney's anticipated crowd projections.
And ultimately, the guest experience in the land is the truest measure of its success, and Disney reports the customer satisfaction surveys make Disneyland's Batuu the Park's most popular land. So while numbers are down overall, the lands certainly haven't been a massive failure. When Rise opens in December, it'll be interesting to see how Galaxy's Edge performs.
What do you make of the numbers and crowds for Galaxy's Edge? Have you visited Batuu? Let us know in the comments! 
Want to read more of our writers' takes on all things Disney? Take a look at these recent posts: