If you are traveling to Disney anytime between Labor Day and Memorial Day, it is likely you will visit Epcot during one of its festivals. With four special events on the calendar, Epcot has become THE park of festivals.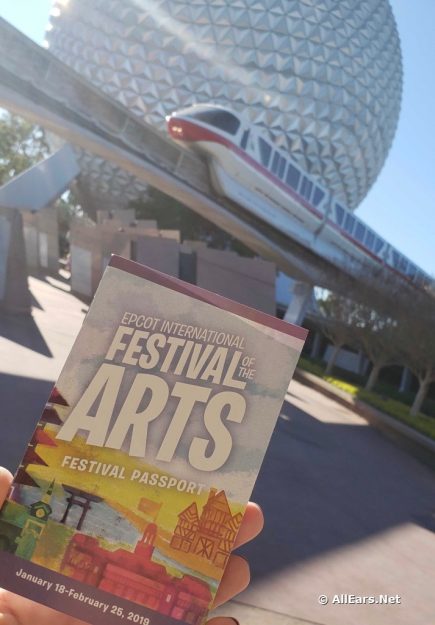 Epcot hosts the Food and Wine Festival, Festival of the Holidays, Festival of the Arts, and the Flower and Garden Festival. Each festival is unique, and each festival has its devoted fans. We're here to tell you it is OK to skip this one Epcot festival.
It is OK to skip the Epcot International Food and Wine Festival.
Sure, when people hear the two words "Epcot" and "Festival" they default to the Food and Wine Festival. But, when you line the four festivals up together the Food and Wine Festival becomes the "skippable" festival.
Really, it is skippable. OK, we'll tell you why.
Epcot Food and Wine Festival is Skippable Because it is Only Food and Wine
The other Epcot festivals offer so much more than just food and wine. Sure, they offer their share of food and wine, but they offer more, such as:
The Festival of the Holidays offers holiday storytelling from each country, seasonal decor, and the ever-popular Candlelight Processional — which is a can't-miss event.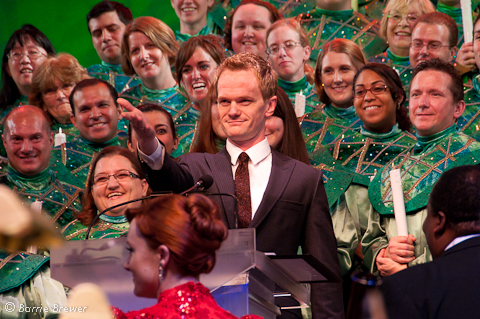 The Festival of the Arts offers a wide variety of artwork on display for your enjoyment and for sale, free activities such as the giant mural guests paint, plus creative PhotoPass opportunities, beautiful and intentional plating of food, and Broadway stars performing on stage for free! This year we even had "hidden" artwork in the World Showcase pavilions.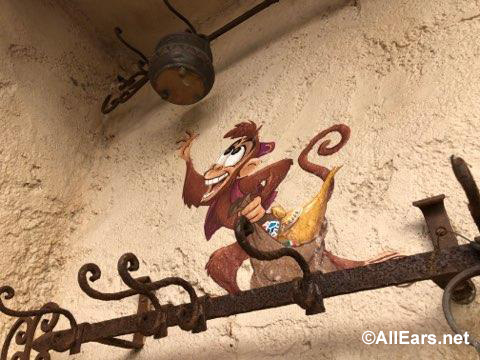 The Flower and Garden Festival is home to character topiaries (check out Kermit this year), care-filled landscaping, and a butterfly tent.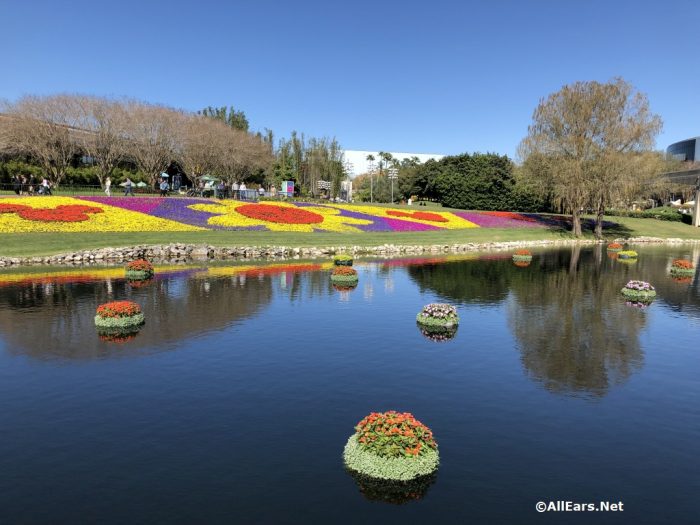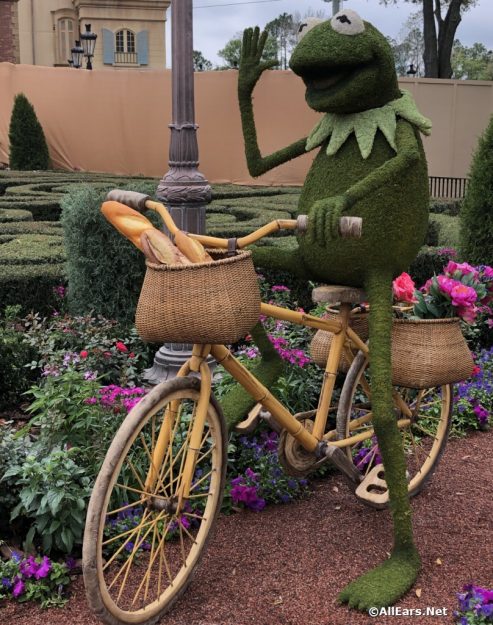 The Food and Wine Festival is… just food and wine. No topiaries, no landscaping, no careful plating, no storytelling. Just Food and Wine. There are many other events, special meals, and seminars – but they all come at an extra (and sometimes steep) fee. Sure, The Food and Wine Festival has the Eat to the Beat concert series, but all the other festivals have an entertainment element as well.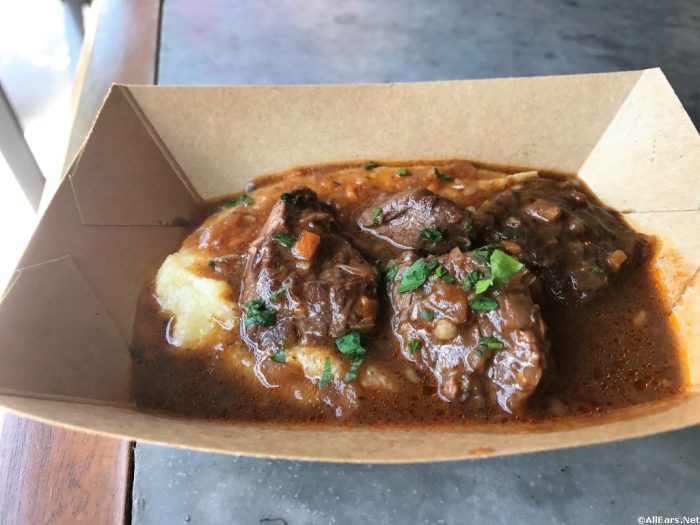 Epcot Food and Wine Festival is Skippable because it is Hot and Humid
More than the other three Festivals, the Food and Wine Festival takes place during a very warm and sometimes humid time in Florida. It can be exhausting, and even sickening to walk around Epcot at this time trying to eat or drink as much as you can.
Epcot Food and Wine Festival is Skippable because it is Overcrowded
If you think Disney parks are crowded you haven't seen anything until you have tried to walk around World Showcase on a Food and Wine Festival Saturday afternoon. We are talking PACKED. Jammed. Congested. Any word you can come up with for extremely jam-packed and overcrowded can be substituted here.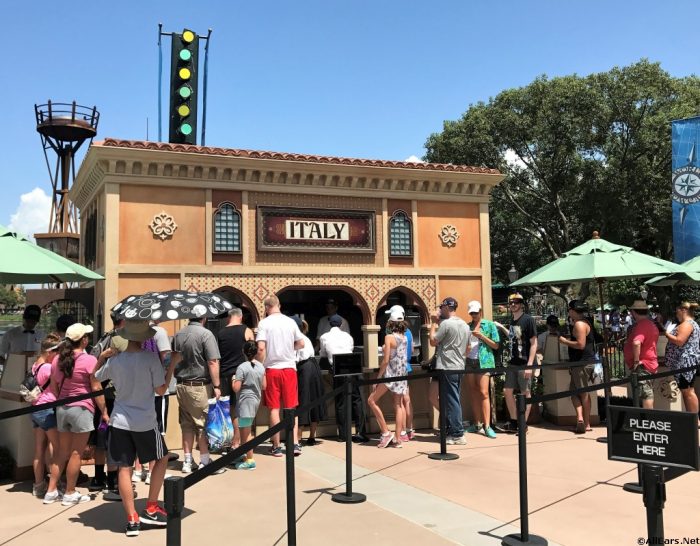 Add our second point to this and you wind up with an unbearable situation. Imagine you and thousands of other people crammed around a man-made lake on a September day when it is 85+ degrees and what feels like 1000% humidity. Not our idea of fun.
Plus – the lines can be excessively long for the food booths. We're talking 45 minutes plus. We don't think waiting in line for an hour to get a slider (that we eat with three people bumping into us) is really fun or a great use of our time.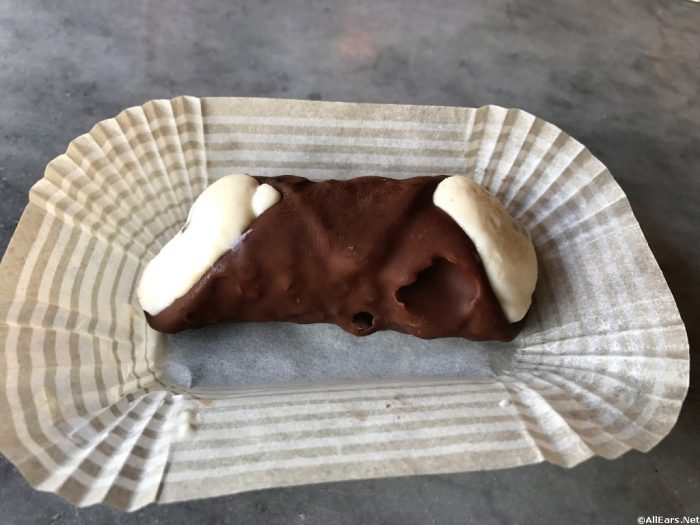 Epcot Food and Wine Festival is Skippable because the Food and Wine is "Meh".
Have you ever left a restaurant thinking "we should have gone across the street?" That's how you'll feel leaving the Food and Wine Festival .
The food is fine, but you'll find better food at the other festivals. Some of this is because of the crowds. When what is essentially a large shed with a kitchen it is responsible for turning out hundreds of portions a day, quality is going to slip. If the items on the menus were cooked intentionally in a full kitchen with the luxury of space and time we are sure they would be much better.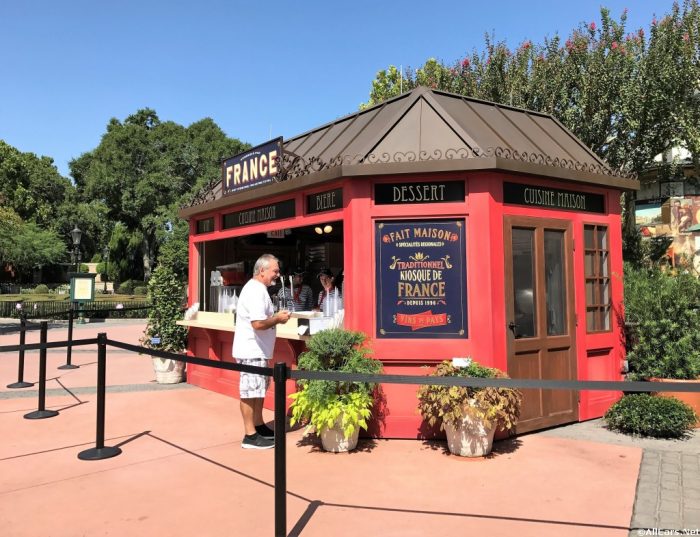 The food at the Festival of the Holidays is inspired by the season and traditional holiday recipes of each country and proves to be hearty and heartwarming. The food at the Festival of the Arts is beautiful. You will find very careful, thoughtful, and artistic dishes and plating at this festival. The Flower and Garden Festival menus are inspired by what is fresh and seasonal in each country and is bright and appetizing.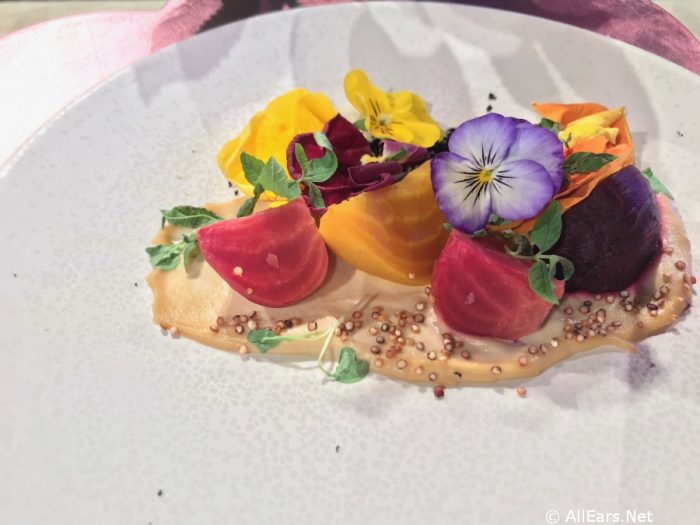 Plus, the portions are small (and the prices keep increasing) at the Food and Wine Festival. We know they are small because they are tastings and the theory is you are supposed to try a bunch of different foods during the festival. But, take point 3 into consideration and you wind up only trying a handful of items.
There you have it, our four reasons why it Is OK to skip the Epcot Food and Wine Festival.
Do you agree? Let us know which Epcot festival you think is skippable in the comments below.
Read more about the Epcot festivals here:
Remember! When you're in Disney tag us @allearsnet in your photos!
Click below to subscribe to the AllEars® newsletter so you don't miss any of the latest Disney news!