Wallet. Phone. MagicBand. There's a lot of obvious items to put in your Park bag when you head to a Disney Park.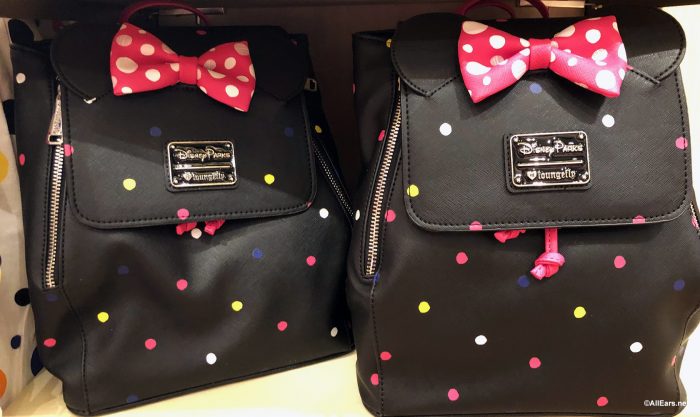 But what about some not so obvious items?
Here's a list of items we can't live without in the Parks — recommended by our AllEars team!
1. Ziploc Bags
Wet clothes after Splash Mountain? Saving a giant lollipop for later? Want to organize your kid's pressed pennies? Throw a few plastic baggies in your Park bag. They won't take up a lot of space, but TRUST me: you will find 100 reasons to use one.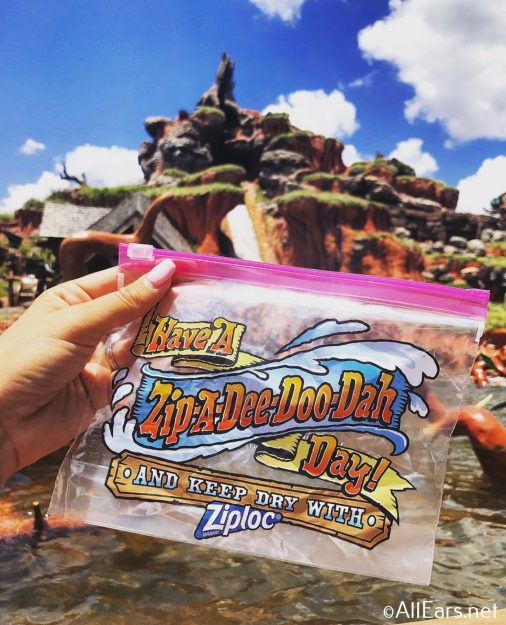 (P.S. – you can find these adorable bags in the Splash Mountain queue!)
2. Water Flavoring
We absolutely encourage you to refill purchased water bottles or bring your own reusable one. There are plenty of water fountains around the Parks, with these bottle refill stations popping up as well (see the latest at Cosmic Ray's!)! But while the water is filtered and safe, Florida water is less than delicious, and some guests downright hate it.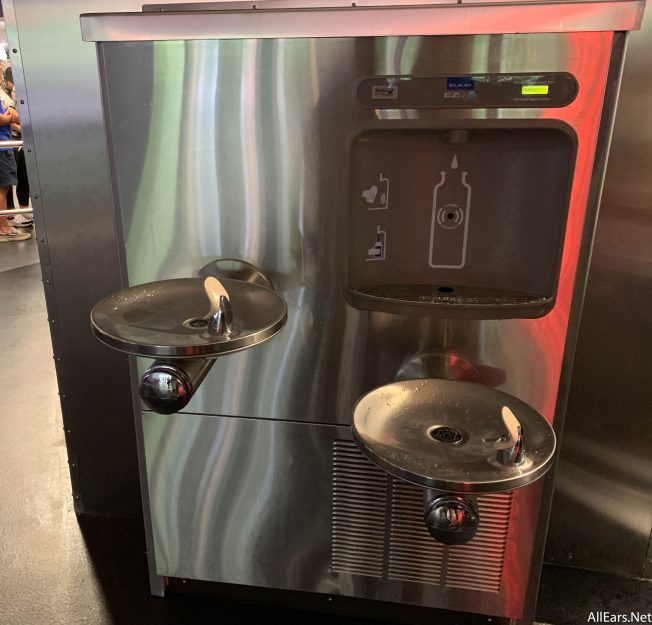 Bring some flavor packets or enhancer (like Crystal Light or Mio) to make your water more enjoyable — plus you'll save some money on buying drinks!
3. Anti-Chafe Stick
Let's be honest — Florida is HOT, and you're going to sweat. There is almost nothing more uncomfortable than chafing and having to walk miles around a theme park. Sorry if this is TMI, but I am trying to save you some pain and agony! Grab a chafe stick — like the ones runners use or my personal favorite, Megababe. I swear it changed my Park-loving life.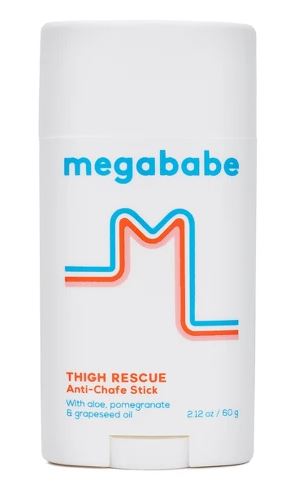 4. Small Activity Books and Crayons
Traveling with kids? Grab a small activity or coloring book for your bag. The coloring pages at the restaurants can be repetitive, and small activity pads can be helpful in a long line. You can grab this Princess one here!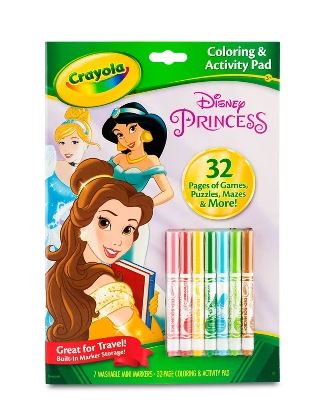 5. Hair Accessories
If you're like me, your day starts with your hair looking cute for Park pictures, but after about 10 minutes in the Florida heat, everything changes. Our team highly recommends bringing a few small accessories — hair ties, clips, or bobby pins — so you can pull your hair (or your kid's hair) up when it gets hot or wet. Plus, you'll want to tie it back for rides like Test Track. Trust me.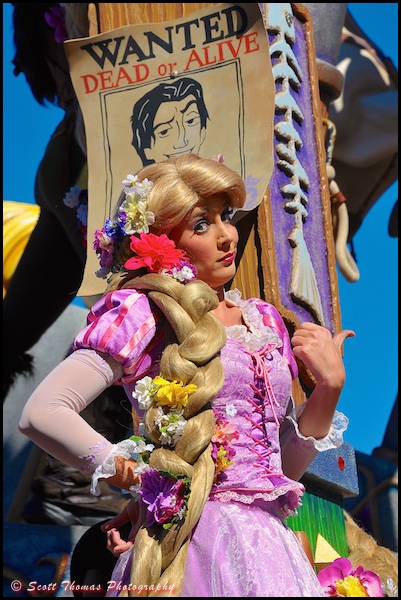 6. Portable Charger
For all the work your phone is going to do in the Parks — like taking photos, capturing video, and using My Disney Experience — you're going to want to make sure it has ample battery! Bring portable charger from home, or grab a FuelRod in the Parks. You purchase it once, and then you can swap it out as needed for a fresh battery.
7. Wipes
Kids or not, you will not regret having baby wipes with you. Trust me: I am messier than a child when I eat a Dole Whip cone, and all bets are off when there's gooey cheese involved in dish. Use wipes to clean a table before a meal, your hands after a sticky treat, or your clothes when you've had serious drippage. I highly recommend grabbing a small pack of these for your bag.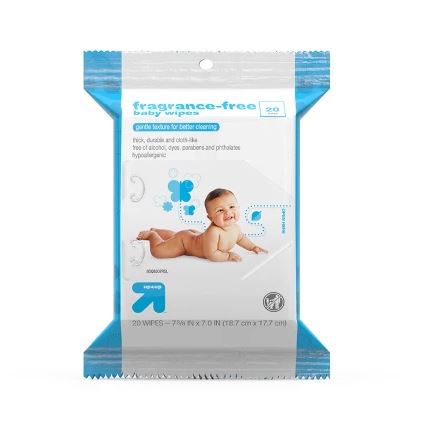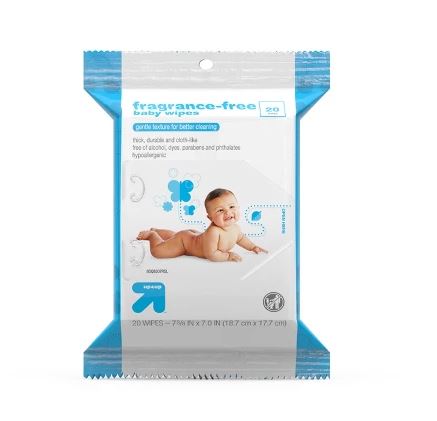 And grab some antibacterial wipes for those times when you can't get to a restroom to scrub your hands… and you just touched chewed up gum on a handrail.
What are the must haves for your Park bag? Let us know in the comments!
Check out these posts for more trip-planning advice:
Be sure to follow @allearsnet on Facebook, Instagram and Twitter!
Click below to subscribe to the AllEars® newsletter so you don't miss any of the latest Disney news!