Epcot's International Food and Wine Festival starts at the end of this month and runs for 87 delicious days!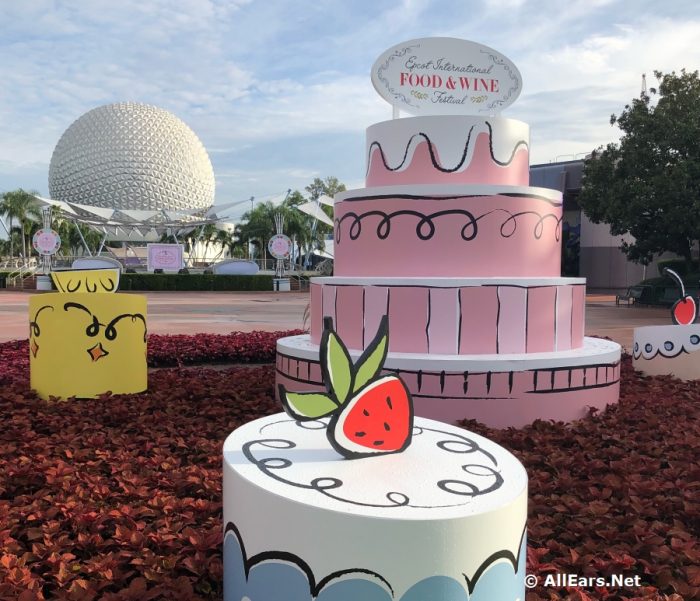 It's a wonderful time of year, where you can stroll through World Showcase, sampling hundreds of items from dozens of Global Marketplaces and listening to live bands at the Eat to the Beat Concert Series!
You may think Specialty Events at the Food and Wine Festival are not worth the cost — after all there is so much fun to be had at the Marketplaces. But there is SO much to do beyond them. There are tons of specialty seminars and tastings, celebrity meetings, and more!
Here's why you should consider booking a Specialty Event at the Epcot Food and Wine Festival.
1. They Aren't All Super Expensive 
While there are several pricey experiences, not all of them cost as much as you might think. Like anything at Disney, there is a whole range of prices! There are several experiences under $100 with lots under $50. That isn't much more than you'd pay for a meal at Disney (sometimes less!), and you could be learning from a wine expert, making your own candy sushi, or enjoying brunch in France!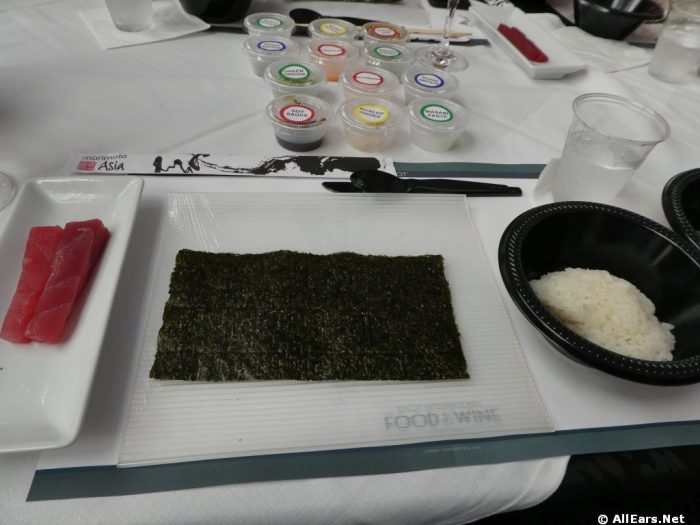 While some special events are an added expense, it's a fun way to do something different and learn something new at the Festival.
Some of our favorites cost-effective events include the Mix It! Make It! Celebrate It! Workshops, Food and Beverage Pairings, and the Parisian Breakfast.
2. You Can Learn Something New
If you're a foodie, you'll love the Specialty Events!
You can learn from renowned culinary experts and Epcot chefs as they teach you new skills and how to prepare a signature meal. Or you can have lunch with a Tequila ambassador who will share their expertise as you pair tequilas and mezcals with four courses. Or learn about cheese from professional Cheese makers!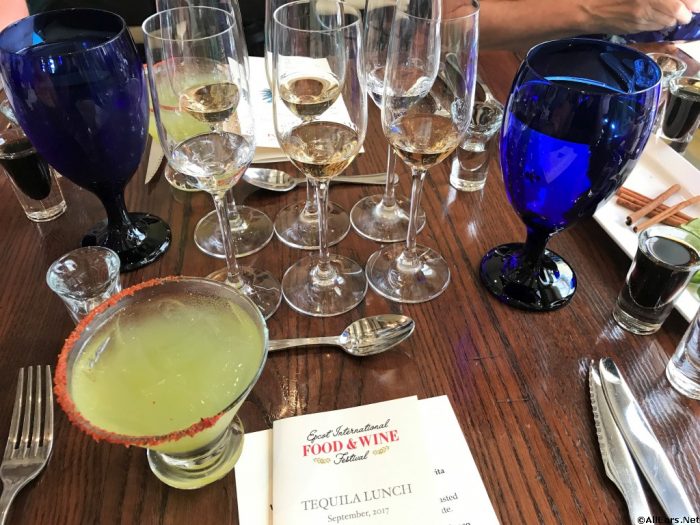 If you love learning and you love food, why not learn about food in a most delicious way?
3. It's a Great Way to Celebrate a Special Occasion
A trip to Disney World is already a perfect way to celebrate a special occasion, but a Special Event at the Food and Wine Festival can be the cherry on top!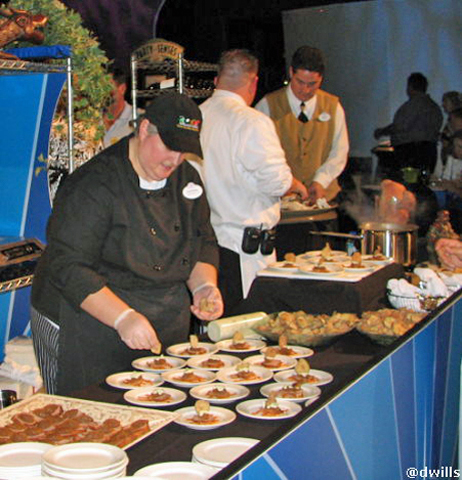 A night at Party for the Senses would be an awesome way for a couple to celebrate an anniversary, and the Italian Wine & Beer Pairing would be such a fun birthday activity!
Check out our Food and Wine Festival page for all of the special events and choose one that sounds like fun to you!
Have you done a Special Event at the Epcot Food and Wine Festival before? Which one? Let us know in the comments! 
Want to read more about the 2019 Epcot International Food and Wine Festival? Check out:
Click below to subscribe to the AllEars® newsletter so you don't miss any of the latest Disney news!