So far, 2019 has been a year filled with hellos and goodbyes in terms of entertainment and shows at both Walt Disney World and Disneyland Resort.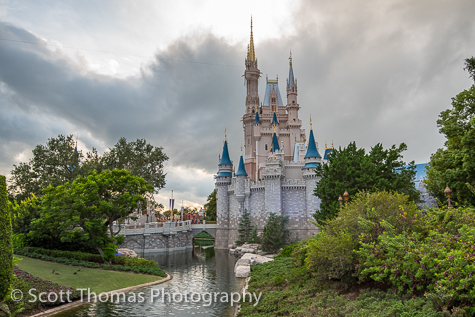 And while we have grown fond of some of the new additions, we are still often saddened by the goodbyes that we have to say along the way. So we have gathered a list of a few of the shows we've said goodbye to already or will bid adieu to in 2019.
Let's kick things off a Disneyland Resort. If you aren't good at goodbyes, like me, you might want to grab your tissues.
Disneyland Resort
Mickey's Soundsational Parade
Mickey's Soundsational Parade was a celebration of music and color in Disneyland Park. There were floats for classic Disney movies, and and the Parade featured musical styles from around the world including jazz, drums, and Latin music.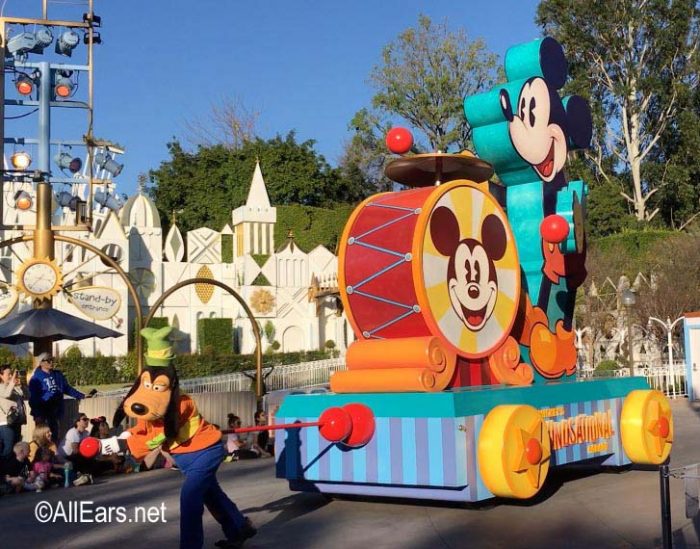 There were also musicians, dancers, Disney characters, and stilt-walkers to accompany the bright floats! Sadly, the parade officially ended its Park march on July 17th when it was replaced by the Mickey and Friends Band-Tastic Calvacade. And interestingly enough, this show will also be leaving us in 2019.
Tale of the Lion King
Tale of the Lion King was a show that debuted in Disney California Adventure this year. In celebration of the 25th Anniversary of The Lion King, the show retells the story of the classic film.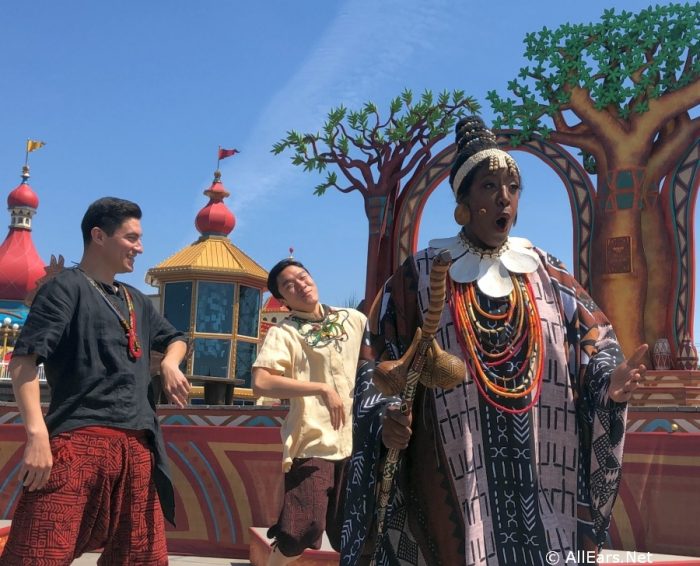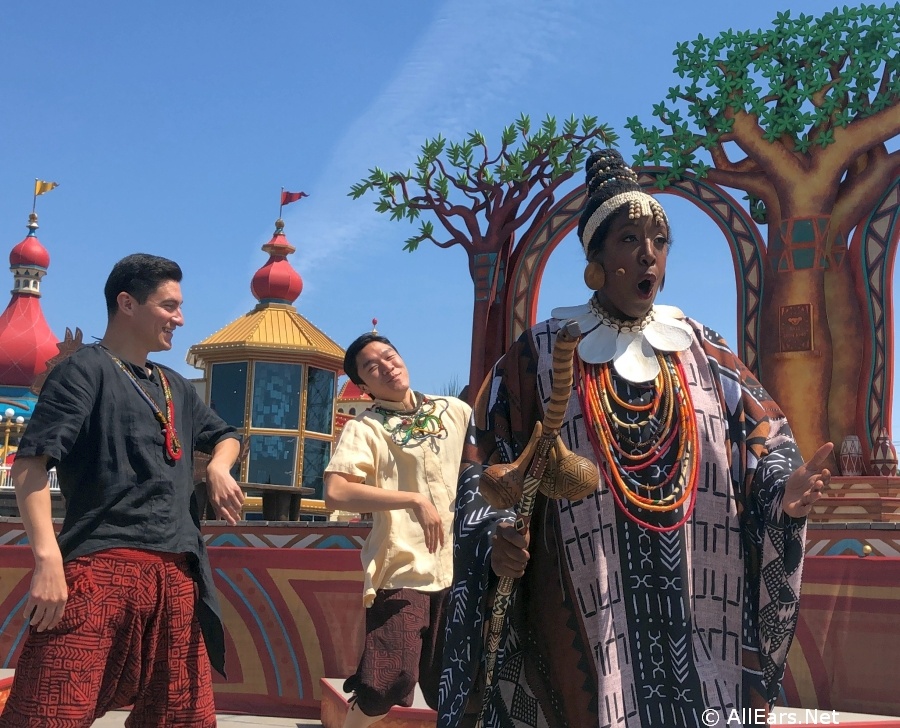 The show features favorite tunes like "Hakuna Matata" and "Can You Feel the Love Tonight." Incredible narrators tell the story of the journey of some of our favorite characters — Timon, Pumbaa, and Mufasa — in a contemporary way. We're sad that this show only lasted throughout the summer and is scheduled to end its run on September 2nd.
Disneyland Forever
Also leaving us on September 2nd is Disneyland Forever. This fireworks show originally debuted at Disneyland in 2015 as part of Disneyland's 60th Anniversary Diamond Celebration.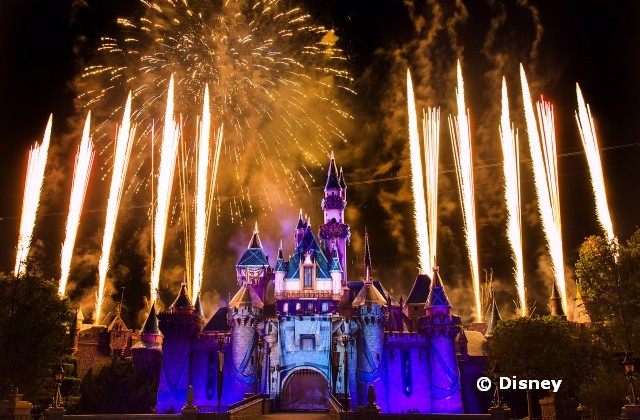 The show returned to Disneyland this summer and once again secured a special place in our hearts thanks to its stunning projections of films like Mary Poppins, Tangled, Frozen, and Winnie the Pooh. We will miss hearing "Live the Magic" and "A Kiss Goodnight" when the show ends next month.
Mickey and Friends Band-Tastic Calvacade
Mickey and Friends Band-Tastic Calvacade replaced Mickey's Soundsational Parade this summer, but it, too, only stuck around for a limited time. And when we say limited,  we mean it!  The parade debuted on July 18th and took its final bow on August 2nd to be replaced by the temporary return of Main Street Electrical Parade.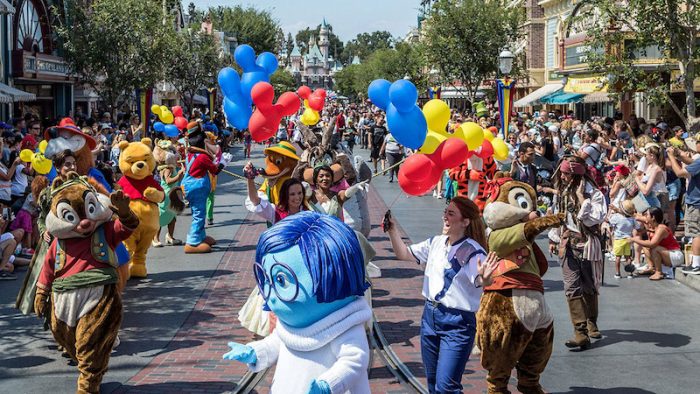 This parade was filled with familiar faces like Pooh Bear, Sadness, and Chip 'n' Dale. The famous Disneyland Band also played a big role in this short-lived parade. You can read more about it here!  
The Main Street Electrical Parade
We know it, we love it: The Main Street Electrical Parade! This colorful parade of lights returned to Disneyland on August 2nd and will work its way down Main Street, U.S.A., until September 30th.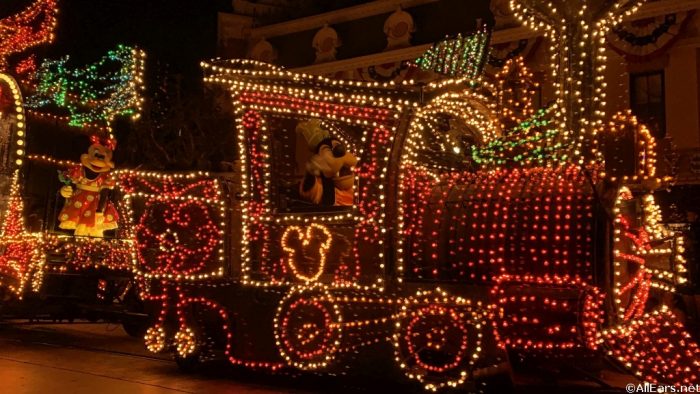 We're so happy we've had the opportunity to see the floats and thousands of gleaming lights that this parade brings, but we're not going to lie… it's hard to see it go,  again.
Walt Disney World
Mickey's HalloWishes
So, technically this show took to the sky of Magic Kingdom for the last time in 2018 — but we didn't know it until a new nighttime show was announced in summer 2019! HalloWishes has lit up the sky at Mickey's Not-So-Scary Halloween Party for the last 14 years. But this year it will be replaced by Mickey's Not So Spooky Spooktacular — which you can read more about here.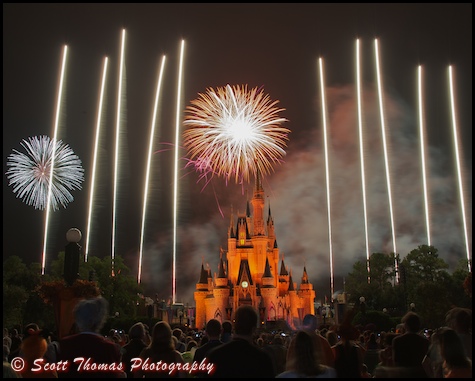 The first Mickey's Not-So-Scary Halloween Party starts on August 16th, so stay tuned to see how this new show stacks up against the beloved HalloWishes!
Holiday Wishes
We're also losing Holiday Wishes in 2019 to an all-new Christmas fireworks show called Minnie's Wonderful Christmastime Fireworks. The new program will follow Minnie Mouse as she hosts a show that celebrates the magic of Christmas. It will include classic holiday songs like "Joy to the World" and "Deck the Halls."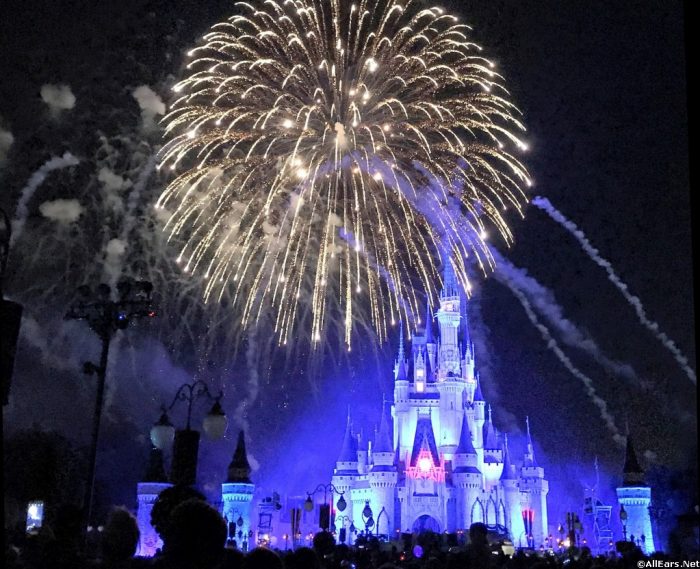 You can read more about the new show (which will kick off on November 8th at the first Mickey's Very Merry Christmas Party of the year) here!!
IllumiNations: Reflections of Earth
We're really not sure we're ready to say goodbye to this show that has brought love, magic, and joy to Epcot for nearly 20 years. That's right folks, IllumiNations will light its torches for the last time on September 30th.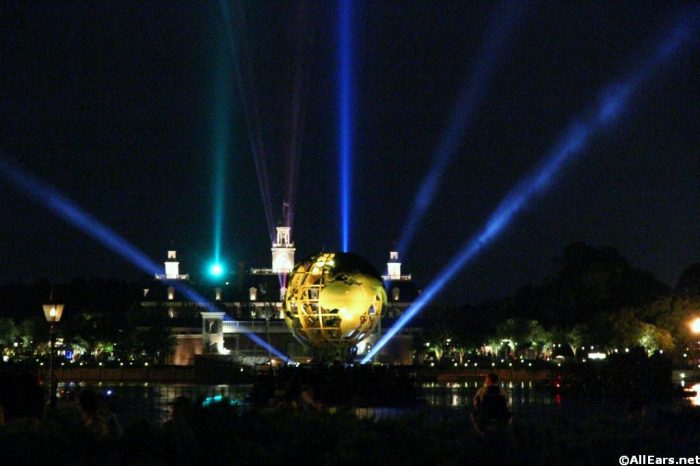 The show will be replaced for a limited time by Epcot Forever — which you can read more about here! If you love IllumiNations and want to bring a piece of the magic home, make sure you check out the farewell IllumiNations merchandise!
Which of these beloved shows are you sad to see go? Let us know in the comments below! 
Click below to subscribe to the AllEars® newsletter so you don't miss any of the latest Disney news!