Epcot is great for many reasons, but the Park's internationally-inspired food is certainly high on the list of its best attributes.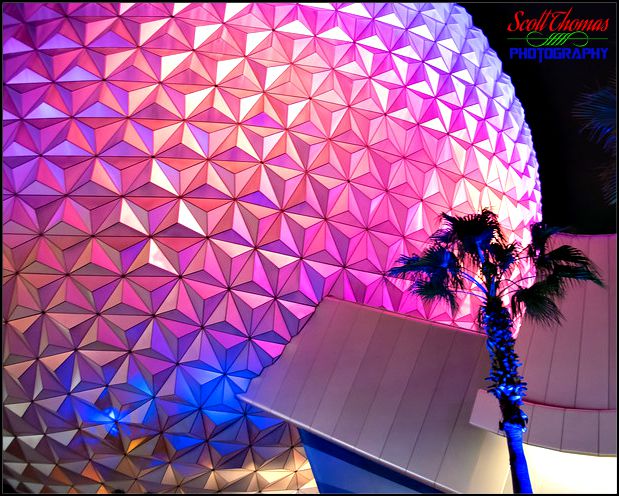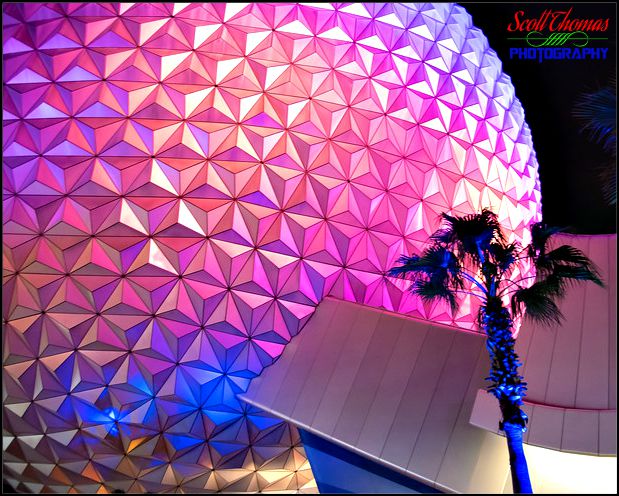 But the food at Disney Springs is pretty excellent too, giving Epcot a run for its culinary money! That's why we're bringing you a Disney World dining throwdown!
Let's dive into the Walt Disney World Dining Throwdown: Epcot vs. Disney Springs!
Table Service Restaurants
Let's start out with the most challenging category to rank, in my opinion: table service restaurants! Both Epcot and Disney Springs have unique and dynamic table service restaurants, making the decision between the two food destinations particularly difficult.
In Epcot, you'll find places like Le Cellier, Chefs de France, and the new Takumi-Tei representing cuisines from around the globe.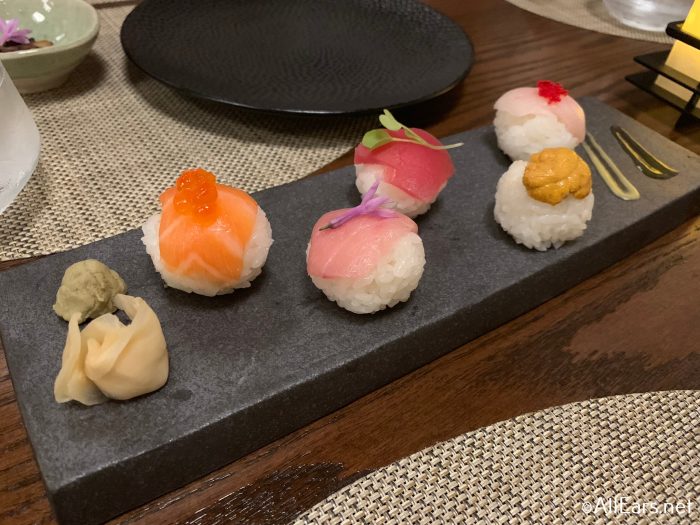 If you're looking for a character meal, Epcot has you covered with Garden Grill bringing out farmer Mickey, Pluto, and Chip 'n' Dale and Akershus Royal Banquet Hall covering the princesses!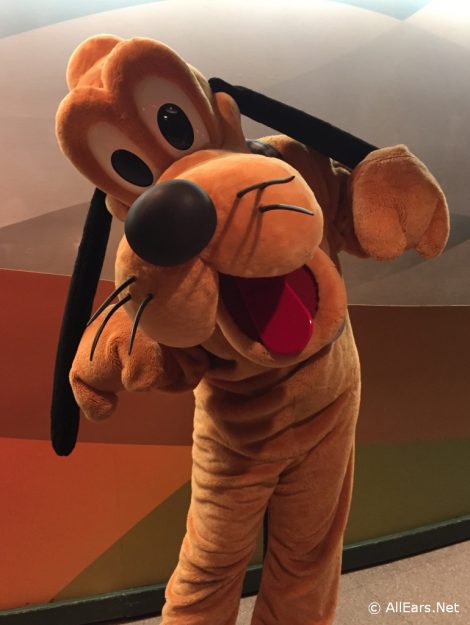 In Disney Springs, you can likewise try cuisines from around the globe at Raglan Road, Morimoto Asia, and Chef Art Smith's Homecomin'. You won't find any character meals here, but the kids may enjoy T-Rex and Rainforest Cafe where dinosaurs and rainforest animal friends come to life!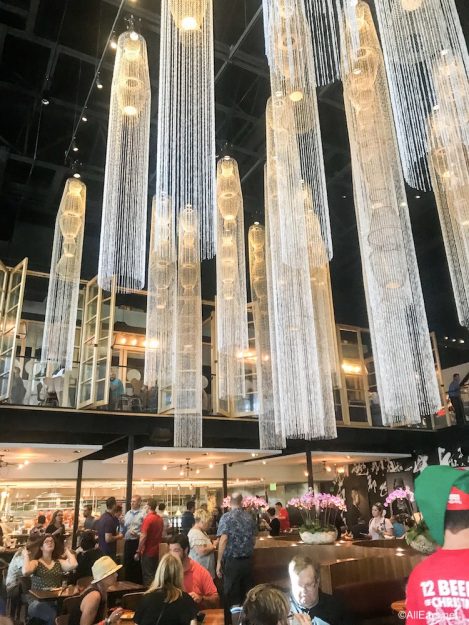 Verdict: If you're looking for globally-diverse restaurants or character meals, Epcot is probably your best bet. But if you're looking for high-quality table service meals without as many Disney touches, Disney Springs may be the right place. Honestly, we've gotta call this category a tie because both locales have their virtues!
Counter Service Restaurants
In Epcot, we typically find ourselves visiting quick service locations like Sunshine Seasons, Tangierine Cafe, and Les Halles Boulangerie-Patisserie, but not too many other places capture our time or attention. (You're more likely to find us sitting down for a table service meal, honestly.)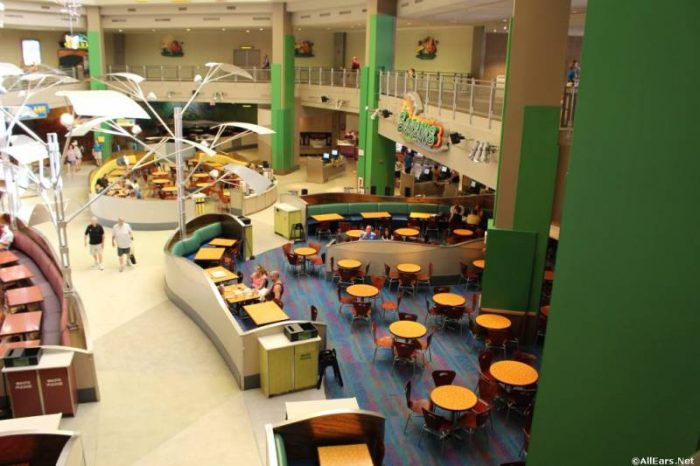 While the quality of the three aforementioned locations is high in our experience, the quality of other counter service restaurants in Epcot doesn't always hit the mark.
On the other hand, Disney Springs has several quick service restaurants we love! We visit D-Luxe Burger, The Polite Pig, and Chicken Guy regularly, just to name a few. Across the board, Disney Springs counter service tends to be high quality, interesting (occasionally innovative), and delicious.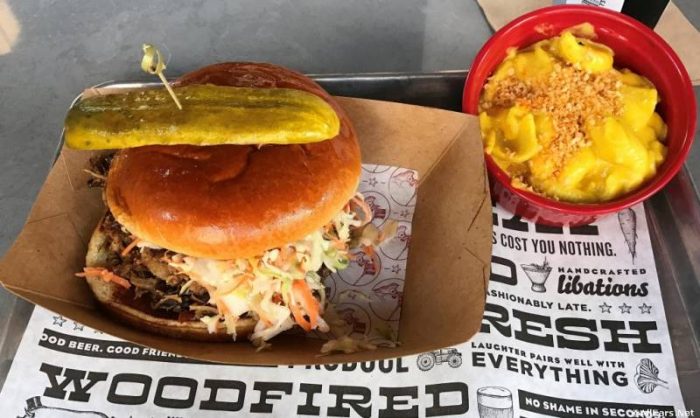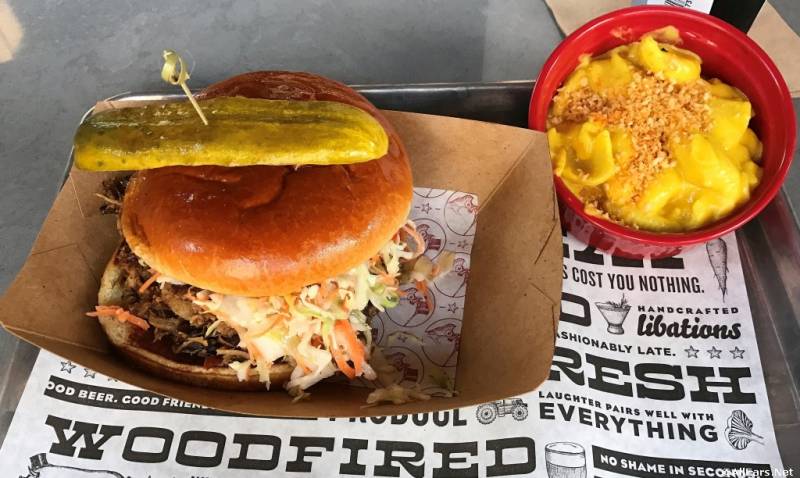 Verdict: Disney Springs has really seemed to nail the "fast-casual" restaurant trend. These locations offer a counter-service price and speed butfood quality closer to that of table service restaurants. Easy win for Disney Springs.
Snacks
While meals are super important, snacks may be our favorite food category in Walt Disney World. Both Disney Springs and Epcot boast a plethora of delicious snacks, so this category is a tough one to compare — tough but delicious!
In Disney Springs, you'll find some truly epic treats, like Bubble Waffles from AristoCrepes and the ENORMOUS Gideon's Bakehouse Cookies from The Polite Pig. And Disney Springs' West Side just welcomed the "Cookie Dough and Everything Sweet" food truck!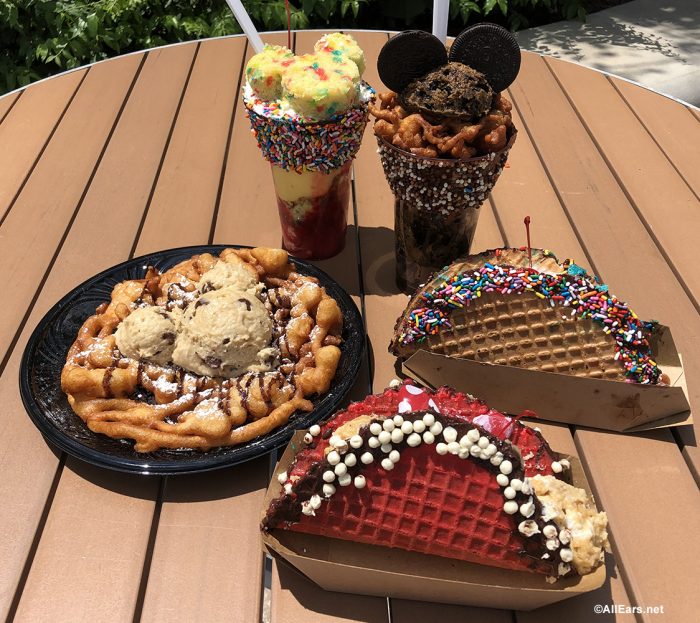 Disney Springs' West Side will also soon welcome a duo of new snack options: Ample Hills Creamery and Sunshine Churro carts.
But let's not give Disney Springs the snack crown just yet! Epcot not only hosts the yearly Food Festivals (more on those in a second), but it also offers a huge variety of unique treats. During a walk around World Showcase, you can try gelato from Italy, School Bread from Norway, or Frangipane in France (just to name a few).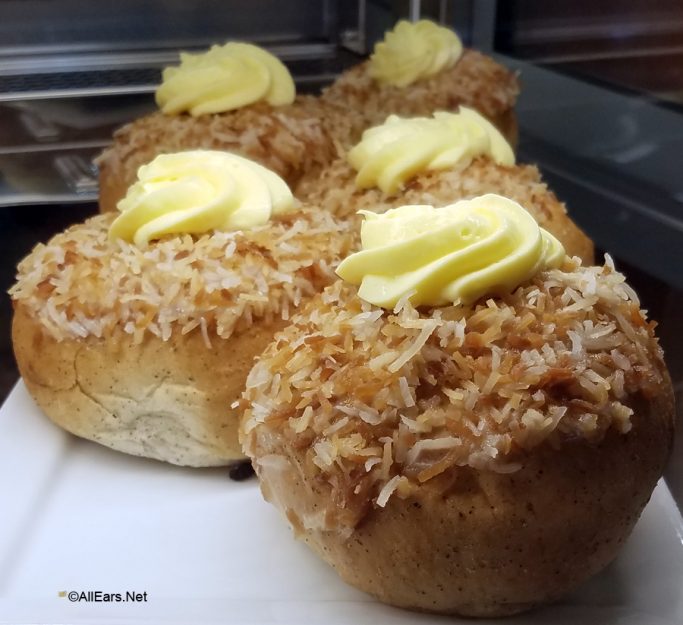 The sheer quantity of unique snacks puts Epcot on top in this category.
Verdict: We love all the snacks — but Epcot wins this round for sheer variety!
Special Stuff
While Disney Springs and Epcot were close in other categories, the "Special Stuff" category is the one in which Epcot really surges ahead.
Disney Springs does have a variety of special offerings, including this year's Flavors of Florida dining event and opportunities to meet celebrity chefs. But none of those experiences come close to Epcot's food festivals as far as we're concerned.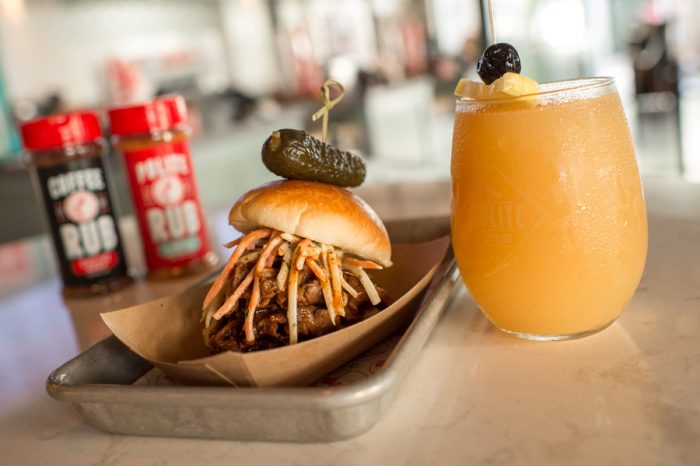 Epcot has four festivals scheduled throughout the year: the Festival of the Arts, Flower & Garden Festival, Food & Wine Festival, and Festival of the Holidays. During these festivals, guests find a plethora of food booths spread around World Showcase and Future World.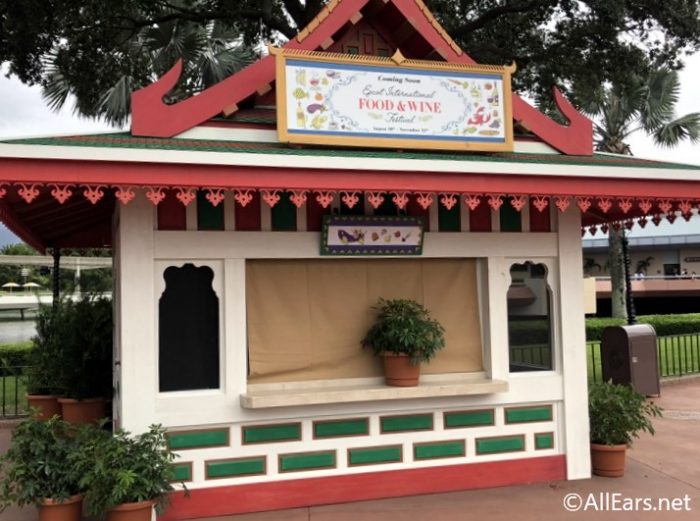 These booths serve a variety of menu items, from small plates to beers and everything in between.
The annual Festivals put Epcot over the top overall. But Disney Springs hold its own as a dining destination and certainly has its merits! Frankly we say eat everywhere. 😉
Which wins the Dining Showdown for you: Epcot or Disney Springs? Let us hear your take in the comments!
Click below to subscribe to the AllEars® newsletter so you don't miss any of the latest Disney news!