Going to Walt Disney World is the BEST! Amazing attractions, entertainment, and food, all set at the Most Magical Place on Earth.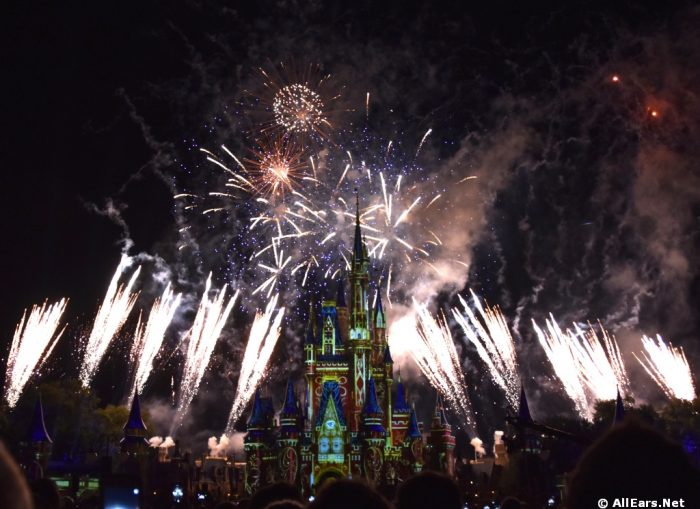 But is there such a thing as going TOO MUCH?! Here are 21 signs you may be a tad obsessed with visiting WDW.
1. You Have a MagicBand Tanline

Or a sock tanline from your favorite park shoes.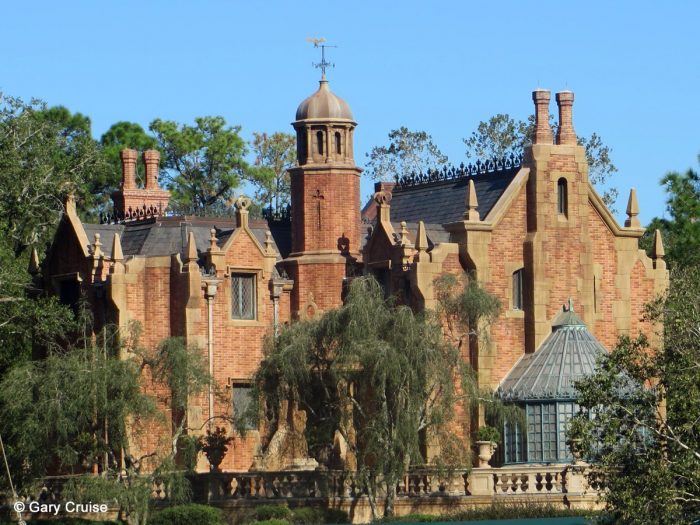 Or "Yo-Ho A Pirate's Life for Me." Or "Great Big Beautiful Tomorrow."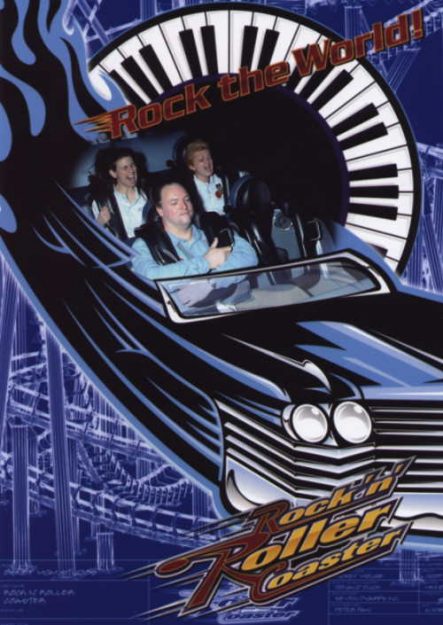 Each limo not only has a different license plate such as "2FAST4U" but has a different Aerosmith soundtrack for your speedy trip down the highway! My personal favorite is the "Love in an Elevator/Walk This Way" medley. (Clearly I go to Disney World too much!)
4. You Have a Favorite Bathroom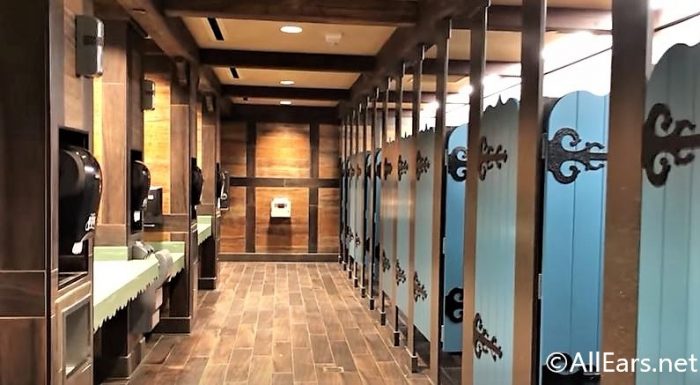 Sure the Tangled Restrooms might be the prettiest, but I am talking about having a favorite bathroom that's less thematic. One that's your best-kept secret, and usually quiet and clean. Basically, if you have a bathroom preference in Walt Disney World — you probably go too much.
5. You Own an Excessive Collection of Disney Refillable Mugs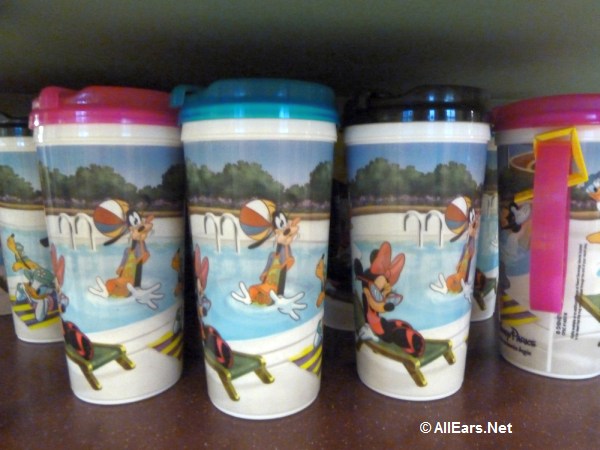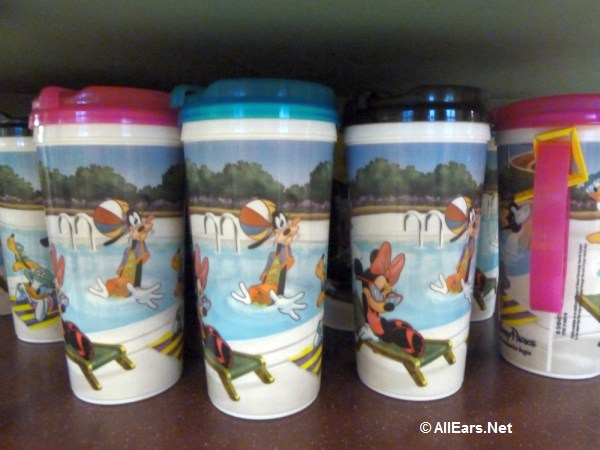 They make great to-go cups, even at home!
6. You Have an Excessive Collection of Disney Mugs in General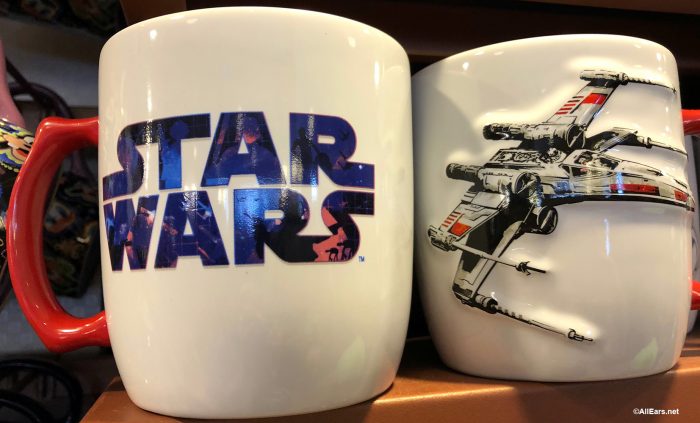 If your house is like mine, when you open the cabinet you're greeted by Mickey, Buzz, Minnie, Goofy, and R2-D2! Disney comes out with so many adorable mugs, it can be hard to resist.
7. You Know Bartenders by Name…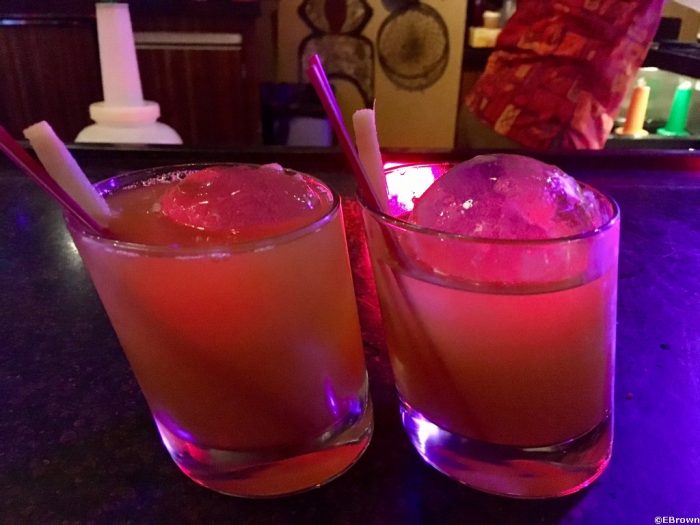 …and they recognize you too!
8. You Have More Photos of the Castle on Your Phone than Your Family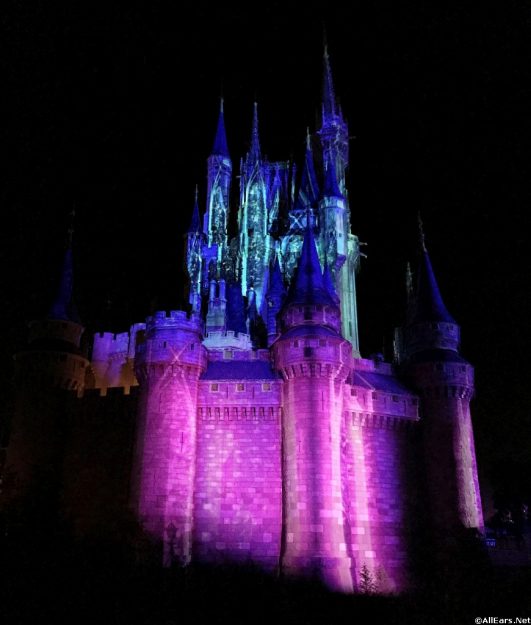 9. You Usually Skip Any Queue Longer than 15 Minutes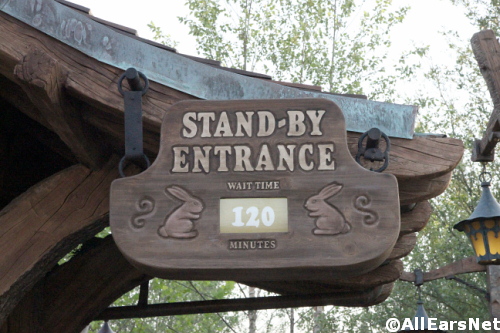 You know you'll be back soon, so why wait?
10. You Go to the Parks and Don't Ride a Single Thing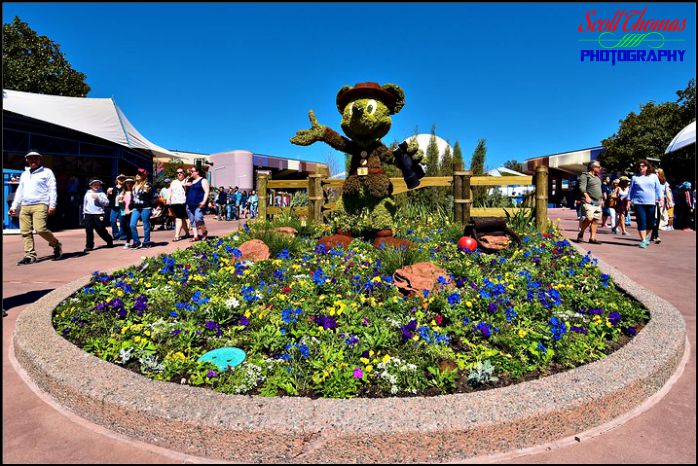 You're perfectly happy strolling through the parks and just enjoying the atmosphere. Maybe you'll grab a bite or see some "Streetmosphere" or maybe you'll sip on a favorite cocktail and wander around the Flower and Garden Festival topiaries. Who knows!?
11. You Know All the Monorail Colors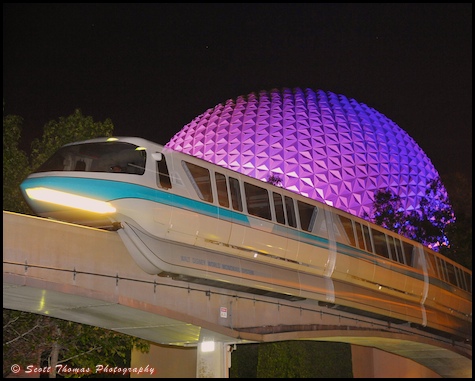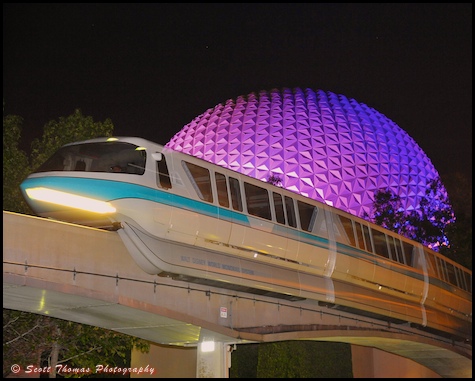 …and you probably have a favorite. (The colors are red, orange, yellow, blue, green, peach, black, silver, gold, lime, teal, and coral.)
12. You Know Where the Cameras Are on Every Ride
…and you pose each time!
13. Your Laundry is Sorted into Lights, Darks, and Disney Shirts
With so many fun varieties, your T-shirt drawer looks like the wardrobe of a Mousketeer! But you always know you'll get to wear it again soon, so you go ahead and grab the shirt.
14. You Have Matching Ears for All of These Shirts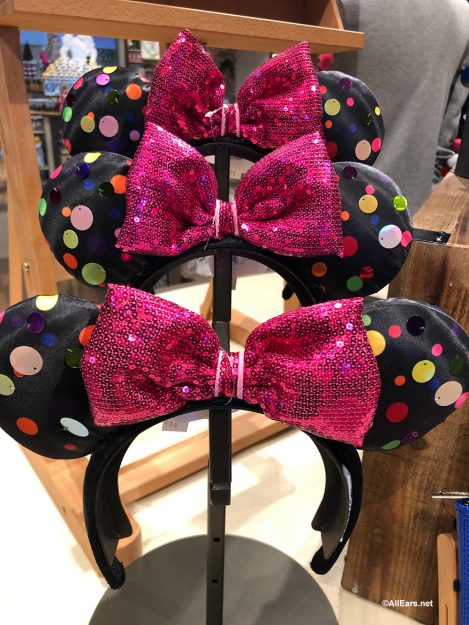 Purchasing rules apply here too: you know you'll be back soon to wear them, so why not?
15. You Know the Best Seats on the Rides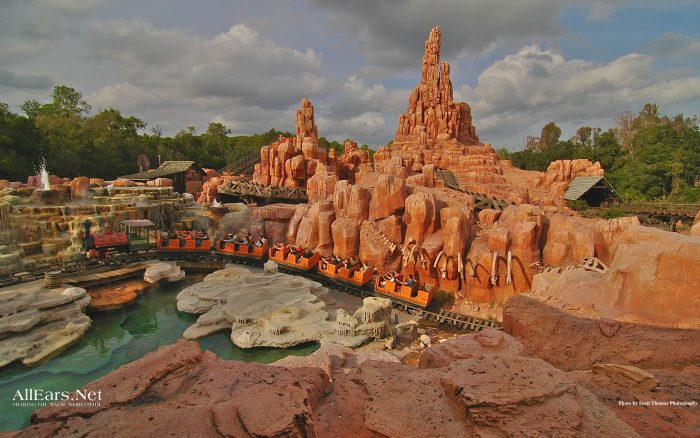 You know to request the back on Big Thunder Mountain Railroad for a wilder ride and that the left side of Splash Mountain typically gets less wet. No matter what — you know where to sit!
16. You Casually Use Acronyms Like ADR…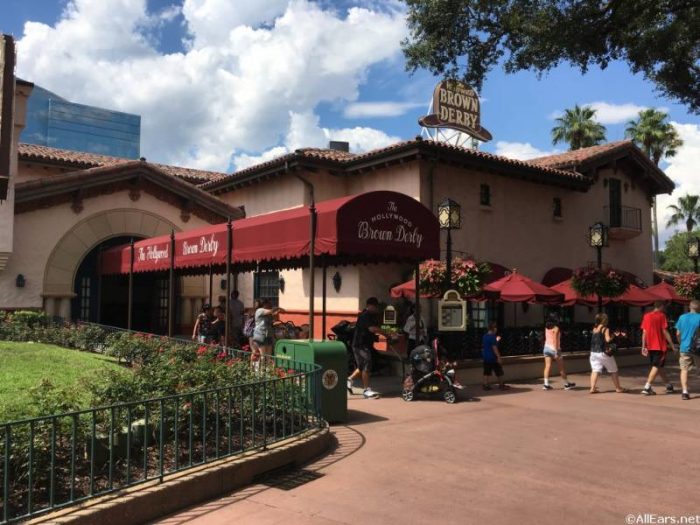 …and your friends give you confused looks! Same goes for FP, MDE, DHS, FOP, and many, many more.
17. You Notice if Anything Tiny Goes Wrong in a Show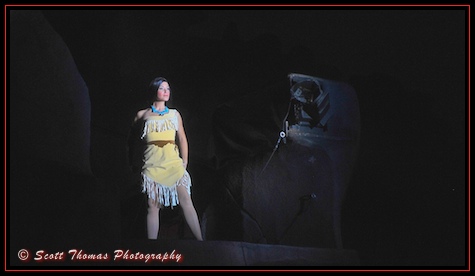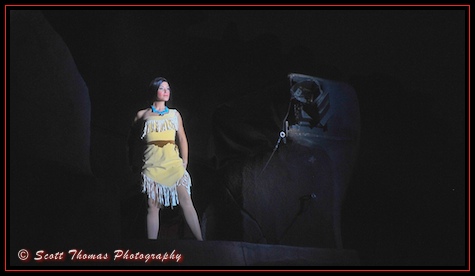 And 99 percent of the audience will have no idea if the logs don't roll during the Pocahontas segment in Fantasmic!
But you will.
18. You Get Overly Competitive on Toy Story Mania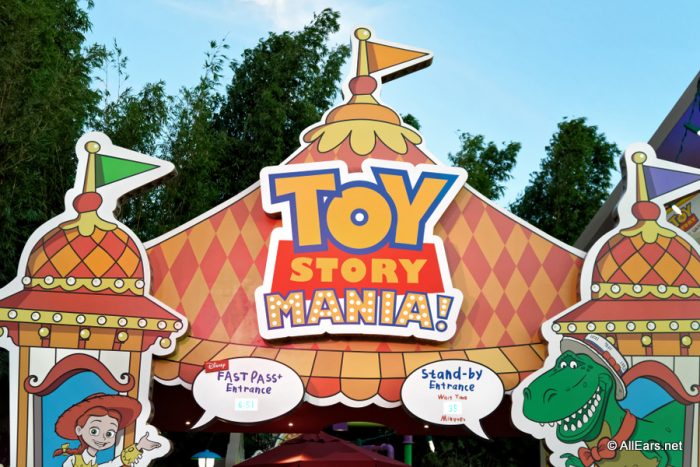 You've ridden Toy Story Mania (and Buzz Lightyear Space Ranger Spin) so many times, it's more than just an attraction — it's some serious competition! You bet your family and friends on who will win, and you constantly try and up your score to outdo yourself — and others. (Psst: read our hints on how to up your score here.)
19. You Tell People to "Have a Magical Day"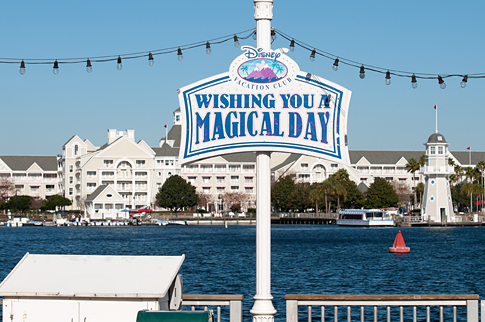 It's just second-nature now!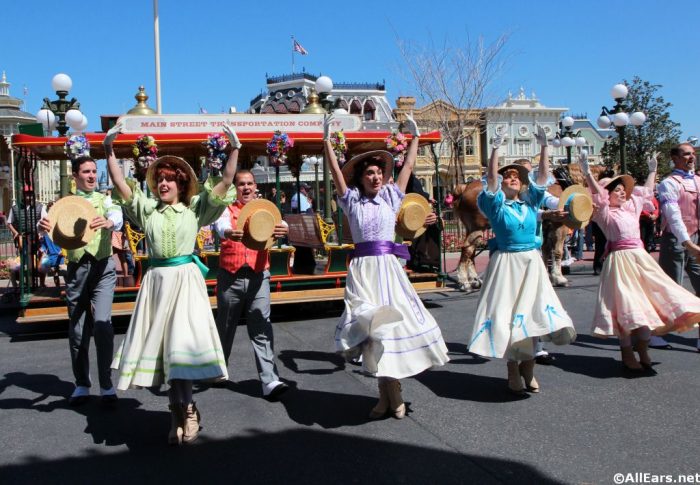 Same with Festival of Fantasy, Mickey's Royal Friendship Faire, and every other show!
21. You Know There's No Such Thing as "Too Much"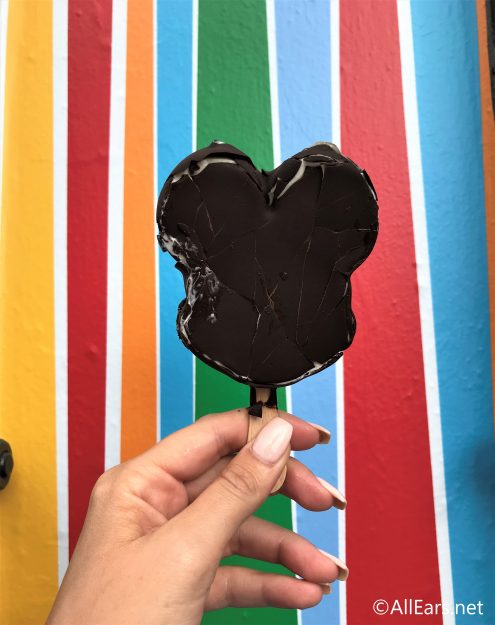 No matter what you know there is no such thing as visiting Walt Disney World too much!!
What are your signs that you go to Walt Disney World too much? Let us know in the comments!
Be sure to follow @allearsnet on Instagram and Twitter!
Check out our YouTube Channel for reviews, news, information and more!
Click below to subscribe to the AllEars® newsletter so you don't miss any of the latest Disney news!