Listen, we're not here to tell you how to party. We do our best not to judge here at AllEars because we know some of us have had a rough go of it over the past few years.
But, please, for the love of all that is Mickey, we need you to pay attention. Now, we're not accusing you of anything, rather just addressing some elephants in the… uh… theme park. We're begging you to please stop doing this in Disney World.
Becoming a Permanent Park Attraction
Look, we know you're probably super interesting, but we paid to see attractions built by Disney, not you after deciding to stop smack dab in the middle of a walkway. We get it — Disney World is huge and the parks are confusing if you don't know what you're doing. We don't blame you for needing to pull out your Disney World app and look at the map.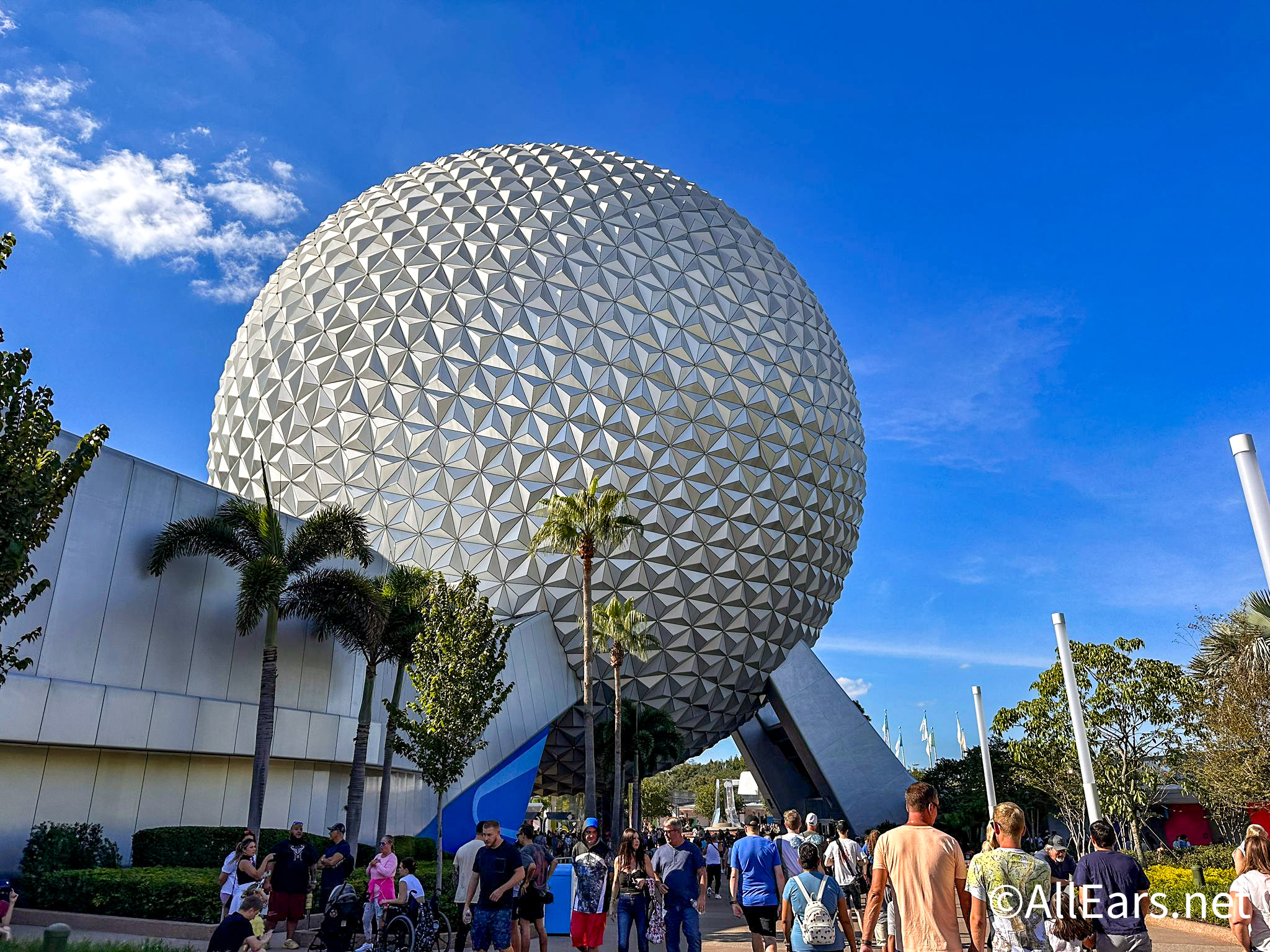 But, if you must, please step aside while you do it. There are likely a lot of other people behind you and stopping on a major thoroughfare can lead to traffic jams and serious backups. It could even lead to potential accidents causing someone to trip or fall over. Stepping to the side not only allows you to figure out where you want to go, but it means that others can get to where they're going too.
Taking Your Anger Out on Cast Members
Being rude to Cast Members is perhaps the most egregious thing you can do in the Disney parks. They work so hard to make your Disney World trip magical and it truly wouldn't be the same without them. Sure, you're likely tired, hot, and overwhelmed, but chances are that Cast Member might be too.
They are probably not the source of your problems and if you play your cards right, they might even be able to help solve them. Being patient with Cast Members can do a lot more than getting angry and being rude. Plus, it could even lead to you getting kicked out of the park if things escalate quickly Ron Burgundy-style.
Practicing Your Amateur Photography
We're sure your Instagram followers are super into that 12-minute-long video you shared of the Hall of Presidents, but you know who probably wasn't into it? The other people inside the theater while you were recording with your flash on. We know you want to keep these memories forever, but that's what Memory Maker is for, okay?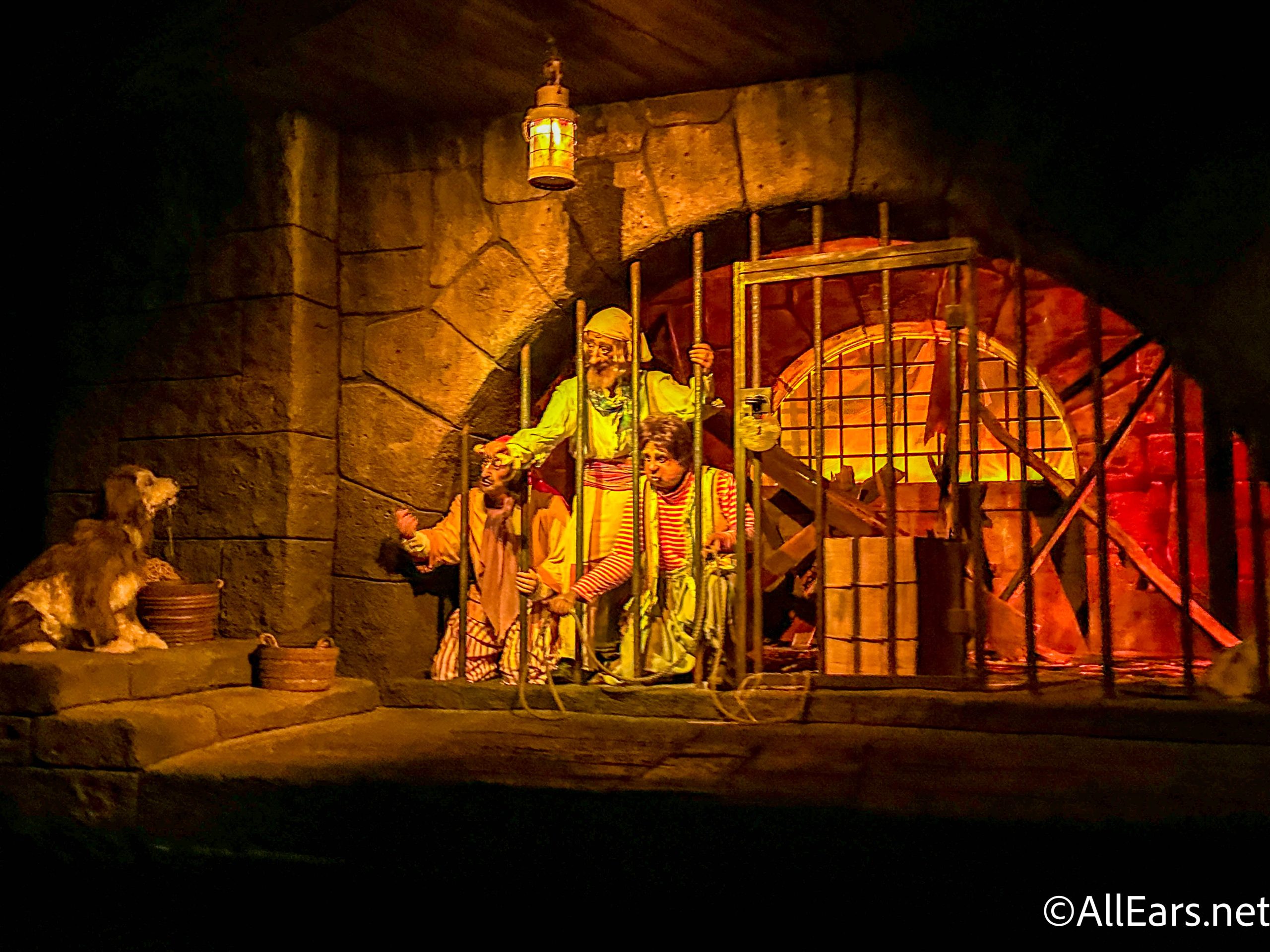 Not only is it incredibly distracting, but it can also ruin the illusion of a majority of the dark rides in Disney World. Using flash can spoil the effects of the ride for people who may not have experienced it before. It's also an official rule on many dark rides, and Cast Members will stop the ride to admonish guests if it becomes a problem.
Auditioning for Your Big Break
We know you've been waiting to ride your favorite Disney World attractions since your last trip, but we don't need to hear you recite every word as we go through the storyline. First-time visitors probably want to hear the soundtrack as it was originally intended, even though we're sure your version is very nice.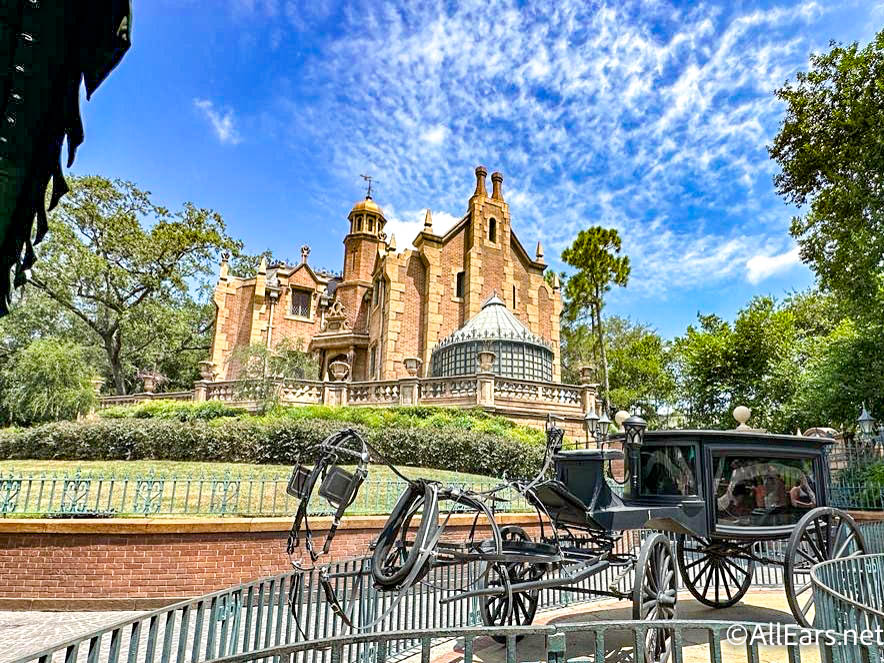 Understanding the storyline and dialogue of an attraction can make the difference between experiencing an attraction and really enjoying it. This is especially challenging if people can't hear the audio because others are loudly talking.
Starring in the Show
People flock to Disney World to see world-class shows and entertainment — not the Minnie ears you decided to purchase earlier in the day. And they certainly didn't pay thousands of dollars to stare at the back of your kid after you've hoisted them onto your shoulders.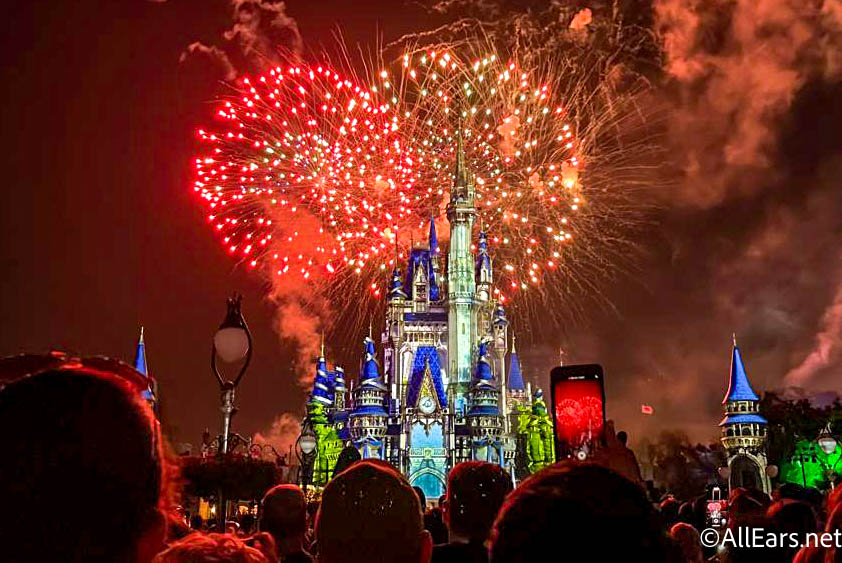 This is a huge bummer for people who are just trying to get the full Disney World experience, and unfortunately, it happens pretty often. If you're seated in a theater or standing up for fireworks, try to be mindful of those around you — especially if there are people behind you. Give everyone the chance to experience the magic!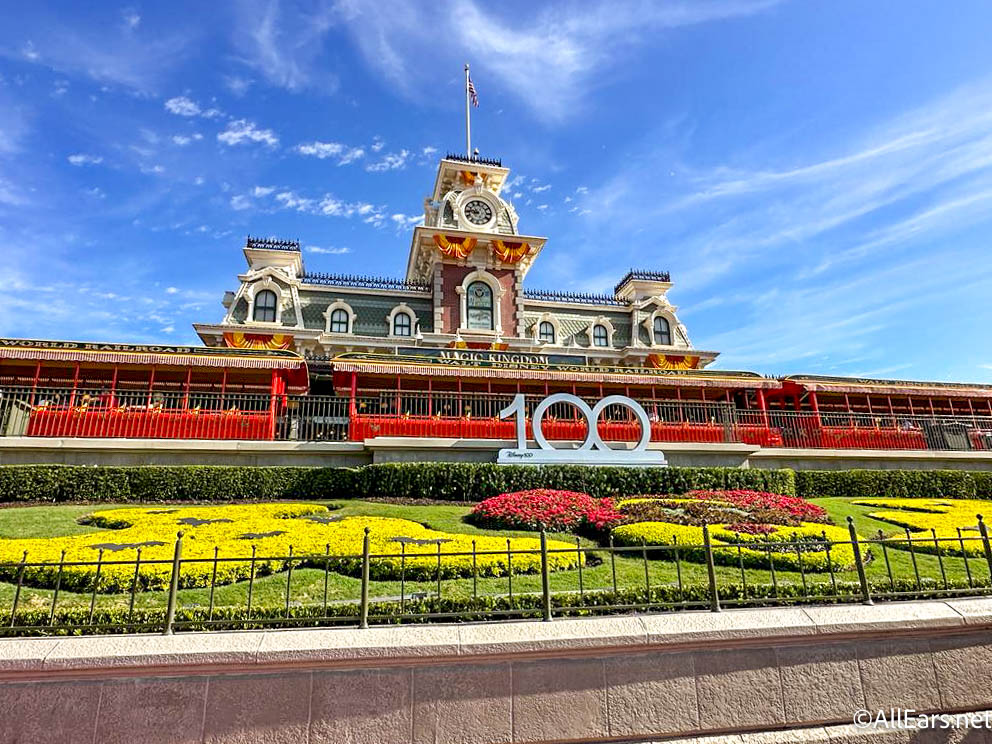 Ultimately, it all boils down to being considerate of others who are just trying to enjoy the same experiences you are, so keep that in mind on your next Disney World trip — and stay tuned to AllEars for more tips!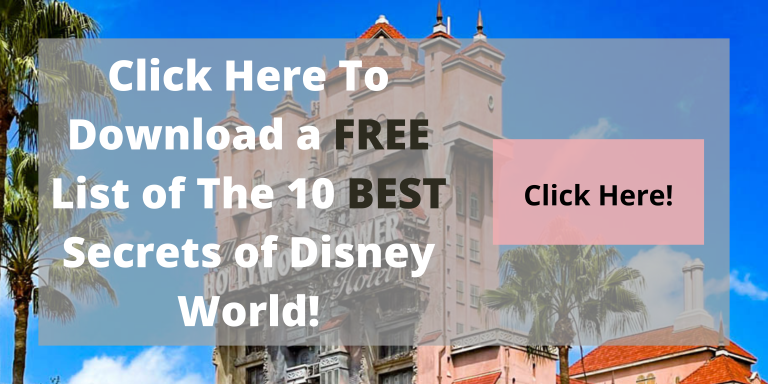 Have you ever seen people do these things in Disney World? Tell us in the comments.