Oh no! We're trapped in EPCOT from park open to park close!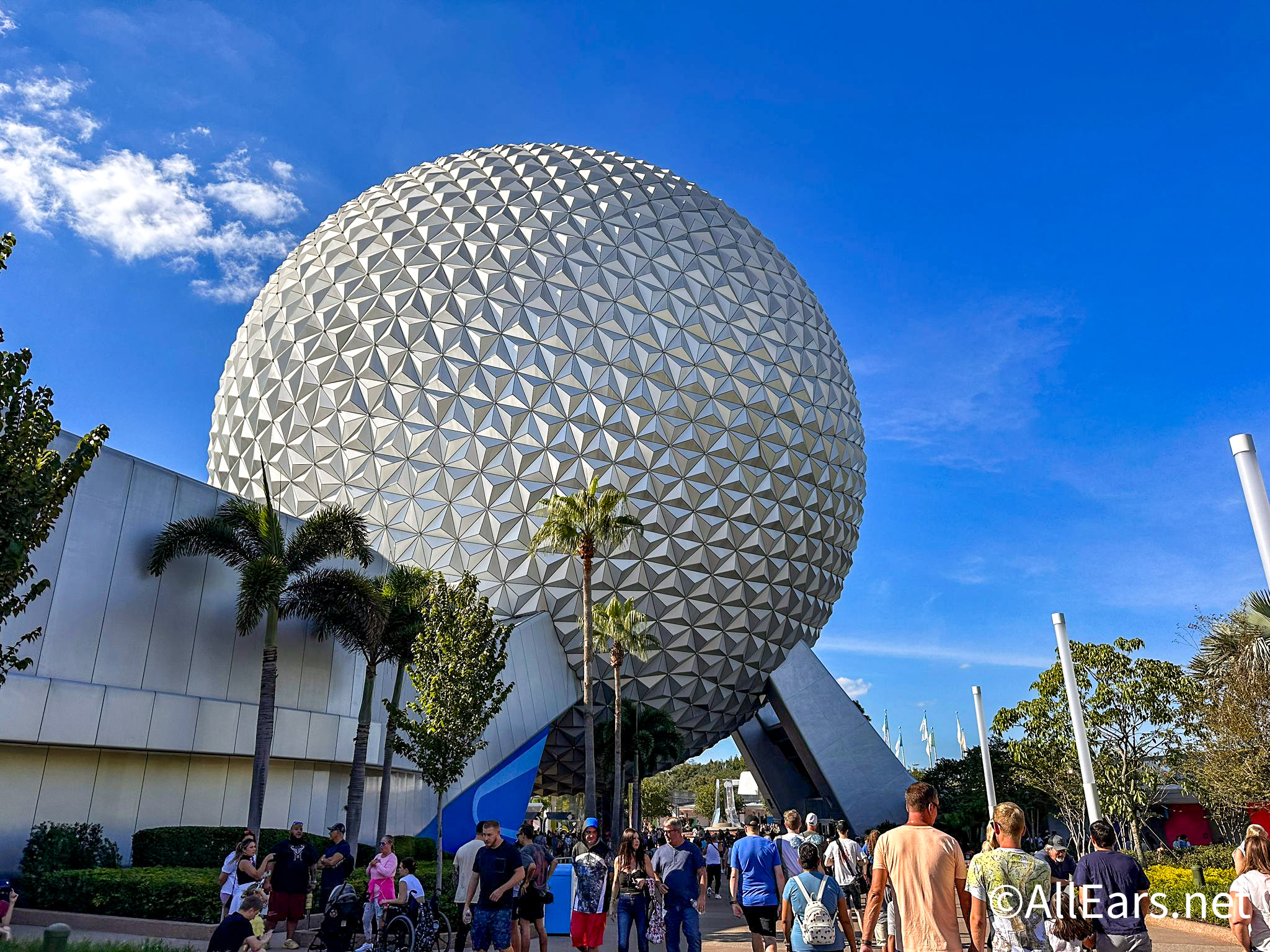 How much can Fry accomplish in one day? We hear there's a pretty nice prize if she completes the challenge, can she do it?
Click below to See Fry ESCAPE From Disney Worlds EPCOT!
Need to catch up on past AllEars videos? Check out our links below!
What do you think Fry will be able to accomplish? Tell us in the comments!