Heading to Disney World? Be PREPARED.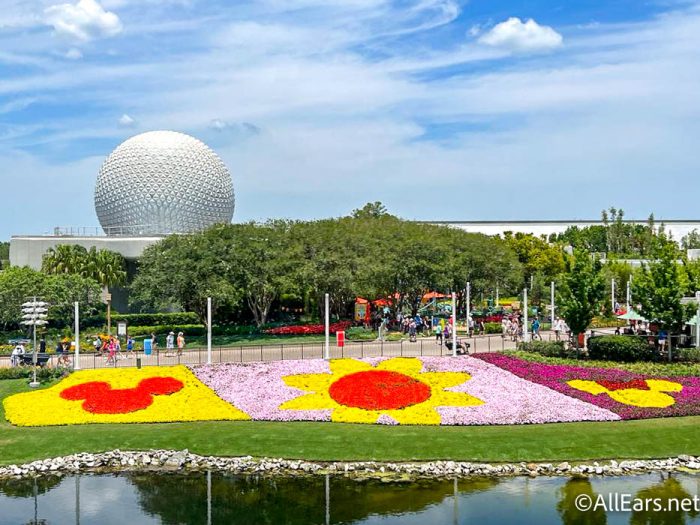 Lots of things are changing. New restaurants are in the works, hotel deals and discounts have been announced, and you'll need to master all of the confusing parts of Genie+. But on top of that, you'll want to be prepared for one important thing — ride closures.
Ride closures can be scheduled as part of a planned refurbishment project. But oftentimes, rides can suddenly close during your vacation due to other issues, like technical difficulties. You'll want to be prepared for this possibility and ready to change your plans in the blink of an eye.
We've seen all MANY rides unexpectedly closed over the past few months, and now we've spotted even more. On May 11th, Spaceship Earth and Star Wars: Rise of the Resistance were both listed as temporarily closed in the My Disney Experience app as of 9:24AM.
Sometimes these types of ride closures only last a few minutes. But other times, they can last for several hours and severely impact later wait times.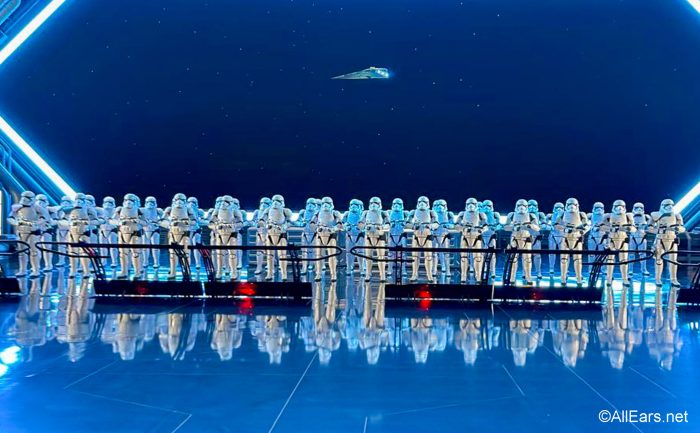 Here's what to do if a ride suddenly closes during your trip:
Check the My Disney Experience app constantly for updates (if a wait time for the ride is displayed, you'll know the ride has likely reopened)
Ask Cast Members outside of the ride if they know what has happened and if they have a better idea about when the ride might reopen
Come up with a plan "B" in advance in case one of your must-do rides unexpectedly closes
Mentally prepare little ones for potential closures by discussing the possibility at home
Use that closure time to knock other things off of your list, take a break, grab a snack, or otherwise utilize your time in the park!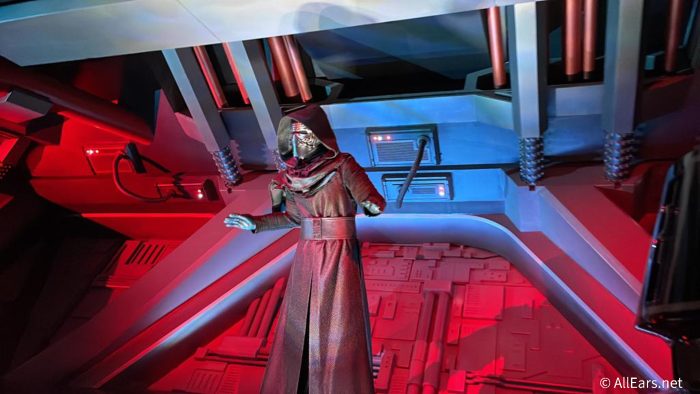 We'll continue to look for more updates and let you know what we find.
Click here to subscribe
What do you do when you experience a ride closure in Disney World? Tell us in the comments.