Let's be honest — Disney rides can have some rough days every now and then.
Sometimes rides just have bad days and the more technologically advanced rides often are more likely to go down due to how many elements there are to the ride. We calculated what Disney World ride went down the MOST in 2022, and now we're seeing what rides went down the most in each park in January 2023!
Magic Kingdom
In Magic Kingdom, the PeopleMover went down the most, closing 35 times in a span of 18 days.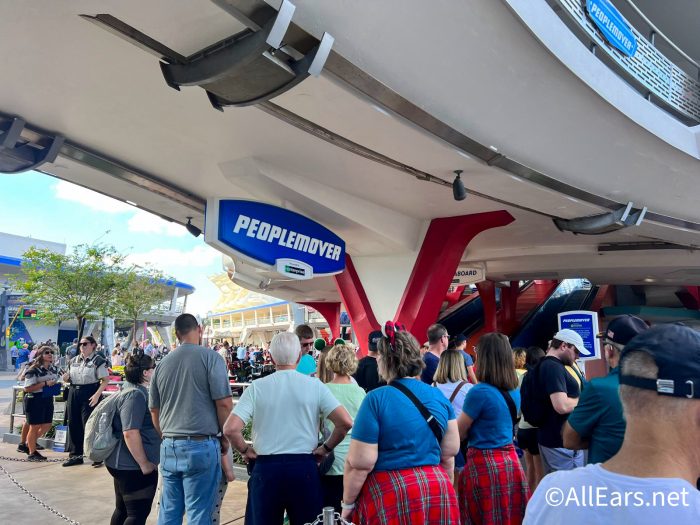 Why did this ride go down so much? We don't know for sure —  while the ride doesn't have many technical aspects compared to other rides, it does go through many of Tomorrowland's rides and has an audio track that goes along with it. If the audio track has issues, or the timing of the ride is affected, it could cause the ride to shut down. It's also an older ride in the park, so its systems may be a little more out of date.
Disney's Hollywood Studios
It's not surprising that Rise of the Resistance went down 36 times in 20 days in Hollywood Studios.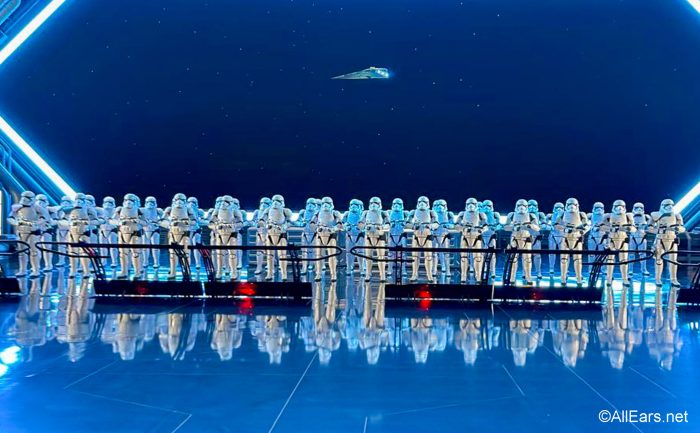 This is one of the Disney rides that is very technologically advanced, so if one aspect of the ride goes down, everything goes down, and can take a while to get back up and running.
EPCOT
Another unsurprising one for us, Remy's Ratatouille Adventure went down 28 times in 19 days in EPCOT.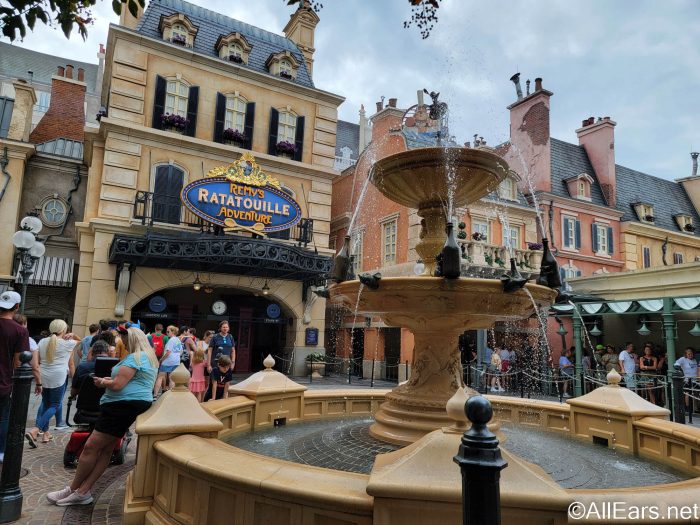 This is another trackless dark ride, like Rise of the Resistance, meaning its technology means it can break down more often. Plus, this ride also uses lots of screens and a 3D effect to shrink you down to the size of a rat, which is also at risk of glitching more often than rides with little to no screens.
Disney's Animal Kingdom
The most surprising of this list comes from Animal Kingdom because TriceraTop Spin went down the most — 27 times in 15 days, which is near twice a day!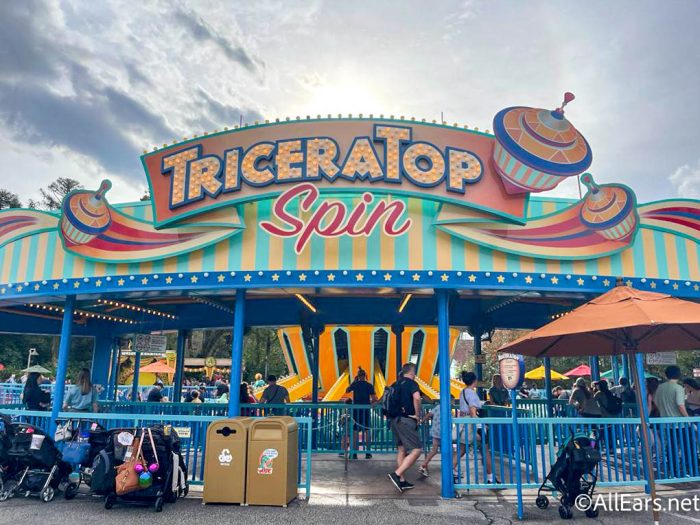 This one we really don't have an explanation for, so we're just as curious and confused as you! But just beware, if you've got little ones who are looking forward to riding, you may run into a closure during your DAK day.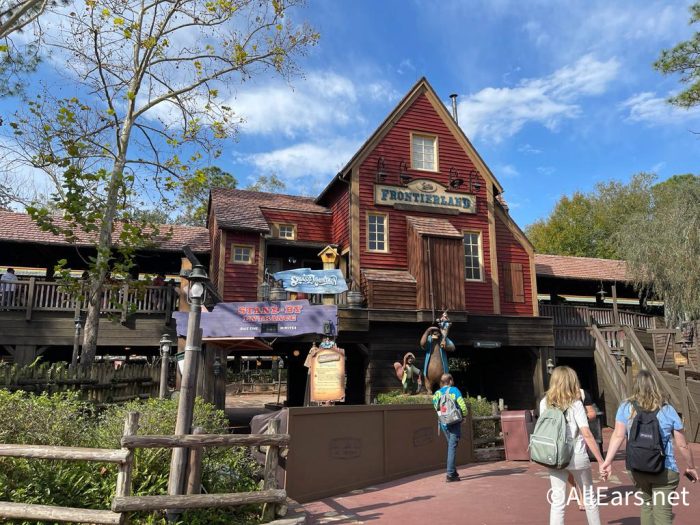 In other ride news, Splash Mountain officially closed its doors to make way for Tiana's Bayou Adventure. For all the latest Disney ride news, stay tuned to AllEars!
Did any of these surprise you? Tell us in the comments below!