This time last year, Disney World made a MAJOR change.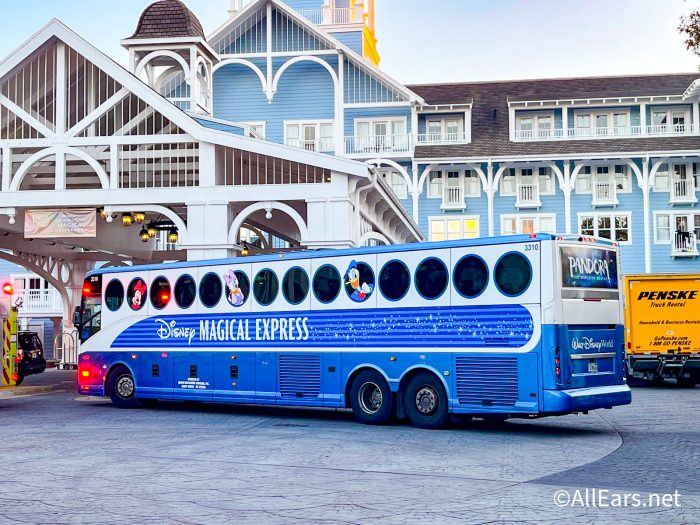 Disney's Magical Express service officially ended in January 2021. The service had previously been a complimentary add-on for your Disney World trip, giving you the option to take the Magical Express bus as transportation to and from the Orlando Airport to your Disney World hotel.
Now, looking back a year since Magical Express officially went away, there are a few takeaways we have — including things we didn't expect.
Not One, But TWO Replacement Services
Once it was revealed that Disney's Magical Express was going away, Mears, the service that ran Magical Express, quickly announced a paid replacement.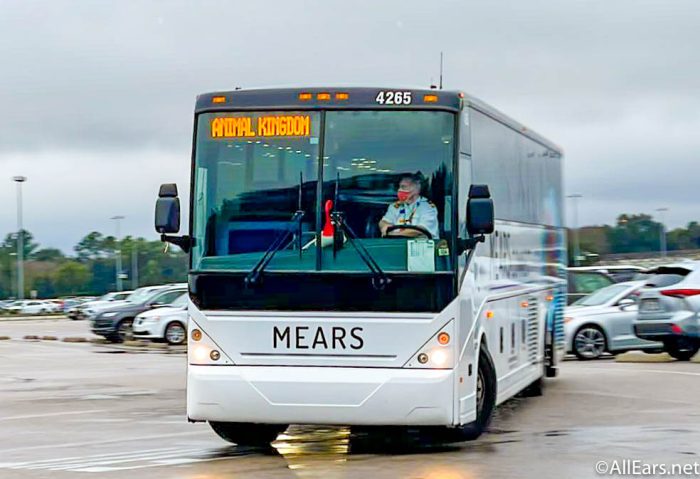 Mears Connect offers two services for guests looking for transportation from the Orlando Airport to Disney World — standard and express. Standard service is a shared ride (meaning a bus full of other guests) with economy pricing that will include all tolls and surcharges. This service includes a limited number of stops on the way to your hotel.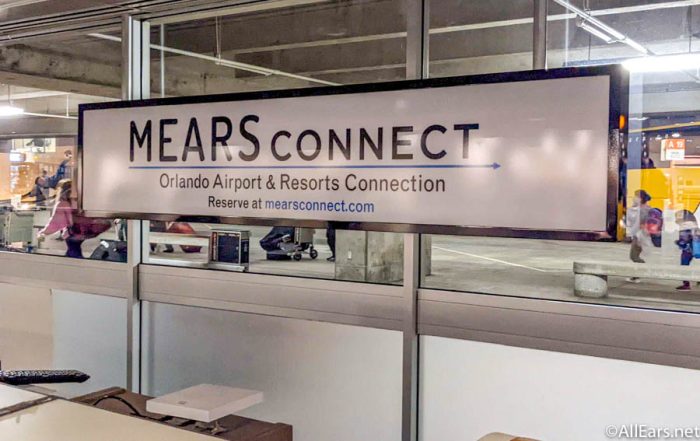 The express service takes guests directly to their resort with shorter wait times, though it comes at a much higher price tag.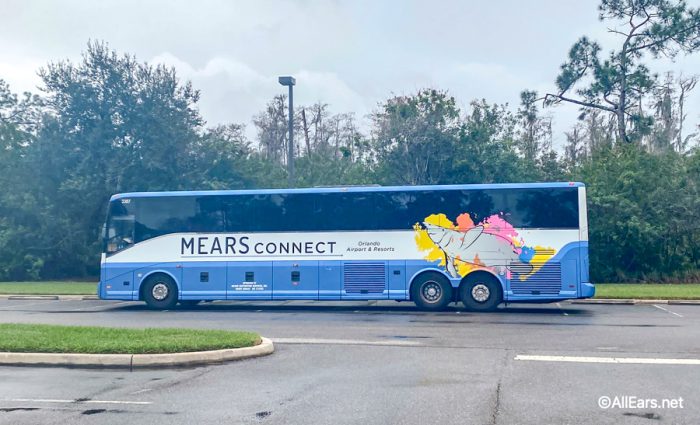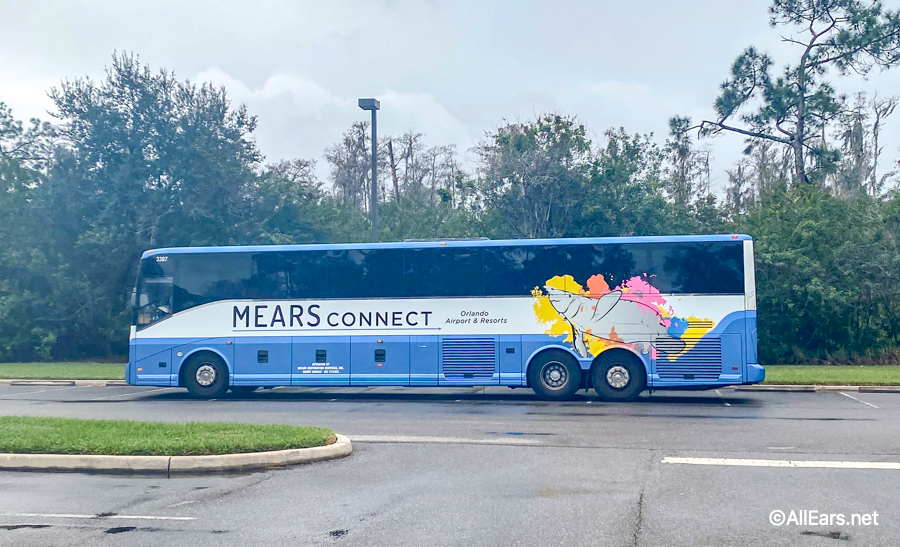 Along with Mears Connect, there is another replacement service for Magical Express — Sunshine Flyer. This shuttle is themed as an old-fashioned train locomotive.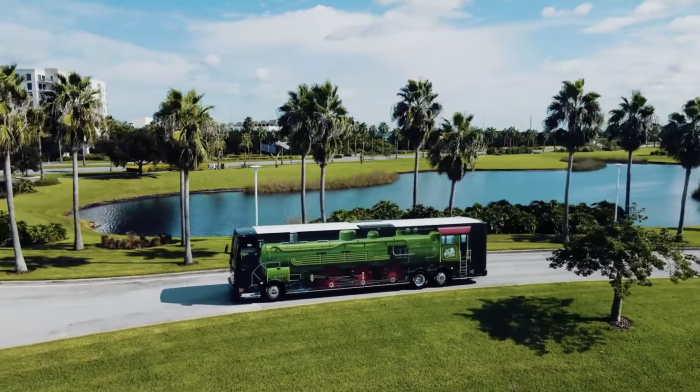 Sunshine Flyer's cost is $19.59 per adult and $11 per child for one-way service, and $39 per adult and $22 per child for round-trip service.
Brightline Train to Disney Springs Canceled
Way back in 2020, the high-speed train Brightline had shared plans for a high-speed train station that would be added to Disney Springs, with plans to connect Disney World to stops like the Orlando Airport.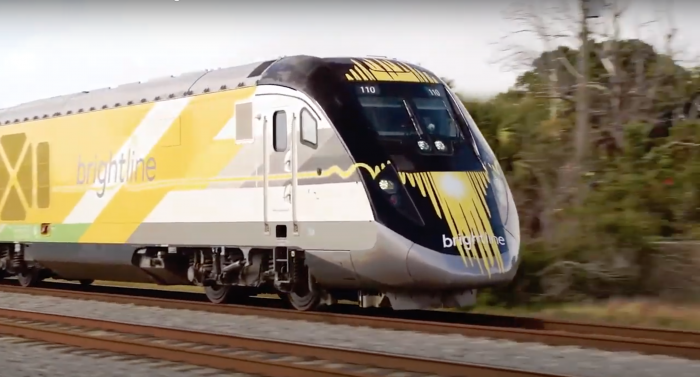 In June of this year, that plan was canceled. with Disney spokesperson Avery Maehrer sharing, "As many people who are involved in this project are aware, the new route configuration does not support a Disney Springs station and as a result, we don't anticipate being part of this project."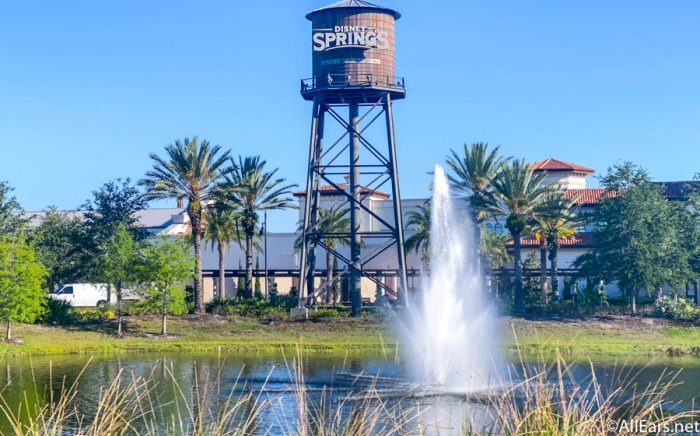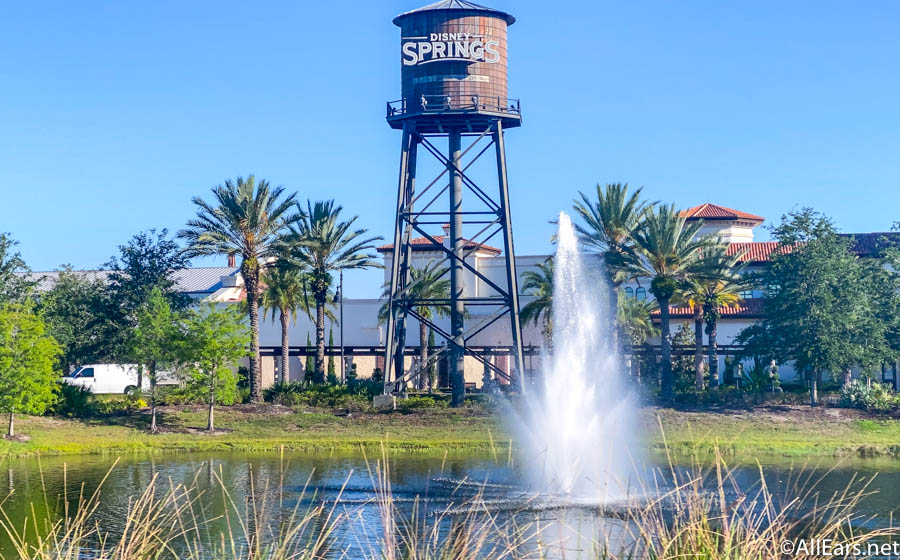 The announcement came as a major disappointment to many fans who had hoped for an easy commute from the airport to Disney World.
However, while Disney World's station has been canceled, Universal Orlando has stepped in with proposed plans for a station to connect to its upcoming third park, Epic Universe.
Minnie Vans Return — But Aren't Able to Take You to the Airport
Minnie Vans are a paid form of transportation you can take around Disney World. More likely than not, you've spotted these polka-dotted vans around the property! While they were unavailable immediately following the 2020 park closures, they finally returned in June 2022.
Minnie Vans are operated by the rideshare service Lyft, and are exclusive to Disney World. Guests can use them by being picked up at designated locations for rideshare at each of the parks. Unlike regular Lyft, though, these vehicles are driven by Disney World Cast Members.
Prior to the 2020 closures, Disney World guests were able to use Minnie Vans to get to and from the airport. However, that part of the service has not yet returned, and Disney hasn't shared a date or any information for when it may come back.
We'll continue to keep you updated on the latest transportation service options, so stay tuned to AllEars for more!
Have you taken Mears Connect or Sunshine Flyer? What did you think? Let us know in the comments!