DISCLOSURE: This post may contain affiliate links, which means when you click a link and make a purchase, we receive a commission.
So you're going to Disney World in 2023?
You already have a LOT to think about. Will you fly or drive? Where will you stay? Where will you eat? But you'll also need to think about what to pack! However, we're going to make that easier for you with our 2023 Disney World Packing List!

Electronics
To start with, you're going to need a few electronics, including a Travel Alarm Clock. Believe it or not, few hotel rooms have alarm clocks anymore. Sure, you could set one on your phone, but it's a lot easier to have a separate alarm clock.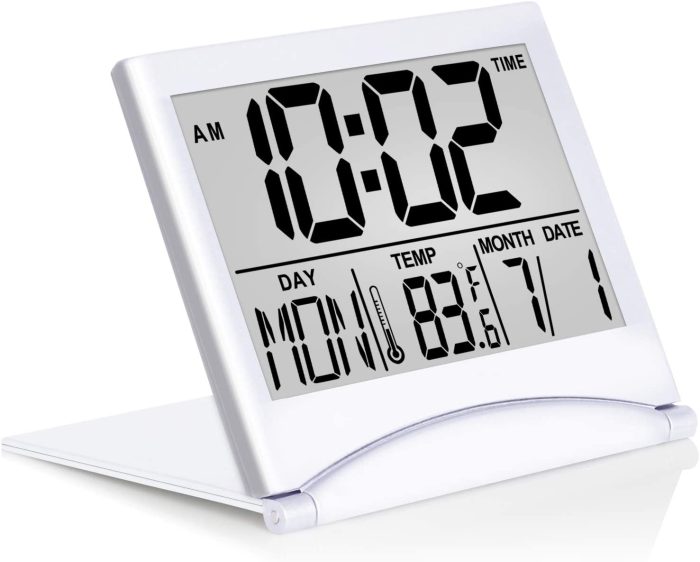 You can grab this travel alarm clock on Amazon for $8.03.
You're going to be on your phone A LOT in Disney World because so much requires the My Disney Experience app from mobile ordering to unlocking your room door to using Genie+. That means your battery is going to drain fast. That's why you'll need a Mobile Phone Charger.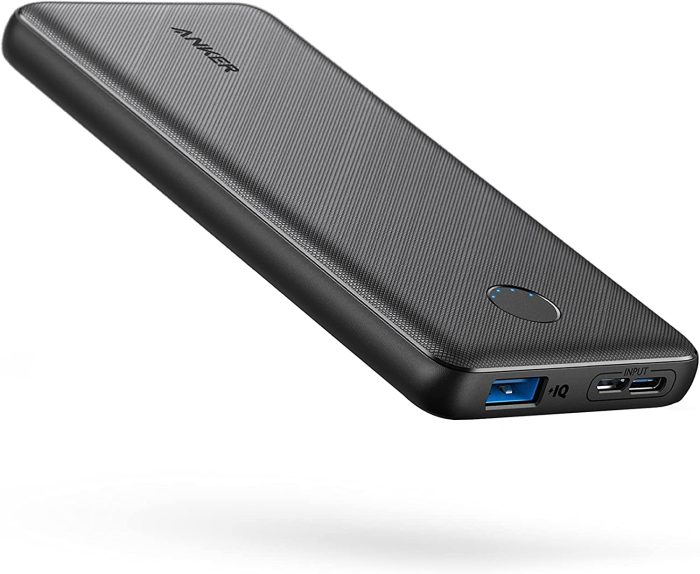 Trust us — you'll be happy you have this in your park day bag. This one is $21.99.
That leads us to talk about another problem. Hotel rooms never have enough places to plug in your things, which is why we recommend bringing along a Travel Power Strip with USB Ports.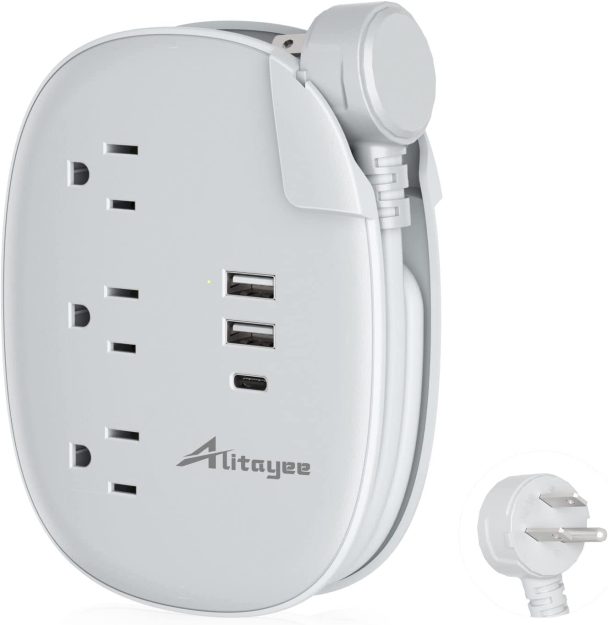 SO many of our devices need to be plugged in these days, so this will make sure you have places TO plug those in. Get this one now for $15.99.
Weather and Hydration
It can get HOT in Florida, and it's not hard to get dehydrated without even realizing it. Sure, you could spend a lot on bottled water, or you could save some money and bring your own Collapsible Water Bottle — then you'll have water ready when you need it.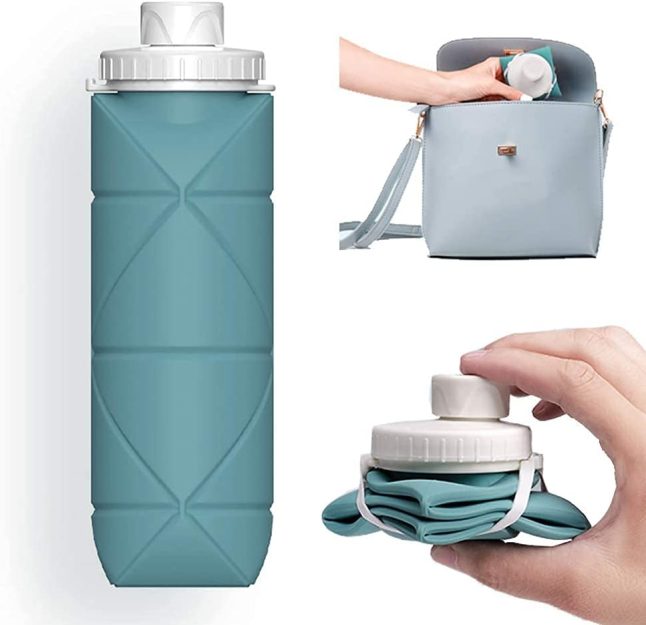 This one is $12.98 and collapses so you can carry it around in your bag easily!
As we previously mentioned, it gets hot in Florida and if you're visiting Disney World on a hot day, Cooling Towels could help you feel a lot more comfortable in the heat and humidity.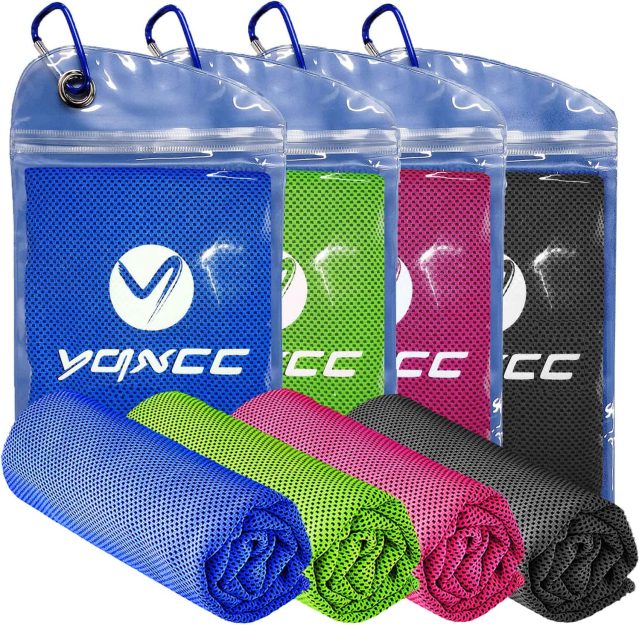 You can get a 4-Pack of cooling towels on Amazon for $12.99.
Another great way to stay cool is with a Neck Fan — keep your neck cool and the rest of your body will feel comfortable. We like this one because it can be charged by USB.
Grab it now for $27.99.
You have to protect your skin in that sun, too, so good Sunscreen is a must! Trust us: you do NOT want to deal with a painful sunburn on your vacation.
This Amazon brand sunscreen is SPF 50, which should keep you good and protected. Get it for $6.98.
You'll also want to protect your eyes because that sun is BRIGHT. That's why a good pair of Polarized Sunglasses are also important — and these look just like Ray Bans.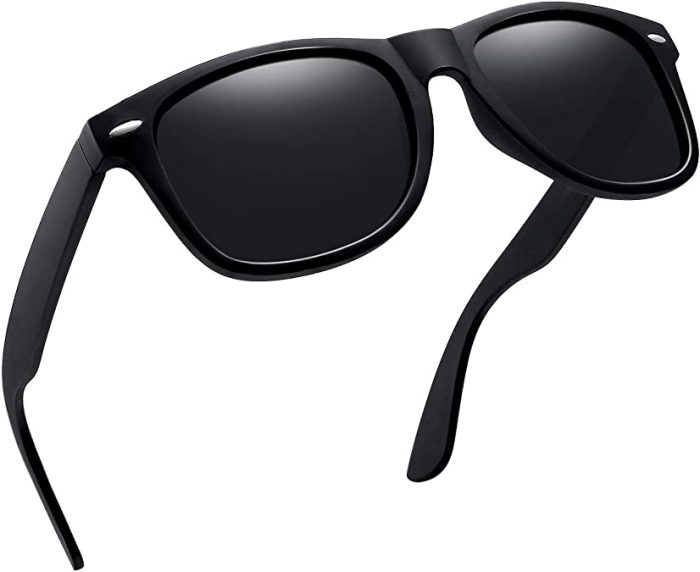 However, these sunglasses, with the great Amazon reviews are only $11.99.
Another thing to be prepared for in Disney World is torrential downpours that seemingly come out of nowhere. Pack a Raincoat in your bag, though, and you're prepared for those rainy moments!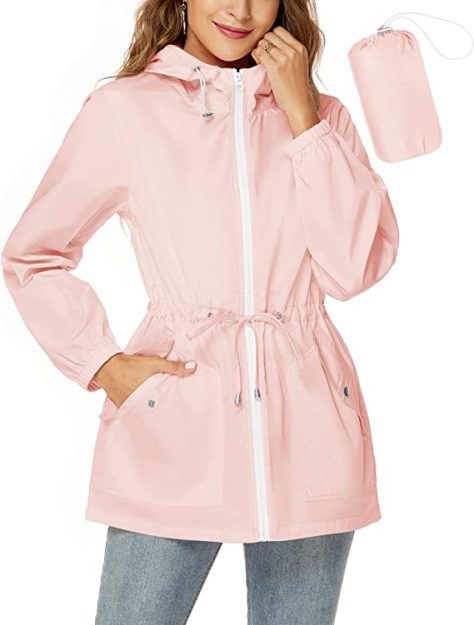 We like this raincoat because it packs up into a nice neat little package you can keep in your day pack. Get it for $23.67.
Clothing
Okay, comfortable shoes are a MUST when walking all over Disney World. You're going to walk at least tens of thousands of steps a day, so your feet need something comfortable, supportive, and cushioned. We're a fan of Skechers GoWalk Joy Sneakers because memory foam insoles are just what you need for all that walking.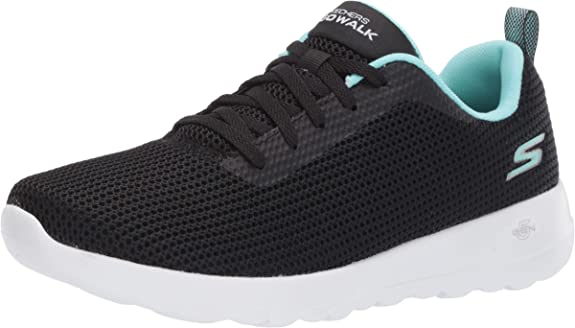 These are $59.99 and come in a variety of styles/colors.
If you're more of a sandals person, these Cushionaire Sandals are just like Birkenstocks and have that comfy cork footbed at a fraction of the price!
These highly-rated sandals are $29.99.
We've told you before about the wonder that is Slip Shorts if you wear a skirt to the parks, so here's a pair that won't break the bank!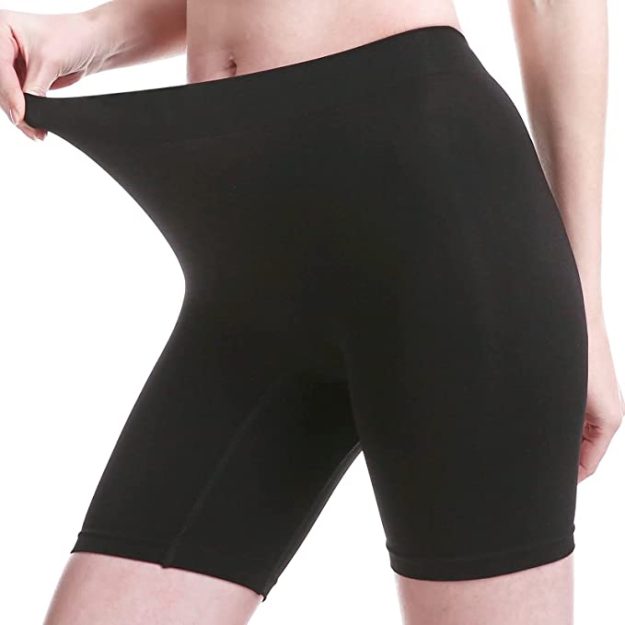 You can get these slip shorts for $9.89.
Okay, so what ELSE will you wear? Need help putting together some cute park outfits? We've got a fun Casual Cinderella-Inspired Look just for you!
There's no better and more comfy way to rep your favorite princess.
Or maybe you are all about that Disney magic and want to grab our Magic Happens Outfit.
Bring the magic with you in comfort and style!
You can also go with a Classic Minnie Mouse Look to look your best in the parks!
You can't go wrong with a Minnie Disneybound, can you?
Day Bag and What To Pack In It
Okay, you need a good day bag that's also stylish, so we're showing off this Mickey Mouse Peek-A-Boo Backpack that will go with ALL of your outfits.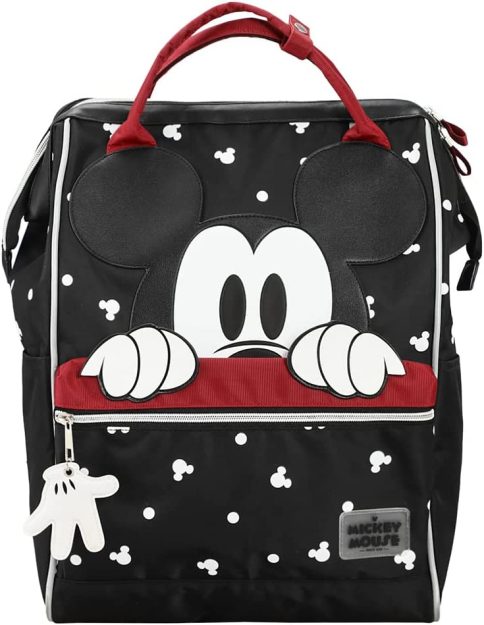 Get this backpack now for $54.99.
So what should you put in your Day Bag? Well, you should start with Ziploc Bags. Why? Well, some Disney snacks are HUGE and why would you throw out a perfectly good half-eaten snack? Pack it up in a Ziploc bag and save the rest for later.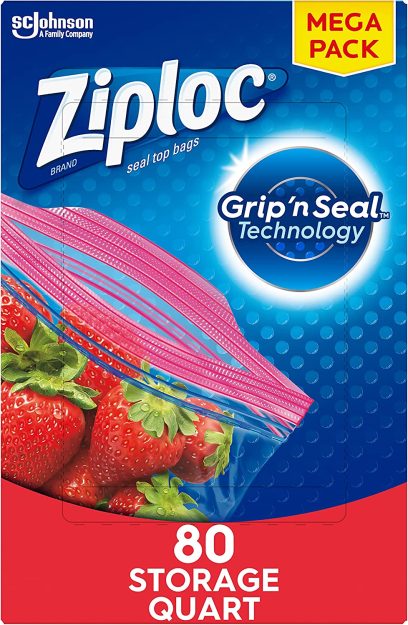 Get a pack of 80 Ziploc bags for $11.29.
You'll also need to take care of your lips, which is why we recommend Burt's Bees Lip Balm. Your lips will get dry and parched, especially in hot weather, so take care of them!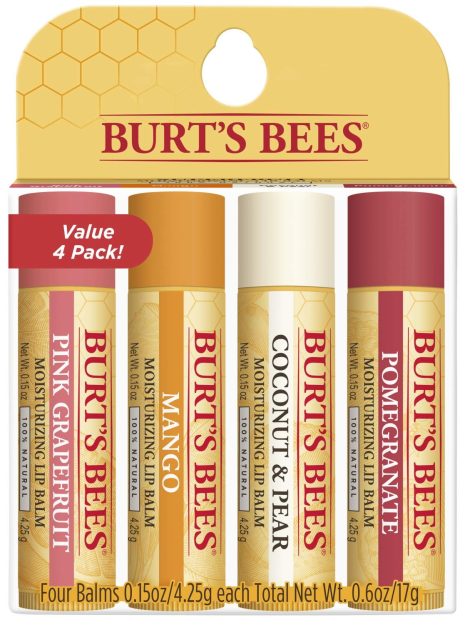 Get a pack of 4 for $8.83.
You'll also need Hand Sanitizing Wipes — it's important to keep your hands clean and you may not always be close to a restroom where you can wash your hands.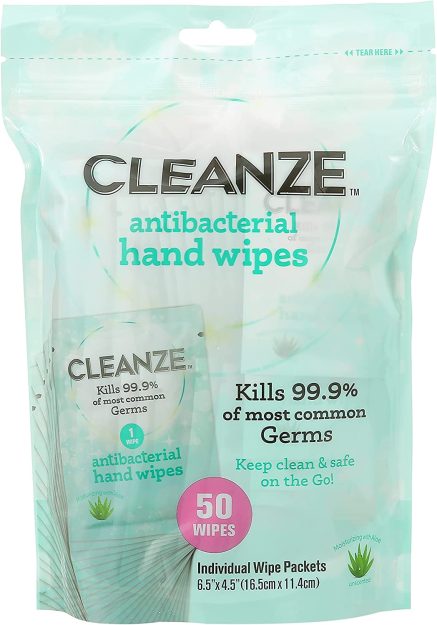 These contain Aloe, so they'll be much more gentle on your skin. Grab a pack of 50 individual wipe packets for $5.99.
Your hands will still feel dry after all the hand washing and sanitizing, so be sure to carry a good Hand Cream with you — we swear by Gold Bond brand!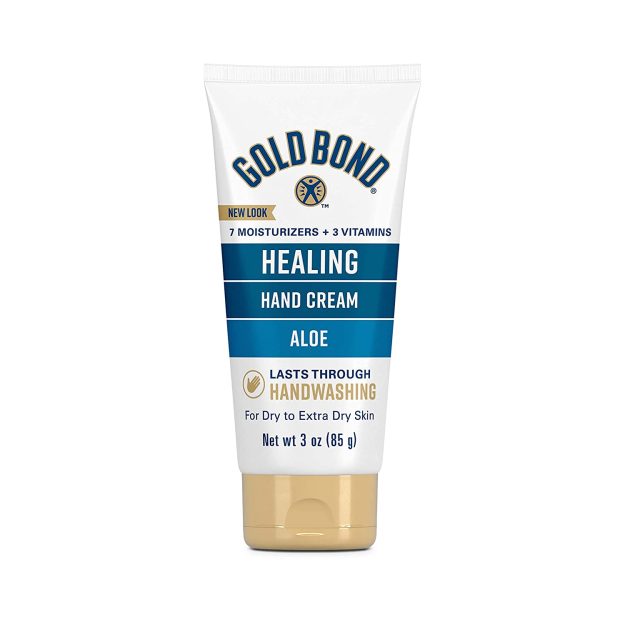 Grab a travel-sized 3oz. bottle for $3.97.
It's also a good idea to keep a small First Aid Kit handy — accidents happen and it's best to be prepared!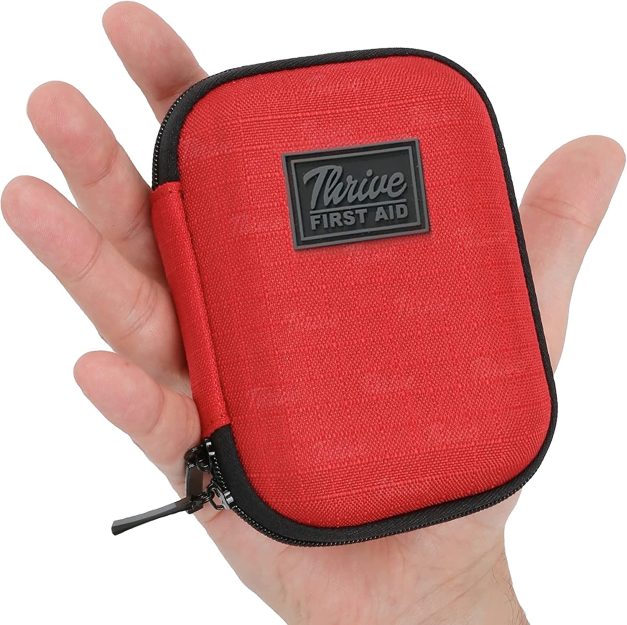 Grab this easily packable first aid kit for $13.46.
Blisters are also something that could very well happen during your Disney World trip. Keep Moleskin in your day bag to prevent them!
Grab this pack for $4.27.
Need to know more about visiting Disney World in 2023? Here's a list of every event happening that year! You'll also want to know about everything coming to Disney World in 2023, so here's a list.
Need help planning your trip? Visit our Disney World planning section to get started!
Join the AllEars.net Newsletter to stay on top of ALL the breaking Disney News! You'll also get access to AllEars tips, reviews, trivia, and MORE! Click here to Subscribe!

What essentials do you pack for your Disney World trips? Let us know in the comments!