DISCLOSURE: This post may contain affiliate links, meaning when you click the links and make a purchase, we receive a commission.
You might have seen several articles dubbing Orlando the 'sweatiest city' in America. Well, according to this survey by MyDatingAdviser, the rumors are true!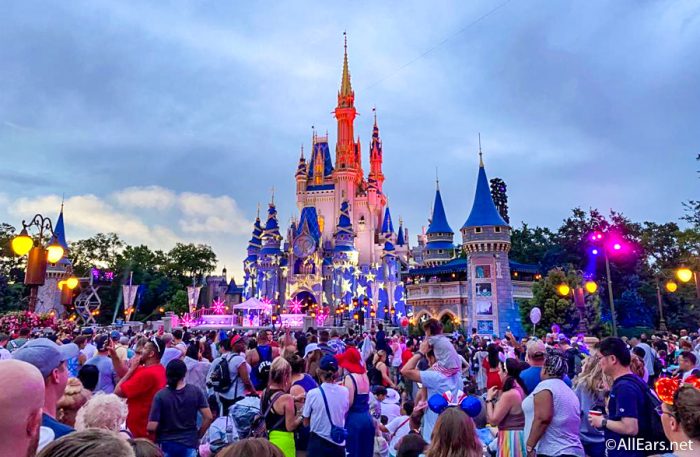 The survey is based not just on temperature — the study says that sweatiness has more to do with the combination of humidity and population density. Orlando definitely has high levels of both!
With temperatures that frequently break 100 degrees Fahrenheit,  ridiculously high humidity, plus a ton of people, Disney World and other theme parks are smack in the middle of this swampy weather.
That doesn't mean you should skip out on a fun trip! Check out these tips for enduring the Florida heat and humidity and how we manage to stay dry!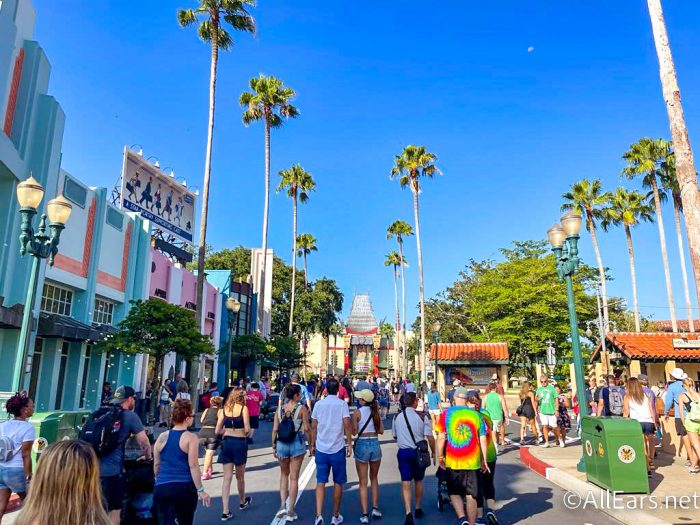 Sweat is your body's way of keeping you cool, so if you regulate your temperature then you will sweat less! Below we've included some items that will keep you from getting too hot, plus a few sweat-fighting products to bring with you on your trip.
Sweat-resistant sunscreen
Sunscreen is a must while you're outdoors, especially in the Florida sun. Sweating will wear away your sunscreen, leaving your skin vulnerable. To combat this, we recommend using a sport sunscreen made for athletes. These products are made to be sweat-resistant which means you won't have to reapply as frequently!
This popular sweat-resistant sunscreen by Neutrogena is made for your face, offers SPF 70 level protection, and only needs to be reapplied every 80 minutes. Despite its tough-on-sweat formula, the Neutrogena Sport Face Sunscreen won't clog your pores.
Sweat-wicking clothing
One of our least favorite feelings in the world is sticky clothing! We know sweat is supposed to cool us down, but somehow having our damp clothes attached to us feels hotter. To avoid this, choose loose, breathable, and sweat-wicking clothing.
Wearing long sleeves may seem counterintuitive, but covering your skin can actually help block the sun's rays and keep you cooler! Stick to lighter colors, which will help deflect the sun. These long-sleeved shirts for adults and kids are made of a lightweight fabric that wicks sweat away and are breathable so perspiration evaporates instead of getting stuck in the fibers.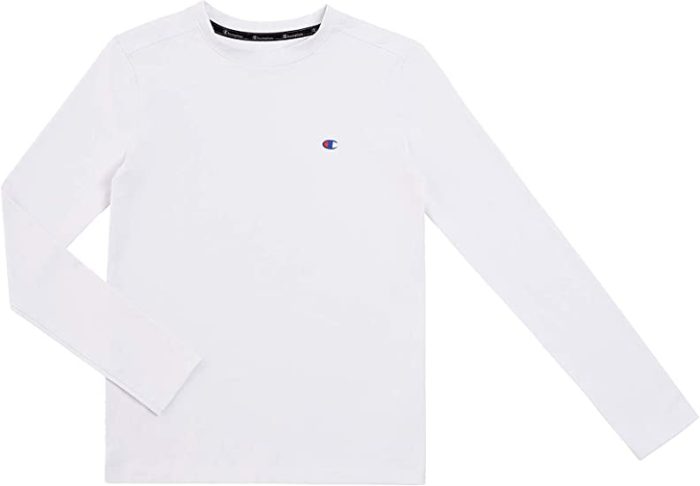 Champion Long Sleeved Athletic Top
If the idea of wearing MORE fabric makes you itchy, opt for a top with an exposed back to allow for more air circulation.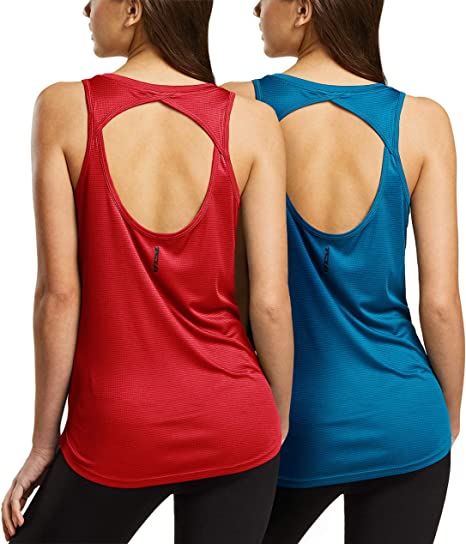 This tank top comes in a variety of open-back styles, plus it's made of a mesh fabric for more breathability.
Hats and Sweatbands
Hats are a great way to provide a little bit of shade for your face. However, they can also trap heat on your head, which will raise your temperature. Instead of your old baseball cap, try this mesh cap that gives you that shade while letting your scalp breathe and catch a little breeze!
You can also opt for something designed specifically for absorbing perspiration from your forehead- sweatbands!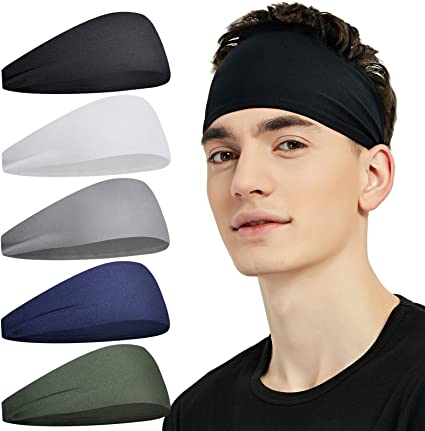 Don't worry, you don't have to stick with those old terry cloth ones that were popular in the 80s. There are plenty of colors and designs so you're sure to find something to suit your personal style.
Antiperspirant
There are few things that fight sweat as well as good, old-fashioned deodorant! Amazon reviewers swear by Certain Dri, which gives you prescription strength protection. Certain Dri comes in a few different formulas, including a roll on, solid, and spray.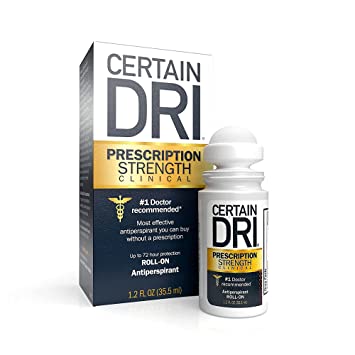 Certain DriA tip when using this product: make sure you are applying to completely dry skin. Once the deodorant dries, you're all set! It doesn't leave any residue and once dry won't stain your clothing.
Cooling towels
If you are a frequent reader, you know that these cooling towels are not only a favorite of our reporters but also our readers! To use these all you have to do is wet them, wring them out, and the cooling effect is activated. Wear around your neck as you walk, or take a load off and place where you feel hottest while you cool down. If they dry out, just wet, wring, and use again!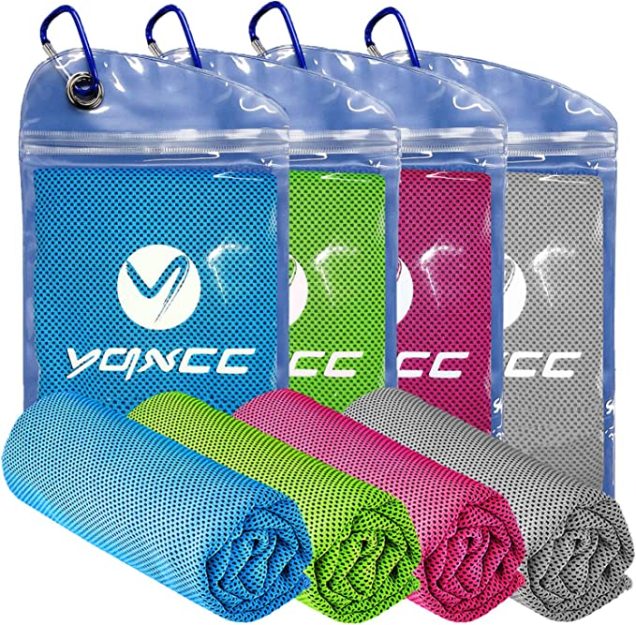 Each towel comes with a little carrying bag so you can place it back into your park bag wet without it leaking. If you're going to get one thing off of this list, we recommend these!
Neck fan
Similar to the cooling towels, this fan will provide a hands-free breeze to keep your neck cool. Many products focus on cooling your neck because the part of your brain that regulates temperature is located in the brain stem!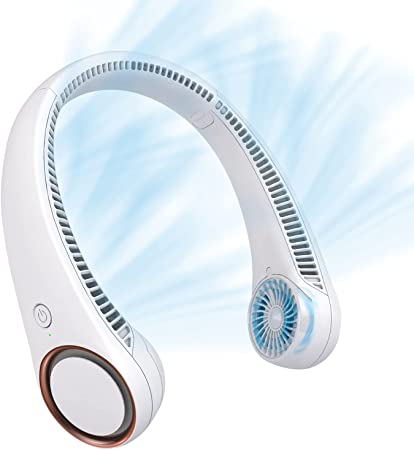 We suggest getting a neck fan that has vents all the way around, like this one by CIVPOWER that comes in several colors. This one is rechargeable and has three different wind speeds!
For more info on staying cool at Disney, check out this article on sun safety!
Headed to the parks soon? Check out all the cool things to do in Animal Kingdom's Africa!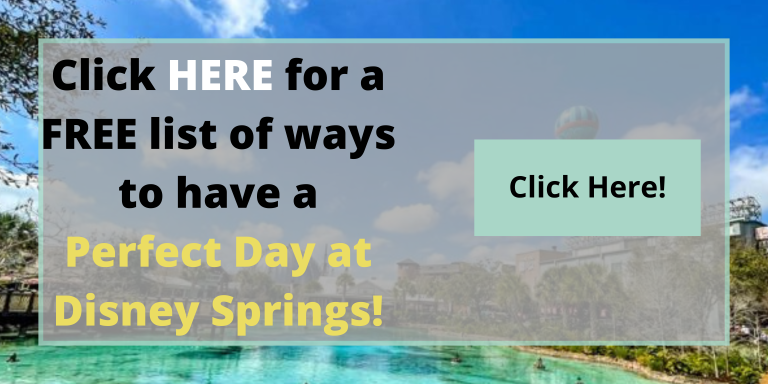 What are your sweat-proof secrets? Tell us in the comments!