What's the most cost-effective way to visit Disney World? Well, that can be a tricky question. You'll want to use all the discounts available to you, check out the special offers, and set a budget before your trip.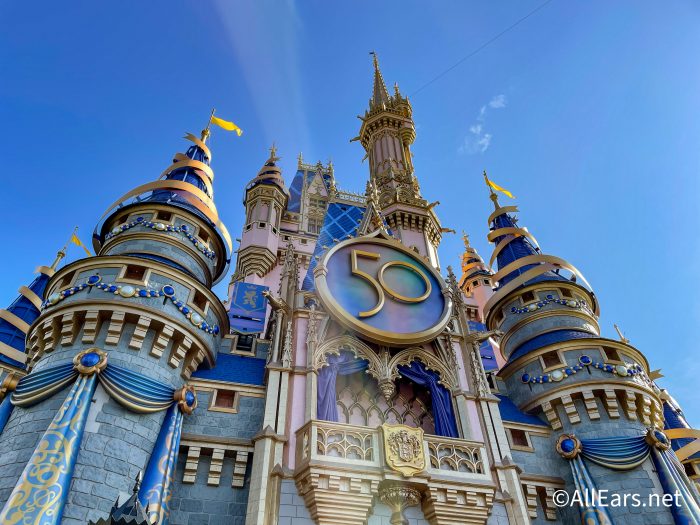 In some cases, it might even benefit you to buy an Annual Pass.
But how many days would it take to break even on the cost? Today we're crunching those numbers!
Disney World Just Introduced New Annual Passes
Just recently, Walt Disney World unveiled a new Annual Pass system, this time consisting of four different pass tiers. The most expensive option is the Incredi-Pass, which is $1299 and has no blockout dates. This pass is available to purchase by anyone.
The next pass type is the Disney Sorcerer Pass for $899, which has a few blockout dates and can only be purchased by Florida residents and DVC members. The last two passes, the Pirate Pass and the Pixie Dust Pass, can only be purchased by Florida residents and cost $699 and $399 respectively.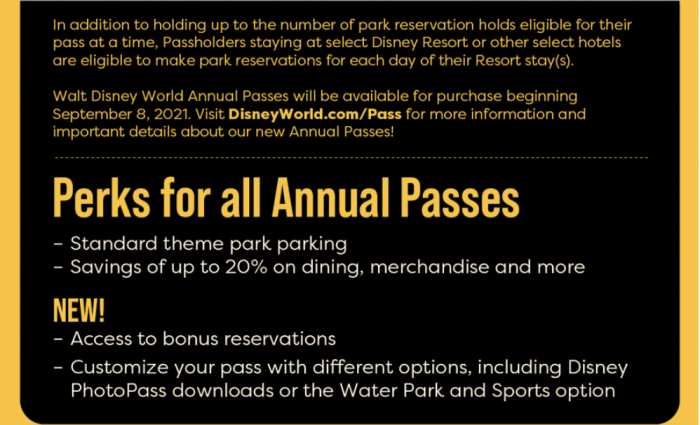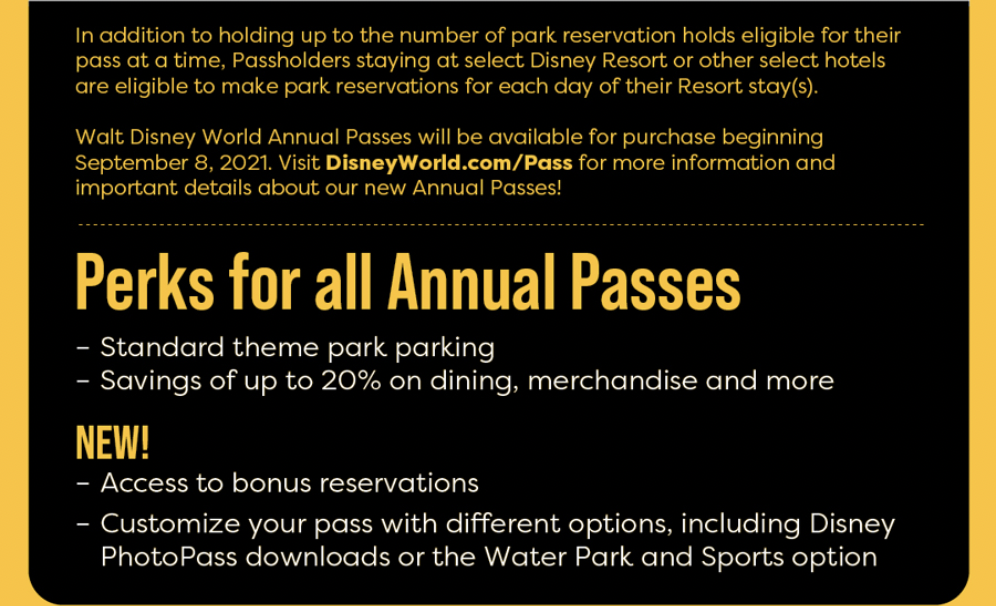 Looking at these new passes and prices, how many times would you need to visit in order to make your pass worth the cost? We'll need to factor in the price of park tickets and the benefit of free parking. Since Disney World operates with date-based pricing for tickets, we'll calculate the using the average cost. (Keep in mind that this will fluctuate based on when you visit.)
For Out-Of-State Guests
Kicking things off with out-of-state guests, the only Annual Pass option is the $1299 Disney Incredi-Pass. Let's first assume that you're staying onsite and not paying to park at the theme parks. In that case, 15 days of Park Hopper tickets (split into a 10-day ticket and 5-day ticket), would come out to $1302.50!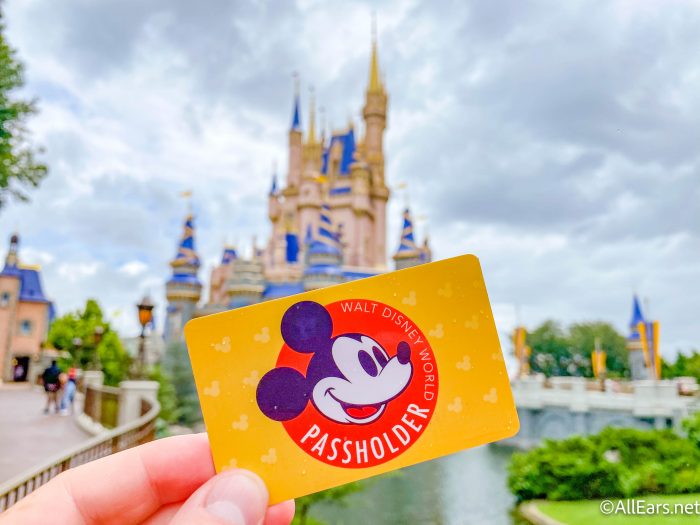 However, if you wanted to factor in the $25 a day that it costs to park at the theme parks, then you'd only need to buy 12 days of Park Hopper tickets. That total would come out to $1032, and once you add on 12 days of parking at $300, you more than make up the Annual Pass price, with a total of $1332.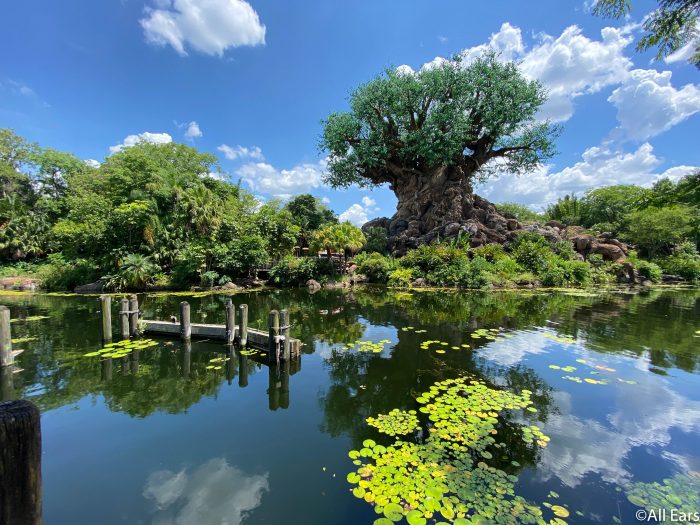 But there's one important thing to keep in mind when you're budgeting! If you're splitting those days into multiple park visits, then you'll also be paying for your hotel stay, food, travel costs, etc. If you have to make more visits than what you currently make to break even, it may not be worth it. On the other hand, you'll get the added bonus of merchandise, dining, and (sometimes) room discounts as an Annual Passholder, so you may be able to have a cheaper trip anyway!
For Florida Residents
If you're a Florida resident, then there are three different Annual Pass options we can run the numbers on: the Sorcerer Pass, the Pirate Pass, and the Pixie Dust Pass.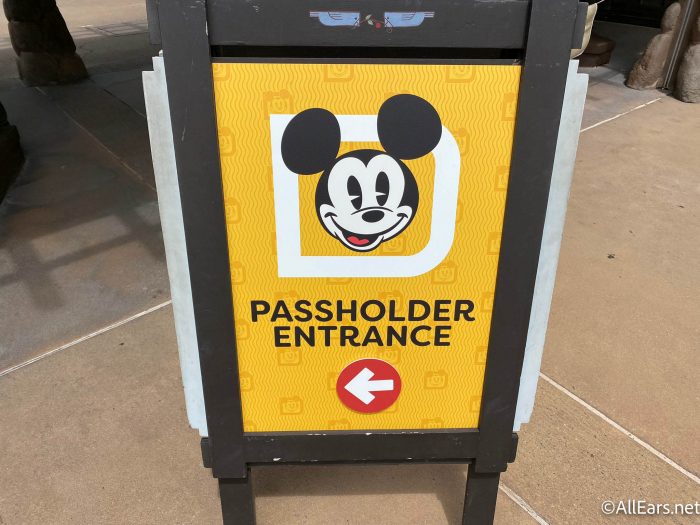 Starting with the Sorcerer Pass, which is $899, you would need to buy 8 days of Park Hopper tickets if you're using the Florida resident discount tickets. But, Florida resident discounted tickets are only available in 1-day, 3-day, or 4-day quantities, so you'd buy two sets of 4-day Park Hopper tickets. That totals out to $664, plus $200 of parking, which gets you to $864. You can make up the final $35 by purchasing an extra day of tickets, or you can earn it back through merchandise and dining discounts!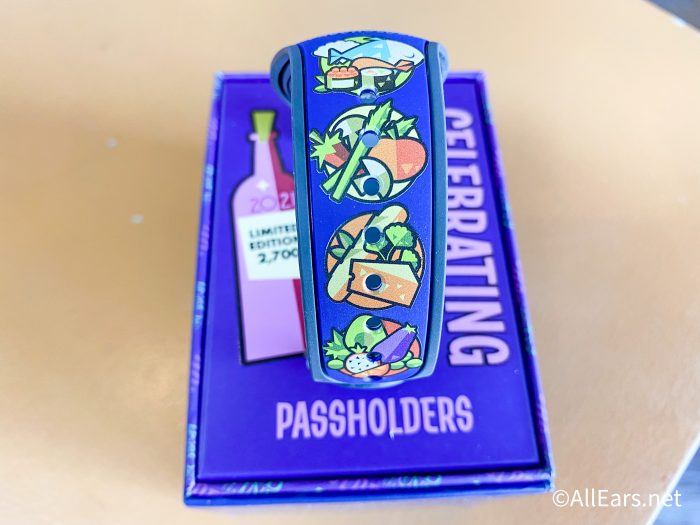 Taking it down a level for the Pirate Pass, you'll need to make up $699. At that rate, you'd need to buy 6 days of Florida resident Park Hopper tickets (two sets of three), which comes out to $612. Add in 6 days of parking, and you're well over the amount at $762!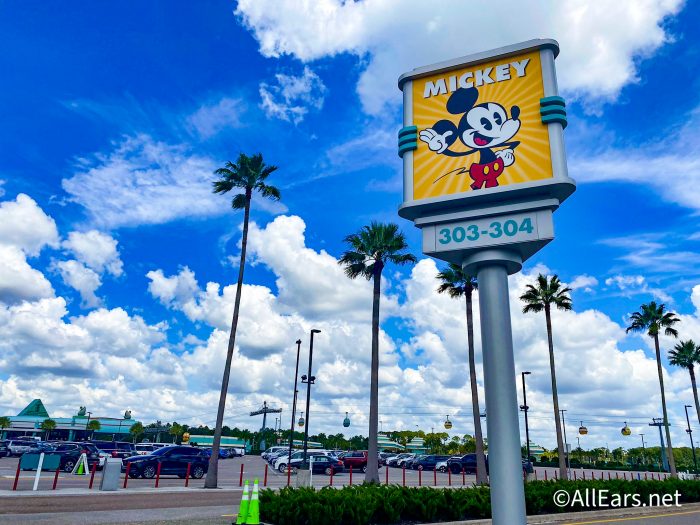 To break even on the $399 Pixie Dust Pass, you'll need 4 days of Florida resident Park Hopper tickets. Those tickets will cost a total of $332 — add $100 worth of parking and you've crossed the line to $432.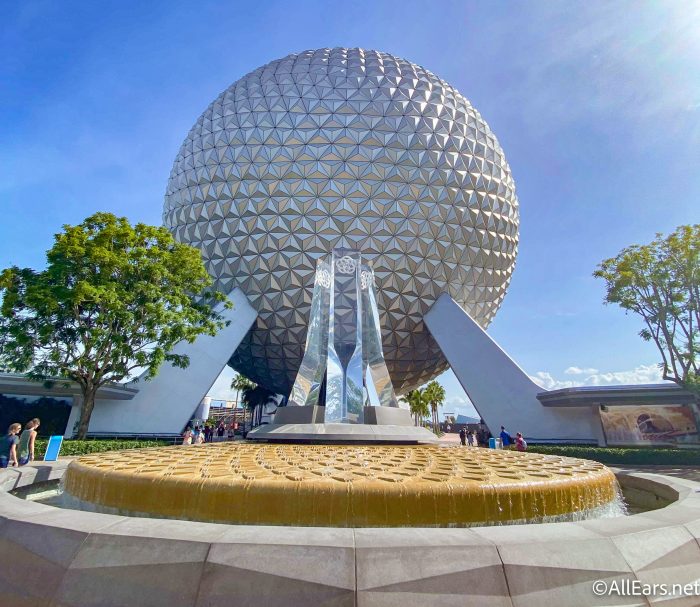 So there you have it, that's how many days it'll take for you to break even on your Disney World Annual Pass. Here's the breakdown:
Disney Incredi-Pass — 15 days without parking, 12 days with parking
Disney Sorcerer Pass — 8 days
Disney Pirate Pass — 6 days
Disney Pixie Dust Pass — 4 days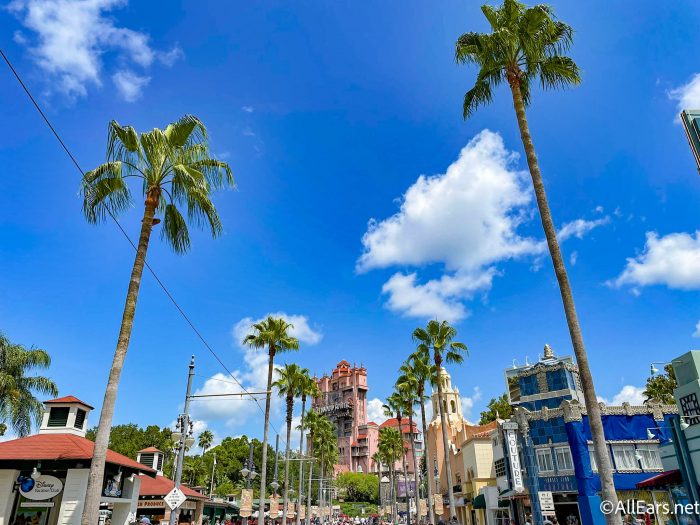 With free parking, a host of discounts, and park hopping benefits, could an Annual Pass be worth the investment for you? You'll have to decide that for yourself, but hopefully, this guide will help you choose. Stay tuned to AllEars for more Disney World news and planning advice!
Have you ever owned a Disney World annual pass? Let us know in the comments!
Join the AllEars.net Newsletter to stay on top of ALL the breaking Disney News! You'll also get access to AllEars tips, reviews, trivia, and MORE! Click here to Subscribe!