Oh, Disney, we need to talk.
We're CONSTANTLY impressed by the technological feats Disney is able to achieve, whether it's a walking Baby Groot animatronic or a real-life lightsaber.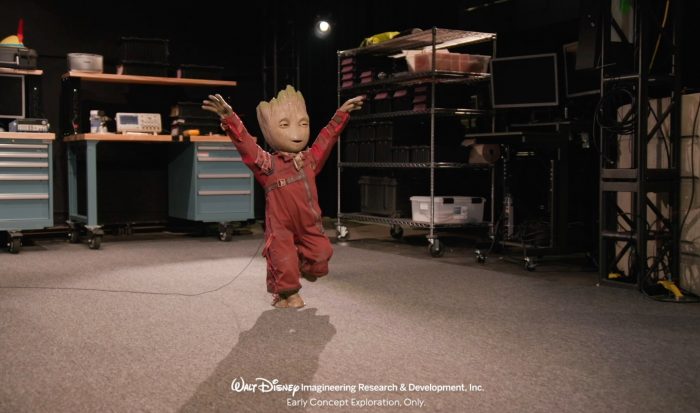 So why, why, WHY does it seem impossible at times for Disney to answer the phone?!
Technical Difficulties
We're talking, of course, about the several occasions Disney has seemed to experience extreme technical difficulties when we need them to function properly the most! Whether it's the phone lines or the web server, we would be able to afford several trips to Disney World if we had a dollar for every time we ran into some sort of glitch while purchasing tickets or making reservations.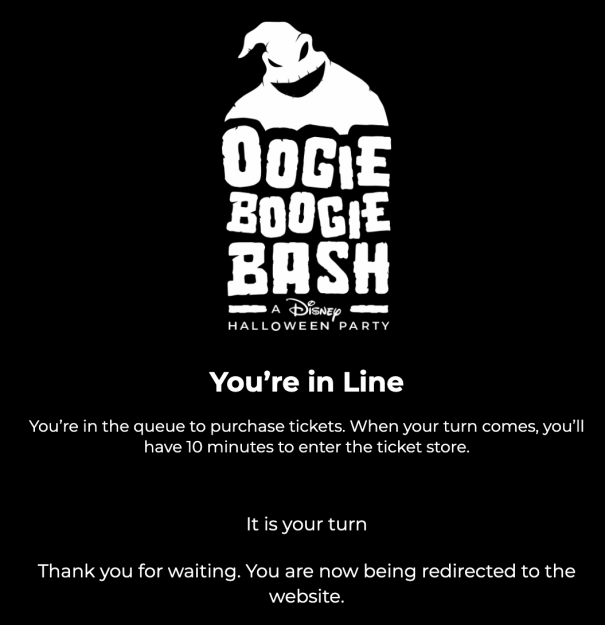 Just this year alone, we have experienced more than our fair share of these sorts of hiccups. One example that comes to mind is the arduous process of getting tickets for Disney After Hours BOO Bash! The brand-new Halloween after hours event taking place this year released tickets back in June, only to have their system totally overwhelmed! In fact, after waiting on the phone for over three hours, the system went down altogether, and Disney had to pause the sale of tickets that day, leaving most guests without a ticket to the event!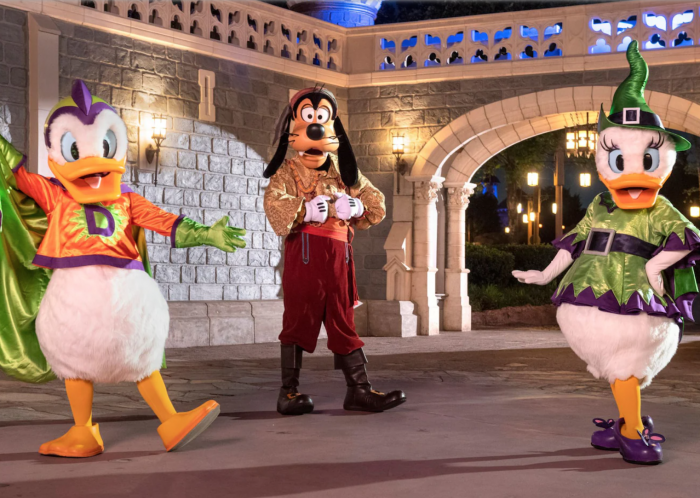 Not only that, but there was no callback option for guests, so if you couldn't get through, you had to start all over again! Ticket sales did resume the next day, however, and it has seemed to be smooth sailing since then. In fact, since then more dates have been added for BOO Bash to accommodate demand.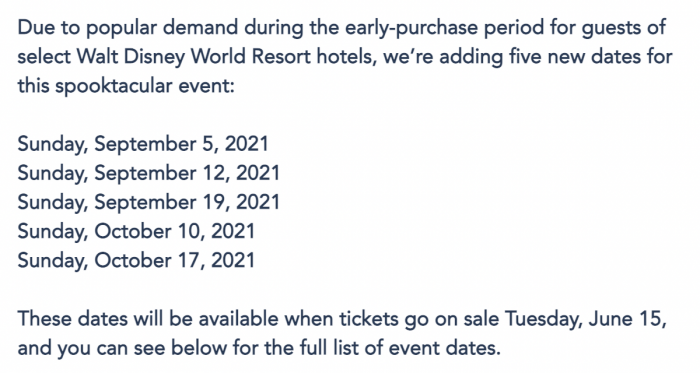 There have been other examples of ticket and reservation launches that have gone less-than-stellar. Over on the west coast, Disneyland fans probably remember the Big Thunder Mountain Railroad loading screen all too well!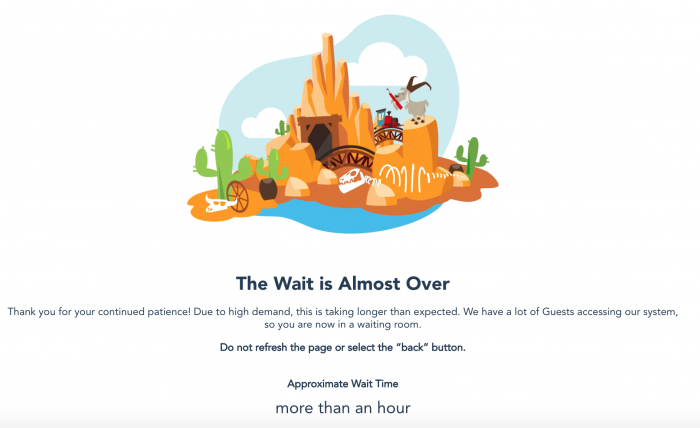 Tickets and reservations for both A Touch of Disney and the official Disneyland reopening came with very long wait times online! Most recently, guests waited hours to acquire tickets to Oogie Boogie Bash!
The Future
These technical difficulties are particularly worrisome because of other upcoming events that could cause a holdup with their phone lines or their web servers. With the Disney Dining Plan set to return later this year, lots of guests could be looking to modify their reservation at the same time. And Disney Very Merriest After Hours could possibly look a lot like BOO Bash in terms of how tough it was to grab tickets!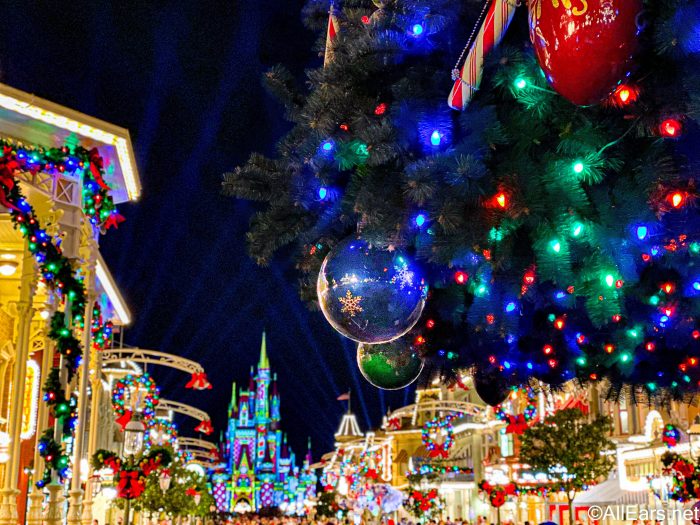 If you're looking to make a reservation for a highly sought-after event or restaurant at Disney World, or you want to purchase tickets to said event, be sure to pack your patience and have time set aside to wait possibly hours before you're actually able to speak with a Cast Member or complete your transaction online.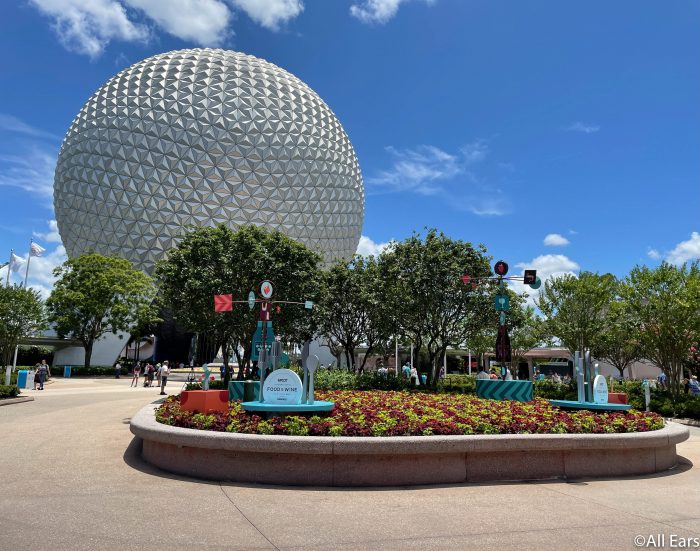 Since so many guests have put their vacations on hold over the last year and a half, there may be more pent-up demand for certain events than usual!
Have you experienced technical difficulties when making a reservation or purchasing tickets for a Disney event, either over the phone or online? Share you experience in the comments!
Join the AllEars.net Newsletter to stay on top of ALL the breaking Disney News! You'll also get access to AllEars tips, reviews, trivia, and MORE! Click here to Subscribe!