Are we still just as obsessed with this year's EPCOT Flower and Garden Festival now as the day it opened? Yes, definitely so.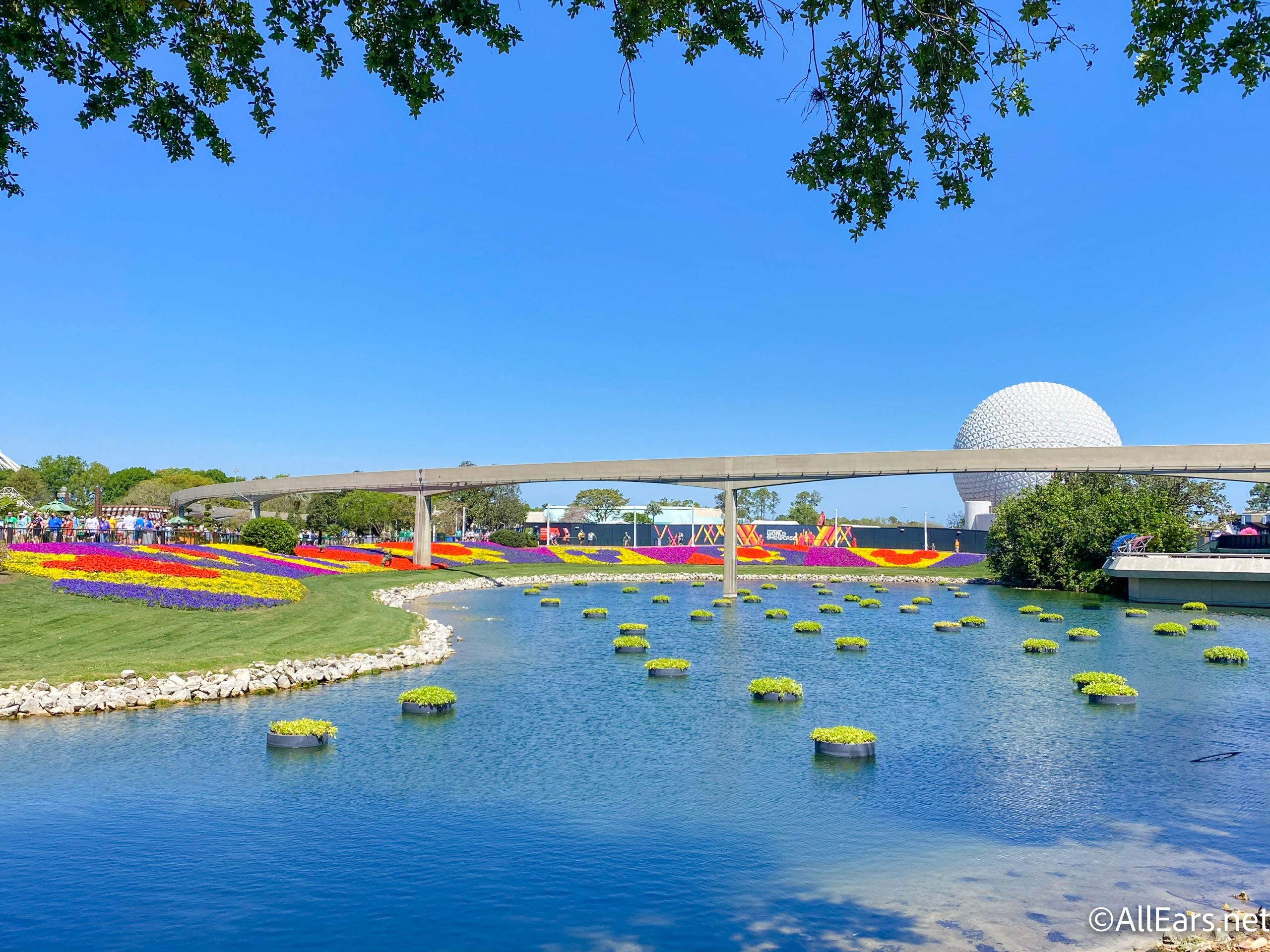 There's been plenty of sights to see with the topiaries, music with the returning live concerts, and amazing food to eat. But, the Flower and Garden Festival also has a whole line-up of activities like the Spike's Pollen-Nation Exploration. And, now the scavenger hunt has gotten a big change that you'll want to see!
When guests head to EPCOT, they can pick up the scavenger hunt map for $7.99 plus tax that shows where Spike is hiding in each Pavilion during the festival. There are various plants that you'll have to check out as you try to spot Spike and put the corresponding sticker for the location on your map.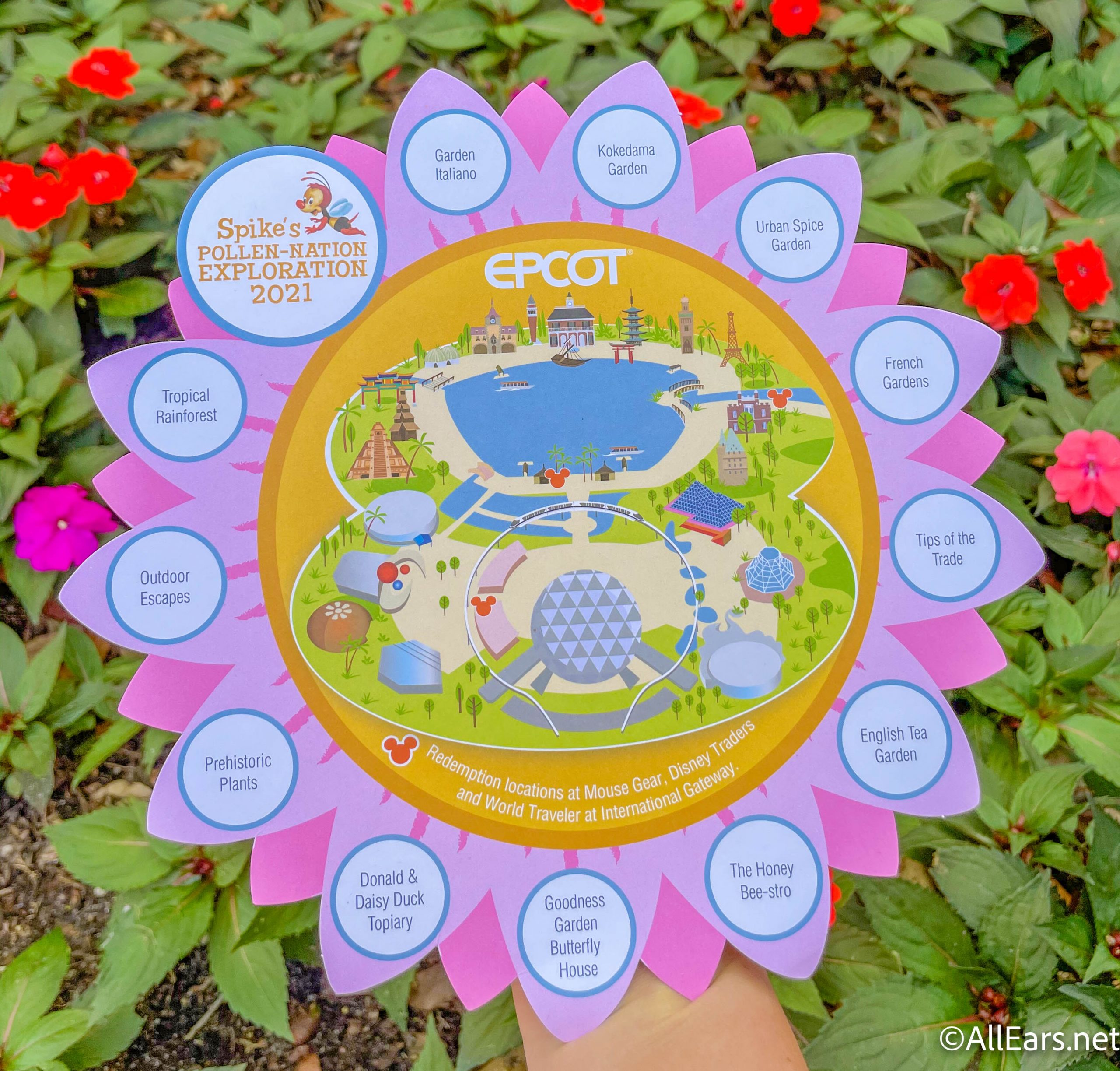 After you've had a blast traveling around the World Showcase, you can take your completed map back to Disney Traders or World Travel for a prize! When we first took part in Spike's Pollen-Nation Exploration, you could choose between four plates with Orange Bird, Minnie Mouse, Figment, and Spike the Bee on the designs.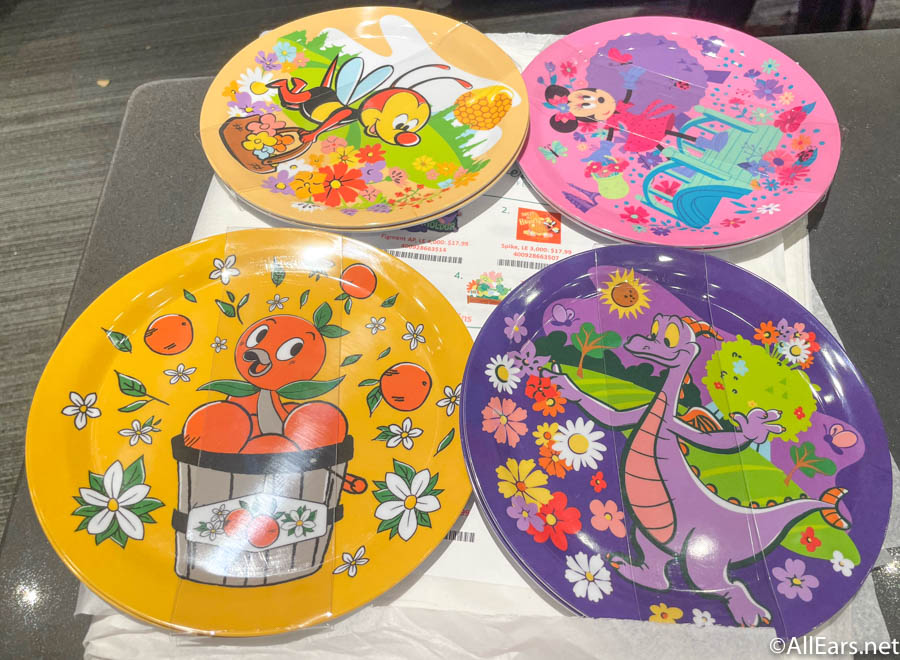 Now, though, you can take home a brand NEW prize to complete your kitchenware collection. You have the choice of a colorful Figment Tumbler or Spike the Bee Tumbler to tote along with you around the parks.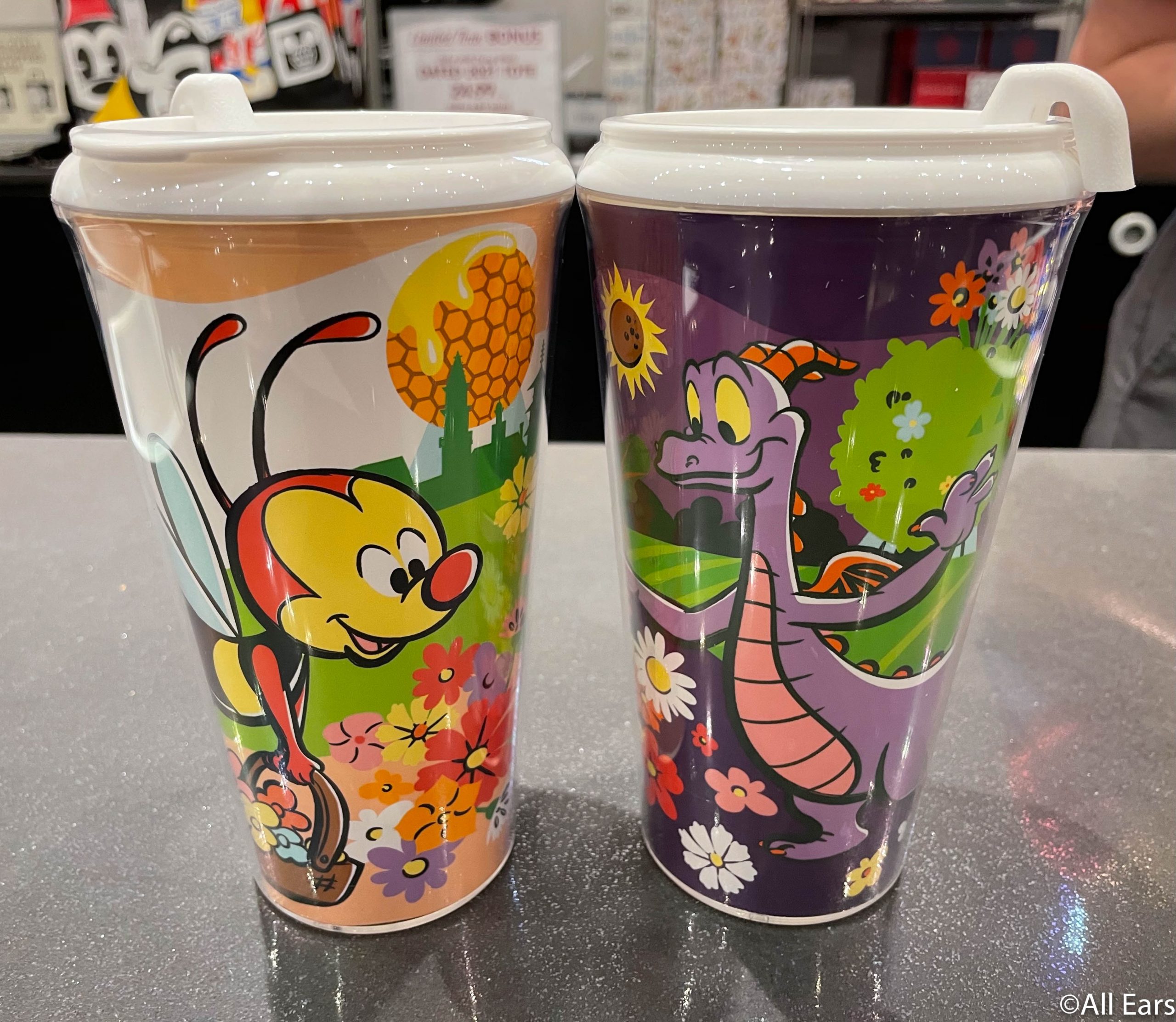 A Cast Member in EPCOT told us that there used to be an Orange Bird Tumbler and Minnie Tumbler also available. But, these are the only two tumbler options you can take home as a prize at the moment!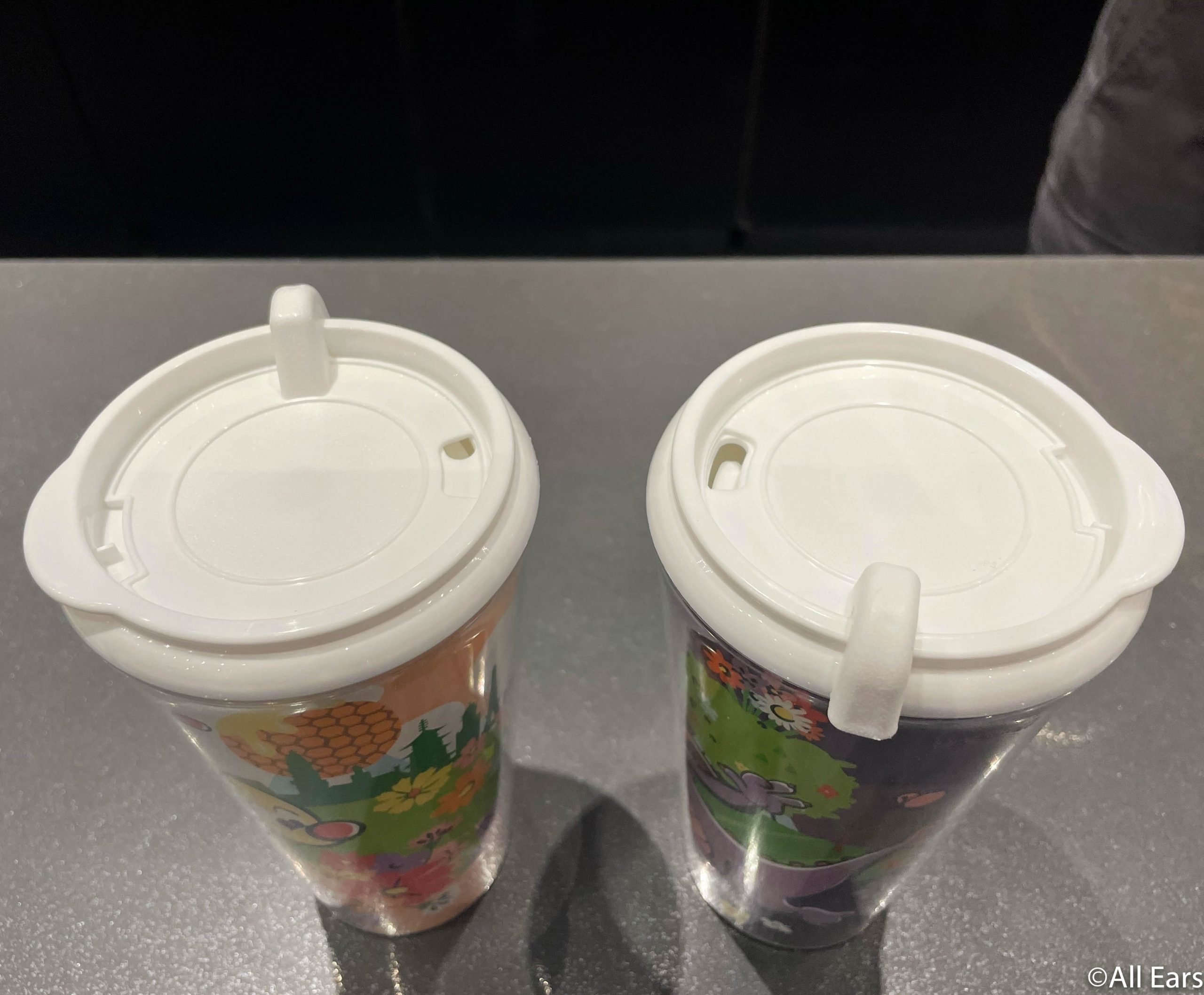 The plate prizes are out of stock currently, but we'll keep you updated on which prizes return soon. Stay tuned with All Ears for more Disney entertainment and news!
Have you been to the EPCOT Flower and Garden Festival yet this year? Let us know in the comments below!