Even though Walt Disney World is family-friendly, there are still some rides that guests may find intimidating or scary.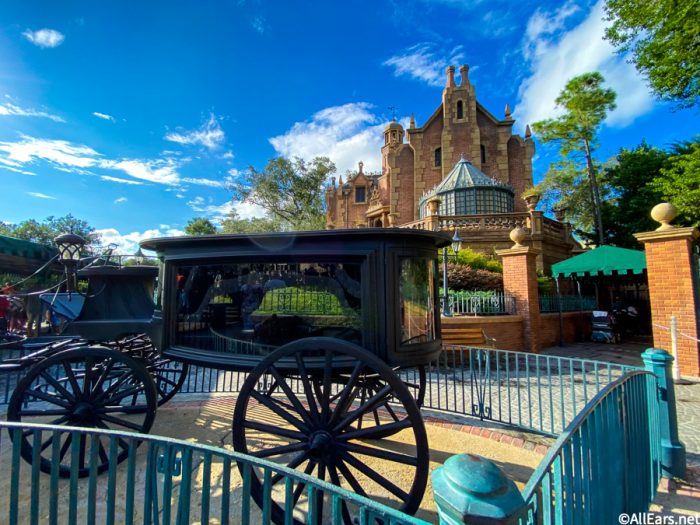 Whether you're nervous about roller coasters or scared of animatronic dinosaurs, there are some attractions that you may want to take note of before your trip.
Today, we're helping you out, sharing our tips for how to conquer Disney World's "scariest" rides.
We're giving advice for individual rides, as well as some things that'll help no matter which ride frightens you so that you can have the best. vacation. ever!
As far as the "scare" factor goes, the main things that are intimidating about this ride are the animatronic dinosaurs and the fact that you're mostly in the dark with chaos and noise coming at you from every direction. The ride moves more like an off-road vehicle than a coaster, but it bounces around a lot! To stay stable, plant your feet firmly on the ground and hold onto the the handles of your Time Rover.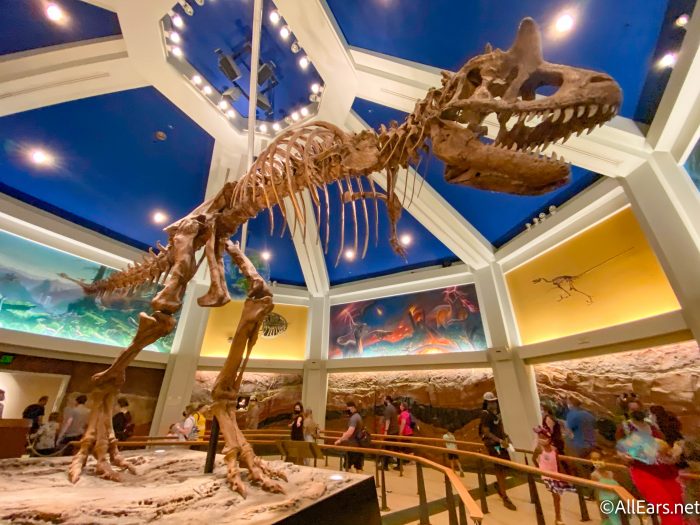 If the dinosaurs make you nervous, ask to sit near the back of the vehicle and in one of the two middle seats. Throughout the ride, there are times when they show up unexpectedly, but if you aren't sitting in the front or on the sides, they'll be a little further away and a little easier to manage.
Expedition Everest can be incredibly daunting, especially for those afraid of coasters. The ride climbs up a large hill, goes backward in the dark, and then drops back down the large hill before going through some basic coaster elements. If the "going backward" part makes you nervous, sit toward the back; if dropping down the big hill makes you nervous, sit in the front.
Toward the end of the ride, you'll also encounter a rather scary yeti. Thankfully, he's been broken for quite a while, so he doesn't actually move toward you or jump out at you; he remains stationary with flashing strobe lights. If a fear of heights is keeping you from riding this coaster, then we definitely recommend closing your eyes for the climb up the big hill!
Mission: SPACE is a simulator-style ride in EPCOT that is supposed to mimic the feeling that astronauts get when launching into space. If you're claustrophobic, you may want to sit this one out, as you're enclosed in a small space for several minutes.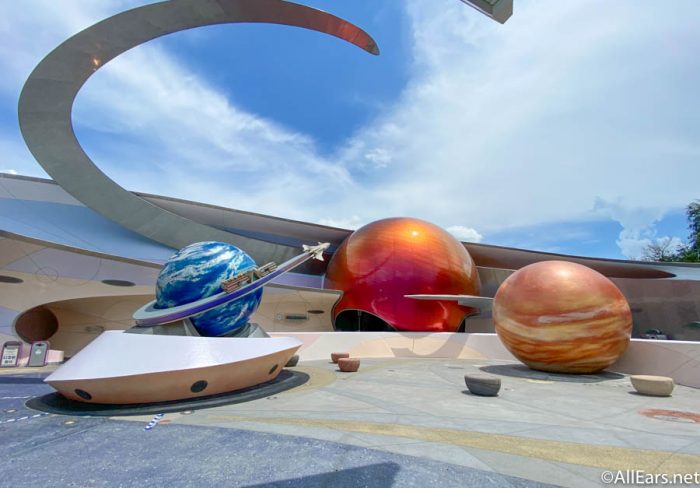 For those who are unsure how they'll like this one but would like to try it anyway, we suggest taking a spin on the green mission first. The "green side" of the attraction is a less-intense version, and it'll help you gauge what your tolerance is. If that goes well, then you can move on to orange. Oh, and P.S.: don't eat before riding this one!
It's a little trickier to prepare for this ride because there are multiple drop sequences, and you never know which one you'll get. It may not be the best choice for those afraid of dropping (or, say, a fear of elevators), but our advice would be to immerse yourself in the story of the ride and the theming behind it to distract yourself from the fact that it's a drop tower.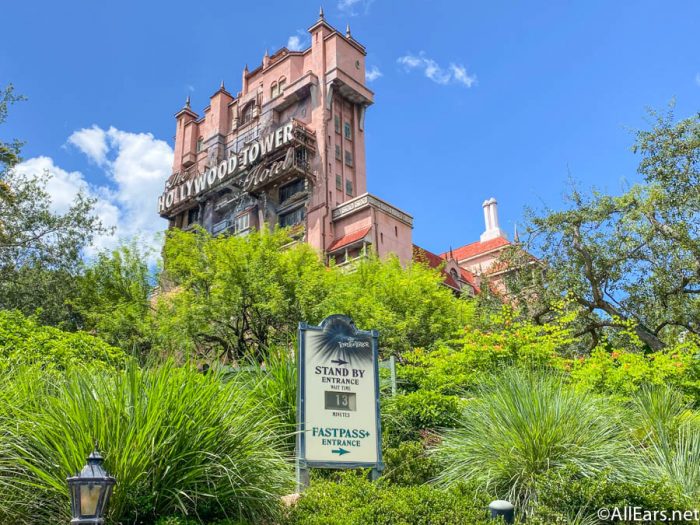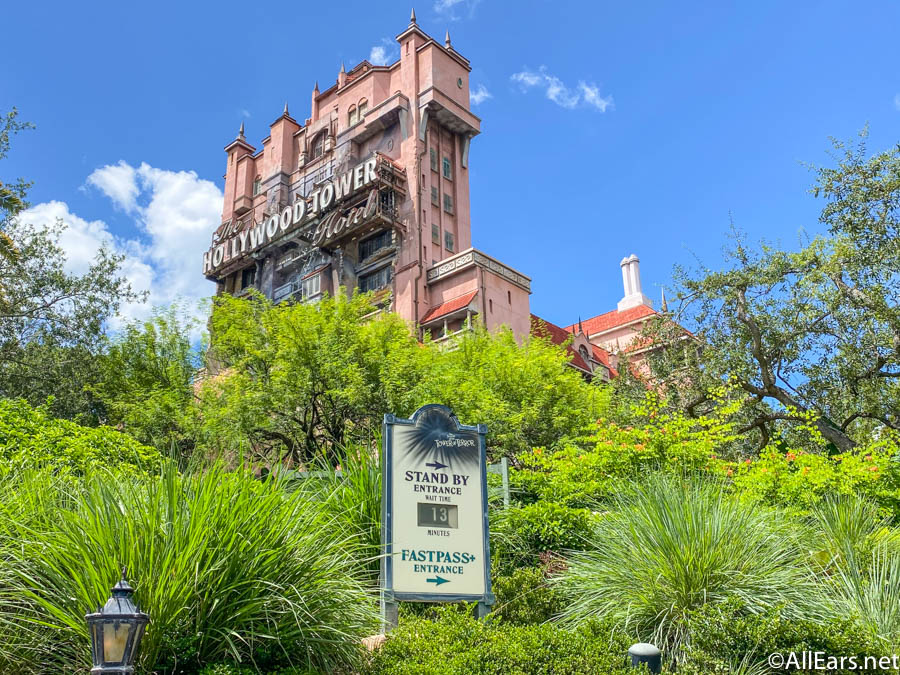 The backstory of the ride isn't too scary; if you can handle an episode of The Twilight Zone, then you should be fine. Either way, the theming is impressive, and we recommend checking out the queue and gift shop even if you don't want to ride.
If Space Mountain makes you nervous, there are a few different ways to approach it that make it more bearable. Those who sit in the front of the ride vehicle will have a better view of what's going on. This is helpful for some and scary for others, so just do what's best for you and your needs.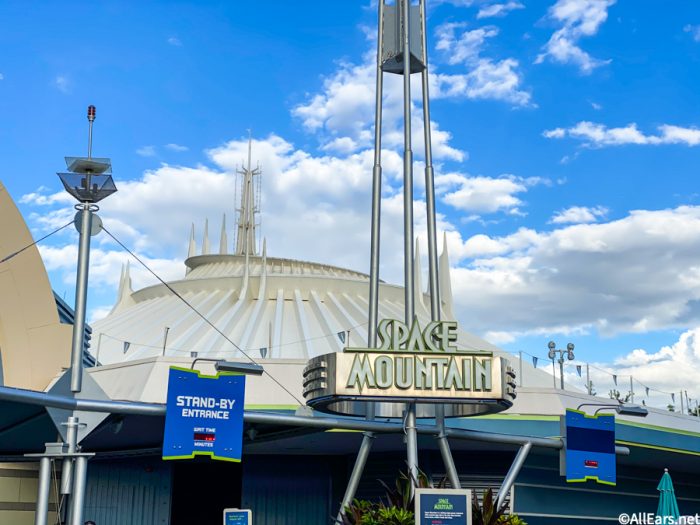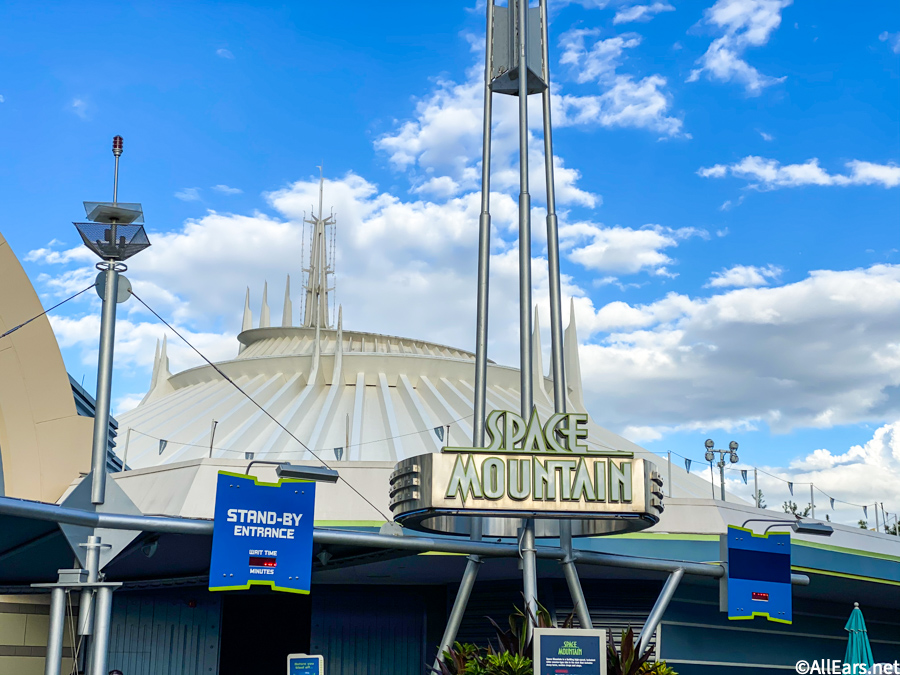 If you're the type who likes to see what's going on, then do your best to adjust your eyes to darkness before boarding, that way you'll be able to look around and see your surroundings. Keep in mind that Space Mountain only gets up to about 28 mph and the largest drop is 26 feet, so it's not nearly as intimidating as other coasters.
While the ride system for Haunted Mansion isn't scary at all, some of the ride's content may be spooky for younger riders or those who don't enjoy ghost stories or the dark. If the "haunted" theme scares you, try your best to focus on the ride's silly moments — the entire graveyard scene is meant to be funny!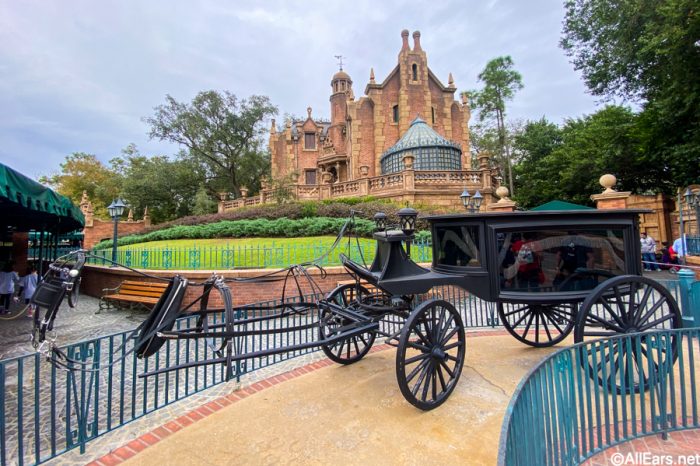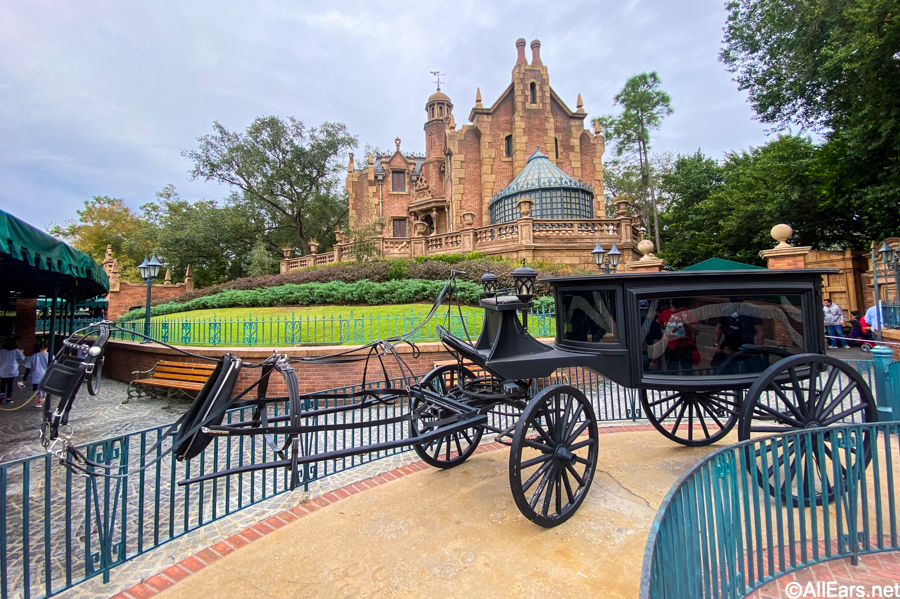 There's a lot of great history behind this ride, and learning more behind-the-scenes info may make it a bit more tolerable for you. If you're still nervous after that, then we highly recommend riding with a buddy!
Five Crazy Myths Surrounding Haunted Mansion — Click Here
Thirteen Chilling Things You Didn't Know About Haunted Mansion — Click here!
As one of the most intense coasters at Disney World, Rock 'n' Roller Coaster can be perceived as scary by a lot of people. Before you launch, make sure that your harness is snug so that you don't rattle around in your seat. During the launch, hold your head back and keep it against the seat for the duration of the ride.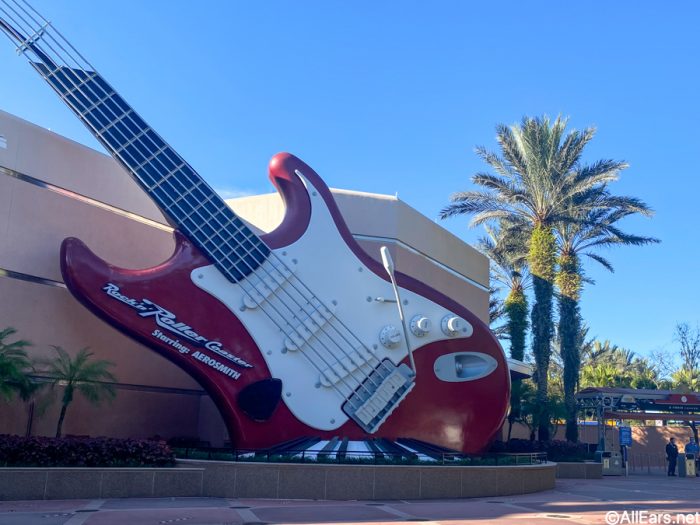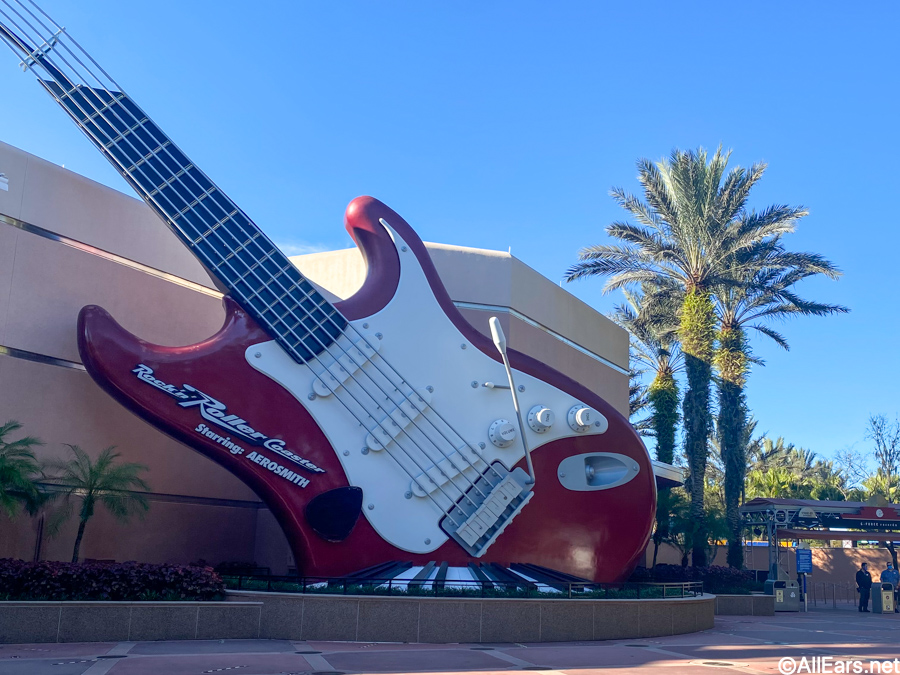 As long as you're secure and you keep your head back, this can be a really smooth ride! The coaster itself moves incredibly fast (you might not even notice the inversions), and the ride only lasts about 70 seconds. If you're not enjoying yourself, just close your eyes and focus on listening to the Aerosmith music!
No matter which ride is "scary" to you, we've got some tips that'll work across the board! First of all, we'd like to stress that you don't have to ride anything that you're not comfortable riding. You can always wait outside, or you can wait in the queue with your friends, then skip out before boarding (just tell a Cast Member that you don't want to ride when it's time to board). If you're the friend or family member of a person who's nervous, don't force them into doing a ride they're uncomfortable with.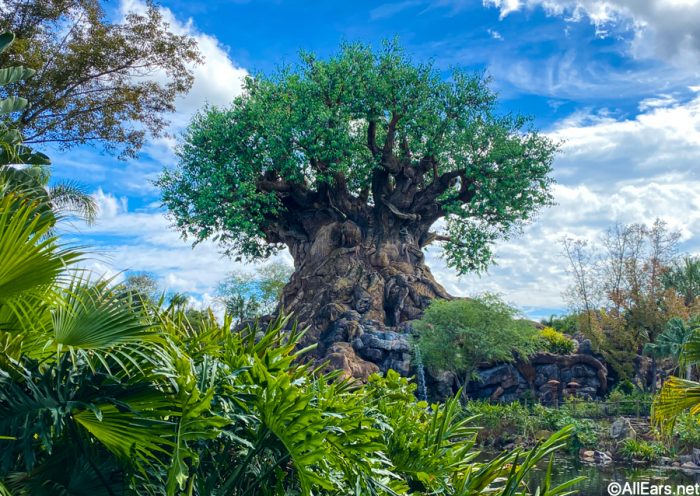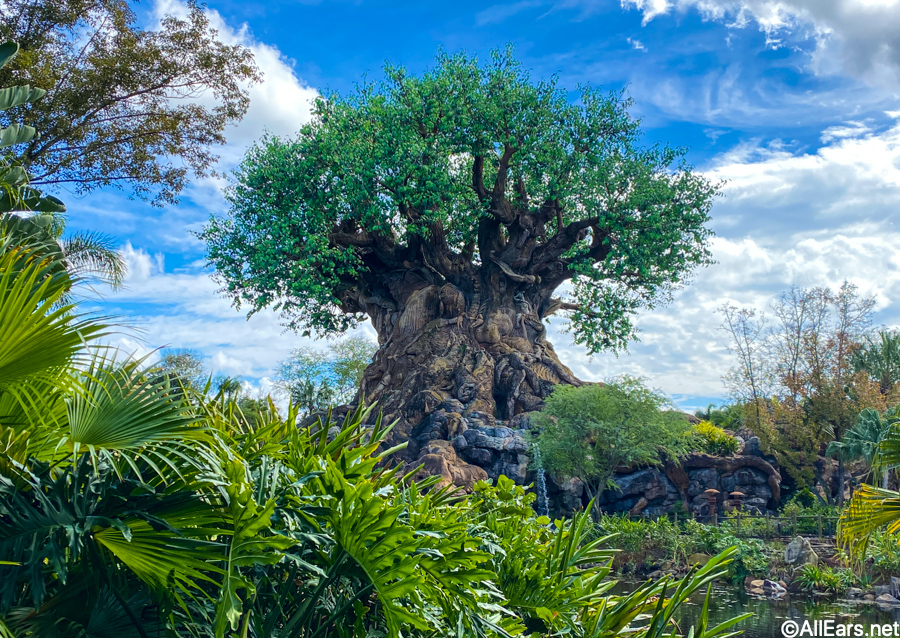 If your family and friends know your limits, then have them go on the ride before you, then report back with whether or not they think you could handle it. Then on your first time, take a riding buddy so you have a solid support system!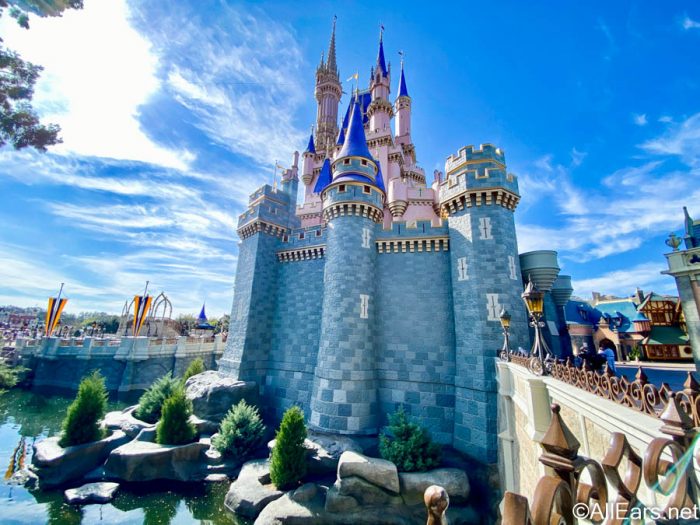 And if you're looking for a way to prep before your visit, make sure to check out ride-through videos on YouTube. You can find a bunch on our AllEars YouTube channel. You'll find videos of nearly every Disney World ride and attraction online, and then you'll know exactly what to expect!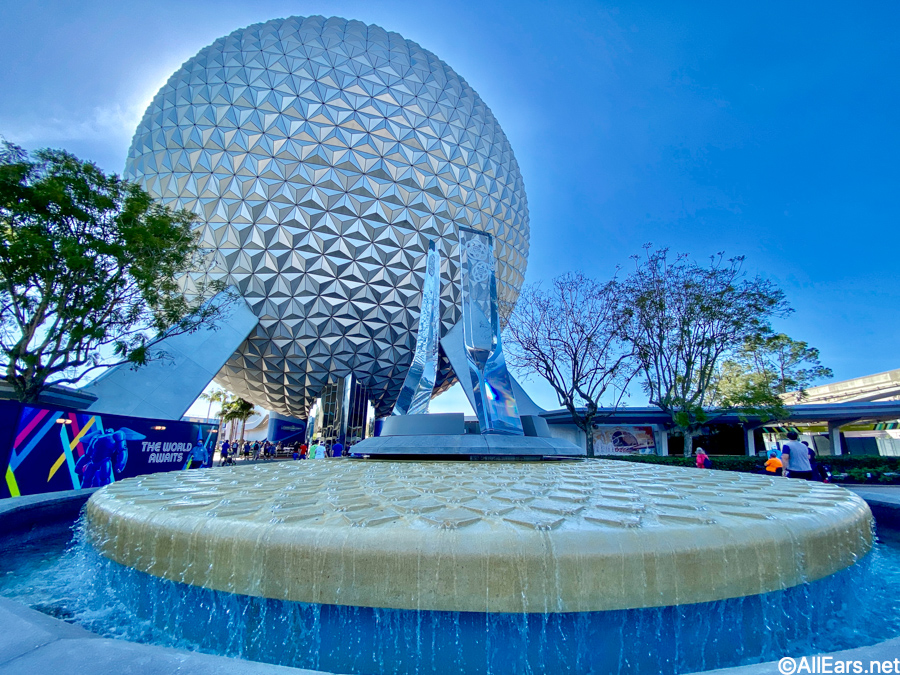 There you go, those are our best tips for conquering Disney World's scariest rides! If you need more advice for your upcoming trip to the parks, make sure to stay tuned to AllEars for the best planning help!
Have you ever conquered a Disney World ride that you were afraid of? Tell us in the comments!
Join the AllEars.net Newsletter to stay on top of ALL the breaking Disney News! You'll also get access to AllEars tips, reviews, trivia, and MORE! Click here to Subscribe!