We'd be lying if we said we hadn't seen some pretty weird and funny things in Disney World.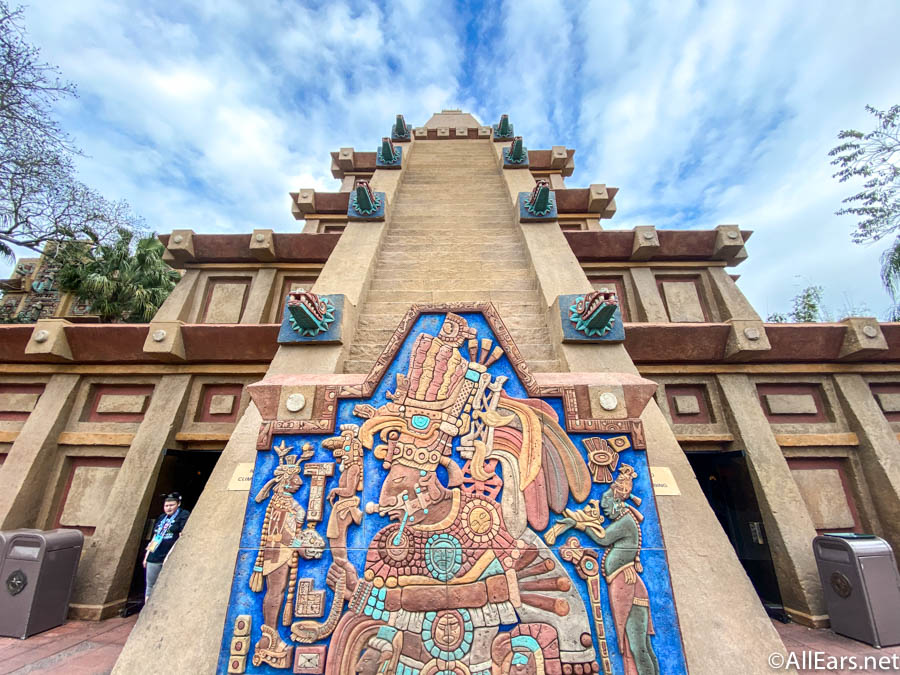 And 2021 is already off to an interesting start, with "Plant Donald" making an appearance on the Gran Fiesta Tour in EPCOT's Mexico Pavilion!
You might remember when José mysteriously disappeared from the attraction last year. While he's since flown back, Donald decided it was his time to shine by skipping out on his concert tour. Instead, a plant with a sombrero made the headlining spot.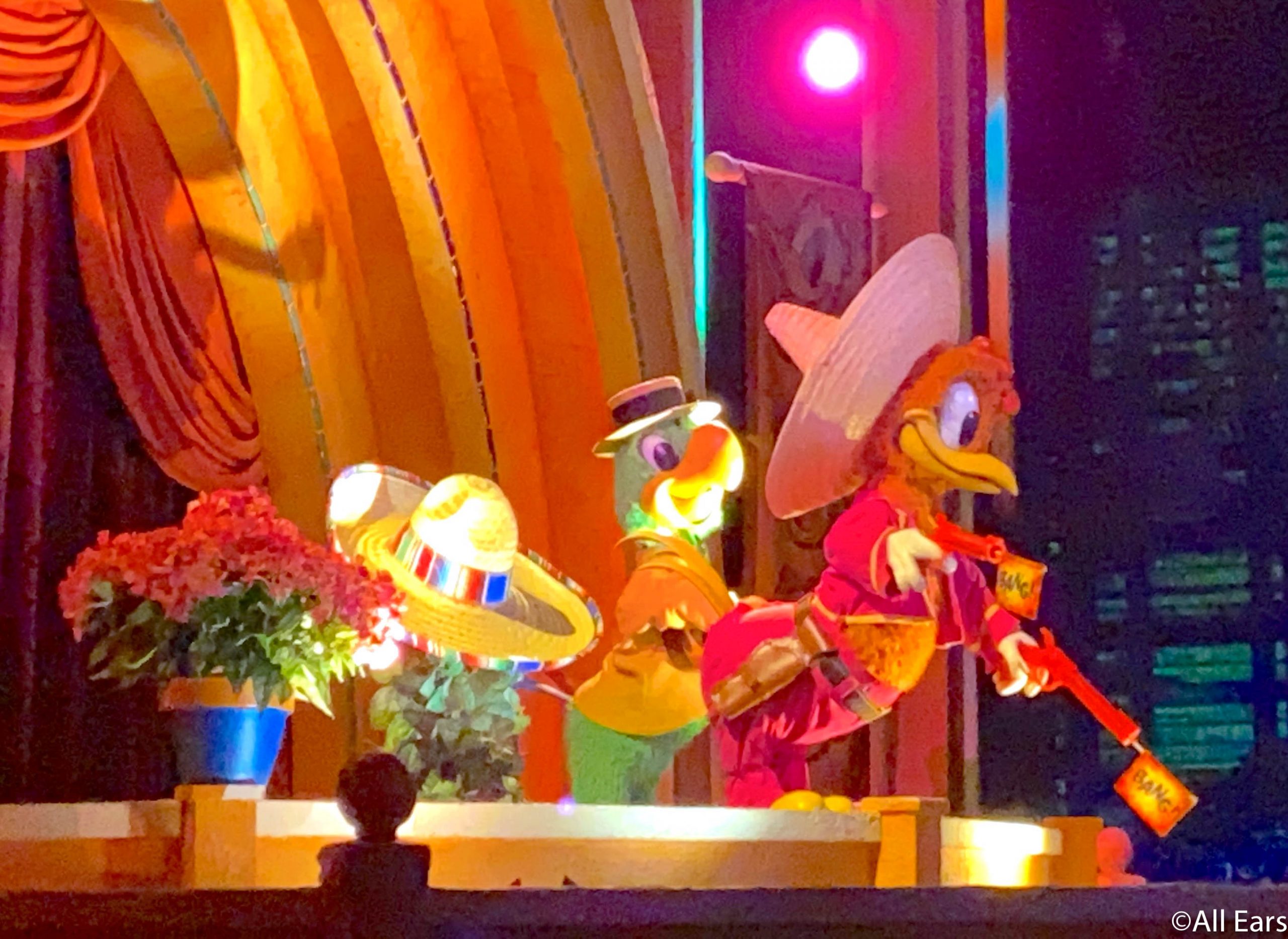 But, now he has disappeared too, leaving only José and Panchito to sing on stage.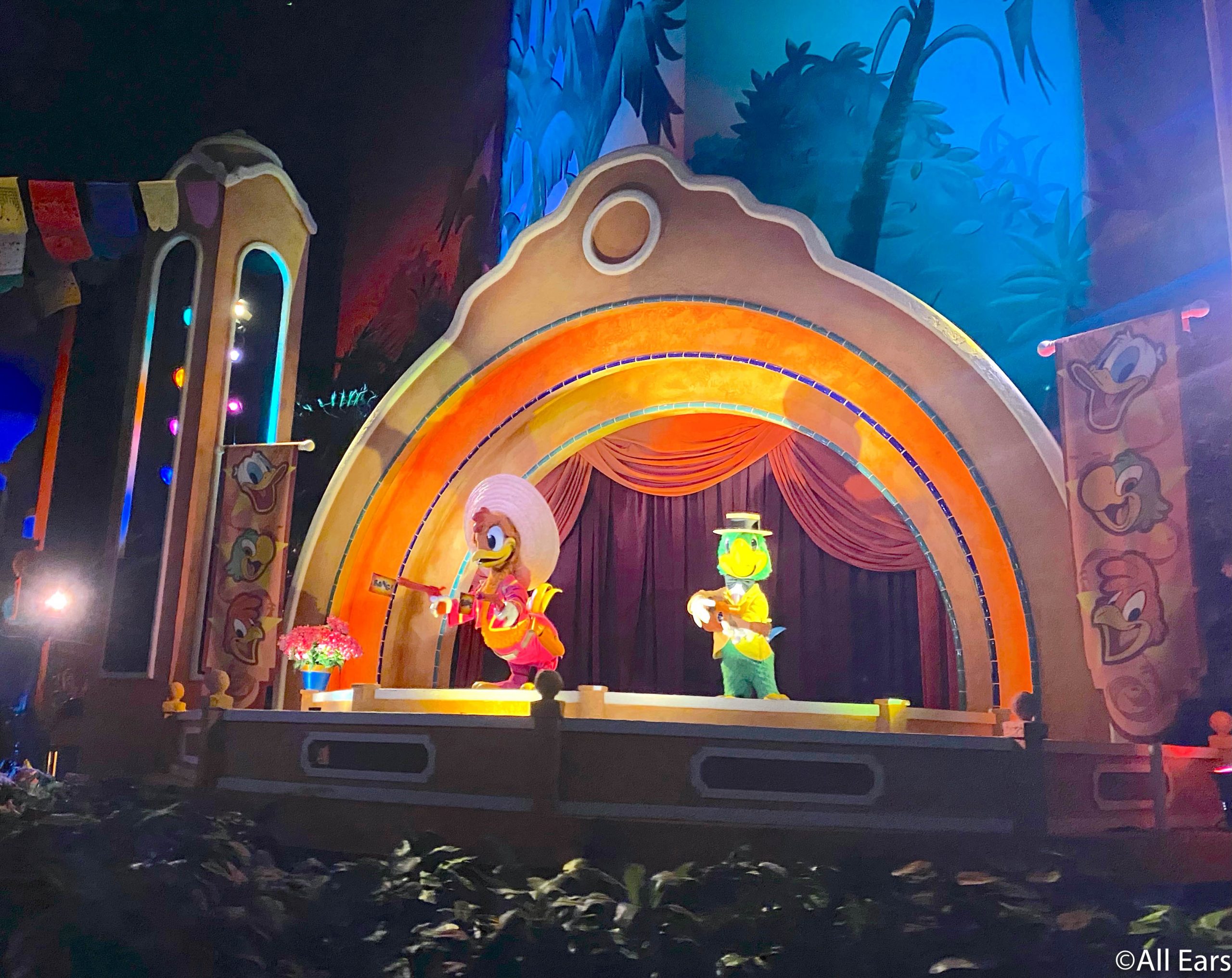 It's possible the ride is getting ready for the return of the real Donald, or maybe Plant Donald just became too much of a viral superstar. Whatever the case, we'll be sure to keep you updated on the next moves over at Gran Fiesta Tour!
Are you a Gran Fiesta Tour fan? Let us know in the comments below!