One of our favorite moments in Disney World is when we start to walk down Main Street, smell the baked goods in the shops, and pick up a Mickey Balloon as a souvenir.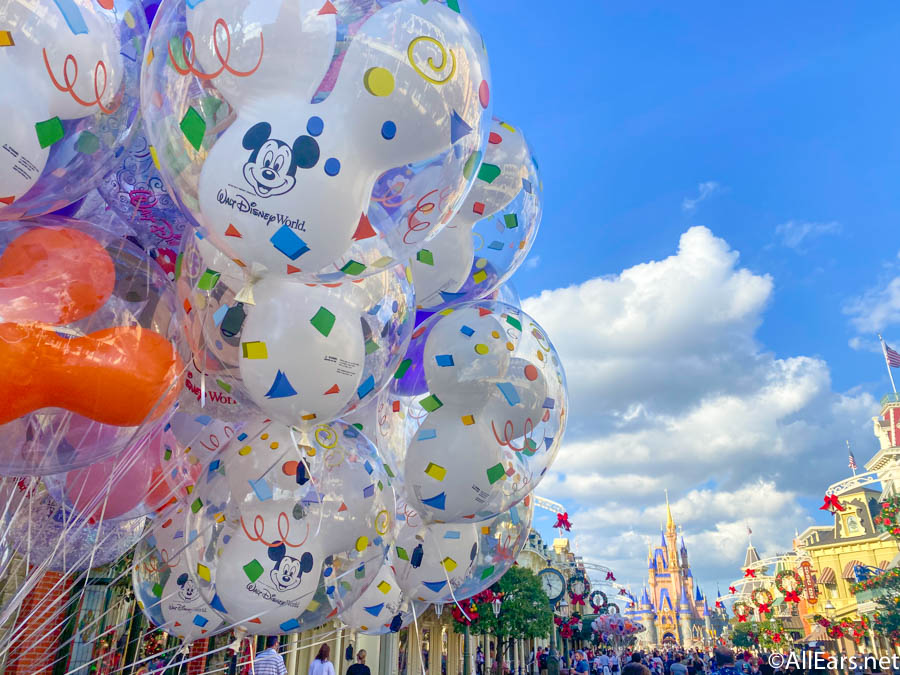 While we've seen Mickey Balloons in various shapes, sizes, themes, and colors over the years, a seasonal favorite has made a more permanent home in the parks today!
Although Orange Mickey Balloons usually pops up in the Magic Kingdom during the Fall months and Halloweentime, they have officially made their way into the park as a full-time option for guests!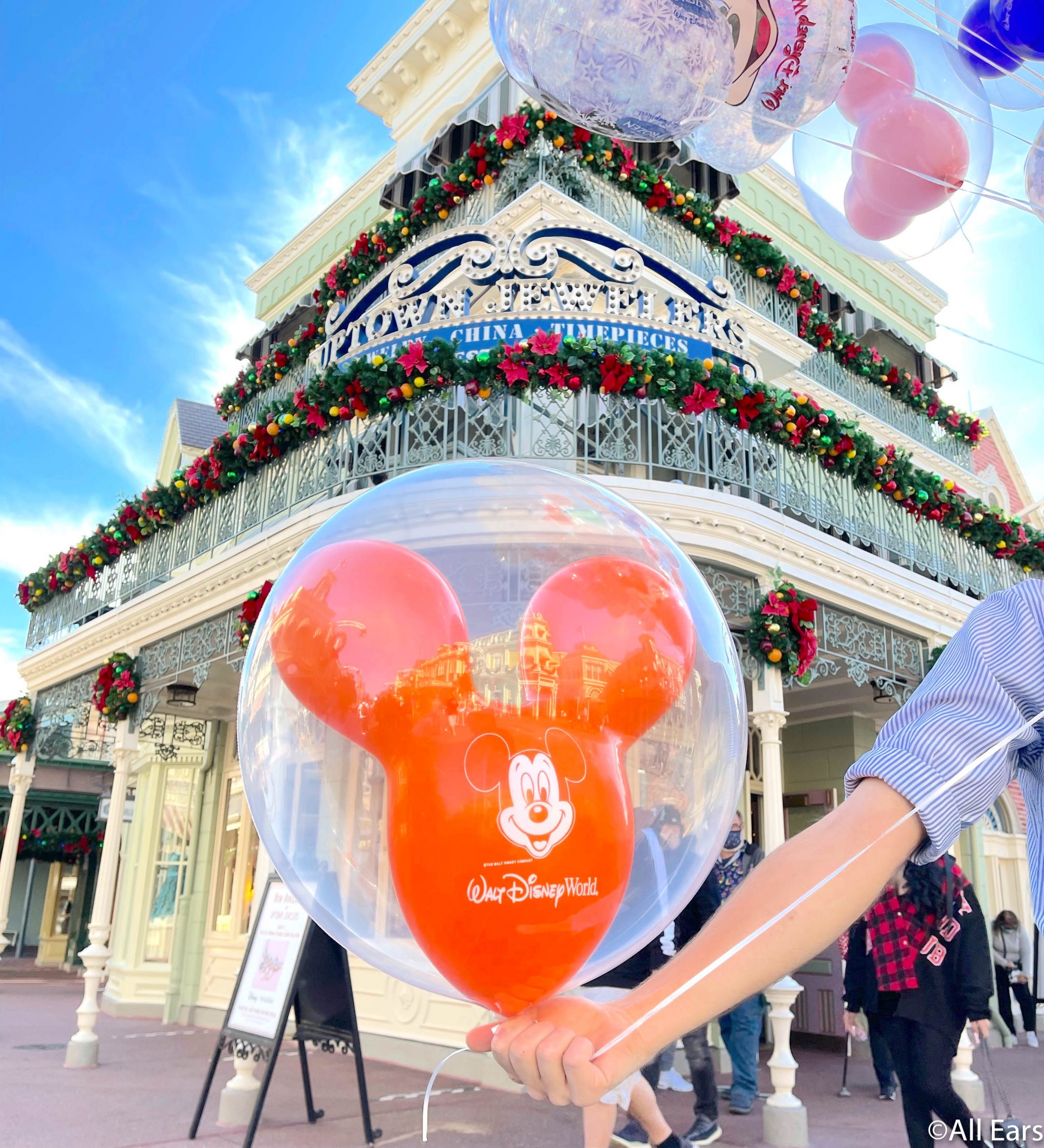 The vibrant balloon is an adorable accessory to take home with you as a reminder of the Happiest Place on Earth every time you look at it.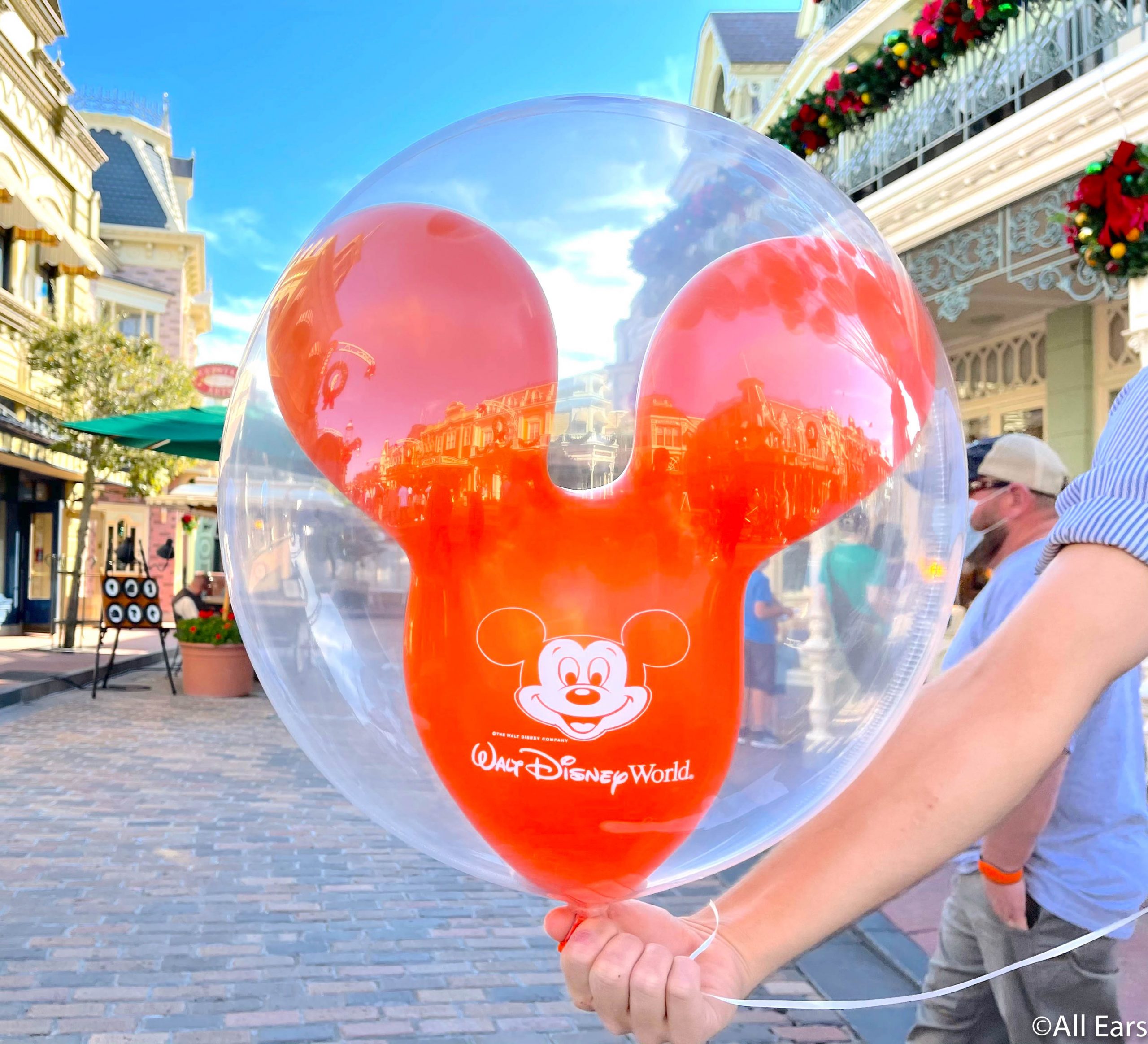 Plus, we were also told that Disney had also replaced "Sunshine Yellow" with a new "Golden Yellow" Balloon instead during our visit!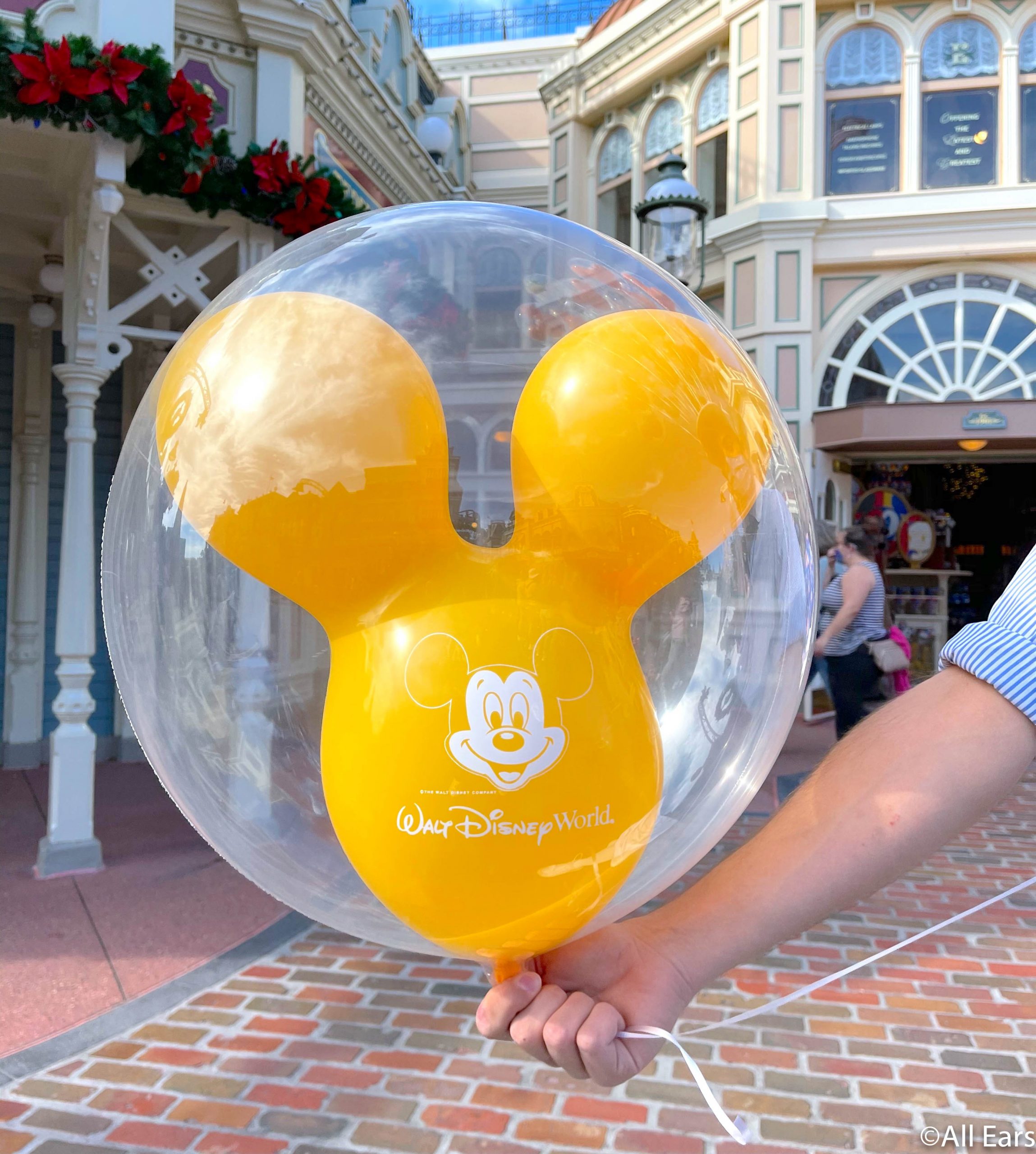 While we'll keep an eye out for additional balloons and other entertainment in the parks, we'll show you all the must-have merchandise that you're going to want to pick up on your next Disney vacation!
Have you ever purchased a Mickey Balloon? Let us know in the comments below!