Shadows on the moon at night, Grim Grinning Ghosts, and Sanderson Sisters taking flight?! This Halloween may not be what we expected, but it sure is FILLED with tricks and treats!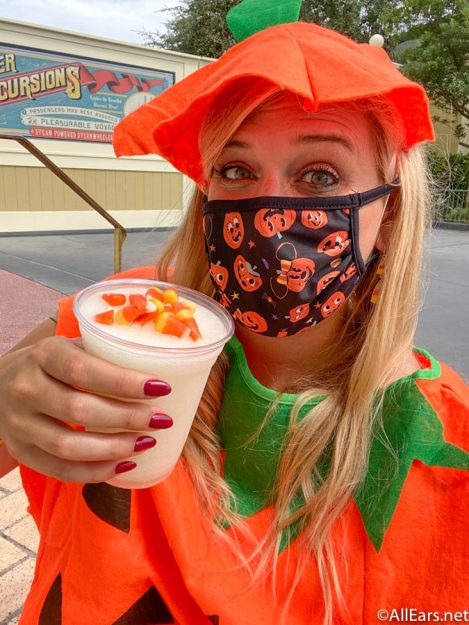 As more and more Halloween goodies fill the parks, resorts, and even Disney Springs, we've basically had so much pumpkin spice that we've turned orange (Molly's actually turned into a PUMPKIN herself!! 🎃).
But, we've also been SO excited to watch some of the Halloween entertainment that's returned to the parks, including decorations and spooky Character Cavalcades.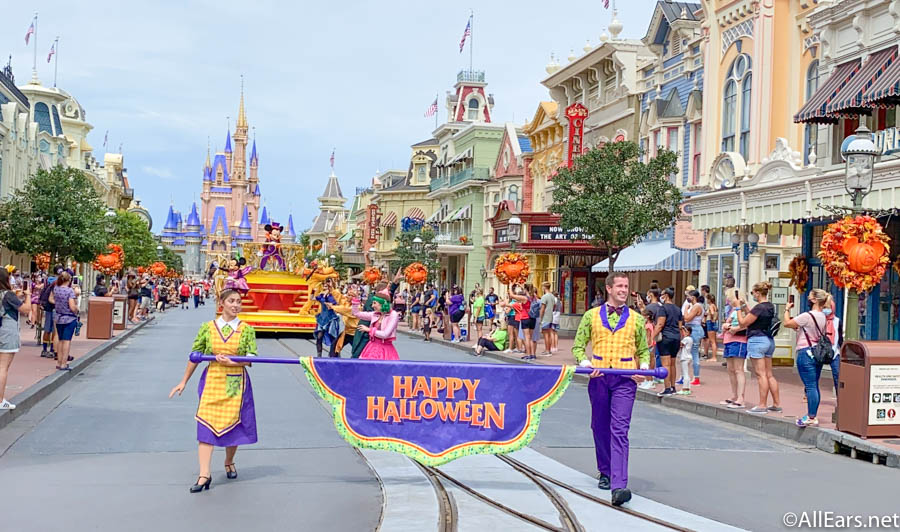 However, something wicked this way comes…and we're following the sound of ghoulishly delightful harmonies! That's right — the Dapper Dans have transformed into the Cadaver Dans, and they've finally returned to the Magic Kingdom wearing their Halloween best!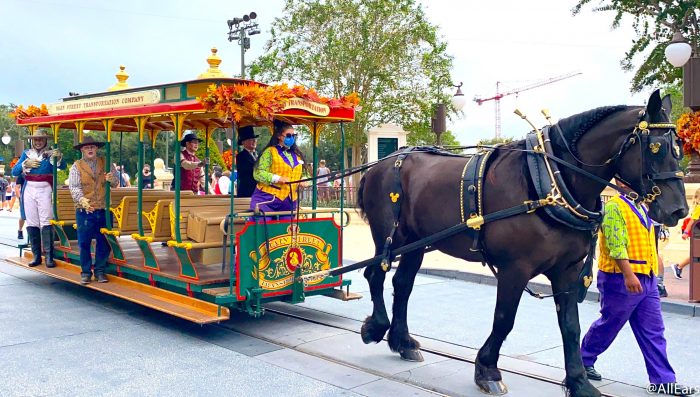 While the Dapper Dans would usually stand on Main Street to sing their wickedly great music, they have their own mini show as a trolley pulls them around the area!
They follow a similar path to the Character Cavalcades that we've seen so far as they go down Main Street and loop around the castle hub.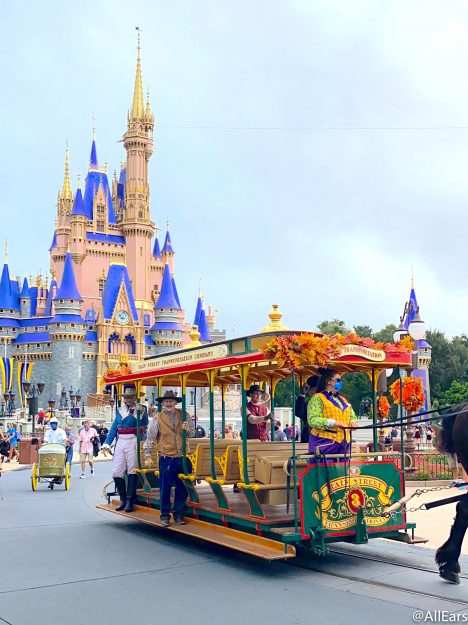 If you listen closely, you'll be able to hear them perform hits like the "Happy Halloween" welcoming song. But, you can also expect them to haunt you with songs from popular attractions, like the Haunted Mansion; and Halloween movies, like The Nightmare Before Christmas, soon too!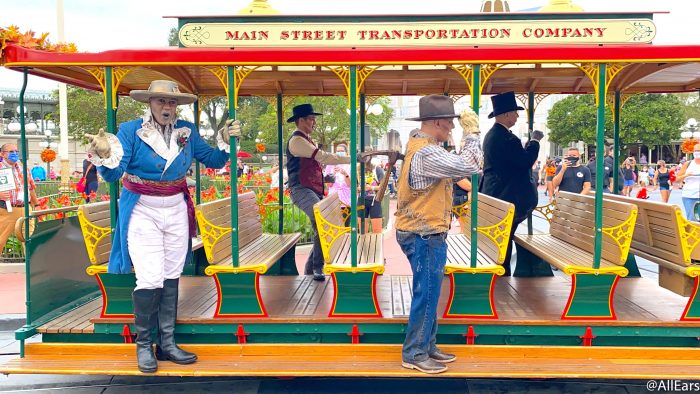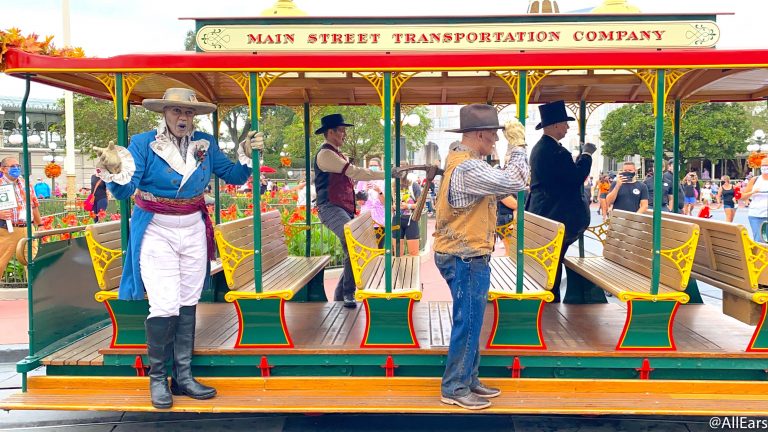 Boo to YOU, Cadaver Dans!! It's so good to see you again!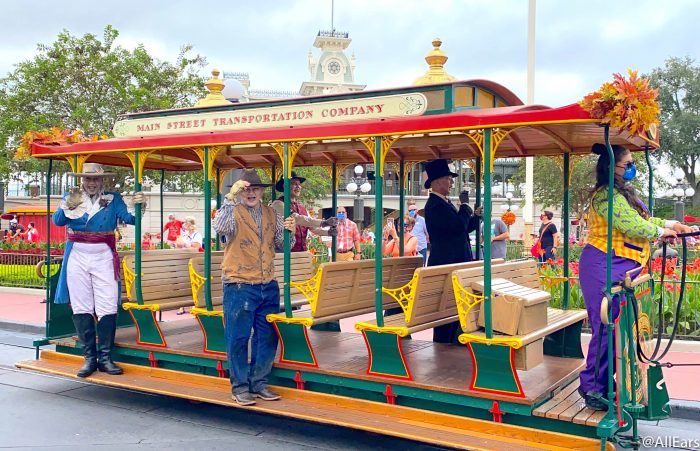 We're not sure there's a better way to get in the spooky spirit than to listen to the Cadaver Dans sing hauntingly beautiful melodies for all to hear! As Disney World continues to bring back more Halloween entertainment, we'll make sure you get a look at it ALL while we're back in the parks!
What's your favorite Halloween treat or experience so far this year? Let us know in the comments below!