We are well into spooky season, friends! With October officially here, it's time to marathon our way through all of our favorite scary (and not-so-scary movies!).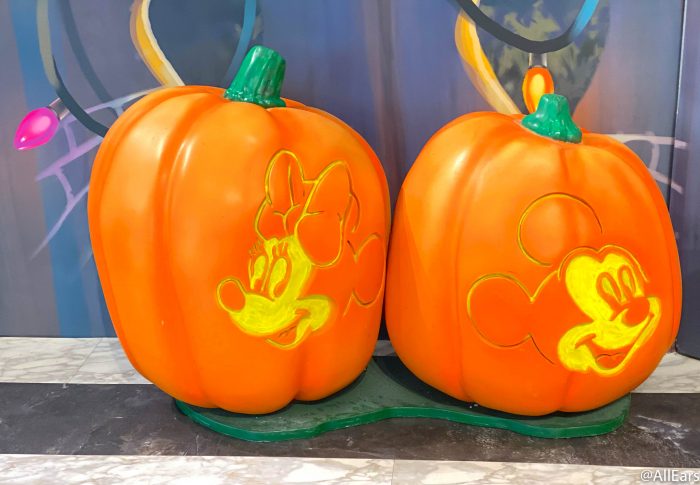 If you're like us and prefer to keep your Halloween more fun than frightening, we have a list of films for you to enjoy!
15 Not-So-Spooky Movies for Halloween Scaredy Cats
The Addams Family
We can't think of many other spooky families as iconic as the Addams! This family has been adapted into television shows, films, and even a Broadway musical. But the 1991 film adaptation has a permanent place in our Halloween hearts!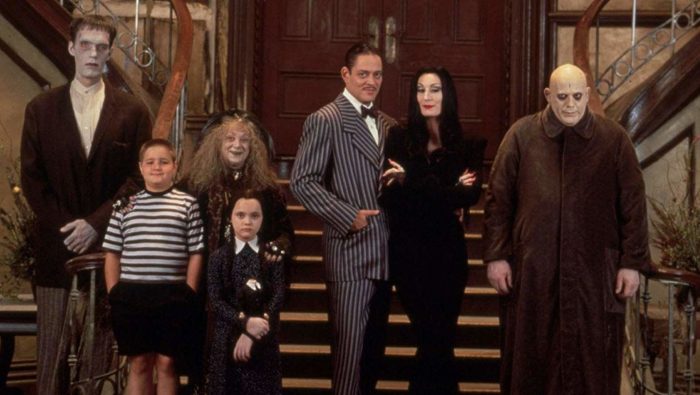 Beetlejuice
There may not be a more quintessential family-friendly Halloween film than Beetlejuice. Its quirkiness may end up frightening younger members of your family, but for the most part delivers on comedy more than it does horror. Plus, this film is filled to the brim with stars that you will have a grand old time watching, including Catherine O'Hara, Michael Keaton, Winona Ryder, Alec Baldwin, and Geena Davis.
Hocus Pocus
Perhaps the most celebrated Halloween film is Hocus Pocus! We can't think of a better way to get the whole family in on the festivities by having a movie night with the Sanderson Sisters.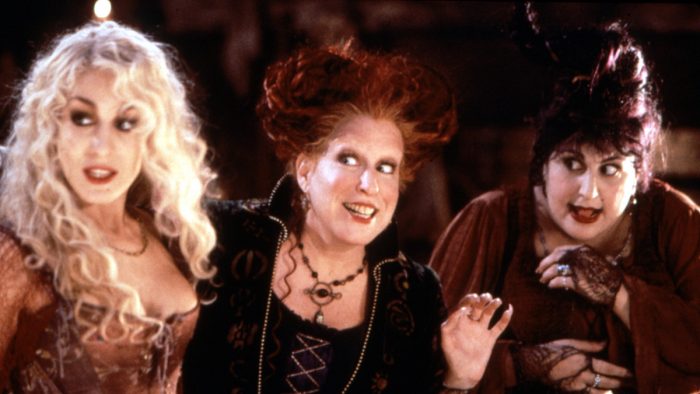 Nightmare Before Christmas
Is it a Halloween movie? Is it a Christmas movie? Is it somewhere in between? Either way, Nightmare Before Christmas explores what happens when holidays collide with one another in a whimsical, music-filled way! There may be some frightening moments for little ones (Oogie Boogie is definitely a bit creepy!), but if you're looking to dip your little one's toes into Halloween films, this is a great way to start!
Frankenweenie
Like Nightmare Before Christmas, Frankenweenie comes from the mind of Tim Burton. It tells the story of a young boy, Victor and his dearly departed dog Sparky, brought to life à la Frankenstein. This ultra family-friendly movie is the perfect way to embrace all things Halloween without feeling the urge to sleep with the lights on!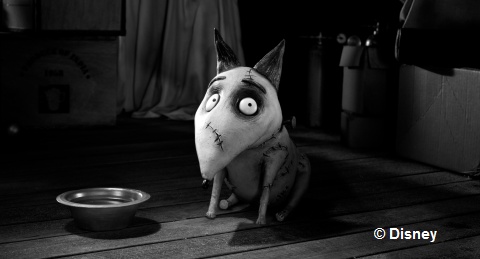 Halloweentown series
This next film is rather an entire collection of films, originally airing on the Disney Channel back in the late 90's and early 00's. Halloweentown tells the story of an alternate universe where all the creepy goblins, witches, werewolves, vampires, and more exist in a town that they created to escape humans' fear and persecution. Since this was first on the Disney Channel, we can almost guarantee that everyone will enjoy these films without batting an eye. Bonus! It's on Disney+ now!
Monster House
This next film, Monster House, tells the story of, well, a monster house! Released in 2006, this animated film is about neighborhood kids solving a mystery that involves a suspicious disappearance, and an even MORE suspicious house that seems to come alive and attack anyone who dares to go near it!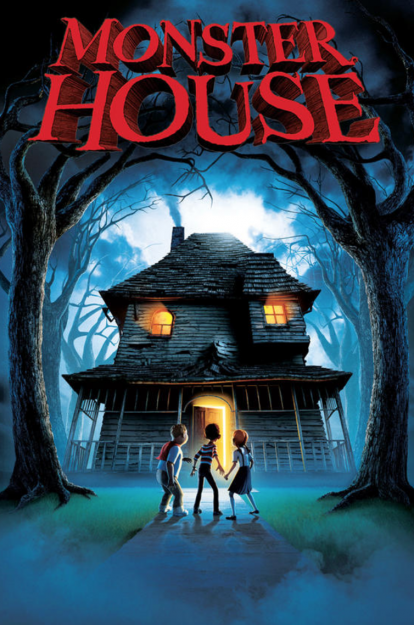 Hotel Transylvania
This next film has comedic actors like Adam Sandler, Andy Samberg, and Kevin James in it, so frankly we can't imagine anyone finding it spooky in any way, shape or form. At the same time, this film is chock full of classic Halloween characters, like Dracula, Frankenstein, and more! The success of the original film launched an entire franchise, so if you enjoy the first one, there are sequels to be had!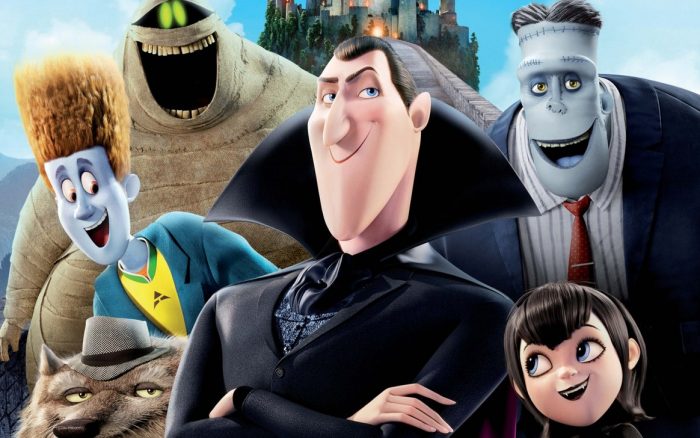 Ghostbusters series
If you want to take a break from the animated films and instead watch some films that some may consider to be among the greats across all genres, then the Ghostbusters series may be just for you! The theme song for the series is unmistakable, and by the end of the evening, you too will tell all your friends "I ain't afraid of no ghosts!" Once you finish the original series, check out the more recent remake starring Kate McKinnon, Kristen Wiig, Melissa McCarthy, and Leslie Jones!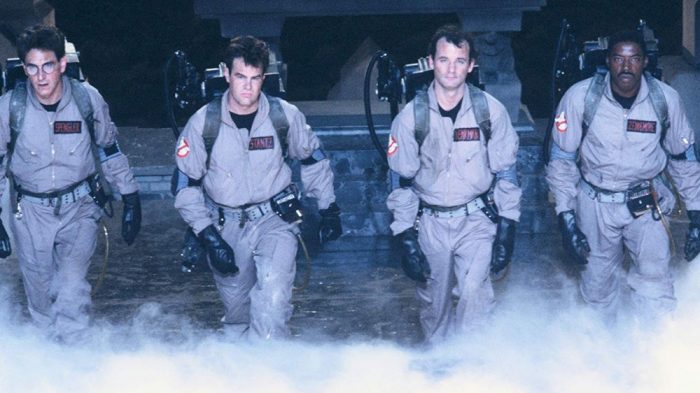 Clue
Does your idea of Halloween involve solving creepy mysteries? Does your typical evening involve a few rounds of the board game Clue? Why not combine the two and enjoy the 1985 film this Halloween! There's nothing like a comedic murder mystery to bring the family together this season!
It's the Great Pumpkin, Charlie Brown
Is it Halloween without watching It's the Great Pumpkin, Charlie Brown? We don't think so! When it comes to wholesome Halloween entertainment that's sure to leave everyone smiling instead of screaming, the Peanuts take the cake!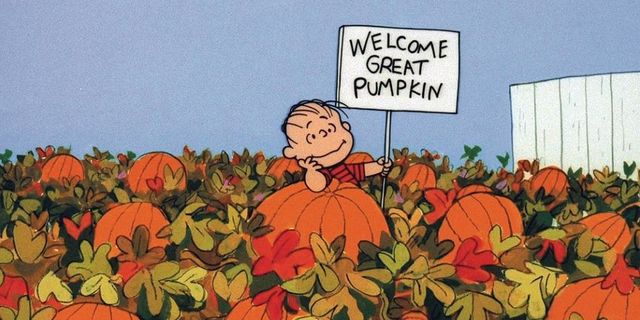 Casper series
There's a reason why Casper is known as "the friendly ghost." This family-friendly series that kicked off in 1995 is quite literally the cutest ghost story we can think of. The first film takes place in a town called 'Friendship;' you can't get much LESS scary than that!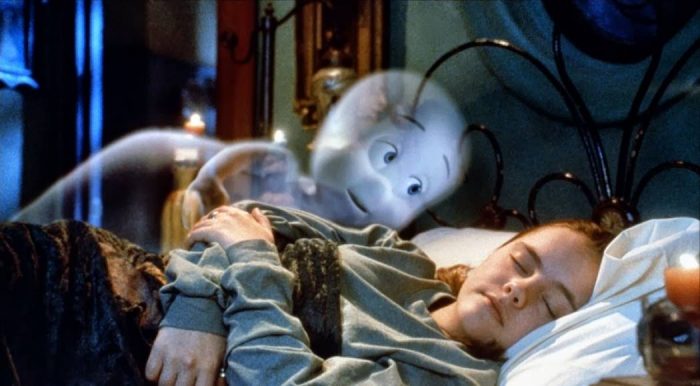 Coraline
Another stop-motion film similar in animation style to Nightmare Before Christmas and Frankenweenie, Coraline tells the story of a young girl who discovers a parallel universe behind a secret door in her home. The film is intended to be a bit creepy and may frighten your youngest kiddos, but older kids and adults will love this film!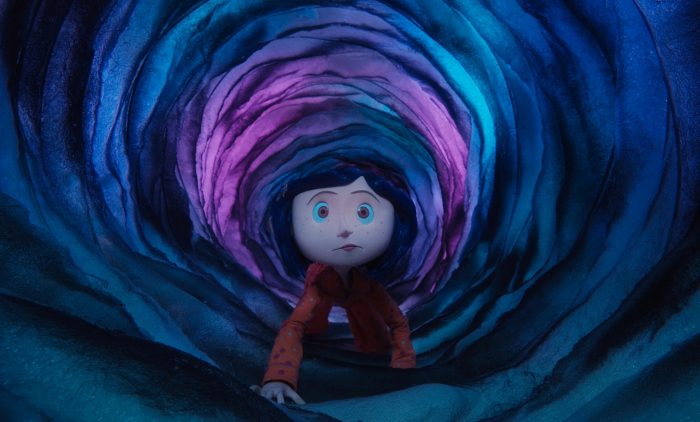 The Haunted Mansion
Would this be an all-encompassing list of Halloween films if we didn't include The Haunted Mansion? Leaving this one off the list would be like leaving the ride off of a list of Halloween activities to do in the parks! Much like its attraction counterpart, The Haunted Mansion is perfect for all ages, and this adaptation takes on a fun, comedic approach to the beloved ride!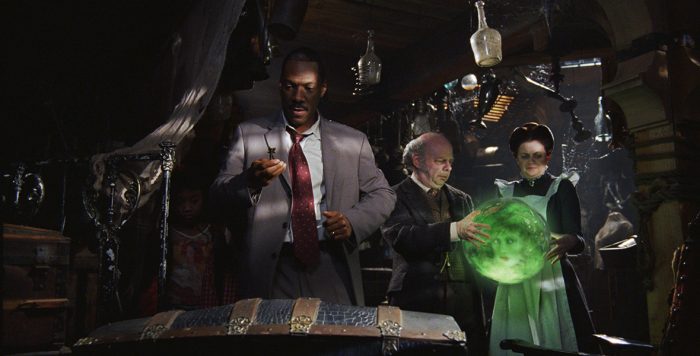 Corpse Bride
Tim Burton and Halloween films go together like peanut butter and jelly. We've already mentioned a couple of his works above, and now we would like to add Corpse Bride to your Halloween watch list! The stop-motion animated film features a voice cast led by Johnny Depp and Helena Bonham Carter.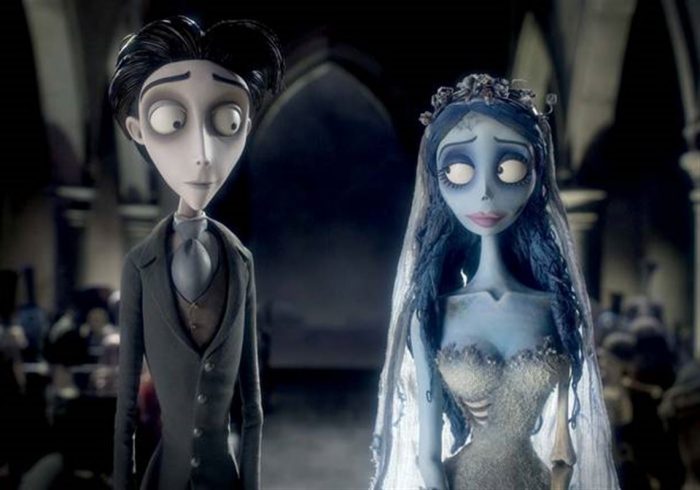 What's your favorite Halloween movie, scary or not? Let us know in the comments!
Join the AllEars.net Newsletter to stay on top of ALL the breaking Disney News! You'll also get access to AllEars tips, reviews, trivia, and MORE! Click here to Subscribe!