HOWDY EVERYONE. It's Molly again!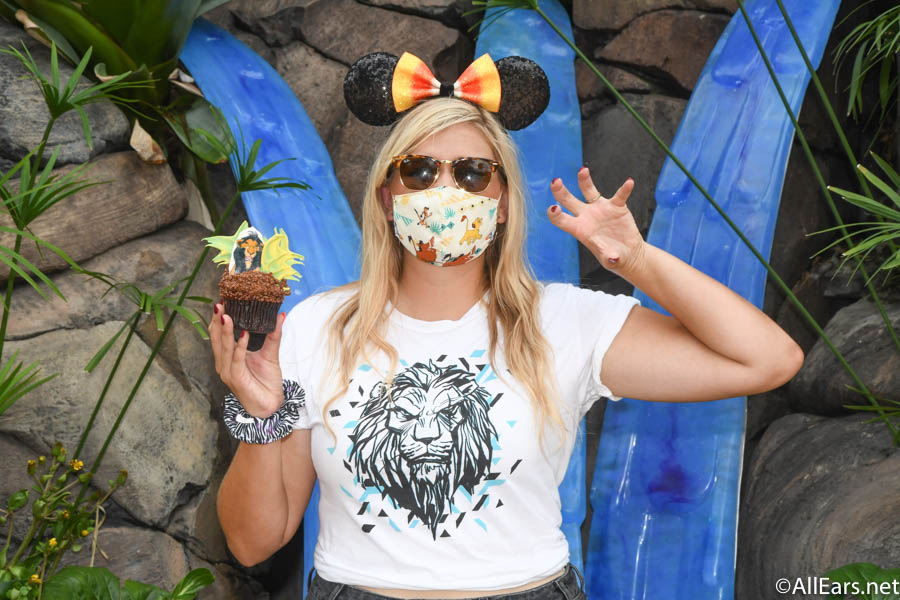 And I am back with the next Marvel film on my list — Ant-Man!
I've been watching all of them for the first time, and I've been really looking forward to this one (cause, Paul Rudd, duh). I tried to watch this one once before, but TBH, I fell asleep. I feel confident that won't happen this time, now that I'm deeply invested in the MCU.
Let's get to it!
76 Thoughts I Had Watching Ant-Man for the First Time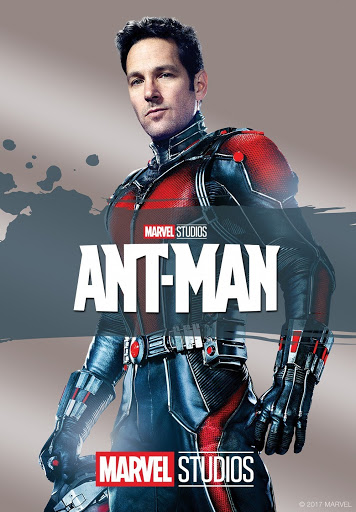 1. STARK?! Wow we are jumping RIGHT in here.
2. Oh heyyy Michael Douglas. Also, how does he look 40 and not 75?!
3. WAIT — is that Peggy Carter? This is too much for 80 seconds in.
4. What in the world is Paul Rudd's skin care routine? He's aging in reverse.
5. Lots of questions as to what Paul Rudd did to land in jail.
6. Masters of Engineering working at Baskin-Robbins…every millennial felt this.

7. "Who are you?" "Dave." Uhhh, pretty sure you're rapper T.I. (Confirmed on IMDB.)
8. Now THAT's what Michael Douglas looks like.
9. Kate from Lost!! Between the haircut and the science lab, I'm getting a real Claire from Jurassic World vibe from her.
10. Ok this bald guy is obviously bad. How did I know? His general vibe. Also, I learned in Iron Man that bald guys are typically bad in Marvel movies.
11. WHY are they always doing crazy technology for war in these movies? Could they not try and cure diseases or make Pringles cans large enough for hands to fit in?
12. Alright, we have set up the plot. Obviously Paul Rudd is gonna team up with Kate and Michael and be the ant-man.
13.  "What language? I said hat." LOLOLOL of course this one is funny.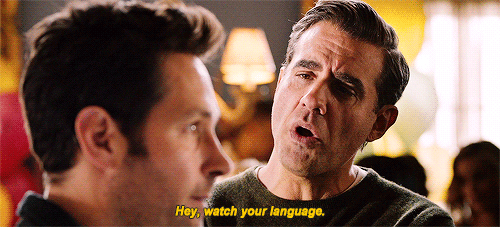 14. EWWW he's wiping up a human person like he's jelly that fell off his PB&J.
15. "You deserve everything coming your way." STING. (Insect pun intended.)
16. This scheme set up is giving me Ocean's 11 vibes which I am into.
17. Something tells me this is Michael Douglas' house.
18. LOLOLOL at the Titanic references.
19. I KNEW it was Michael Douglas' house.
20. OMG PLEASE DON'T HURT THAT LAMB.
21. They killed the lamb. Not pleased.
22. And just like that…he's ANT MAN.
23. The graphics in this one are reallllllllly cool.
24. When I watched Honey I Shrunk the Kids as a child, I thought it would be awesome to be tiny. I am now realizing it would be a nightmare.
25. Michael Douglas set this whole thing up!! I kinda love him in the wise older man pulling all the strings role.
26. So can Michael Douglas…control all the ants?
27. OMG is that cop is JULIUS FROM REMEMBER THE TITANS?! (IMDB says yes.)
28. Every time I swat at an ant for the rest of my life I am going to fear it's Paul Rudd.
29. Are those giant ants real!? (Pauses to google: YES. Wow, what a nightmare.)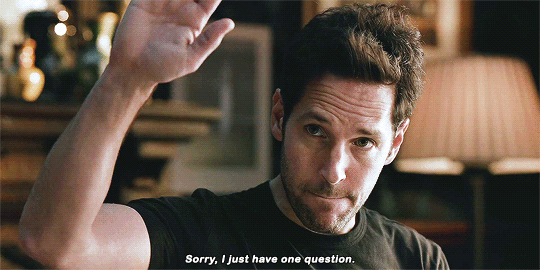 30. LOL Paul Rudd raising his hand at the table is literally me in Zoom meetings.
31. Oof Hope, voting out your own dad? Not cool.
32. LOL at the little girl throwing shade to her step dad.
33. OMG WHERE CAN I GET A TINY LAMB? (I realize this is bad plot-wise.) Also that guy doesn't deserve a tiny lamb if he's gonna flick it.
34. Avengers puns and references.
35. Cue the Rousing purpose speech, followed by the awesome training sequence.
36. "She died in a plane crash." Lost joke?
37. Wow…who knew Bobby Newport was so…smart.
38. Ok, so Hope is really good with the ants?
39. So, Hope is gonna follow in her mother's footsteps and end up the Wasp right?
40. "You know, you guys are breaking down walls, you're healing, it's important." LOL.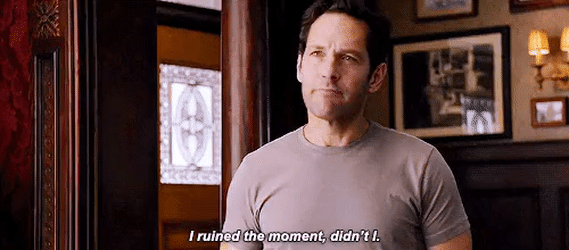 41. IT'S AVENGER TIME BABY WHO'S HOME?!
42. FALCON!!!!!!!!!!!!!!! This is my fave part so far?
43. "I'm a big fan." – Scott, also me, talking to Falcon
44. "It's really important to me that Captain never finds out about this." LOL OH FALCON.
45. OH NO BAD BALD GUY IS HERE.
46. "We're doomed." I kinda agree with Michael Douglas. But, they're also the good guys and they always win.
47. Paul Rudd seems like he would just be the best. He's so likeable.
48. He's gonna whistle.
49. I didn't realize he'd whistle "it's a small world" though LOL.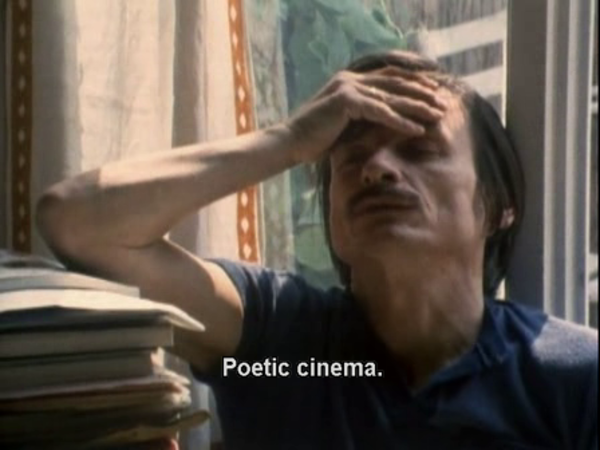 50. When I started this movie, I didn't care at all about ants. Now, I would die for Ant-thony.
51. T.I. stole Julius' cop car!!
52. Buncha baddies just landed on the roof.
53. Representatives of HYDRA?!?!?!
54. Rut-roh.
55. Why do all the bad guys experiment on themselves with the crazy science injections?
56. Ants to the rescue!!!!
57. DID HE JUST KILL ANT-THONY!?!?!?! NOOOOOOOOOOOOOOOOOOOOO.
58. WHOA. That was some fancy "blow up and suck up the building" tech.
59. Who could've predicted that the bad guy would put on the suit?
60. Imagine just playing ping pong and some killer man-bee just pops outta your pool!!!
61. LOL BUG ZAPPER.
62. "Are you a monster?" Cassie to the Hornet, also me if someone says they don't like Disney World
63. Thomas during this entire battle: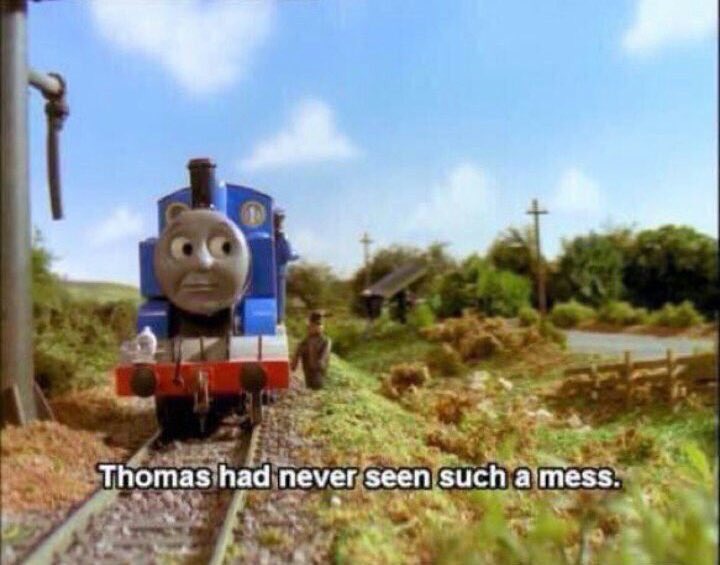 64. "That's a messed up looking dog." LOL.
65. Is he going sub atomic?! (This whole thing reminds me of going Turbo in Wreck-it Ralph.)
66. Obviously his daughter's voice will save him.
67. Awww, the little wave to his daughter at the end was cute.
68. A romance between these two who were previously bickering and beating each other up?
69. CRAZY STUPID FINE. STAN LEE!!!!!!!
70. FALCON IS BACK!!!!!!
71. So…Ant-man is gonna be an Avenger right?
*skips credits*
72. The WASP!!! Called it.
73. Nobody sets up a sequel like Marvel.
*skips more credits*
74. BUCKY!!!!!
75. "I know a guy."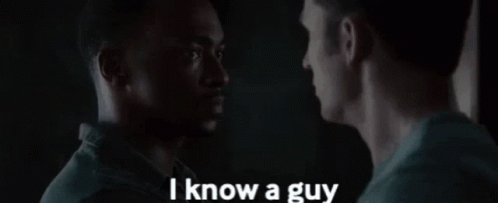 76. MAN I LOVE THE "WILL RETURN" SCREENS.
Unpopular opinion, I was a little let down by Ant-Man (the movie not the character. I loved the character, cause…Paul Rudd). Maybe my expectations were too high, but I was a little…bored?
I think the main thing this goes to show, is that I am over the initial backstories. I love the characters when they're all together, and I am confident that I'll love Ant-Man in future films. But, I found this movie to be predictable, and coming off a team movie, I wished more of the Avengers showed up. The scene with Falcon was my favorite part! That said, of all the backstory movies, this was one of the best.
On a scale of 1 – 10, where 1 is sour milk, and 10 is your favorite flavored milkshake, I award Ant-Man a 7.
Up next: Captain America: Civil War!
Share your favorite Marvel movie in the comments!
Join the AllEars.net Newsletter to stay on top of ALL the breaking Disney News! You'll also get access to AllEars tips, reviews, trivia, and MORE! Click here to Subscribe!