While we've been away from Disney World, we still get to add a little bit of magic to our everyday lives with entertainment we can watch at home!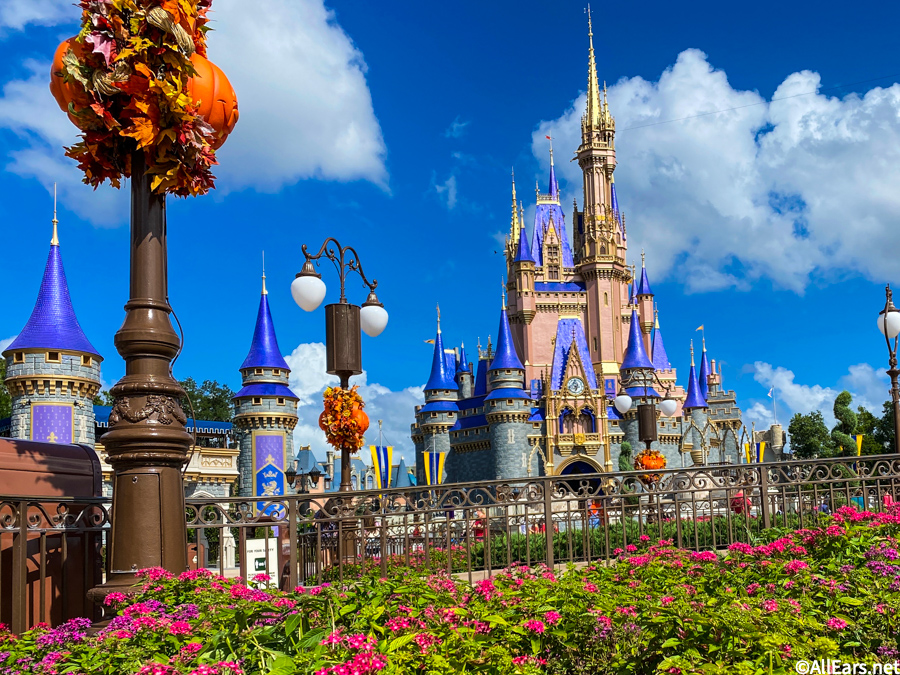 On top of Disney+ shows and movies, Disney has been releasing musical moments from the Mariachi Cobre, Voices of Liberty, and Dapper Dans. But, we hope you're ready for a wickedly great performance since you'll be able to watch one of our favorite groups, just in time for Halloween!
The Haunted Mansion isn't the only place ghosts will be materializing this Halloween! Tonight at 5PM EST, you can watch the Cadaver Dans perform LIVE (well, kind of 😉) from Disney World!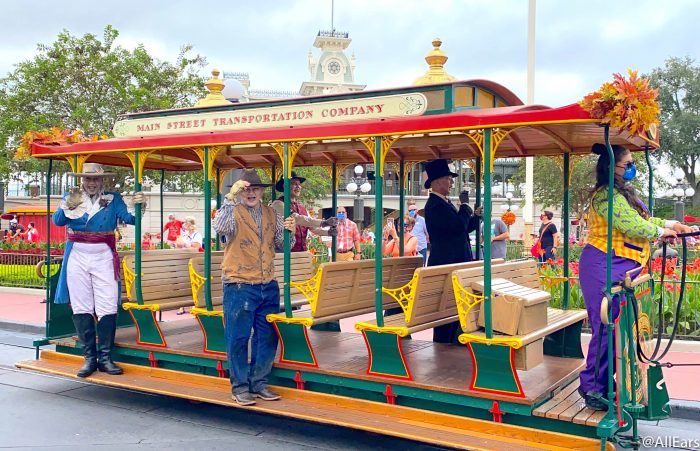 Disney released a little sneak peek of the performances that will be taking place tonight through the @DisneyParks TikTok channel. But, you can expect a whole line-up of terrifying tunes during the live performance to end the evening!
We're SO ready to get our haunt on tonight listening to the Cadaver Dans! And, we'll keep giving you a look at all the Halloween entertainment happening around Disney World (to give you some extra hot and cold running chills)!
What has been your favorite part of Halloween in Disney World this year? Let us know in the comments below!