If you've been following along with all the Walt Disney World news that has come out since the parks announced their phased reopening, you may know that Disney has answered TONS of big questions about Parks, Resorts, and present conditions.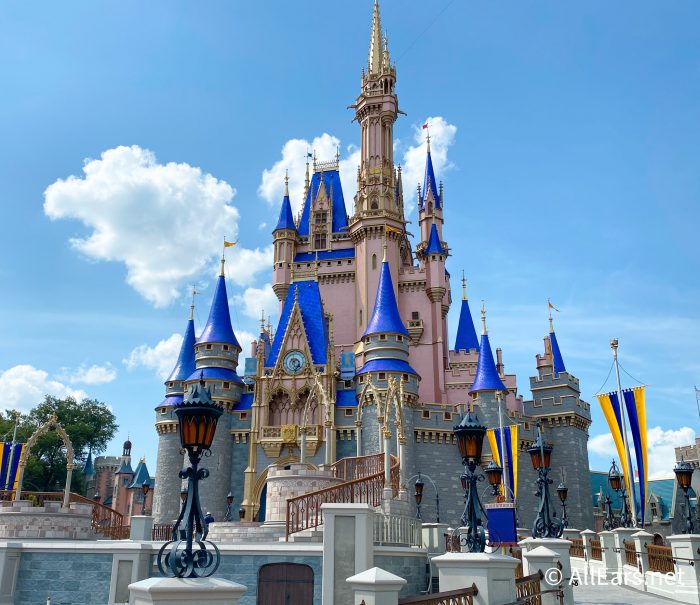 However, there are still loads of questions that remain unanswered — and we hear from readers every day with new questions we hadn't even yet considered.
While we patiently (?) wait for Disney to give us more information, let's recap some of
the major questions about which we are still in the dark

!
Is Mickey's Very Merry Christmas Party still happening?
With the cancellation of Mickey's Not So Scary Halloween Party, we've waited with bated breath to learn the fate of Mickey's Very Merry Christmas Party. While it certainly does not look good for the merry festivities (after all, things are still far from typical in the World), we can't help but wish an announcement would be made.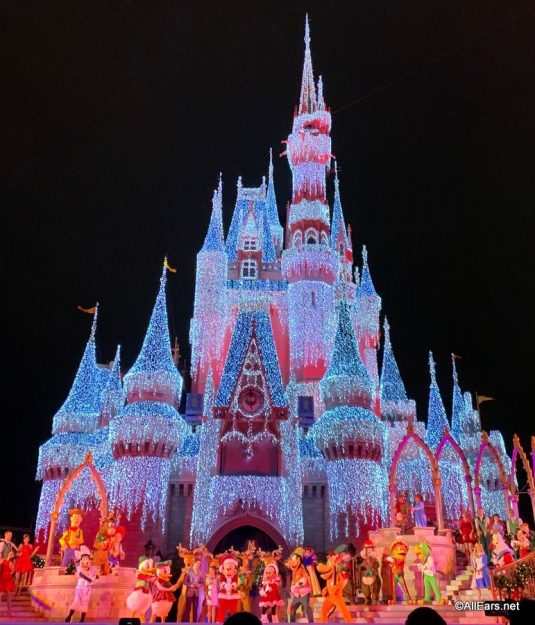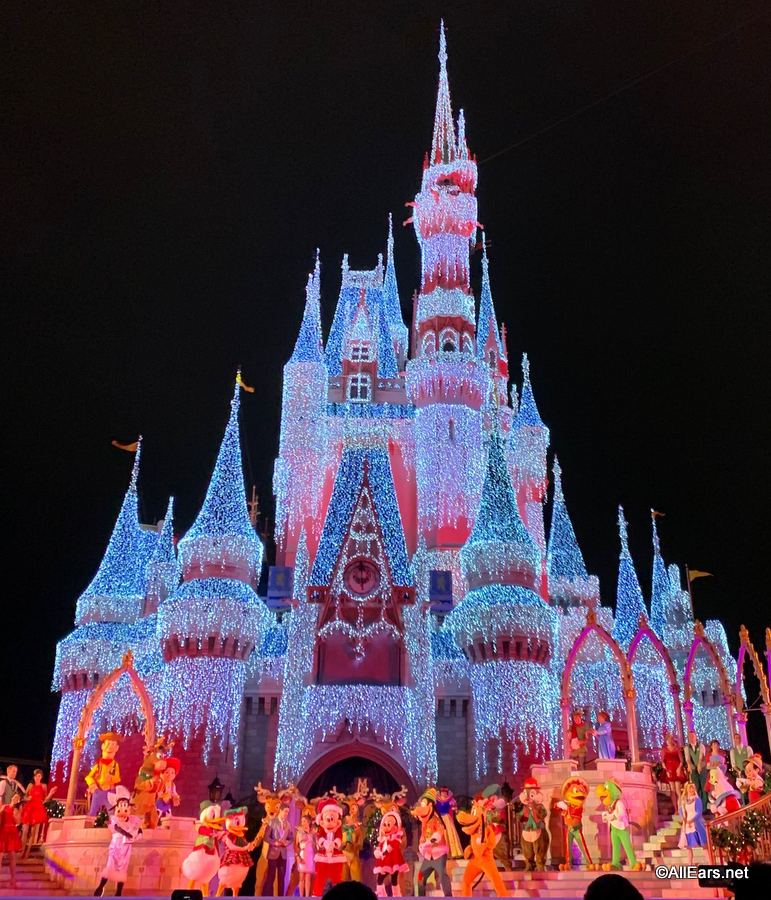 Of course, the holiday season is more than Mickey's festive party. We're also wondering how Disney will handle the EPCOT International Festival of the Holidays as well as the Park's popular Candlelight Processional. Disney has said that they're working on plans for the Festival of the Holidays, but with other singing-based performances off the table so far in the Parks, we're not feeling optimistic about the Processional.
Still, Disney, we're waiting for anything you can share. Please. We don't know if we can take the suspense much longer.
When in the World is Space 220 opening?
Seriously, is this restaurant even real? Did we imagine the whole thing? It's no secret that we've all been anxiously awaiting the grand opening of Space 220, the newest Table Service restaurant to come to the "front half" of EPCOT in quite some time.
But after several delays (this was even before the theme park's temporary closure), the exact timing of the restaurant opening has repeatedly been called into question. Since all of the previously projected opening timelines have passed, we assume Space 220  must be close to completion.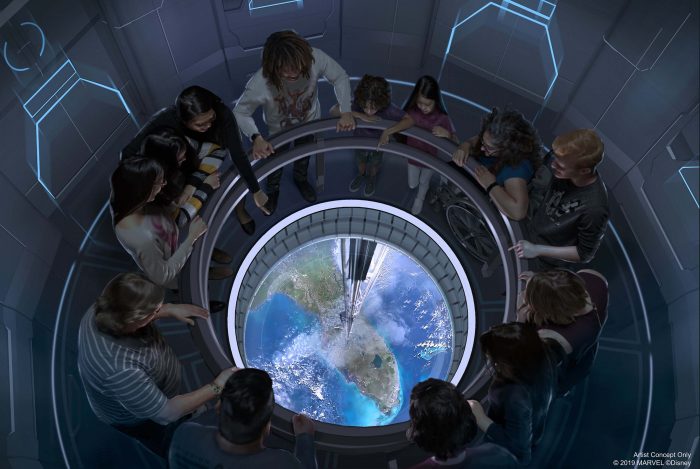 What has been delayed due to the closures — and for how long?
It shouldn't come as a surprise to anyone that the historic temporary closure at Disney World set several construction projects back. We can assume that most, if not all, upcoming projects were delayed to some extent. The question is: how long are these timelines delayed?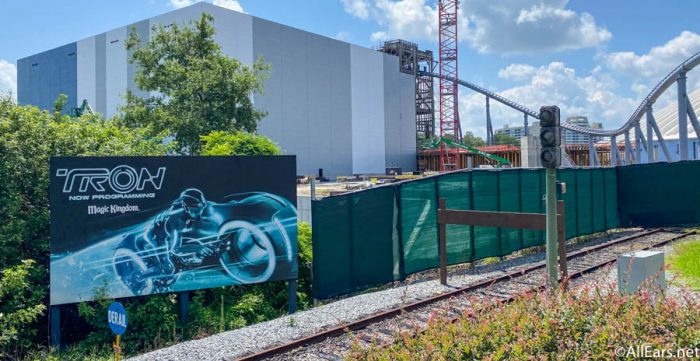 The first project we'd expect to be completed and opened is Remy's Ratatouille Adventure in EPCOT. Originally scheduled to open this summer, the removal of its "Coming Summer 2020" signage has called into question whether we will see the ride open before the fall or not. (The pavilion's new restaurant — La Creperie de Paris — has also been delayed and is set to open with the ride… whenever that is.)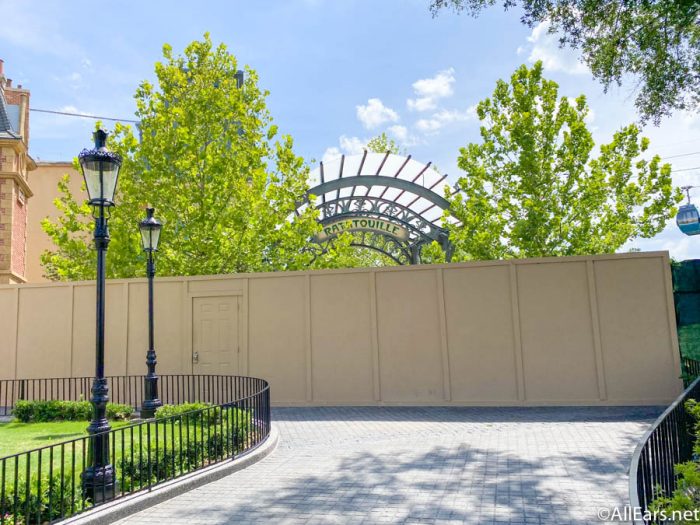 Other upcoming projects that have been scheduled to open in 2021 (just in time for Disney World's 50th anniversary) include TRON Lightcycle Run in Magic Kingdom and Guardians of the Galaxy Cosmic Rewind in EPCOT. EPCOT's PLAY! pavilion is also expected to open in 2021, and two projects in EPCOT — a Mary Poppins-themed attraction and a Spaceship Earth reimagining — have been postponed indefinitely.
When will the Splash Mountain refurb begin?
One of the biggest announcements Disney has made this year (as if anything could be bigger than these temporary closures) is the upcoming historic re-imagining of Splash Mountain into a Princess and the Frog-themed attraction at both Disney World and Disneyland.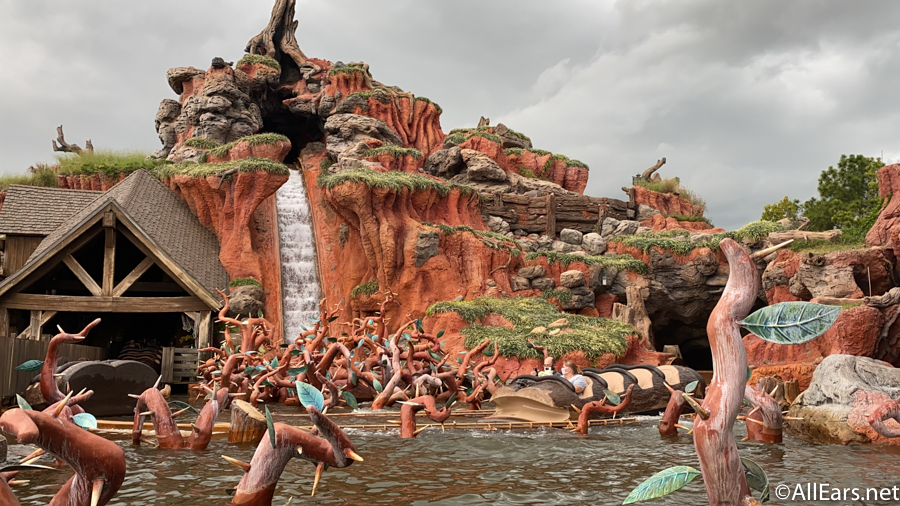 When the transformation was announced, Disney stated that the original version of Splash Mountain would reopen with both Disney World and Disneyland, giving guests a final opportunity to ride before the renovation begins. Still, one question remains: exactly when will this refurb begin?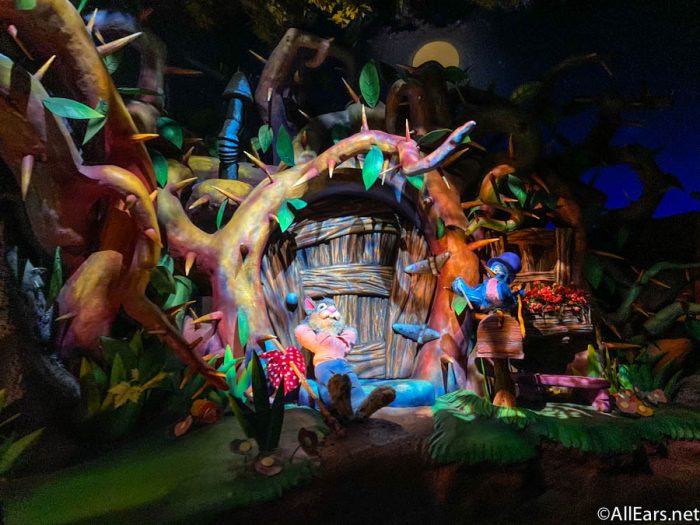 Will it begin sooner than we think? Splash Mountain is definitely "causing a lot of commotion downstream," as the ride would say. From unexplained temporary closures to an entire ride vehicle being submerged under water, we wouldn't be surprised if this transformation begins sooner rather than later. But because Disney has yet to announce an official closing date for Splash Mountain, all we can do is guess!
When will the rest of the Resort hotels open?
As part of Disney World's phased reopening, not all of the on-site Resort hotels are currently welcoming guests back. The first wave of Resorts reopened on June 22, and since then a few others have joined ranks.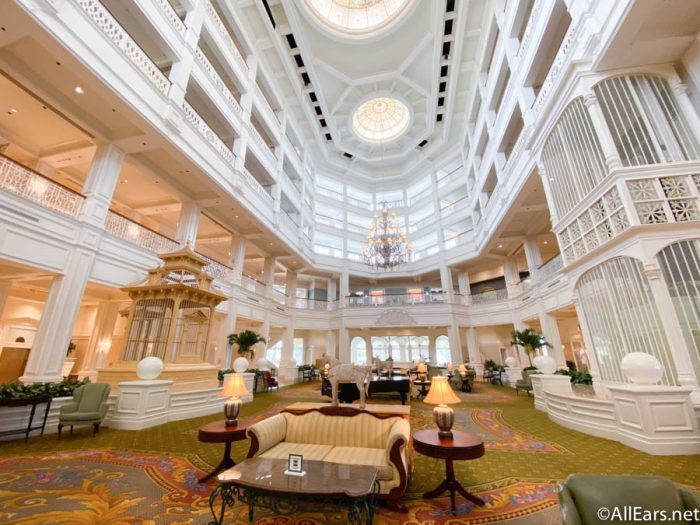 However, Disney World has yet to announce the reopening of several other resort hotels, and we're anxious for more info. For example, we still have no idea when Disney's Port Orleans Resort French Quarter, Disney's Port Orleans Resort Riverside, or any of Disney's All-Star Resorts will reopen.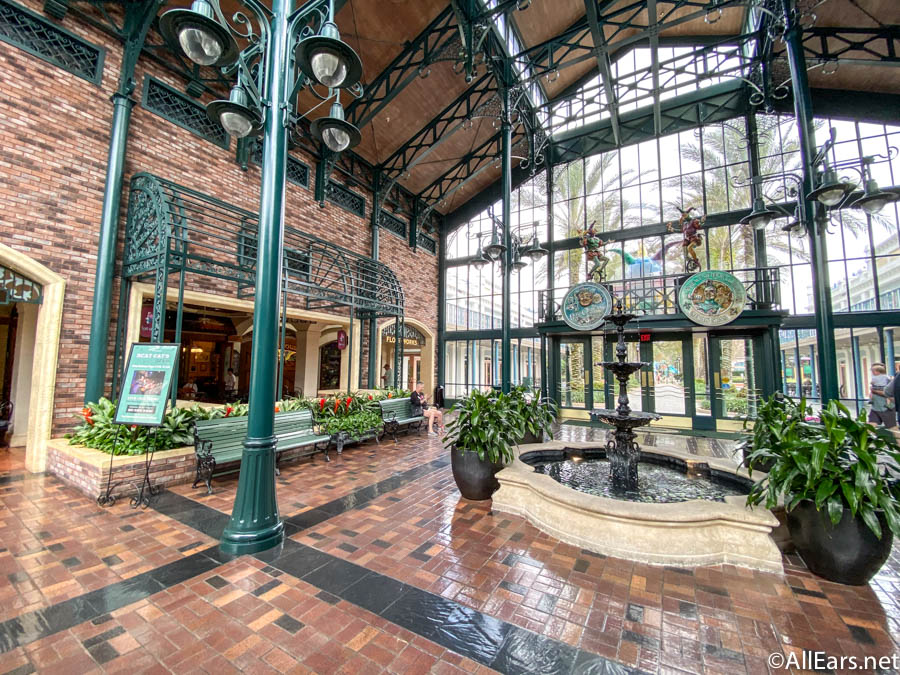 Disney also pulled a couple of their Deluxe Resorts off the reopening schedule (their DVC sections remain open since their reopening on June 22) and have yet to provide any kind of update. Previously Disney's Beach Club Resort and Disney's BoardWalk Inn were set to reopen later this year, but both reopenings were delayed indefinitely.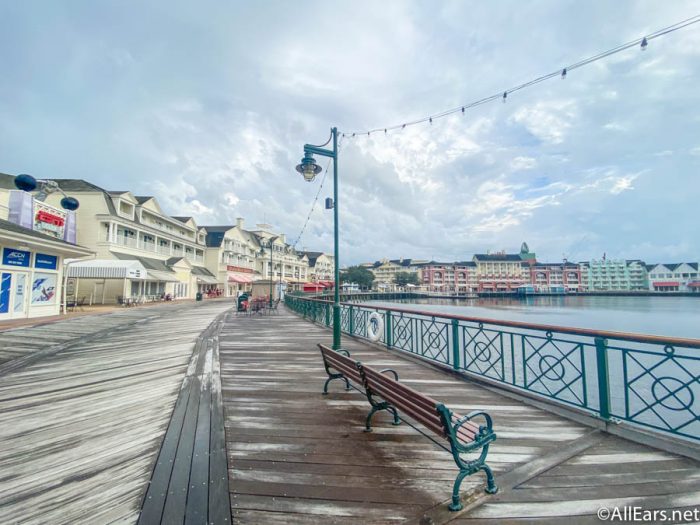 When can we expect things to be added back?
In preparation for their phased reopening, Disney World had to make several major decisions that have a major impact on upcoming vacations. In order to accommodate new physical distancing and health guidelines, Disney World temporarily suspended Park Hopping, the Disney Dining Plan, character meet-and-greets, most character meals, and FastPass+.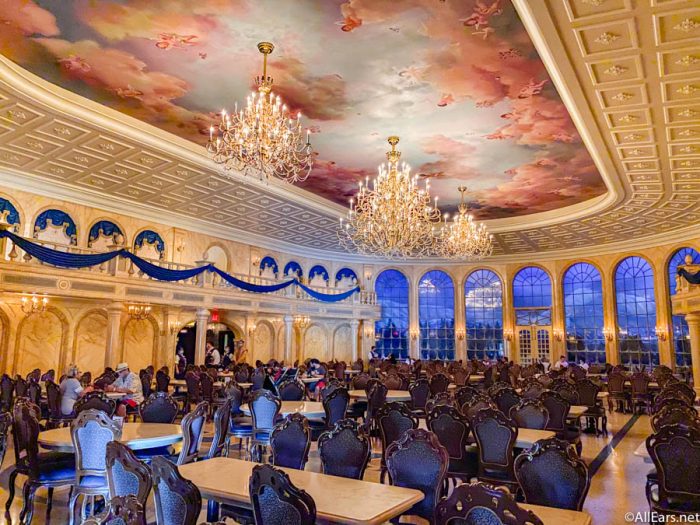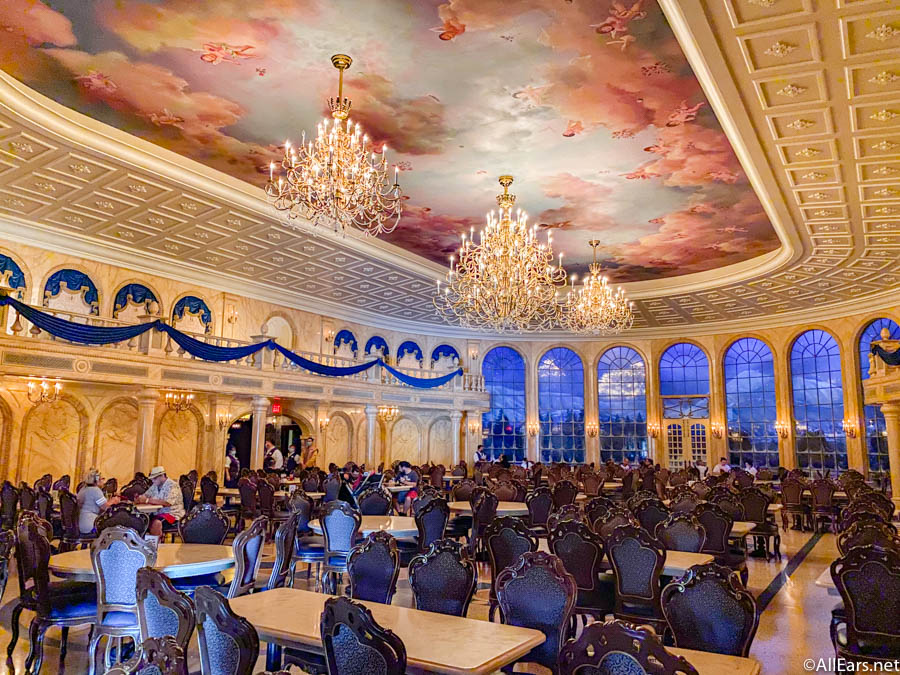 Since those announcements, we have yet to hear anything regarding when these amenities may come back. We do know that FastPass+ was temporarily suspended in order to utilize more queue space for physical distancing, so as we see changes to those distancing policies, we may gain some insight into just how long we might go without FastPass+.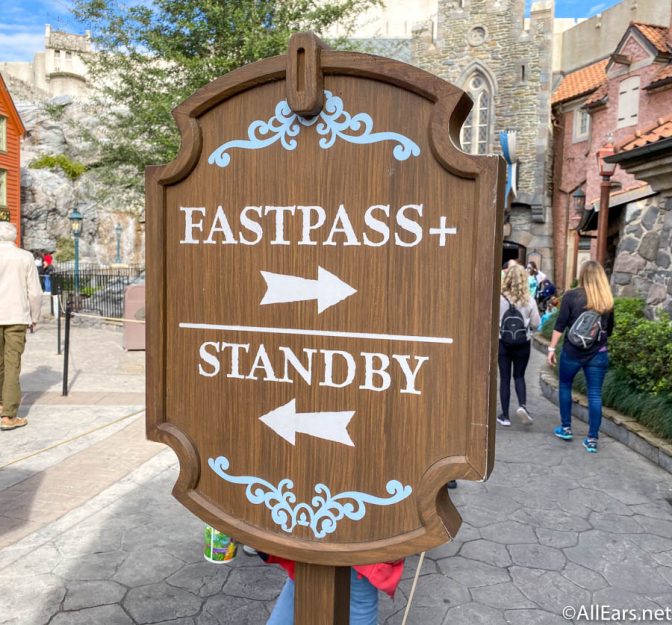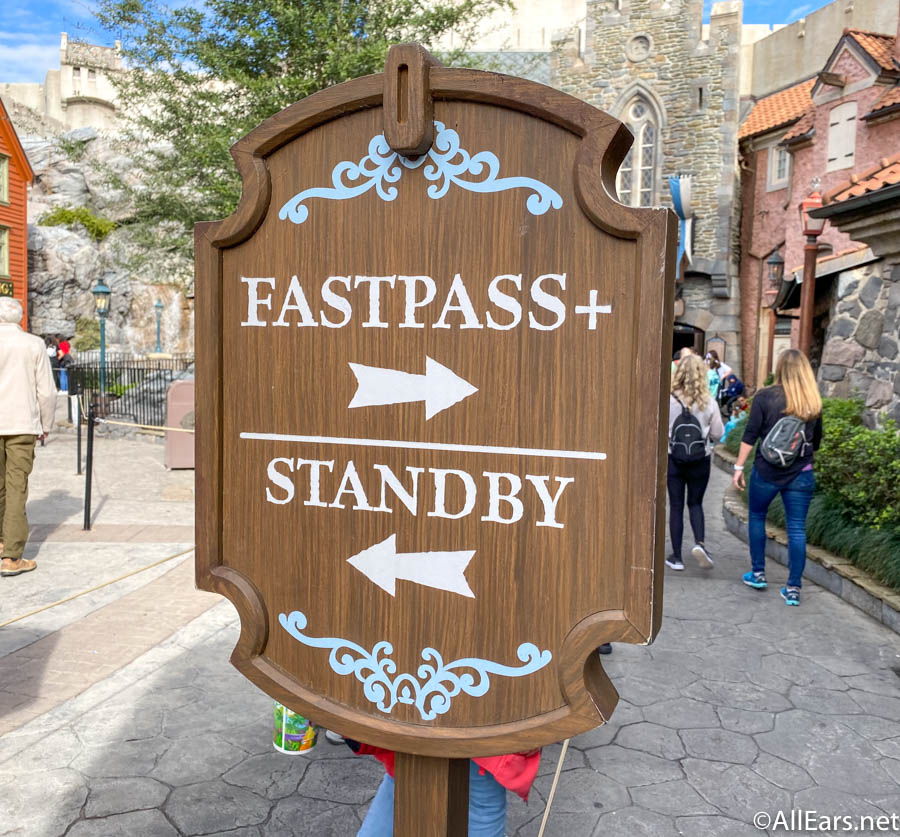 Otherwise, we are awaiting information from Disney to give us any sort of update about when these features will come back.
What big, unanswered question do YOU want Disney World to answer next? Let us know in the comments!