Disney's Hollywood Studios has a reputation as a half-day park: a place you visit for a few hours before going to one of the real parks. But is that really fair?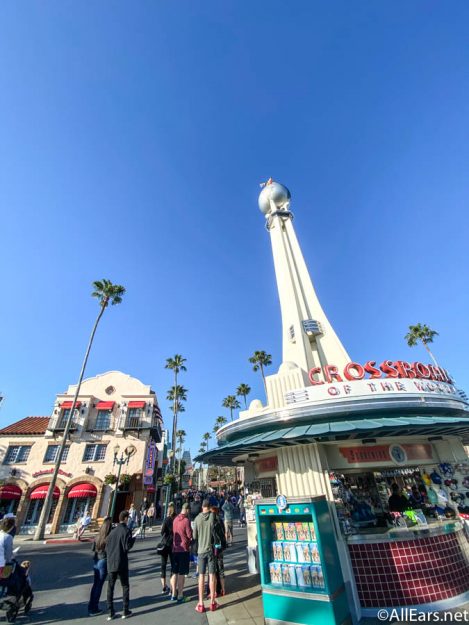 It's true that Hollywood Studios wasn't always the most content-packed park, but that's not necessarily still the case.
We take a look at Hollywood Studios to argue once and for all that this park is worth WAY more than half a day.
Reputation
So, why does Hollywood Studios have such a sordid reputation? It began with the park's inception, when it opened with a whopping two attractions!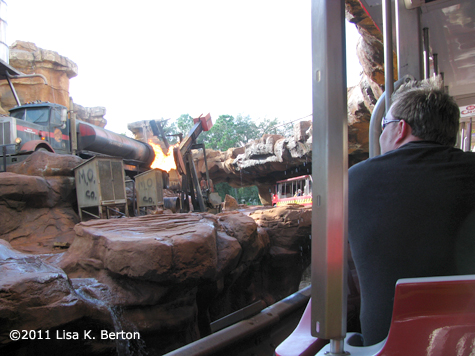 When the park first opened, the Backlot Tour was THE attraction. When you came to the park, you took a multi-hour tour of the sets and boneyards behind the park. This tour was long enough to include a lunch break. There wasn't time to do anything else. Unfortunately, as it became clear that Orlando wasn't destined to become the Hollywood of the east, the scope of the Backlot Tour was scaled further and further back until it totally disappeared. During this process of atrophy, Disney had to scramble to draw people to a park without a flagship attraction. Did they succeed?
Well, it's true that much of the park's history was rather bumpy. It was arguably at its worst in 2017, when the park began transitioning to its current form. The Great Movie Ride had closed, Toy Story Land and Star Wars: Galaxy's Edge were still under construction, and the Backlot Tour was completely gone. In late 2017, there were a grand total of three rides available. Your choices were Star Tours, Tower of Terror, or Rock 'N' Roller Coaster. That was it.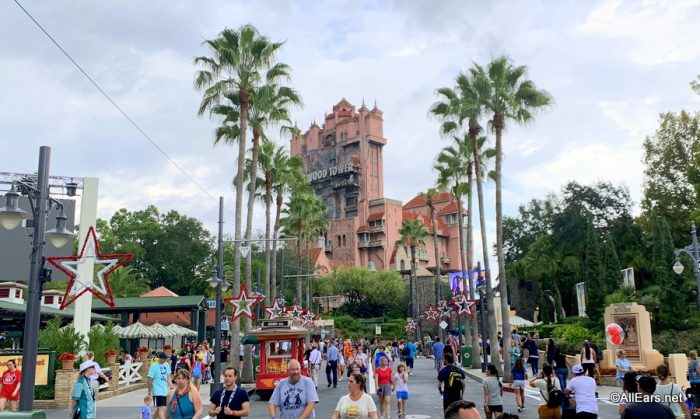 Yes, the park had (and still has), a variety of wonderful shows… but no one would blame you for hopping on the bus to Epcot. Now though… with the opening of Toy Story Land, Galaxy's Edge, and Mickey and Minnie's Runaway Railway… is it still a Half-Day Park? Let's solve this mystery with the most powerful tool humankind has ever discovered… math!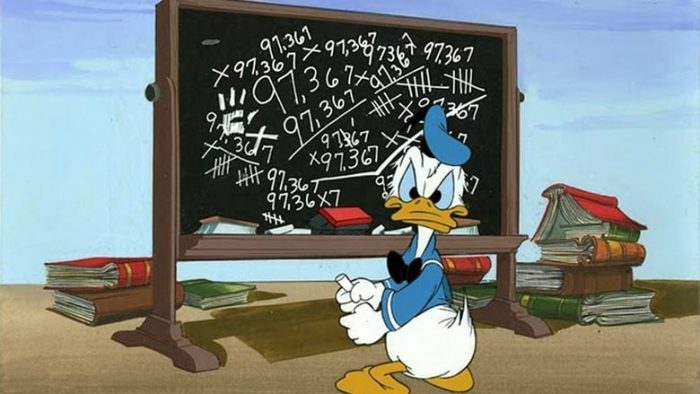 Get Your Calculator
So first, let's look at the number of attractions Disney lists each park as having on their official website.
So far, not so good. However, Disney includes a lot of questionable "attractions" on their list. For instance, nearly every single species of animal on display at Animal Kingdom is counted as an individual attraction as well as the areas you can see them and the concept of seeing animals itself.
So let's narrow our criteria to rides. That is to say, an attraction where you board a vehicle and move around. No animatronic shows, no live shows like Beauty and the Beast, and no films. Just the rides. Once we do that, the numbers look a lot different:
Magic Kingdom: 22
Epcot: 9
Hollywood Studios: 9
Animal Kingdom: 9
Suddenly, we've got a very different picture. The Magic Kingdom is a huge outlier, largely due to its age, but everyone else is even. Considering recent closures at Epcot, it would still only be, at most, two or three attractions ahead. So does this mean that every Disney Park aside from the Magic Kingdom is a half-day park?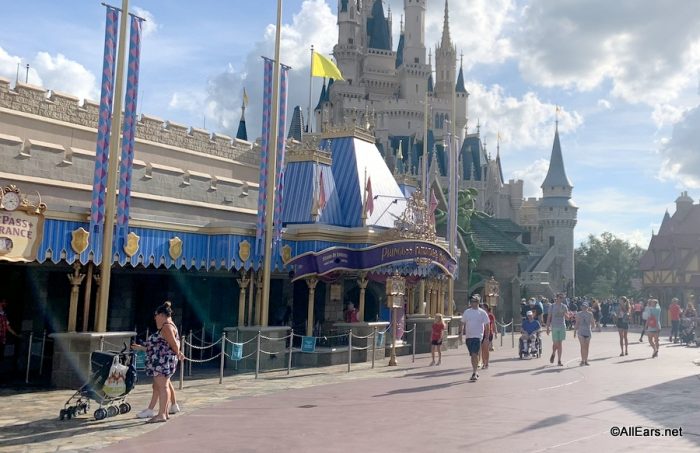 Of course not. Many of our readers have spent full days at Epcot. It's just that, at Epcot, only a small portion of your day is spent on rides. You spend your time wandering pavilions, exploring exhibits, and eating food. You go to Animal Kingdom, a big chunk of your day is going to be spent looking at animals. Only the Magic Kingdom focuses on Rides, Rides, and More Rides… and even then not in its entirety. Every other park has a secondary theme meant to keep you around.
Over at Hollywood Studios? That's shows. Hollywood Studios has more dedicated show venues than any other park in Walt Disney World. Epcot might have slightly more if you count the live performers that pop up periodically, and Magic Kingdom has an edge when it comes to parades… but Hollywood Studios has enough theatrical entertainment to easily fill up a day on its own.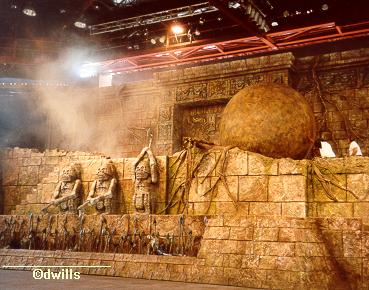 So yes, you could go to Hollywood Studios, ride all the Star Wars attractions, do some shopping, and then ride the Skyliner over to Epcot. That'd be half a day, and that's totally fair. However, that's like going to the Magic Kingdom to just do Fantasyland or going to Animal Kingdom without looking at any animals. You're willfully ignoring a huge chunk of what Hollywood Studios has to offer… and as your mom might have told you, you shouldn't complain about being hungry if there's still food on your plate.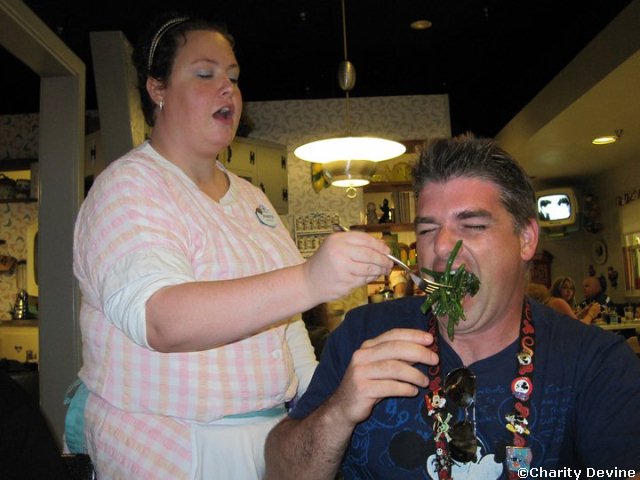 Of course, there's no wrong way to experience the parks. If you just want to do Star Wars or Toy Story, more power to you. But Hollywood Studios has way more to offer now than it ever has before. Give it a shot. Catch that performance you've been skipping. You might find a new favorite.
How do you experience Disney's Hollywood Studios? Do you see everything? Skip the shows? Full-day it? Let us know in the comments!
Join the AllEars.net Newsletter to stay on top of ALL the breaking Disney News! You'll also get access to AllEars tips, reviews, trivia, and MORE! Click here to Subscribe!