You have a vision of your perfect Disney vacation before you get there. Maybe it involves you twirling on the Mad Tea Party teacups and then scarfing down a huge Dole Whip. Maybe you've spotted a baby giraffe on Kilimanjaro Safaris before you see Festival of the Lion King. Or maybe, you're just relaxing by the pool and sipping on a frozen cocktail.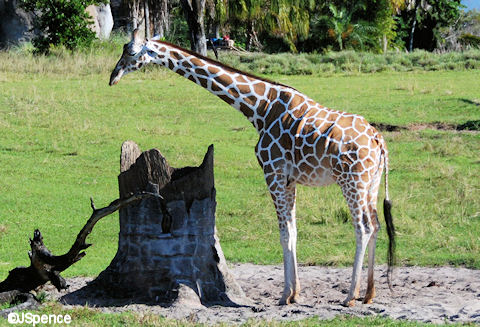 No matter what your dream Disney vacation looks like, you don't want it to be ruined!
Here are 8 threats that could ruin your Disney Vacation — and how to make sure they don't!
1. Florida Storms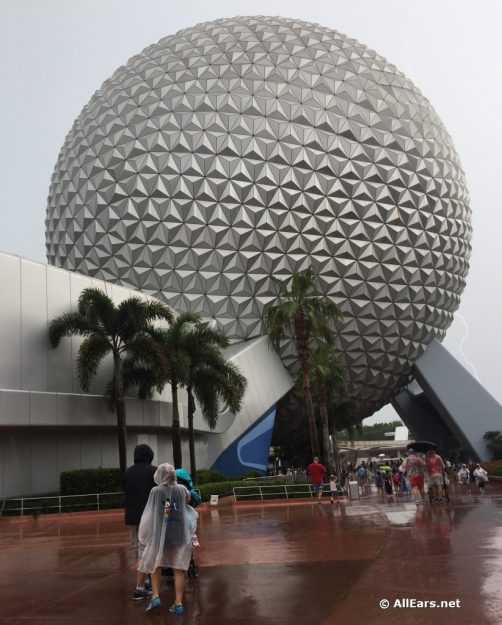 It rains just about every day in Florida during the summer. Most of the time it's just for 30 minutes to an hour, but there are times it lasts a lot longer. And when we say rain, we mean RAIN. Like torrential downpour. But when it's over, it's usually bright and sunny like it never happened!
But still — you don't want to get caught in a situation where you're soaked down to your socks!
When it comes to this threat, it's best to be prepared. Plan like it's going to rain every day during the summer months. Bring ponchos or umbrellas, and extra socks in your bag. When the sky starts getting grey, duck into a restaurant or lounge and enjoy a nice meal or a cocktail. Choose attractions that are long during the afternoon showers — like The American Adventure, Finding Nemo – The Musical, Carousel of Progress, or stroll around the Star Wars: Launch Bay.
The rain can really put a damper on your day if you're not expecting it. But if you know it's going to happen, you can plan accordingly, and this threat won't ruin your trip!
2. Ride Closures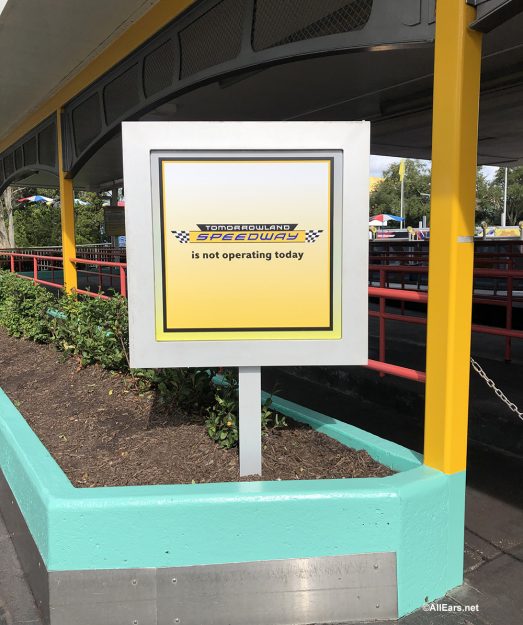 What happens when you're SO excited to ride your favorite attraction and you get all the way to Disney to find out… it's closed!
Sometimes, attractions are closed for refurbishment, and other times it's an unexpected temporary downtime. Typically downtimes are caused by technical difficulties, and are usually fixed within a few hours (or minutes!). If your favorite attraction is closed when you get to a park, don't worry! Just keep an eye on your My Disney Experience App or ask a Cast Member for an update. If you had a FastPass+ for an attraction that closes, you'll receive a notification from Disney. You'll be granted a FastPass+ that can be used at another attraction during that time, or at the attraction that's closed when it reopens through the end of the day.
Attractions and shows go under planned refurbishments on a regular basis. It can be for simple maintenance and touch-ups or a "re-imagining" (a change to the attraction). Luckily with planned refurbishments, you get a heads up. We have a Refurbishment Calendar that keeps track of any scheduled closures. If there is something that is an absolute must-do for you, we recommend checking it before you book your trip!
3. Unofficial "Disney" Holidays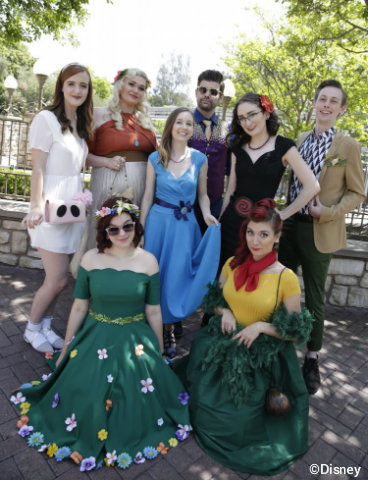 Most people know that the major holidays are a very busy time at the Disney Parks — think Easter, July 4th, Thanksgiving, Christmas, and New Year's to name a few. To avoid crowds, people often ensure they are not planning their vacation during these times.
But what about the unofficial Disney "holidays"? These are events like RunDisney Weekends, Cheerleading and Dance Competitions, Dapper Days, Gay Days, and Big Attraction Openings (like the upcoming opening of Star Wars: Galaxy's Edge in Disney's Hollywood Studios) or Park Anniversaries.
Spend some time doing a quick Google search of events at the parks, as not all of these are Disney-sponsored and therefore they won't be listed on the Disney World website. You can also watch our AllEars TV video below which highlights some of the events month by month!
4. Extra Magic Hours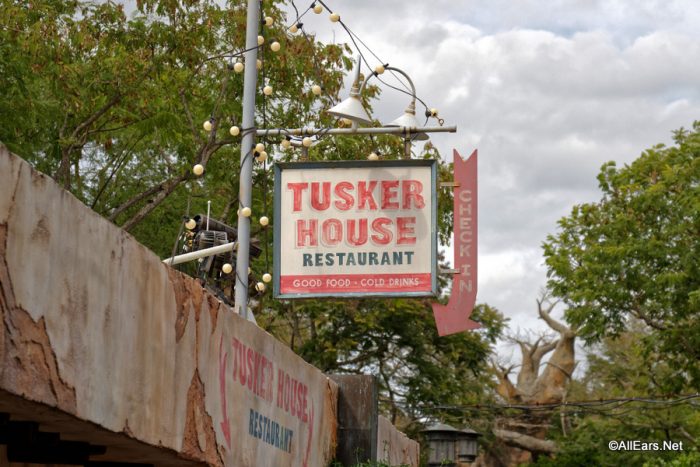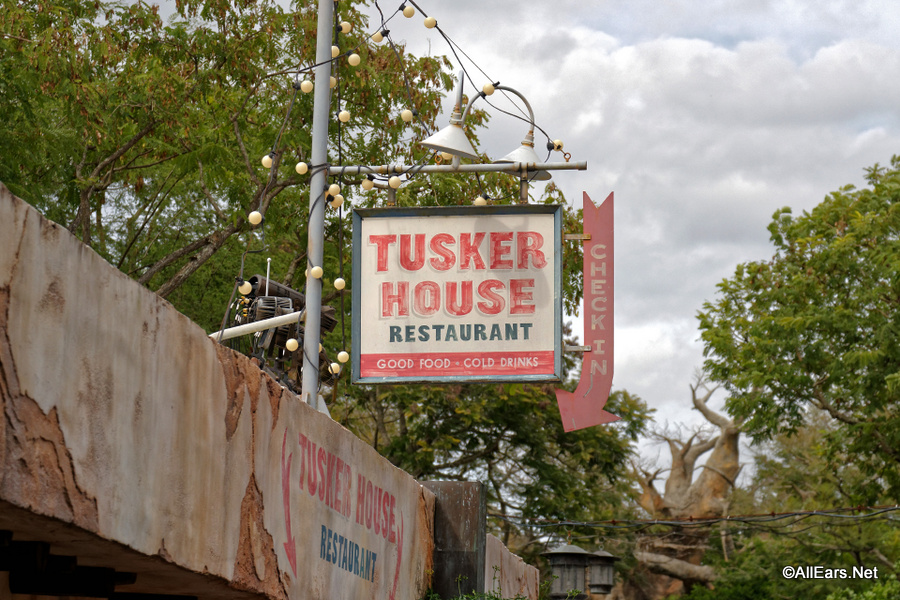 Extra Magic Hours are a great perk of staying at a Disney Resort! They allow resort guests to exclusively visit a park before or after normal park hours.
But they can ruin your day, too! How? Well, typically the park hosting morning Extra Magic Hours is the busiest that day.
Additionally, one of our favorite tips is to get an early breakfast reservation so you can get into the park before it opens. You'll be able to get great photos, and if you time it right, finish your meal just when the park opens and thus, get on popular rides right away. But this brilliant plan doesn't work if it's an Extra Magic Hour morning.
Even if you aren't taking advantage of Extra Magic Hours, pay attention to the  schedule and plan accordingly to visit another park.
5. Crowds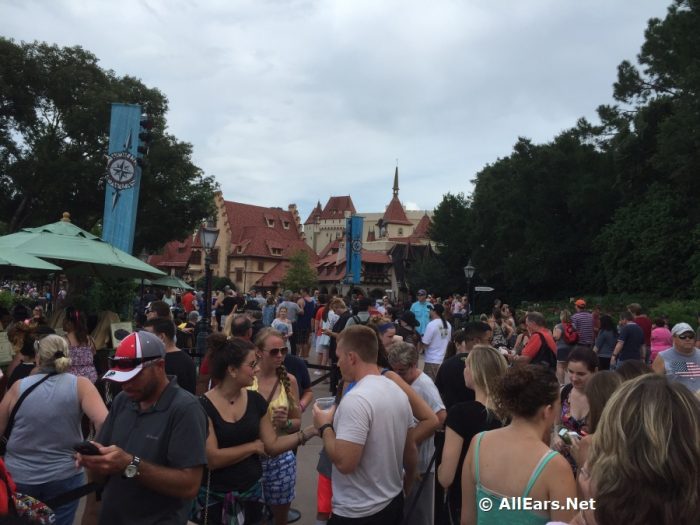 Obviously crowds cannot be completely avoided at Disney, but knowing where you're going to run into big ones will help! Even on the slowest attendance days, there will be crowds at certain times of the day.
You can count on crowds on Main Street and in front of the Castle during Magic Kingdom fireworks. Consider watching the show from a less popular spot, or know you need to be patient (and that you may get bumped by an ECV or stroller). The views on Main Street are second to none, so just being aware that you're going to be in a crowd can help make sure this doesn't ruin your day.
You can also count on crowds leaving the parks right at closing time, followed by lengthy lines at the transportation stops. Instead of rushing out of the park after the fireworks or at closing time, take advantage of the fact that the shops are still open. You're going to wait at the bus stop anyway, so wouldn't you rather wait in Mouse Gear?
6. The Heat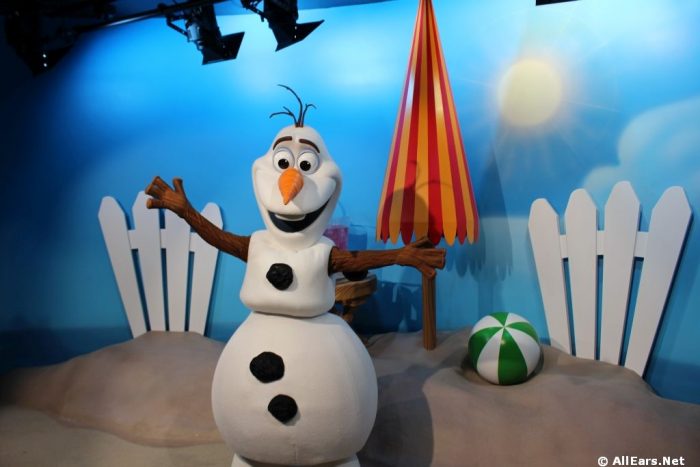 The summer heat is NO JOKE at a Disney Park — especially in Florida. The average temperature is in the 90s, and the humidity is horrific.
If you aren't prepared, this is one threat that can certainly ruin your trip. Make sure you are drinking lots of water, dressing accordingly, and wearing sunscreen.  Here are 5 of our favorite tricks to help stay cool in the summer. 
7. All the Walking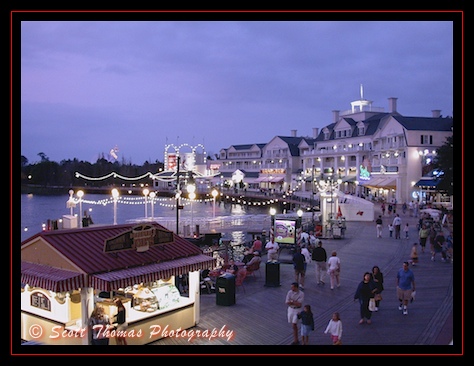 On an average park day, you are going to walk a LOT. We're talking five, 10, maybe even 15 miles! If you're not ready for it, this is certainly a threat that can ruin your trip.
Walking that much can lead to chafing, blisters, and sore feet! Make sure you bring bandaids or moleskin, wear comfortable clothes, and most of all — GOOD SHOES. Disney is not the place to break in a new pair of sneakers.
7. Your Attitude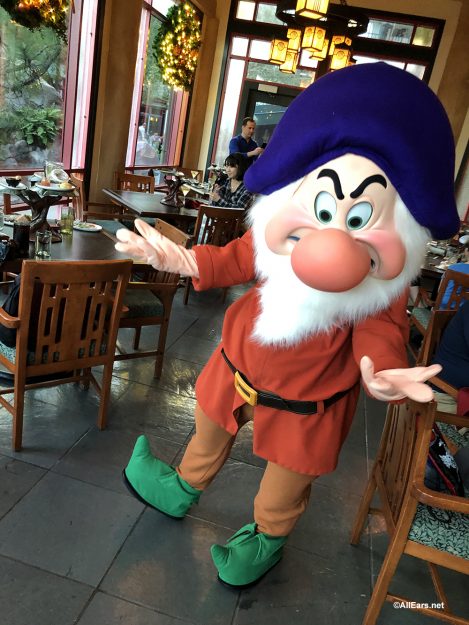 Above all else, nothing is a bigger threat to your vacation than a bad attitude!
Make sure you're flexible, as things don't always happen as you envision them. Know that at some point, between the long days, sun, and sugar, you may hit your limit. Try to just breathe, and go relax somewhere — not every minute has to be go, go, go. Have plans, but be OK changing them.
After all, you're at the Most Magical Place on Earth! Don't waste it by being Grumpy.
Do you have tips for how to avoid these threats that can ruin your vacation? Drop us a note below!
Check out these posts for more trip-planning advice:
Be sure to follow @allearsnet on Instagram and Twitter!
Check out our YouTube Channel for reviews, news, information and more!
Click below to subscribe to the AllEars® newsletter so you don't miss any of the latest Disney news!