Disney Characters are just the BEST aren't they?
Every time I watch a Disney movie, I think about how it would be so much fun to hang out with some of them IRL.
Here are 13 Disney characters we wish were our real-life besties!
1. Daisy Duck 
She's cute, she's sassy, and she would be the best shopping buddy!
2. Pegasus 
OK, he can't talk, but how great would be it be to have a bestie who can FLY?
3. Belle
Not only would it be so much fun to visit her in a castle, but think of the books you could borrow!
4. Tigger 
Everyone needs a friend who is constantly in a good mood and always down to have fun!
5. Jiminy Cricket 
Sometimes we can all use a little extra voice in our head to guide us, and is there a better conscience than Jiminy?
6. Mushu
He's funny, he's travel-size, and in a pinch, he can be used as a match.
7. Kronk
We're not saying we're evil, but if we were, Kronk would our #1 pick for henchman.
8. Tiana 
One word: Beignets.
9. Goofy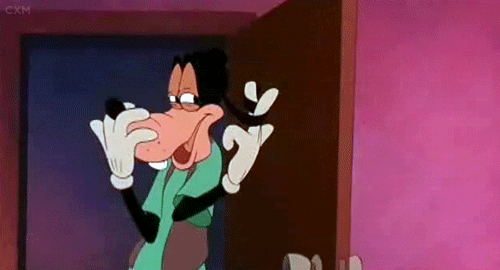 The Goof would be an awesome friend! He's sweet, hilarious, and can fly a plane. (If you'd dare climb aboard.)
10. Genie
You would be constantly surprised in the best way possible.
11. Judy Hopps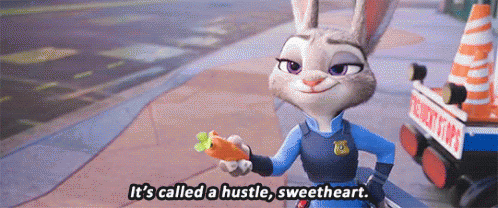 It never hurts to have a friend who understands the law, and is there one cuter than Judy Hopps?
12. Robin Hood
I'm not saying I condone breaking the law, but if I did, there wouldn't be a better friend than Robin Hood. (Wink wink.)
13. Mickey Mouse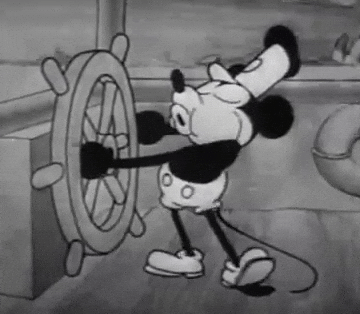 Of course we want to be besties with Mickey! He's the one that started it all!
Want to read more of our writers' takes on all things Disney? Take a look at these recent posts:
Be sure to follow @allearsnet on Instagram and Twitter!
Check out our YouTube Channel for reviews, news, information and more!
Click below to subscribe to the AllEars® newsletter so you don't miss any of the latest Disney news!