Earlier this week, Walt Disney World announced that as of this  Oct. 16 it would begin selling tickets priced by the date of your visit. This means that each day of your park visit will have its own individual price, based on a variety of factors.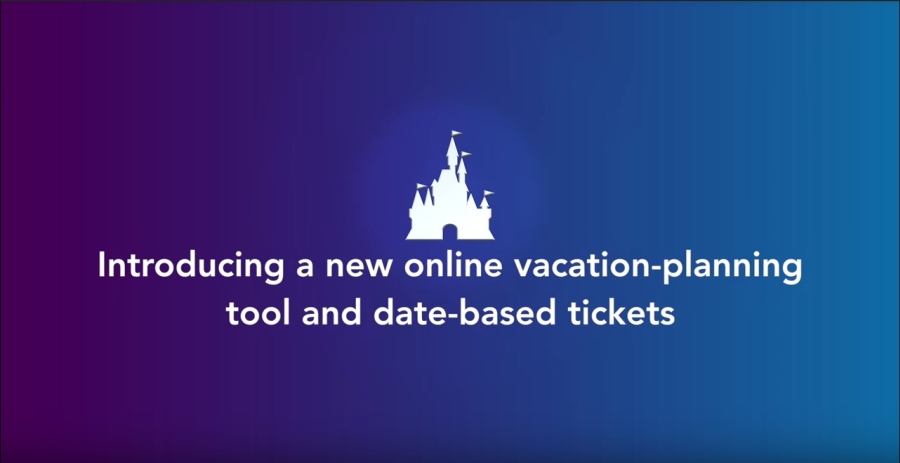 For example, the ticket price for Thursday might be $95, while the price for Saturday, a more popular/higher attendance day, might be $110. (These numbers are totally random — I don't know what the actual pricing will be!)
The new system will use an interactive calendar on which you input the dates of your vacation. The calendar will calculate the cost of your ticket(s) for you.
It also will allow you to quickly see the lowest-priced days within a month. For example, prices may be lower during off-peak travel periods. The price per day decreases as you add more days to your ticket.
Disney claims that this new date-based pricing will help better distribute attendance throughout the year, as visitors select which vacation time makes the best economic sense for them.
As you can imagine, the new system has generated more than a few questions. We're still trying to figure it all out ourselves, but here's what we know so far.
If You Already Have Tickets, They Aren't Affected.
That's right, if you bought tickets some time ago for a future trip that's planned for after Oct. 16 (like me!), then don't worry. Those tickets will not change and can be used according to the type of ticket they are. You will not be charged an additional fee. The new system only applies to tickets bought on Oct. 16 and after.
If You Buy Tickets Now, They Aren't Affected.

If you purchase your tickets now, before Oct. 16, you will be able to use them according to current rules. Even though the new system was announced, it only applies to tickets bought on Oct. 16 or afterward.
This means that if you buy a ticket prior to Oct. 16, you'll be able to use it for the first time at any time before Dec. 31, 2019, rather than on specific dates. Then you'll be able to use any remaining days on the ticket before it expires (14 days after first use).
Because ticket prices go up every year it might make sense to buy tickets for your next Walt Disney World vacation now. Just be sure to confirm that you'll be able to use them as usual through 2019!
If You Have an Annual Pass, It's Not Affected

As of this writing, no information has been released on any changes in the Annual Passholder ticket program.
If You Want to Park-Hop, You Still Can.

The Park Hopper option will still be available as an add-on. The add-on price should be about the same as it is now — subject to change, of course.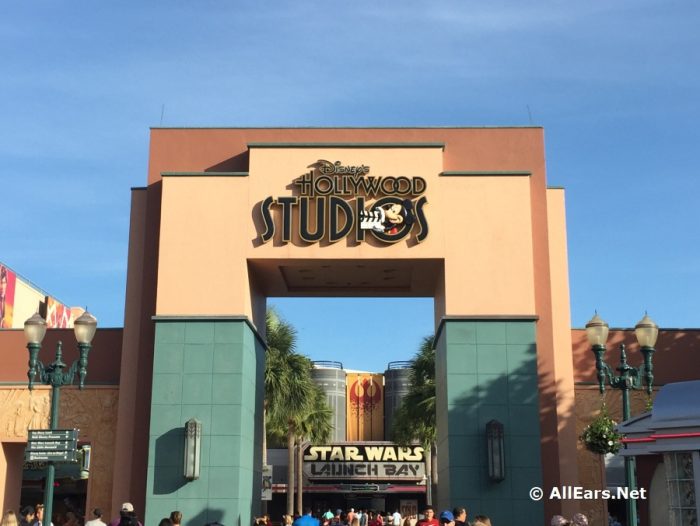 OK, so much for what's NOT affected. What HAS changed with this new date-based pricing system?
Tickets Will Need to Be Used by a Certain Date
When you purchase your tickets under the new date-based pricing system, you will need to specify when you are going to use them. That effectively means you pick a start date, so you have to be sure of when you're visiting the parks. You can purchase a ticket with a flexible start date, but we're not sure yet what that add-on feature will cost or exactly how it will work.
Tickets Will Have a Shorter Window for Use

Tickets purchased on Oct. 16 or after that date, will need to be used during a specific time period after first use. We don't yet know what that time-frame will be, but expect it to be less than the 14-day window you have now.
There Will be Changes to Tickets Purchased from Authorized Discount Ticket Sellers
Tickets bought through Authorized Discount Ticket Sellers (like AllEars.Net's recommended provider MapleLeafTickets.com) will be selling the current tickets until Oct. 16 — how long they'll be valid depends on the individual seller, so be sure to ask. Starting Oct. 16, these ticket sellers will sell the new date-based tickets. There will still be a slight discount available, similar to what's offered on current tickets.
And that's all pretty much what we know for sure so far.
We're still not sure how this date-based pricing will affect vacation packages and suggest that you contact our recommended travel partners Mouse Fan Travel for help with booking or if you have questions about package deals.
We also don't know whether the new system will affect the prices on tickets bought at the gate or whether there are more changes coming down the pike. Disney has used date-based pricing on hard-ticketed events like Mickey's Not-So-Scary Halloween Party for years — we don't know if the new pricing system will affect these sorts of tickets in any way yet, either.
But we will, of course, continue to report on any changes we find out about, and will try to answer your questions as we learn more about the new system ourselves!
Let us know in the comments below what you're thinking about the coming date-based pricing!