If you're reading this, there's a pretty good chance that you're part of one of the most controversial groups on the internet. And even if you're not part of the group, it's almost guaranteed that you have an opinion about it.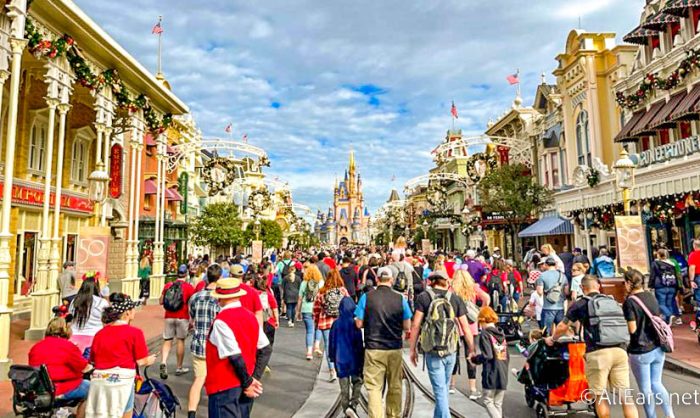 Disney adults have taken social media by storm, and not everybody is happy about it. But what exactly ARE Disney adults, and why are they such a controversial group? We've done some digging, and now we have the answers.
Defining Disney Adults
Before we can understand why there's so much controversy (even bordering on hatred sometimes) surrounding Disney adults, we need to know what exactly makes a "Disney adult."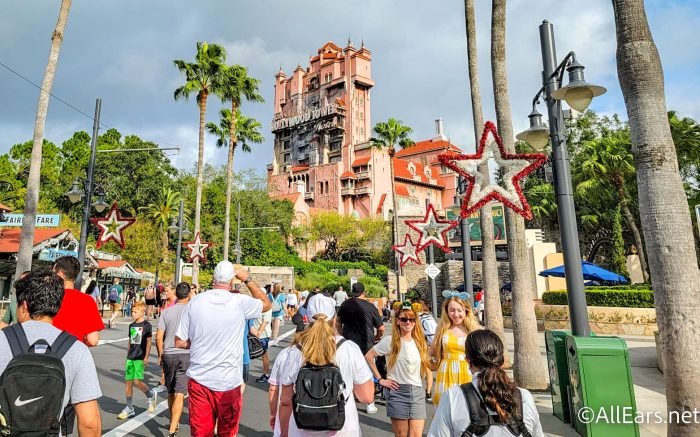 Generally, the internet agrees that a Disney adult is someone who loves Disney as much as kids do (or more). They visit the theme parks often, usually own lots of Disney merchandise, love the movies (especially the classic animated films), and aren't ashamed of their passion for the brand.
There are certainly levels of Disney adults, ranging from the casual fan who enjoys a trip to Disney World and has a few Mickey t-shirts in their closet to the devoted enthusiast who is in the parks more often than they're at home and is decked out head-to-toe in Disney merch.
The reason this group has become so prominent online is that people have taken notice of the huge fanbase that Disney has, and not everyone agrees that it's a good thing.
Why Disney Adults Are Controversial
"Disney adult" is not just a casual trend that got some mild attention for a while on social media. Stats on TikTok show that a LOT of people are still talking about the group.
The #disneyadult tag has 1.4 BILLION views as of writing, and that number is still growing. Both sides of the argument are popular: #disneyadultsarepeopletoo has 6.8 million views, and #disneyadultsaretheworst has 8.4 million views.
So why are people so mad that some adults like Disney? It seems like having a love for Disney movies and theme parks is a harmless enough hobby, but critics have pointed out a few major reasons that non-Disney adults find the group to be problematic.
Disney Is Expensive
There's nothing cheap about a Disney vacation. From the hotels to the park tickets, the merchandise to the meals, it's easy to drop a few grand on just a weekend trip. So when fans are visiting the parks several times a year, it rubs some people the wrong way.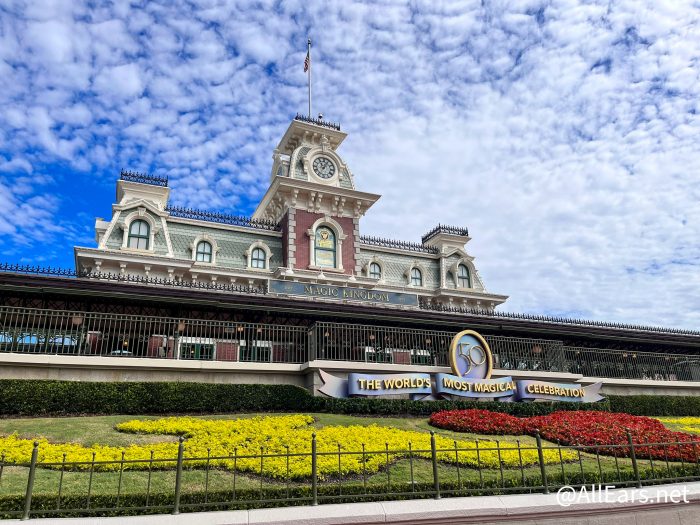 Going to Disney World several times a year is not possible for many people, and some comments on social media posts point out that the money spent on those vacations would be better used elsewhere.
Others complain that Disney adults are supporting all the price increases happening at the parks. They claim that, if people stopped going so frequently, Disney might consider lowering prices. (Disney hasn't often lowered prices, but they've also not often hurt for customers, so this theory hasn't been tested thoroughly.)
The Theme Parks "Are for Kids"
Although Disney history buffs would point out that Walt designed Disneyland to be for kids and adults alike, it's hard to argue that adults should be the priority in the theme parks.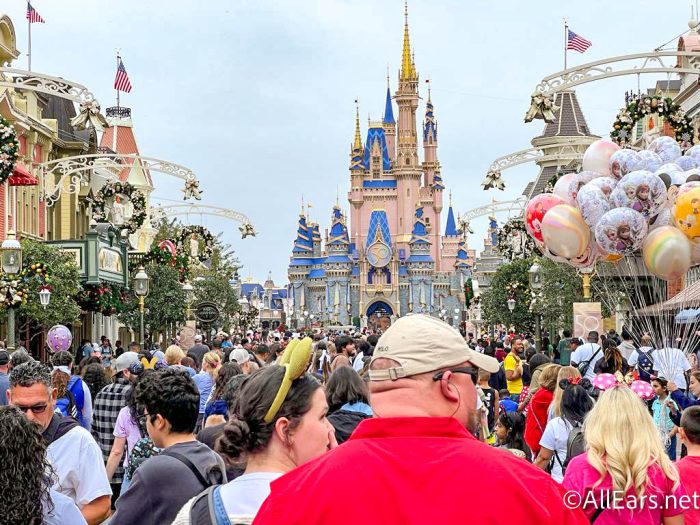 Some critics claim that being a Disney fan when you're an adult with no kids is "childish" and "immature," and the parks should be just for families with younger kids.
The Disney Brand Isn't Without Its Problems
Disney has experienced its fair share of lawsuits, scandals, and controversies, and not all of those issues have been resolved to the satisfaction of the public. Disney World employees are still petitioning for higher wages, and many fans agree that the Cast Members in the parks are underpaid.
Disney has been sued (a LOT) and lost many lawsuits as well. Employees were upset about Disney's initial silence when Florida's "Don't Say Gay" law was proposed. Some animal rights activists were unhappy with the opening of Disney's Animal Kingdom.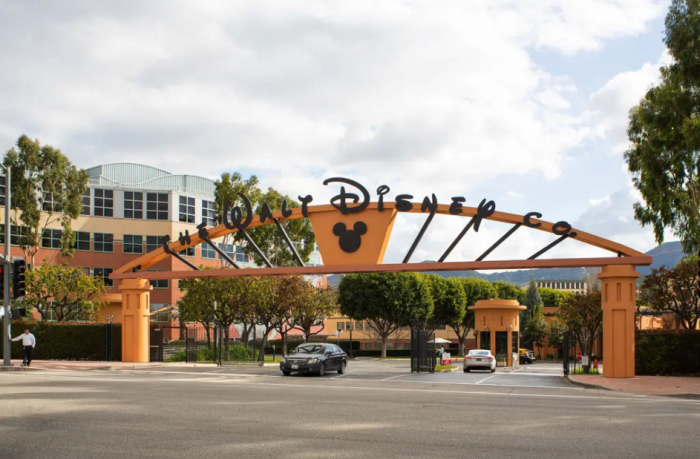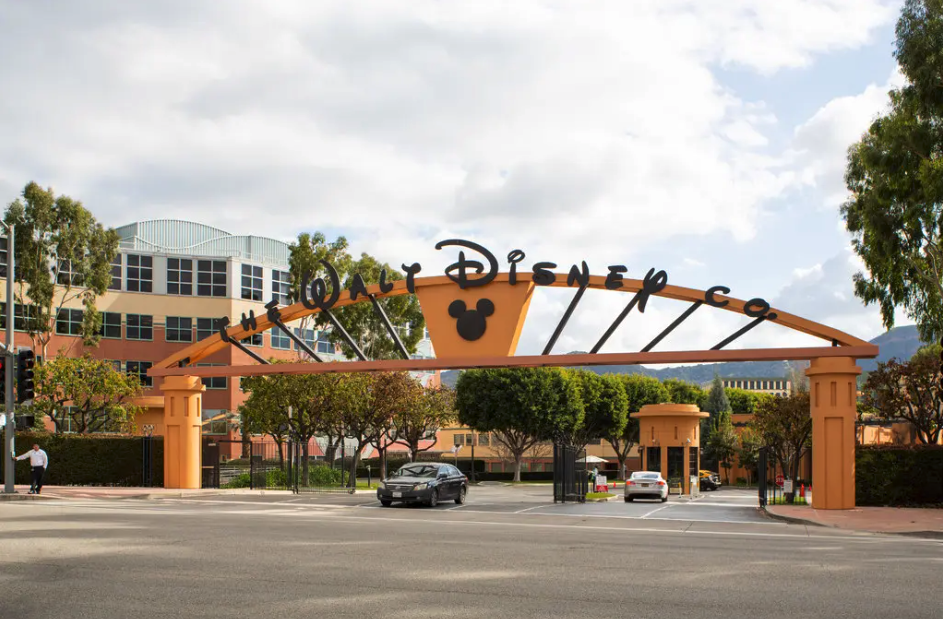 Essentially, Disney is still a regular company with all the problems that come with being such a large, carefully watched brand. But many Disney adults appear to see Disney as flawless and untouchable — a view that can rub critics the wrong way.
What Self-Proclaimed Disney Adults Have to Say About It
We reached out to our readers to ask if they would admit to being a Disney adult and why they would or wouldn't. The answers yielded some interesting perspectives about how Disney adults view themselves and the group as a whole.
One reader commented on the issue of Disney being so expensive. They said, "I work hard to be able to go to Disney many times a year." Another said, "Yes. I don't define myself by others' opinions of me. It's what my family and I enjoy and I'm not apologetic of it."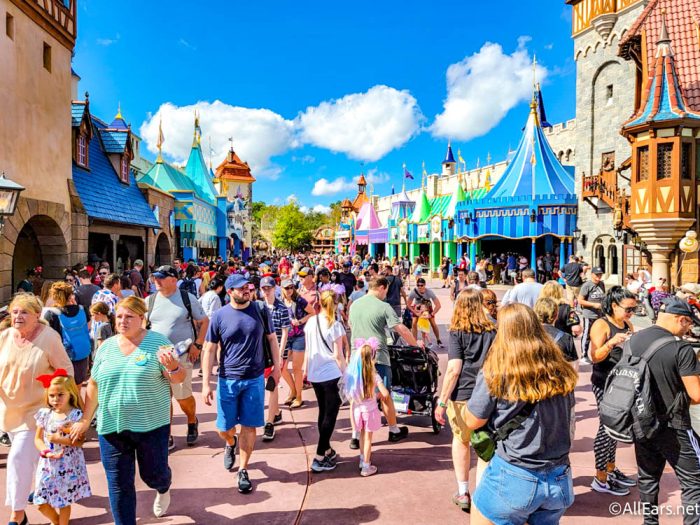 Another person argued that loving Disney shouldn't be stigmatized:  "Why hide such an important part of my identity?" One reader said, "I'm 100% A-OK with who I am and what I like."
Not all readers were so forward about their status as a Disney adult, though. One said they wouldn't admit to being a Disney adult "cause it's looked at so negatively." Other comments along this line included "there's too much stigma surrounding it" and "it comes with an unfortunate negative connotation."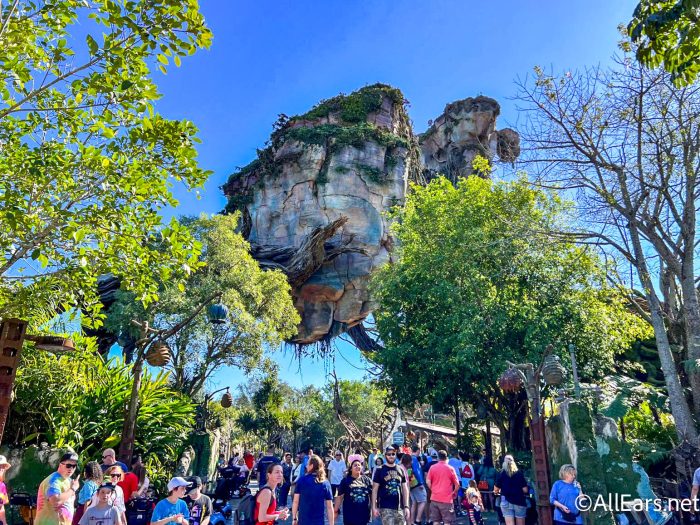 One comment revealed some of that negative connotation: "I'm a well know vintage Disneyana collector Conisuer but I would never call myself what I believe defines a DISNEY ADULT. NEVER."
Some fans feel the need to hide their love for Disney: "I'm a Disney mom. I have 3 Disney park-loving kids, so for now I'm free from judgment."
And finally, we saw a few people note that there shouldn't be such a thing as a "Disney adult" in the first place. A reader said, "I don't feel the need to define myself based on age. I'm just a Disney fan."
Is Disney Just for Kids?
Whatever your opinion on adults enjoying "it's a small world," eating corn dog nuggets, and meeting Mickey Mouse in Magic Kingdom, it is true that Disney markets to both kids and adults.
The Disney Cruise Line ships have adults-only areas, some lounges in Disney World only permit adults after a certain time, and alcohol is becoming more prominent in the theme parks.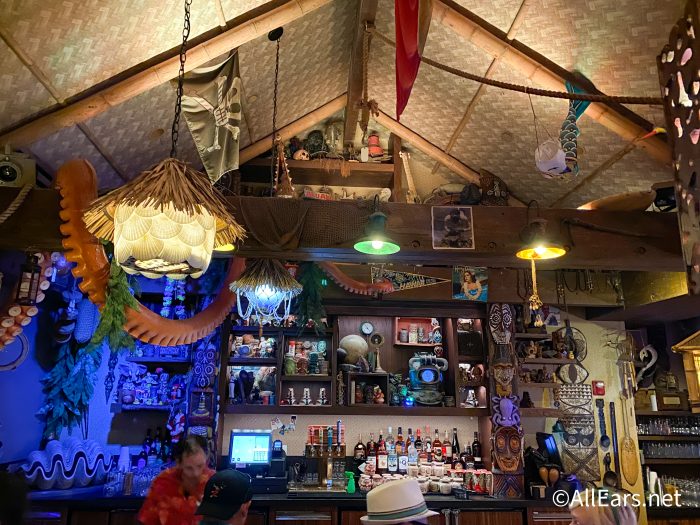 This idea of catering to both kids and adults is not a new one at all. Walt Disney reportedly said, "You're dead if you aim only for kids. Adults are only kids grown up, anyway."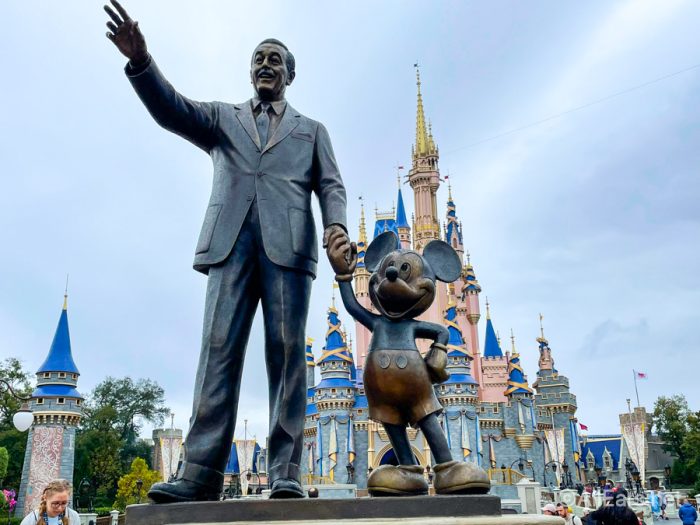 Whether you identify as a Disney adult or not, now you know a bit more about why there are so many strong opinions out there about the group. And as to whether or not it's a good thing to be, that's up to you!
Here at AllEars, we have many self-proclaimed Disney adults on our team, and we think some of the best advice comes from Mickey Mouse himself: "To laugh at yourself is to love yourself." Do you have way too many Disney Loungefly backpacks in your closet? Would you take a Casey's Corner hot dog over a fancy steak dinner? Is hugging Mickey still just as magical now as it was when you were a kid? If you answered yes, there's nothing to be ashamed of — maybe it's a little weird to love Disney so much as an adult, but if it brings you joy then you can laugh about it and start planning your next Disney World vacation. 😉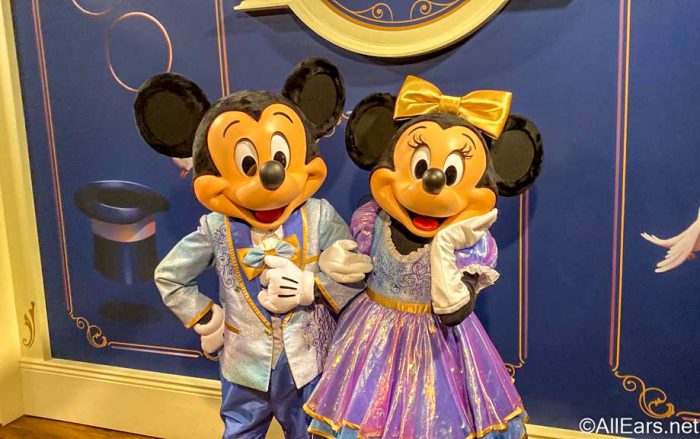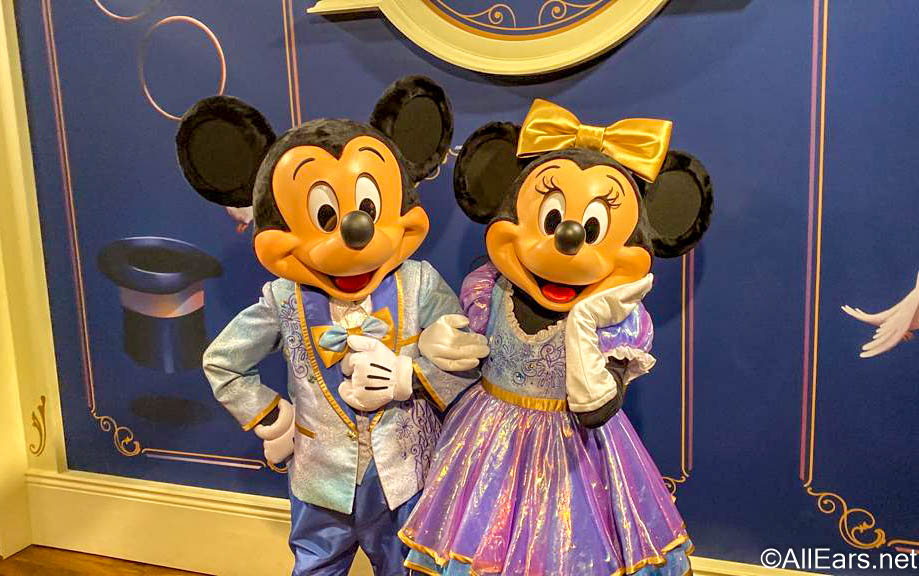 We'll continue to watch for more Disney news and share stories from the parks, so stay tuned to AllEars.
Join the AllEars.net Newsletter to stay on top of ALL the breaking Disney News! You'll also get access to AllEars tips, reviews, trivia, and MORE! Click here to Subscribe!

Do you consider yourself a Disney adult? Let us know in the comments!