Over the years, some truly wild things have happened in Walt Disney World!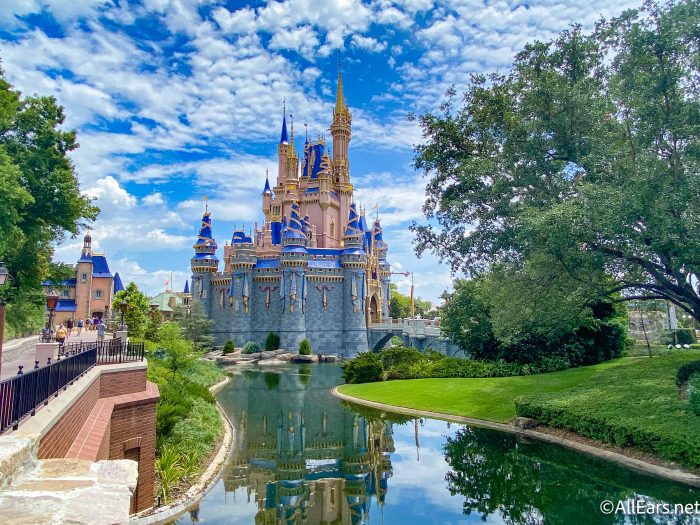 We've seen ride malfunctions, weird promotional stunts, crazy weather, and so much more. Besides that, there have been some massive scandals, and today we're sharing some of the most memorable ones!
Animal Kingdom's Grand Opening
Back in 1998, the grand opening of Disney's Animal Kingdom Theme Park was a hotly contested issue among animal rights activists. Some animal welfare organizations like PETA boycotted the opening of the park.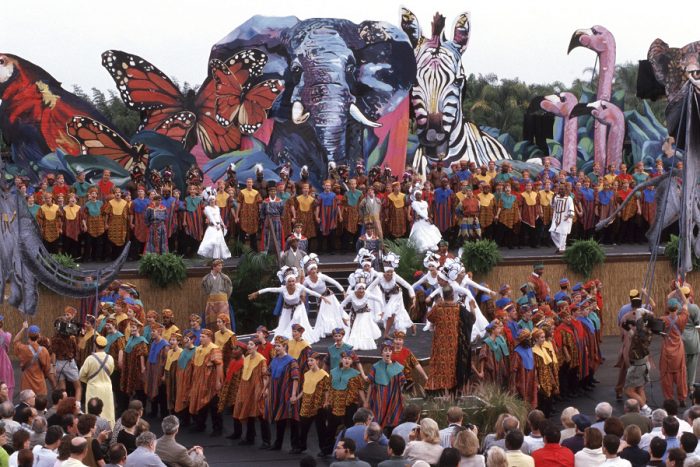 As part of the protests, they even tried to get travel agents to not book vacations to visit Animal Kingdom. In the end, only a few protesters showed up on the opening day. 
Nixon's Big Speech
Remember Richard Nixon's "I'm not a crook" speech from 1973? Well, that speech was delivered at Walt Disney World, in the Contemporary Resort!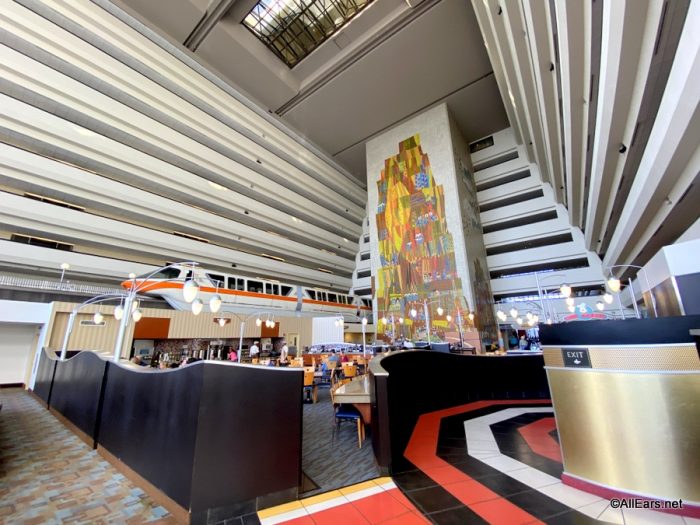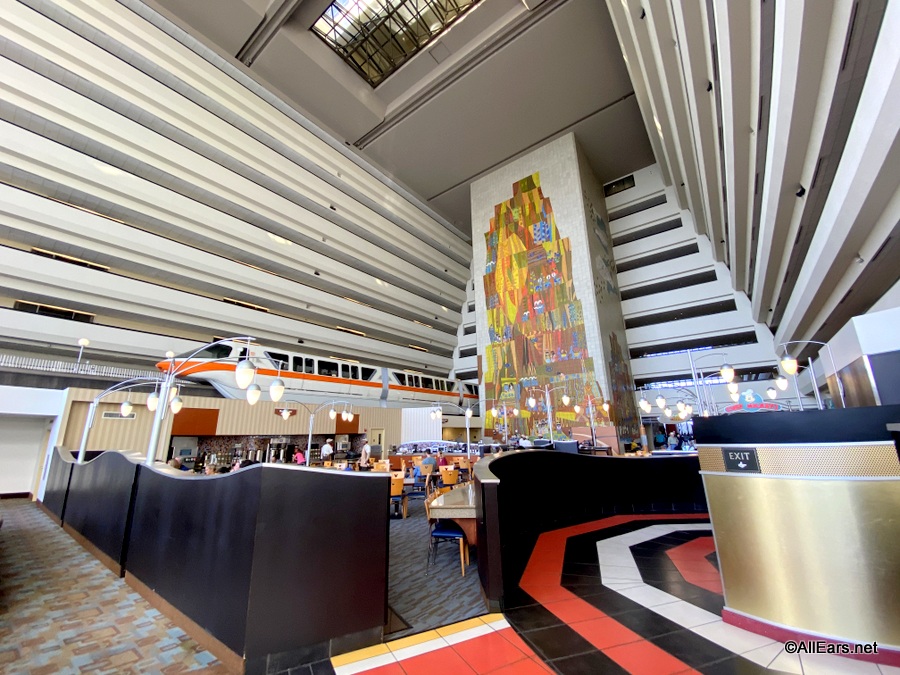 While the scandal wasn't Disney's, it definitely drew national attention. Talk about publicity!
Stolen Disney World Props
Over the years, there have been some pretty big scandals surrounding props disappearing from Disney World. In 2019, a former Cast Member was linked to the crime of stealing costumes from Haunted Mansion, the animatronic "Buzzy" from Cranium Command, and other items from backstage areas.
Later that same year, $20,000 worth of items from Peter Pan's Flight, Space Mountain, and other rides (that were being kept in storage) were reported missing by another Cast Member doing inventory.
Childless Millennials
Back in 2019, a Facebook post went viral from an unnamed woman who felt that childless adults should be banned from visiting Disney World. The woman had recently visited the park with her 3-year-old son, who saw a millennial woman with a Mickey pretzel and asked for one. The mother told her son he couldn't have one because the line was too long and he launched into a tantrum, a tantrum the mother blamed on the millennial.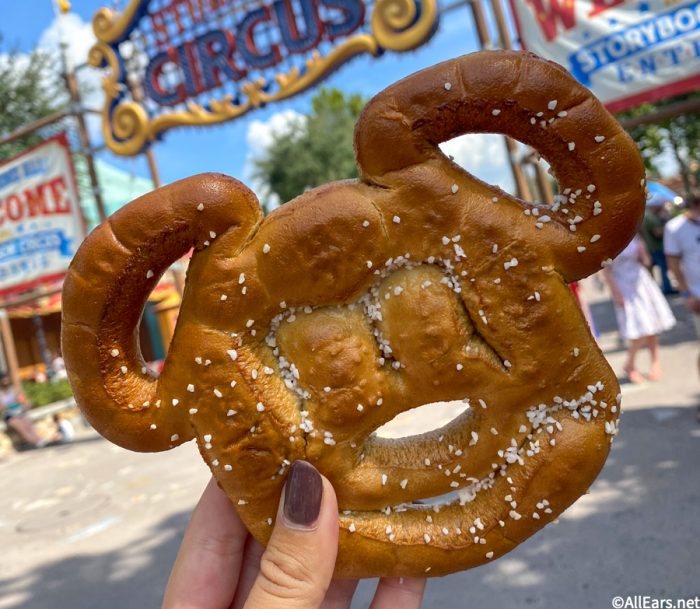 The mother went on to rant about how adults without children shouldn't be allowed to visit Disney World because the resort "wasn't made for them" and that mothers with children should be allowed to skip all the lines. The post caused a massive debate online about whether or not it was okay for "Childless Millennials" to visit Disney World, with most people acknowledging that Disney World is made for people of all ages and backgrounds.
Alcohol in Magic Kingdom
For decades Magic Kingdom was a dry park, just like Disneyland Park, meaning you couldn't purchase alcohol anywhere within the park's gates. Then, many guests were shocked when Disney announced that alcohol would be available with your meal at Be Our Guest Restaurant when it opened in 2012.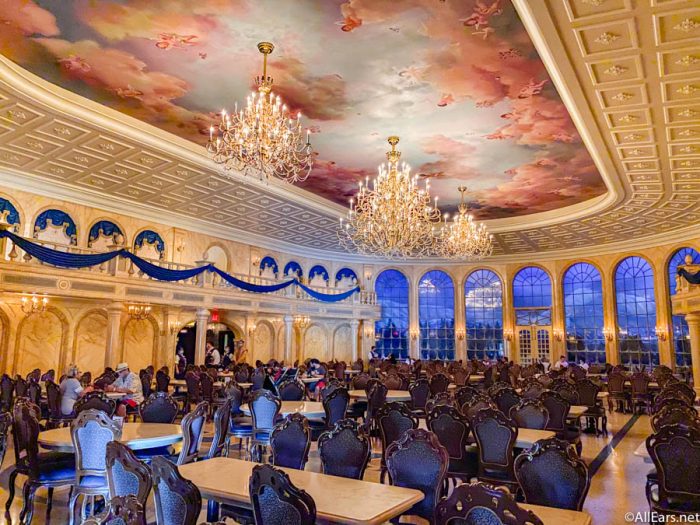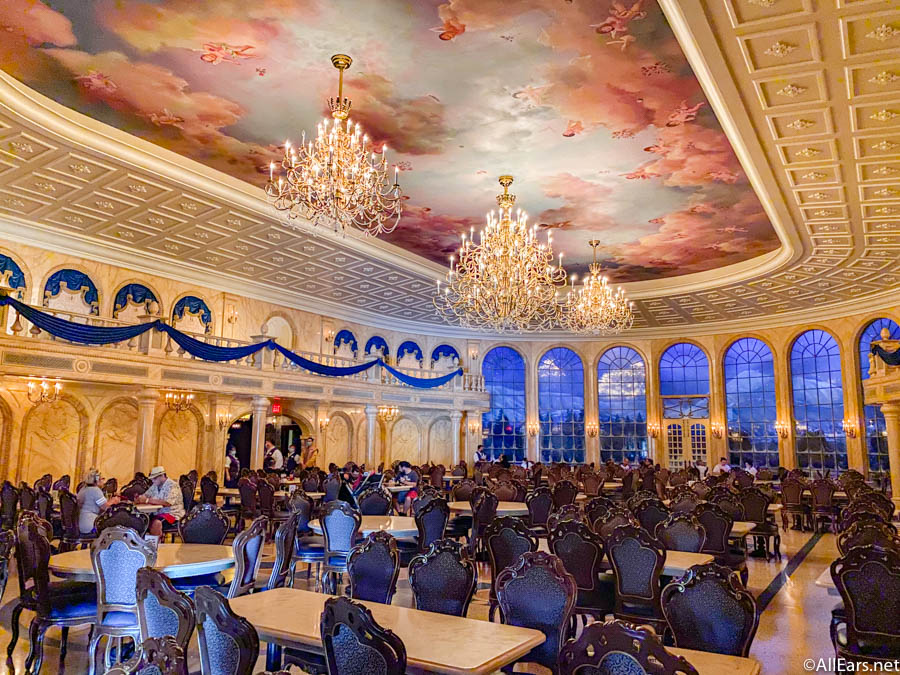 Some were upset by the change, worried that it would make Magic Kingdom less of a "family park." But Disney kept things controlled, and guests still can't buy adult beverages at carts around the park — only at sit-down restaurants.
Disney Skyliner Crashes
The Disney Skyliner opened as a highly anticipated new form of transportation back in 2019, but it had some issues right from the beginning. Just a week after it first began operations, a crash between two gondolas coming into the station caused the system to shut down and guests to be stuck in the air for several hours.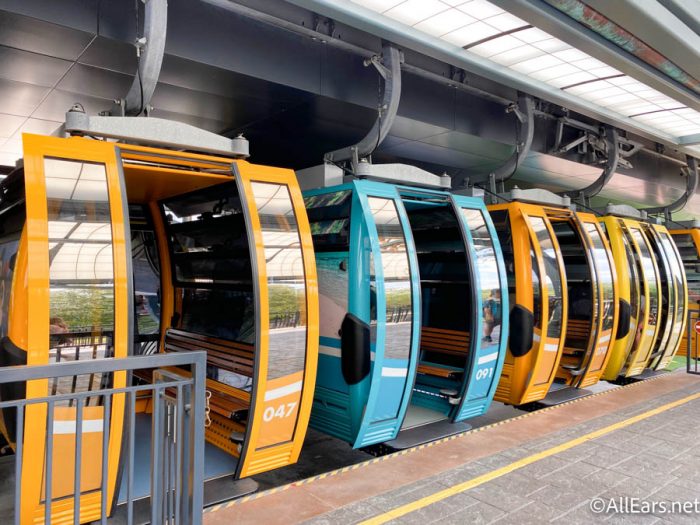 Since then, there have been multiple "crashes," with at least two happening in the last few months. It certainly doesn't help build guests' confidence with the Most Magical Flight on Earth!
Boat Rides Sinking
And speaking of transportation not working the way it's supposed to, we've seen several cases of boats sinking mid-ride at Disney World! A while back, a Splash Mountain boat sank with guests inside and a video was shared online. In the video, the guests jump out of the boat and a Cast Member is heard berating them for (literally) jumping ship. That one caused some controversy online!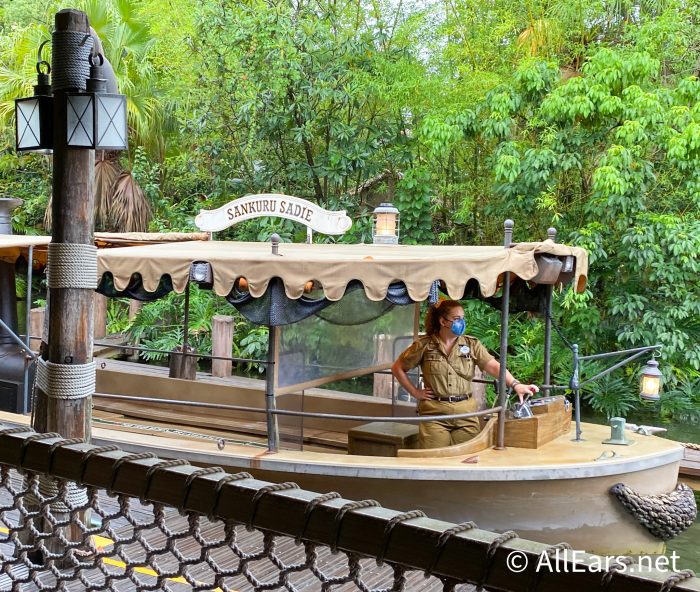 Also, there was a big to-do on Jungle Cruise when a boat sank and took on a LOT of water. Photos from the incident show guests standing on top of the seats and clinging to the bars that hold up the awning.
"Andy's Coming"
And finally, let's talk about "Andy's Coming," the viral photo that caused a lot of problems at Disney World's Toy Story Land. A Cast Member took a staged picture with Toy Story characters laying on the ground, and someone edited the photo to note that if a guest yells "Andy's coming!" near the characters, they'll fall down and lay still…just like in the movies.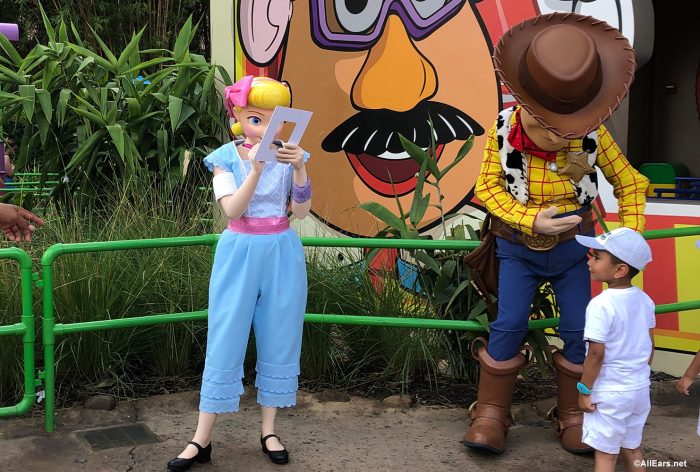 Well, the viral hack? It simply wasn't true. It would be a big safety hazard for characters to fall down randomly, but that didn't stop hordes of guests from trying it out in the parks — thankfully, a bit of the hype has died down by now.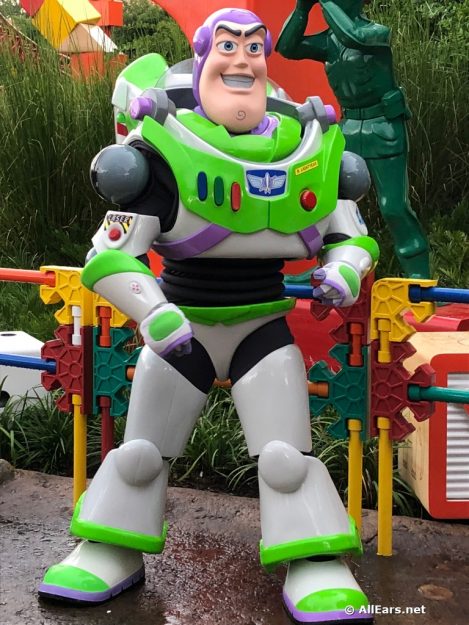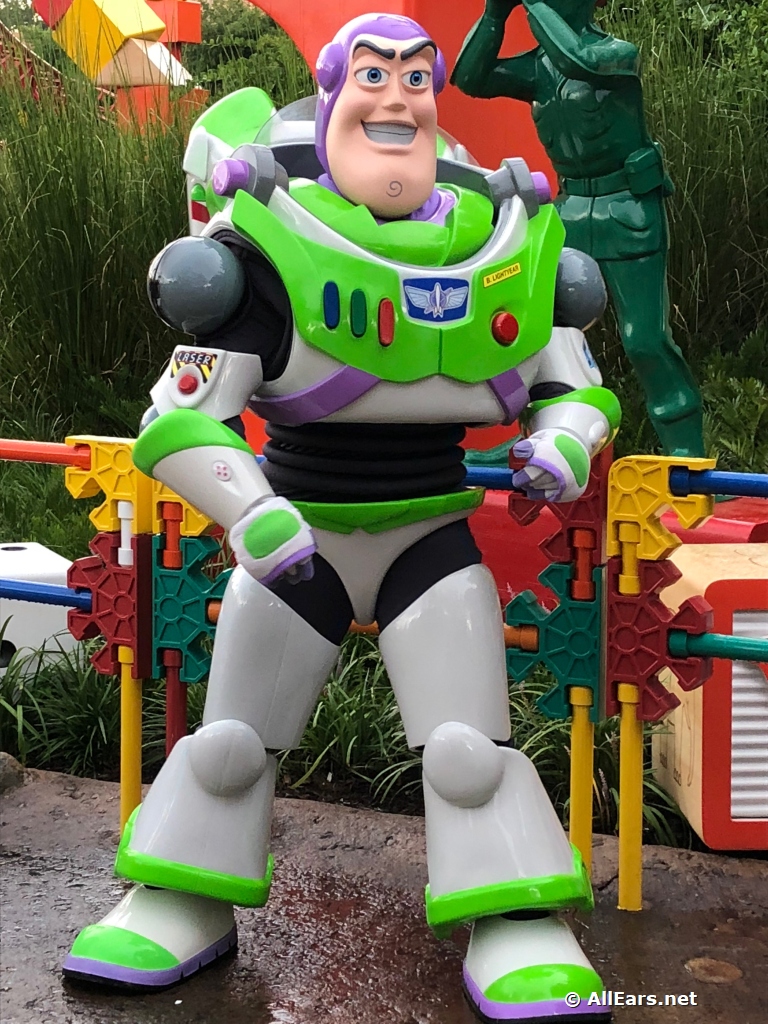 Those are some of the biggest scandals that Disney World has seen over the years! If you'd like to learn more about Disney World history, stay tuned to AllEars for some of the most interesting details!
Do you remember any of these Disney World scandals?
Join the AllEars.net Newsletter to stay on top of ALL the breaking Disney News! You'll also get access to AllEars tips, reviews, trivia, and MORE! Click here to Subscribe!