There are a LOT of things going on at any time in Disney World, technology-wise. In fact, it's impressive that it all runs so smoothly! Between digital technology like My Disney Experience and Mobile Order; ride animatronics and special effects; and the sheer amount of people needed to run the parks, Disney is a huge operation.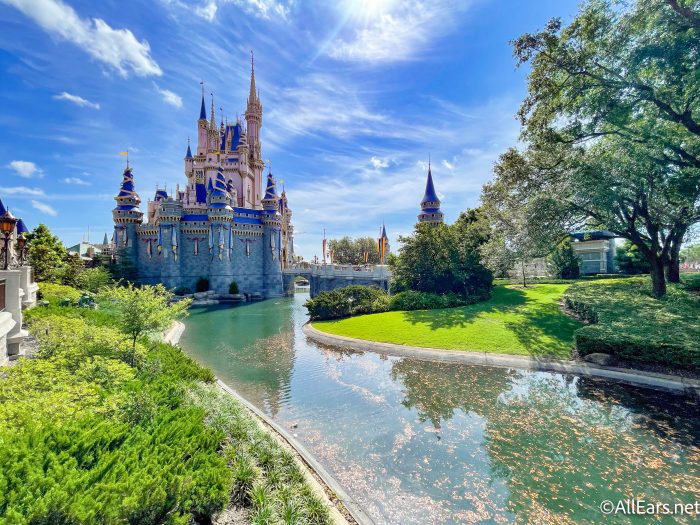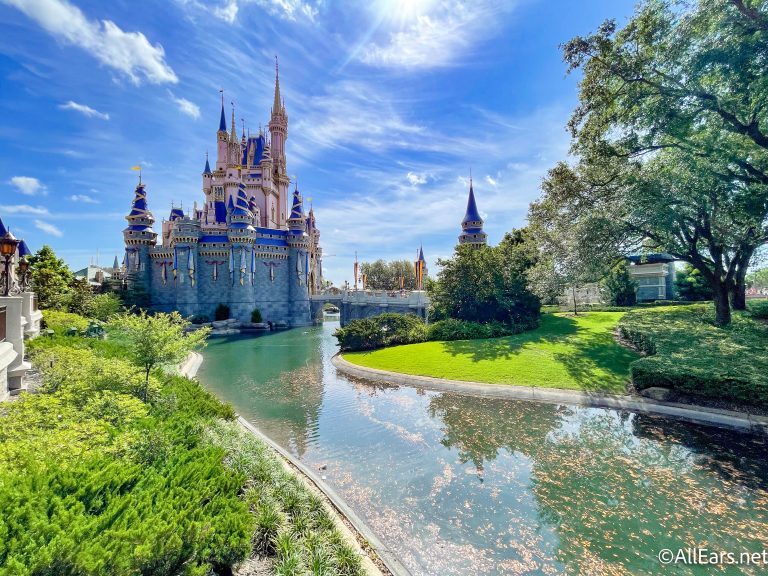 But sometimes, things don't go as planned — and it seems as if that has been happening more frequently lately! In recent memory, we've had quite a few instances of rides (or even transportation like the Skyliner) malfunctioning and going down. And if you're visiting soon, you'll want to be aware of these issues.
Let's talk about this BIG issue at Walt Disney World.
Power Outages
Three times in June, the Disney parks experienced power outages that caused many of their rides to close. Two of these instances happened in Disney's Animal Kingdom, while the other happened in all four parks due to a massive power surge from a storm.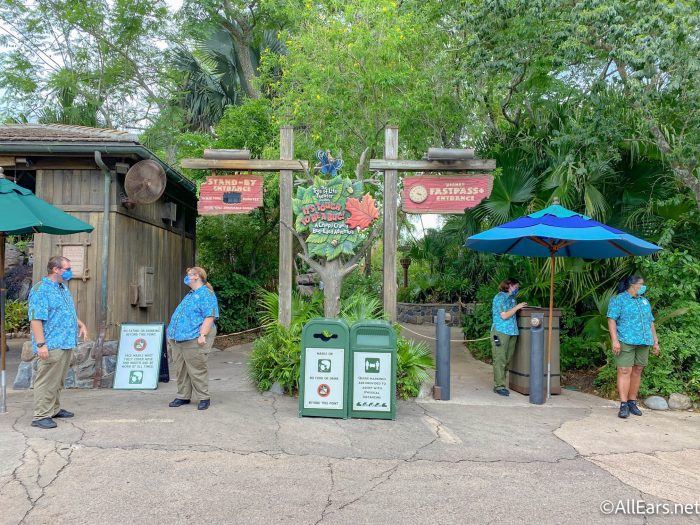 While the issue was resolved that same day in all three cases, many rides were temporarily unavailable throughout the outage. When all four parks lost power recently, both indoor and outdoor attractions were closed, resulting in the few open rides to spike way up in wait times. And that will naturally affect your vacation!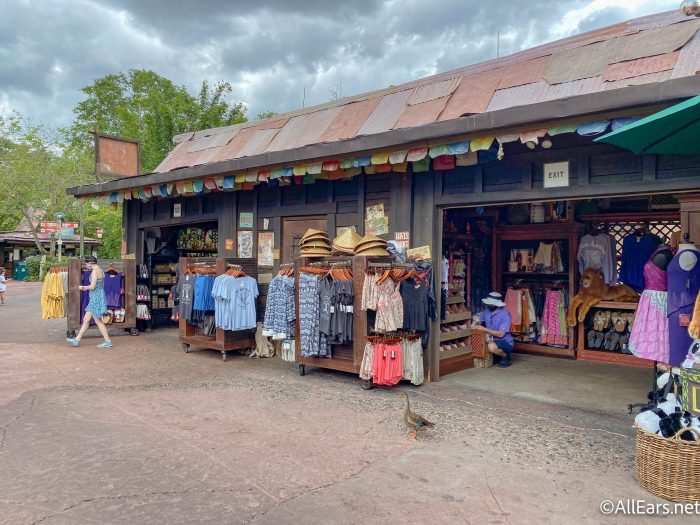 This has not been a big issue in the past, but the frequency we saw it happen in June was a little eyebrow-raising. So what should you do if you're in the park when this happens? Well, if you want to wait 110 minutes for Soarin', go for it. Otherwise, grab a snack (if available), window-shop a little bit, and wait for things to start to go back up. You'll want to keep a close eye on the My Disney Experience app to see what's available at any given time.
Ride Malfunctions
While the power outages result in many rides being closed at one time, sometimes, a single ride will go down. And while we will see intentional closures due to refurbishment or planned maintenance, sometimes, a ride will shut down unexpectedly.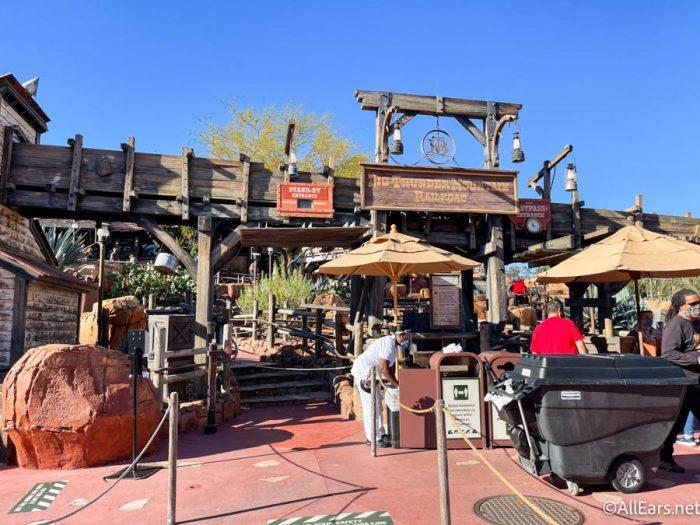 Recently, we've seen Star Wars: Rise of the Resistance and the PeopleMover suffer from this more than most other rides. And while it's tricky to say what causes such a shutdown (it could be a technical issue or something entirely different), the end result is that you're unable to hop aboard.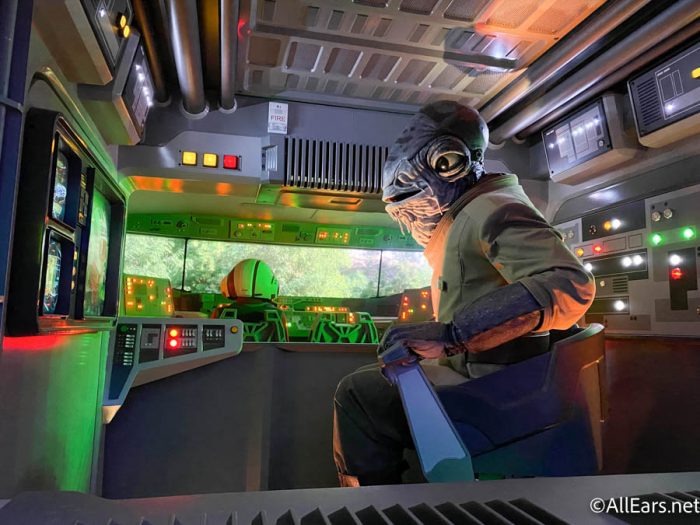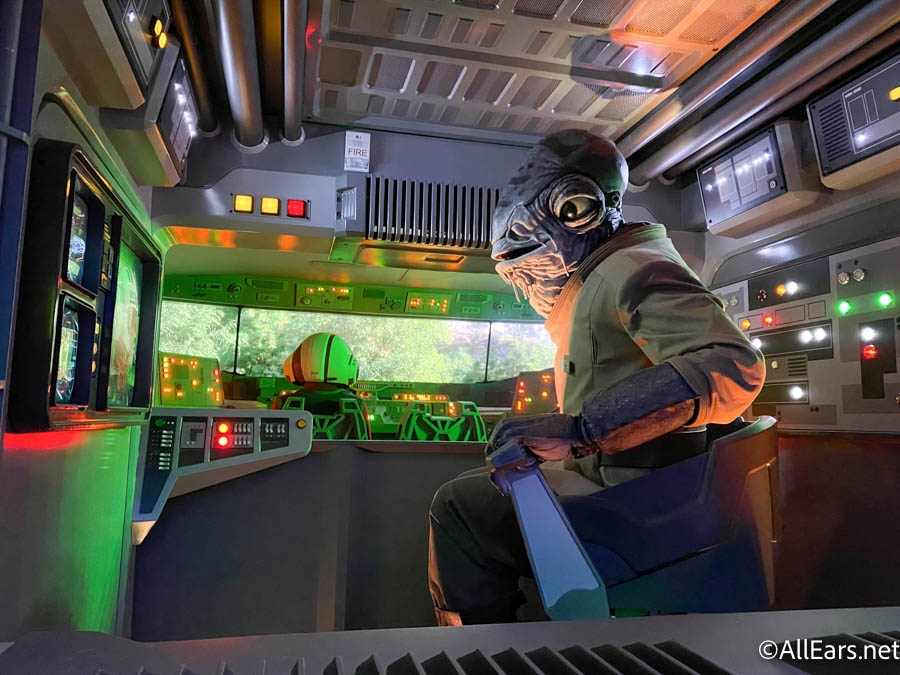 If you happen to already be ON the ride when it goes down, you may be evacuated. We've seen this happen quite a few times lately on the PeopleMover in particular! If this happens to you, you'll want to remain calm and follow all Cast Member directions. They may also provide some indication of when the ride will go back up or give you a FastPass for your troubles (but this is never guaranteed, and should not be expected).
If your favorite ride is down for some reason or another, keep checking that My Disney Experience app! It'll notify you when it's back up. And pro tip: if you can catch a ride right when it reopens, you should experience a significantly shorter wait!
The Skyliner
Now, a post about attraction malfunctions would not be complete without mentioning the Skyliner. This form of transportation has gone down a few times since its first instance in 2019.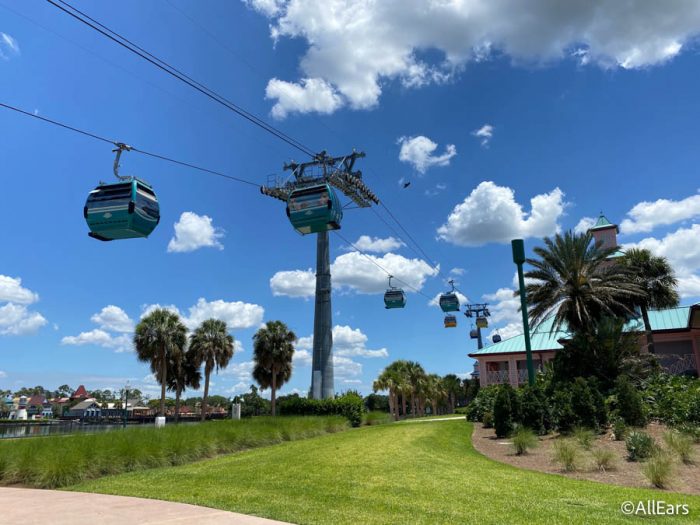 The most recent incident was in early June this year. These collisions occur at the stations — not in the air — and no injuries have been reported. However, if you're in the sky when such an incident occurs, you'll encounter a delay in your journey.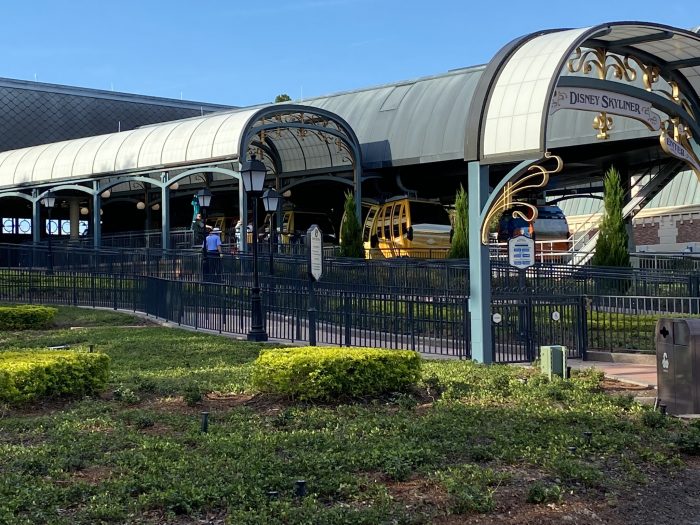 During that most recent crash, a guest was stuck in the sky for 30-45 minutes. This tends to happen, as the entire Skyliner needs to be stopped to deal with the situation. There is an emergency kit in each gondola with water, a notepad, cups, and a lightstick, for extreme circumstances. But only the October 2019 incident lasted long enough to merit those kits being used.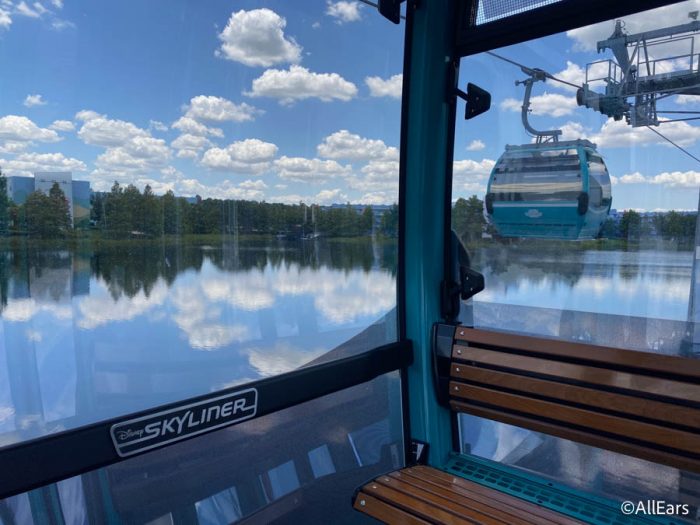 While these crashes happen incredibly rarely (there are only three instances since the Skyliner's opening in September 2019) and don't tend to be severe, you do need to keep in mind that it could happen when you're onboard. If it does, remember to stay calm (as difficult as that may seem) and wait for updates from Cast Members over your loudspeaker. 
While all of these situations don't happen often, when they do, you'll want to be prepared. Have you ever had any of these issues? Let us know in the comments!
Join the AllEars.net Newsletter to stay on top of ALL the breaking Disney News! You'll also get access to AllEars tips, reviews, trivia, and MORE! Click here to Subscribe!

Have you ever been in any of these situations? Let us know in the comments!