There are many ways that Disney parks differentiate as being a cut above the rest, and one of those ways is through the innovative technologies they use.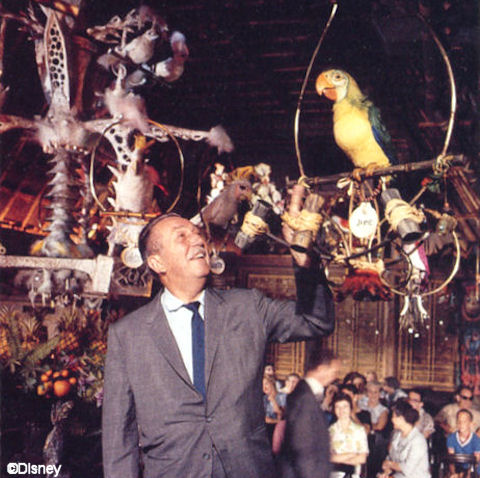 A much-loved product of that tech are the iconic audio-animatronics that are used in Disney Parks, and, listen, we have some faves! Disney World has a lot of positively memorable, lovable, and downright cool animatronics.

So, we're taking a little tour of
all of our favorite audio-animatronics in Disney World!

Keep an eye out for these cool bots next time you're in the parks!

We're starting off in Magic Kingdom's Adventureland with the iconic Pirates of the Caribbean. Even though Captain Jack Sparrow was not an original part of the attraction, we love the addition of all the Sparrow animatronics!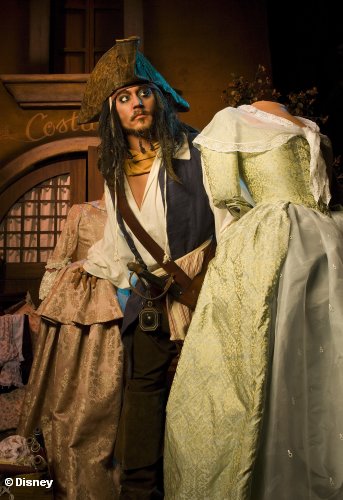 Just across the way, our team thinks the Singing Totems in the Enchanted Tiki Room are positively delightful!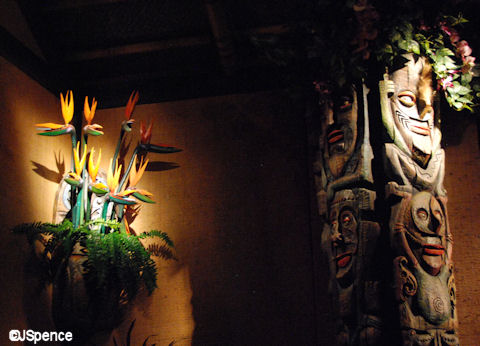 There are 68 audio-animatronics on Splash Mountain (wow!), but our faves are these sweet little possum sisters just hangin' out!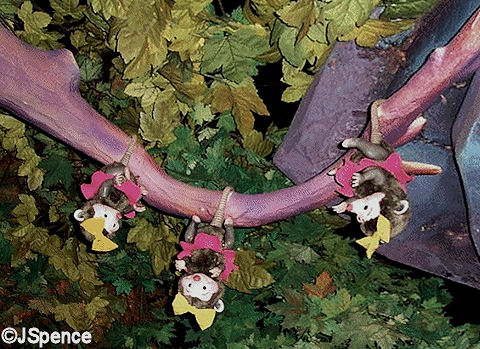 Also in Frontierland, you just can't beat Big Al in Country Bear Jamboree for being the furriest guy in the jam sesh.
If you've got kids, you've probably marveled at the Lumiere animatronic on the mantelpiece in Enchanted Tales with Belle. We love how realistic and life-like he looks!
It's true, Ursula tends to give us the creeps. Still, we can't help but think that the sea witch animatronic on Journey of the Little Mermaid is so cool!
A cult favorite comes in the form of the hippo on "it's a small world!" There are many renditions of this unique face around the world, but the Magic Kingdom hippo is truly a "small world" fave!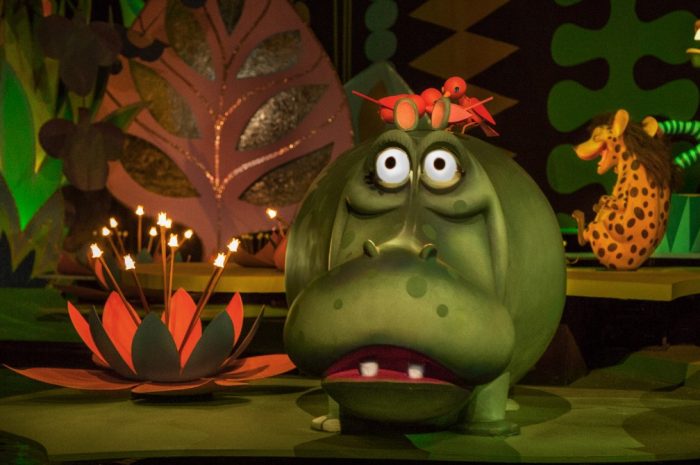 And the last of our Magic Kingdom animatronics comes in the form of Rover the dog on Carousel of Progress. He's so furry and sweet and also probably immortal? He lives in the past and the future!
Epcot doesn't have too many animatronic-based rides, but Spaceship Earth definitely has a few iconic bots. We love Scientist Lady in the computer scene but we also have to give shoutouts to Papyrus Guy and Small Newspaper Boy Yelling at a Wall!
The animatronics used on Frozen Ever After was the first-ever fully electric animatronics which gives Elsa a life-like fluidity that is surprising and spectacular!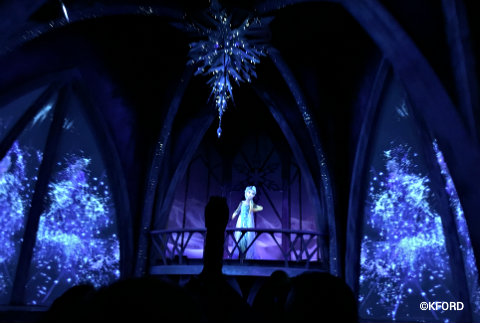 Tonge-stuck Sven on Frozen Ever After
Equally charming and for different reasons is Sven with his tongue stuck on Frozen Ever After. What a cutie!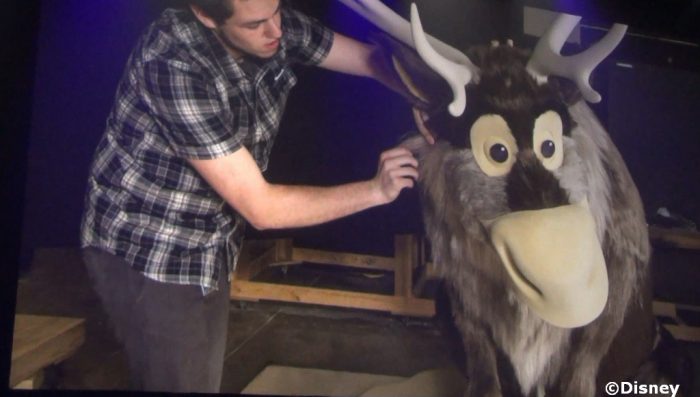 Okay, a weird one, but Hollywood Studios has one of its best animatronics tucked back behind Rock 'n' Roller Coaster at Lightning McQueen's Racing Academy. It looks like Lightning is right in front of you. Seriously.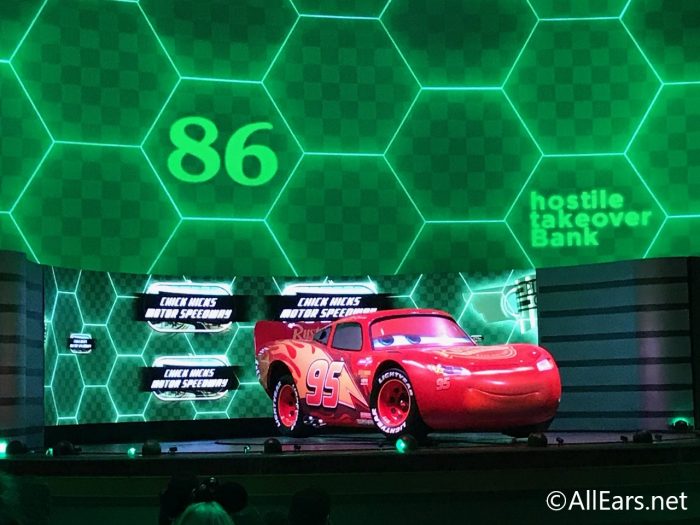 When he's working, Toy Story Mania's Mr. Potato Head is super cool with all of his detachable parts and jokes.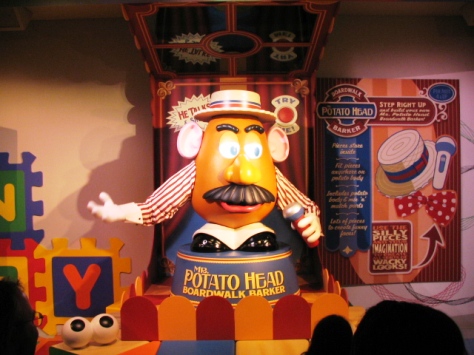 Of course, we can't leave out the super realistic Hondo Ohnaka from the preshow of Millenium Falcon: Smugglers Run in Star Wars: Galaxy's Edge.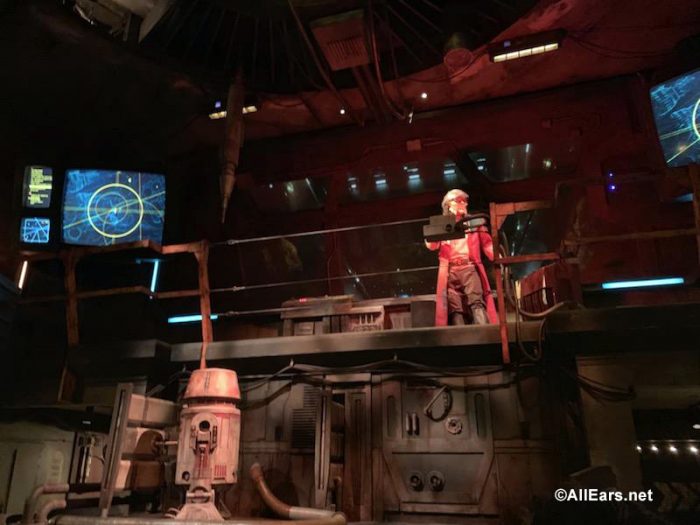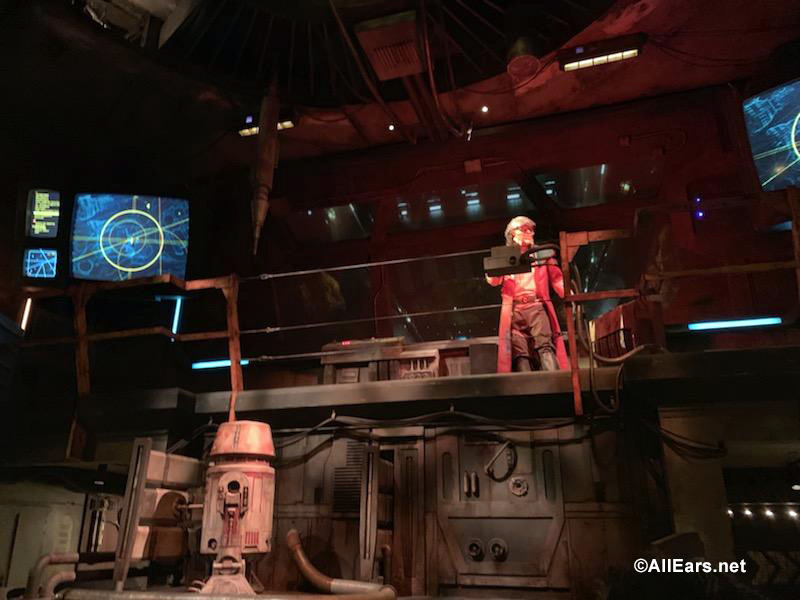 Speaking of, the two Kylo Ren animatronics on Rise of the Resistance are absolutely crazy! They look about as life-like as the Kylo Ren you can meet in Star Wars Launch Bay.
Another fan-favorite comes in the form of the massive Na'vi Shaman on Na'vi River Journey in Animal Kingdom's Pandora. The movements are so fluid!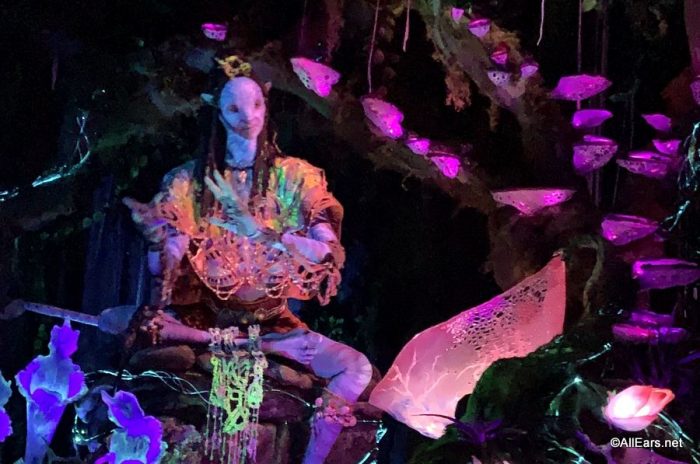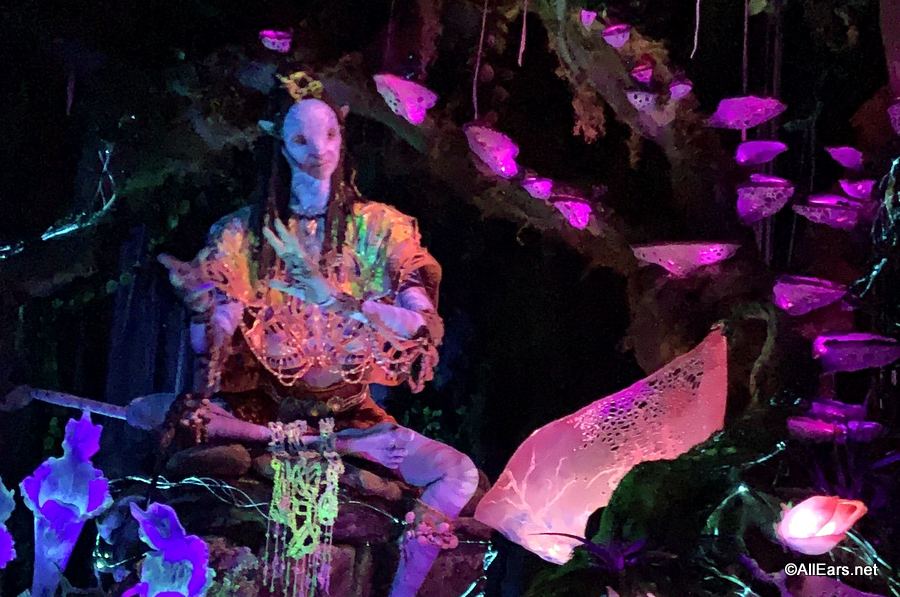 What are your favorite animatronics in Disney World? Tell us in the comments!
Join the AllEars.net Newsletter to stay on top of ALL the breaking Disney News! You'll also get access to AllEars tips, reviews, trivia, and MORE! Click here to Subscribe!