Infinity Falls at SeaWorld Orlando is celebrating its Grand Opening on October 4, 2018 at noon. Infinity Falls is open for previews to all guests between now and October 3, 2018.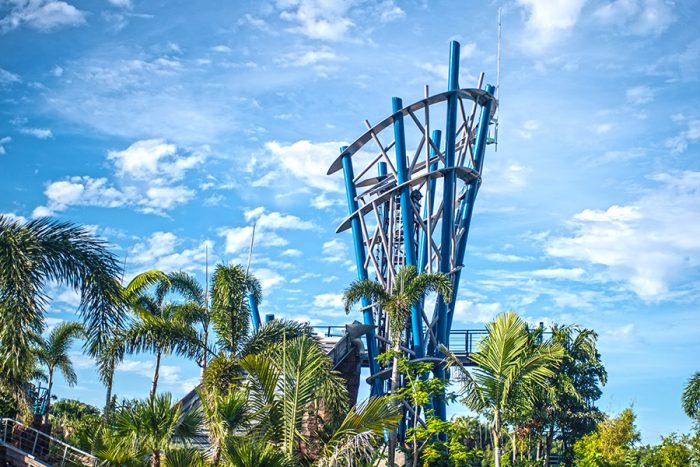 Infinity Falls is a river raft ride that includes rapids, fountains, and a 40-foot waterfall drop set in a rainforest utopia. The 40-foot drop will be the tallest drop on a river raft ride ever.
The ride has you playing the role of a conservationist as you travel in the rainforest. You'll learn about freshwater conservation through interactive games and stories dotted throughout the ride.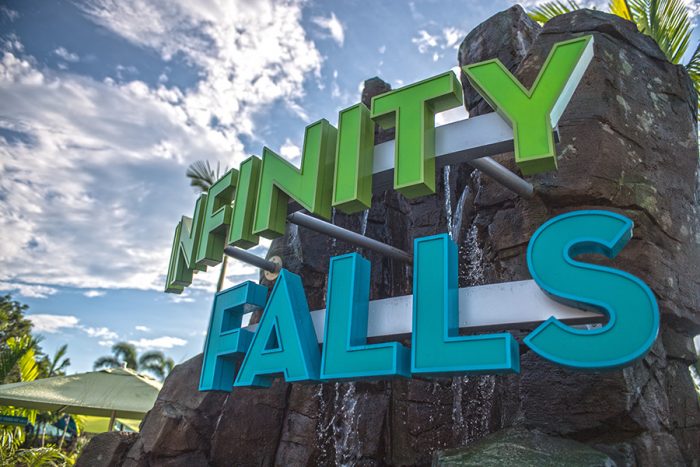 Are you excited for this new attraction? When is your next trip to SeaWorld Orlando?