Mickey: The True Original Exhibition is slated to open in November in New York City to celebrate Mickey's 90th Anniversary.
When the exhibition was announced pop-up previews were promised. One of those previews is in Chicago at the Chicago Athletic Association Hotel through October 25. Chicago is a fitting location to celebrate Mickey's anniversary as it is the birthplace of Walt Disney.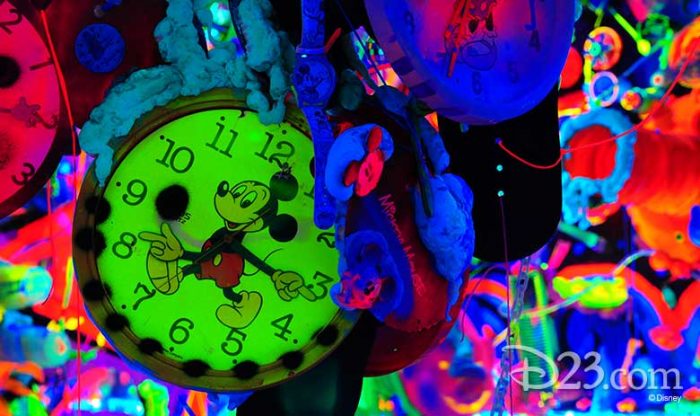 This preview installation pays tribute to three iconic pieces of Mickey Mouse merchandise that have withstood the test of time — the Mickey Mouse watch, T-shirt, and plush.
The exhibition features work from both renowned and emerging contemporary artists. The interactive exhibition is curated by designer Darren Romanello and will feature exclusive, original art from artists including:
— Kenny Scharf
— Amanda Ross-Ho
— Shinique Smith
Tickets for this exhibition are $38.
To keep up on news on the exhibition, artist details, ticket information and behind the scenes content visit www.Disney.com/MickeyTrueOriginal. You'll also want to follow @MickeyTrueOriginal on Instagram with #MickeyTrueOrginal.
Are you planning on seeing this pop-up preview in Chicago? Let us know in the comments!