Sticking to a budget when you're at Disney World is a lot more important than you might think!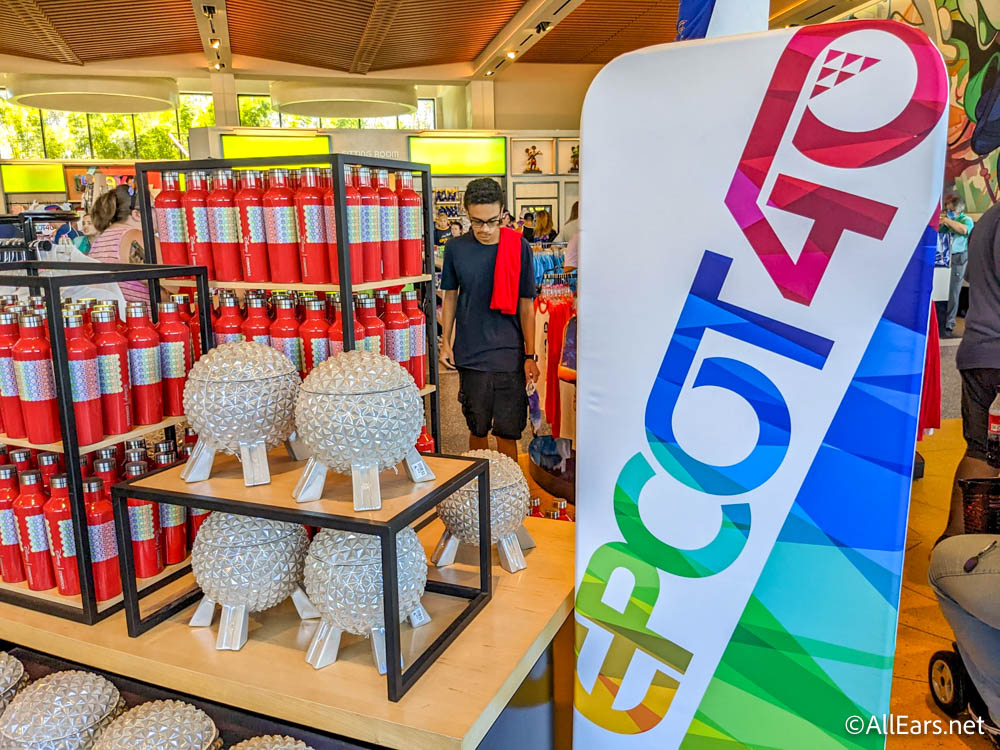 It's SO easy to get into vacation mode and start swiping that plastic or dropping that cash down on the counter with reckless abandon — but this could end up with you wondering just how exactly you spent so much money! Luckily, there are a few places you can save on your trip if you know where to look — so let's check out all the current and upcoming deals and discounts you might find around Disney World!
Disney World Hotel Discounts & Package Discounts
There's nothing quite like waking up in a hotel room just steps (or a monorail ride) away from Disney World. But, on-property hotels can come with a hefty price tag, so see if you can save with the below discounts!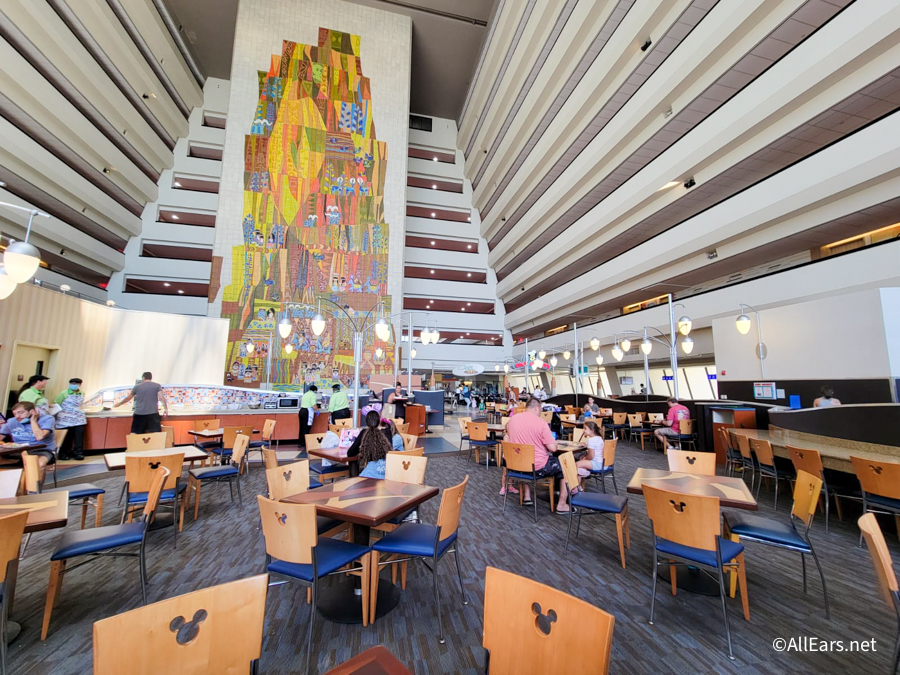 Disney Springs Area Hotel Discounts
Don't want to shell out the dough staying on property? You can still get a great deal and potentially save at Disney Springs Area Hotels as well. Find out if staying at a Disney World Good Neighbor Hotel is right for you here.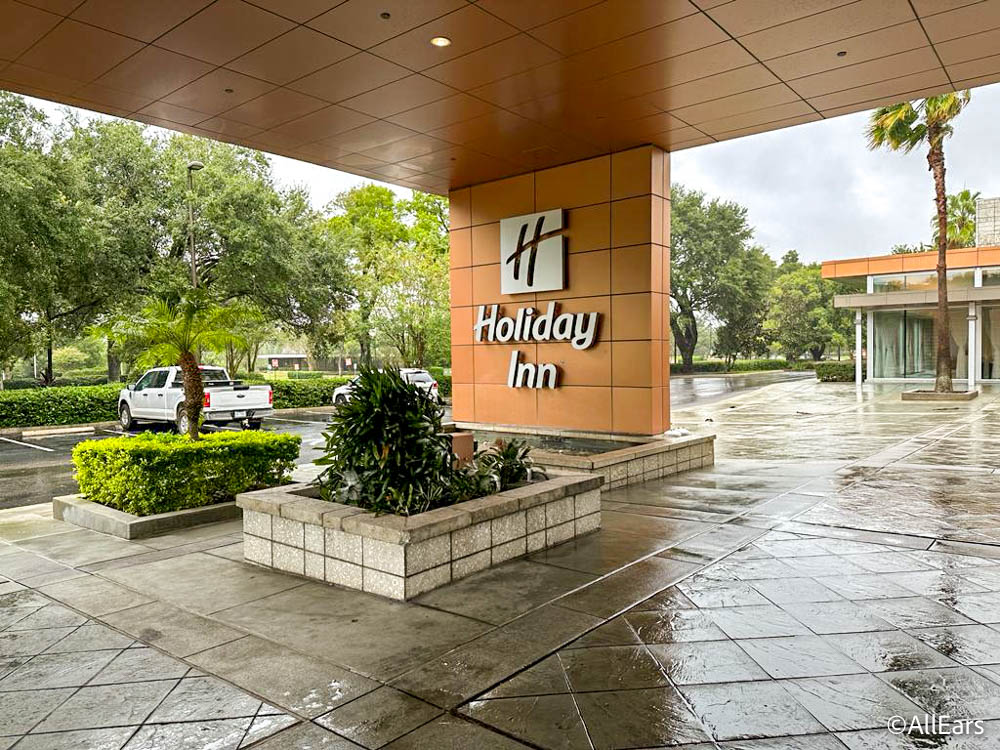 Ticket Discounts
Can't wait to hop on the Carousel of Progress to check out the family's upgraded outfits? You might be able to save on your Disney World park tickets with the below discounts!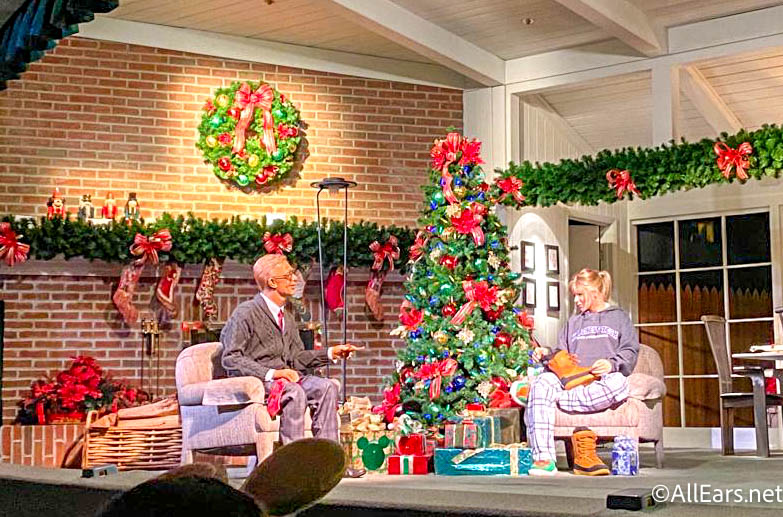 Dining Discounts
In the mood for a Thanksgiving-sized feast on your next Disney World trip? Eat all the food you want without worrying about breaking the bank thanks to these dining discounts. You might even find a new favorite Happy Hour spot!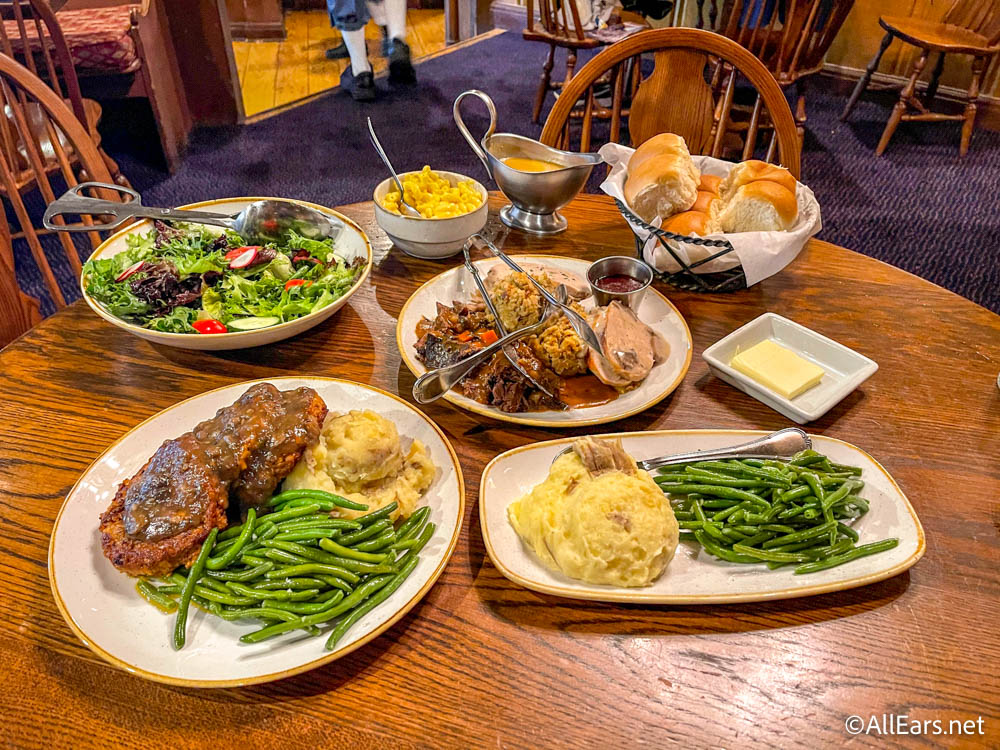 Disney Springs Happy Hours:
Merchandise Discounts
The power of suggestion is STRONG at Disney World — especially when you're shopping. Check out the below merchandise discounts and maybe you won't have to pick favorites.
Events, Entertainment, and Recreation Discounts
Want to know what Disney World has to offer outside of the parks and resorts? There can be plenty of room for activities on your trip that don't involve a park ticket — you just might find a new favorite thanks to the deals and discounts below.
Getting ready to plan your next trip but not sure where to start? Check out a Disney Travel Agent like our friends over at MEI Travel! They can help you plan your trip and make sure you're getting the best deals while you're there.
Heading to the parks soon but not sure what to wear? We've got you covered with AE Style Outfits like the one below!
Be sure to stay tuned to AllEars for the latest Disney news and more!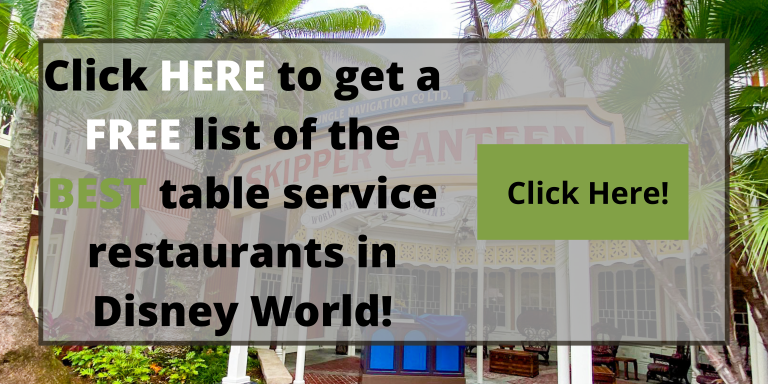 Do you have a favorite Disney World restaurant? Let us know in the comments!