It's no secret that planning a trip to Disney World can be really pricey! One of the most expensive things about going to Disney is actually buying theme park tickets. It's more than $100 for you to visit for just one day, and if you multiply that cost for a larger party across multiple days, you could be spending thousands.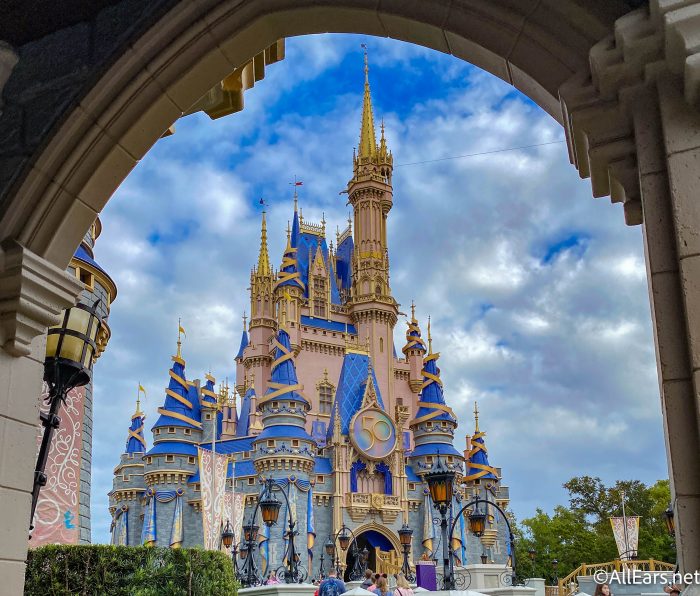 If you're dropping that much cash, you'll want to be smart about your purchase and avoid making these big ticket mistakes!
Buying Unnecessary Park Hoppers
Let's start by discussing Park Hopper tickets. It's easy to buy a Park Hopper and then never use it during your trip because you get too tired or too busy to hop to another park during the day. And if you're going to be at Disney World for several days, you may not even need a Park Hopper to complete your list of must-dos!
The good news is that you can always add on Park Hopper during your trip. Just remember it will be added to each day of your ticket (even those you've already used)– so make sure to crunch those numbers before you buy!
Buying Too Many Days of Tickets
Another mistake that's easy to make when purchasing your theme park tickets is buying too many days. Many new Disney World guests like to buy tickets for every day of their vacation, but if you're staying for several days, you'll likely want to plan a "rest" or "break" day in the middle of your visit.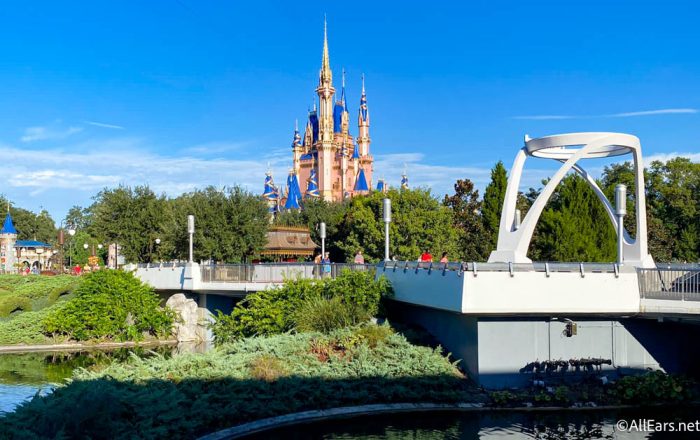 During your rest day, you can take some time to visit Disney Springs, or explore your resort hotel. Even if you have a full vacation's worth of tickets, you'll likely be so exhausted by the end of the trip that you don't get the full value of your tickets — only visiting the park for a few hours before you need to tap out.
Adding Genie+ to Every Park Day
One of the newer mistakes guests may make when purchasing tickets is buying Disney Genie+ each day of their trip.  If you're traveling during the off-season especially, you likely won't need to use Genie+ every day.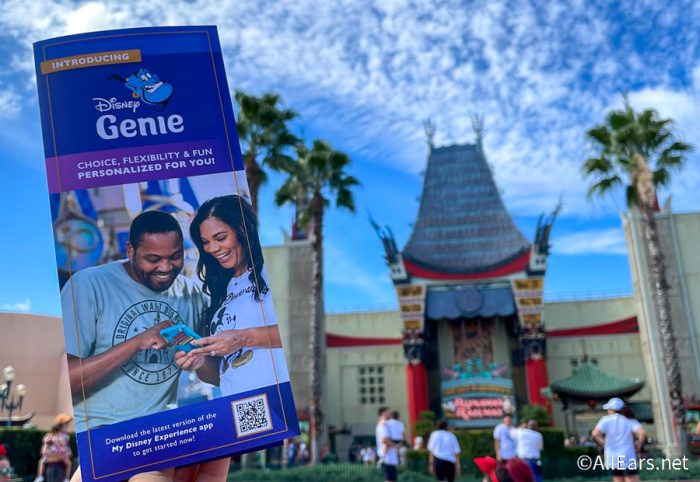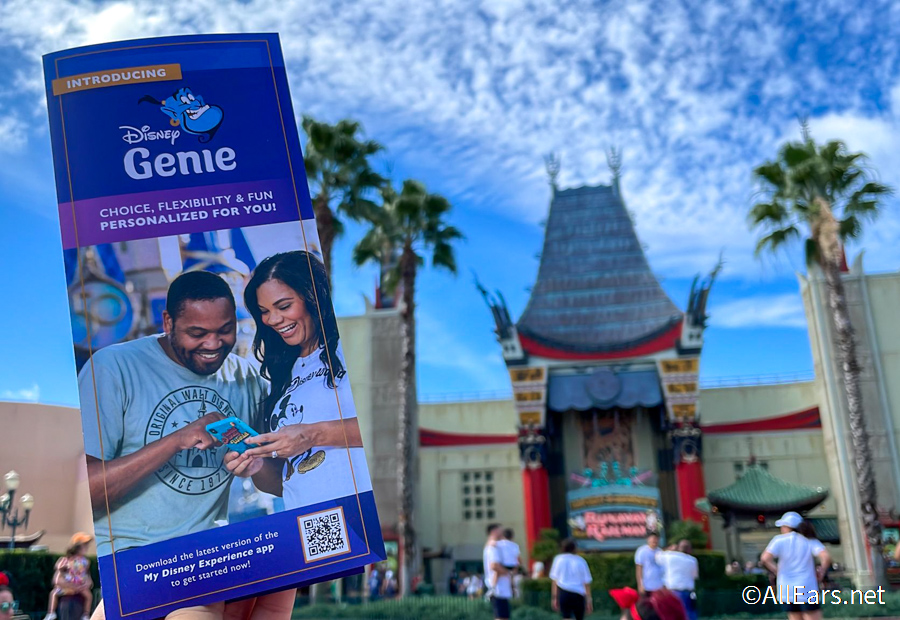 Genie+ is much less helpful at Animal Kingdom and EPCOT when the parks aren't busy. So if you're not wanting to spend the extra dough, you can purchase the new service day-by-day in the My Disney Experience app, starting at midnight on the day of your visit. If you've got multiple guests in your party, it could save you hundreds!
Unnecessarily Purchasing the Water Park & Sports Option
The Water Park & Sports ticket add-on can be a great option if you're looking to experience some of Disney World's "extras." However, if you purchase this addition, make sure to take full advantage of what you're paying for. Don't overestimate how much energy you'll have to do bonus activities during your trip!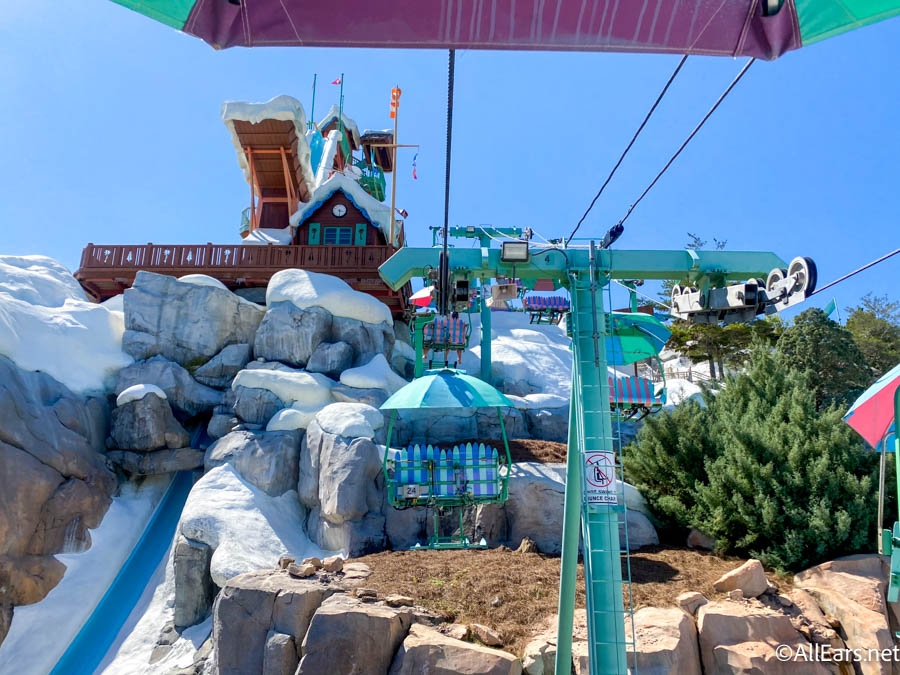 Automatically Purchasing Tickets With a Package
Most guests who stay in a Disney World Resort hotel choose to purchase their trip as a package, with hotel and tickets bundled together. However, we encourage you to run the numbers before you buy — in some cases, you can save money by purchasing those two offerings separately.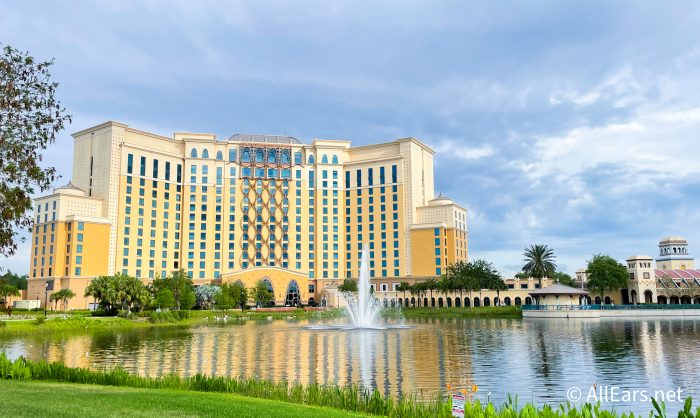 It'll be different for every trip and family, but you may want to stick with the package if you hope to purchase the Dining Plan when it returns. That's an option that's only available in addition to a room and ticket bundle.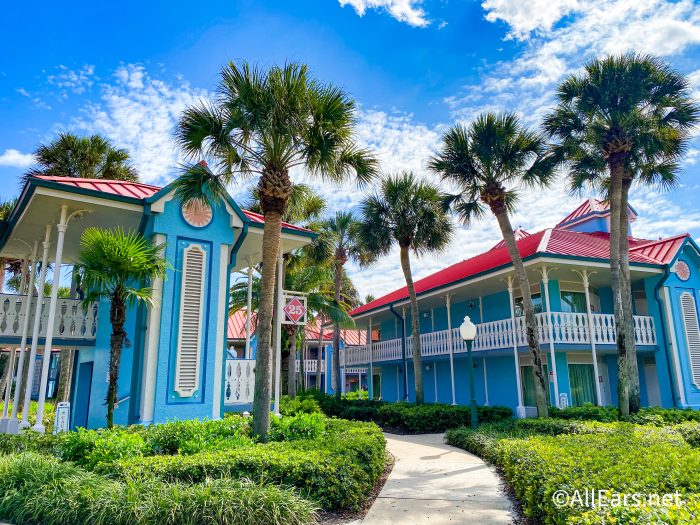 Not Using Party Tickets Properly
And finally, let's talk Holiday Parties! These events are pricey, so you'll definitely want to get the most for what you paid. If you purchase a ticket to a party, make sure you arrive as early as possible, and use the full amount of time if you can.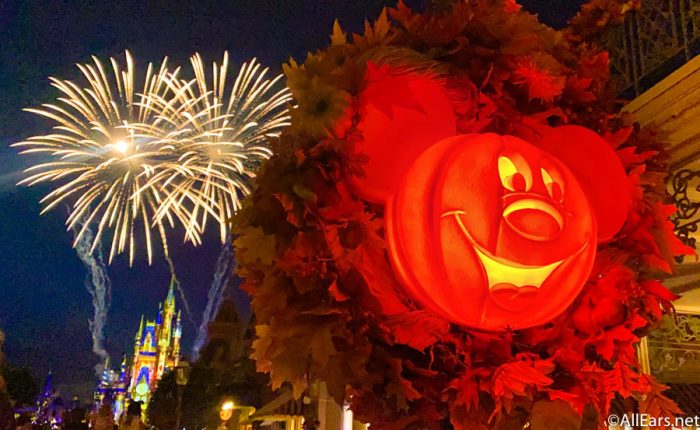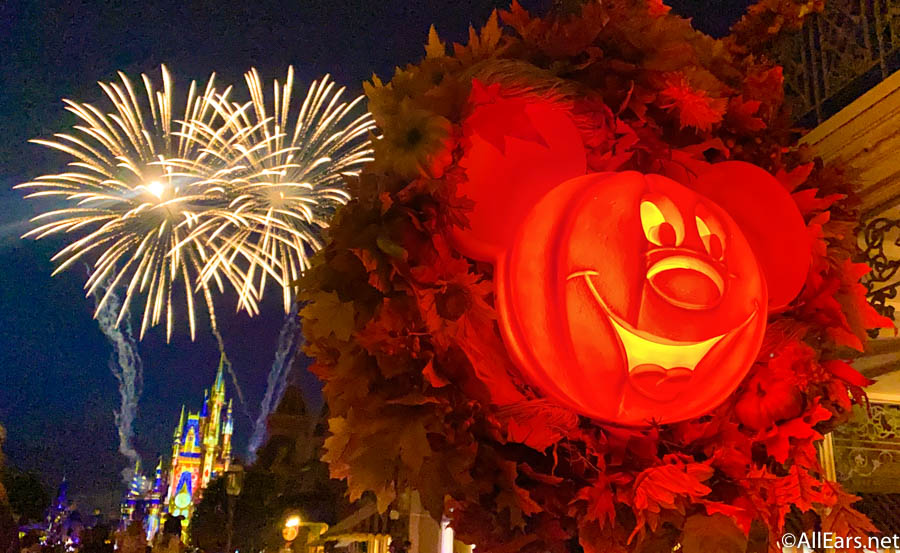 You may also want to avoid buying a theme park ticket for the day of your event. You won't be getting the full value of the ticket due to the start of the party, and you'll be able to get into the park early with your event ticket anyway, so you can still experience some daytime offerings.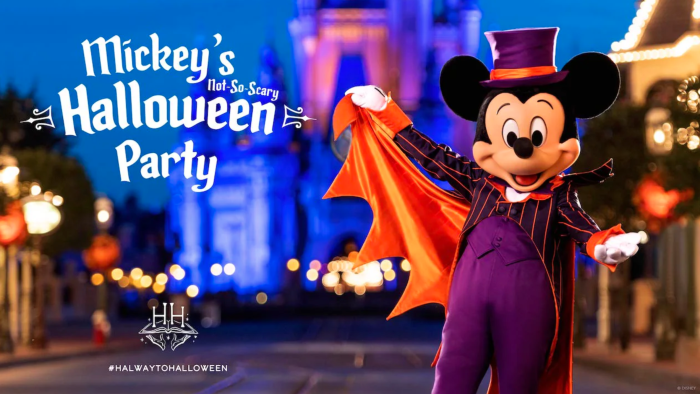 Those are some big ways that you might be spending too much on Disney World tickets. Now, you can go forth and save your family money on a most magical vacation! For more planning tips and advice, stay tuned to AllEars!
Have you ever made any of these "mistakes" before? Tell us in the comments!
Join the AllEars.net Newsletter to stay on top of ALL the breaking Disney News! You'll also get access to AllEars tips, reviews, trivia, and MORE! Click here to Subscribe!