It's hard to believe that it has been over a year since guests have set their sights on Sleeping Beauty Castle, but those days will come to an end on April 30th when Disneyland Resort finally reopens!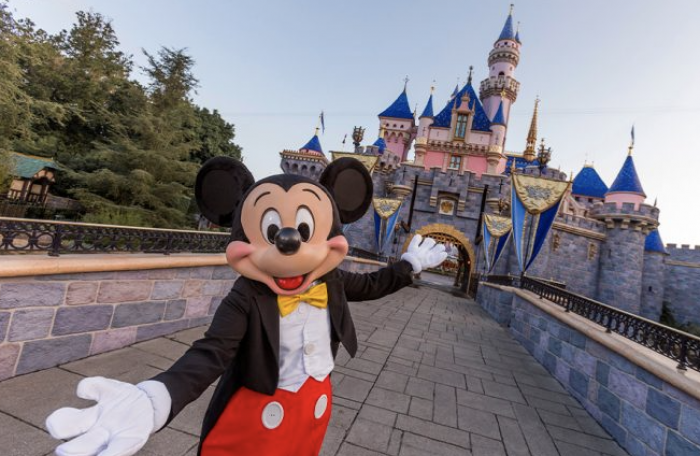 From Disneyland's initial closing announcement to their official reopening announcement, let's look back on the last twelve months and recap all of the twists and turns it took to ultimately reopen the Happiest Place on Earth.
March 2020
March 12th, 2020: Disneyland announces the temporary closure of its theme parks. At the time, the closure was scheduled to last through the end of the month.
March 13th, 2020: Disneyland's last day of operation before the closures began.
March 16th, 2020: Downtown Disney's last day of operations.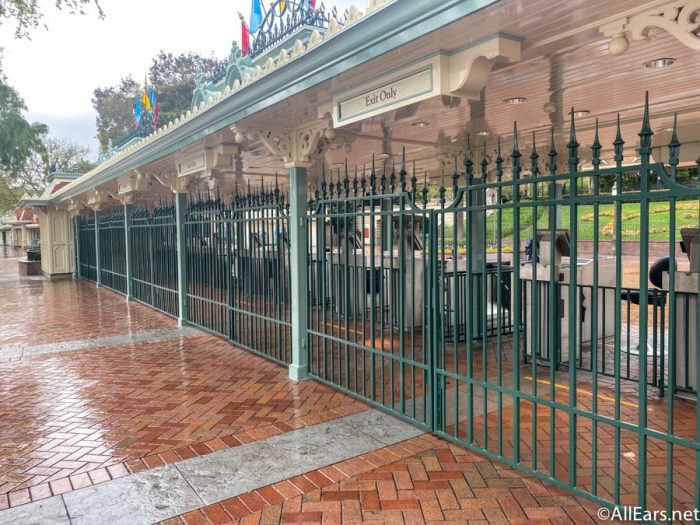 April 2020
April 14th, 2020: Gavin Newsom says that mass gatherings "that bring in hundreds, thousands, tens of thousands of strangers, all together across every conceivable difference, health and otherwise, is not in the cards based upon our current guidelines and current expectations.
April 17th, 2020

: Disney Executive Chairman Bob Iger joins California economic recovery task force.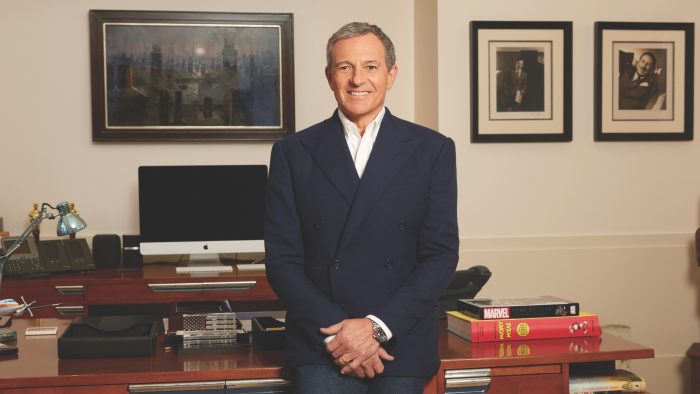 May 2020
May 26th, 2020: It was believed that theme parks could reopen as early as June 2020, according to the phased reopening system California had adopted at that time. Back then, there were a series of reopening phases (the state was currently in phase two), and it was announced that theme parks could be included in phase three. Governor

Newsom was quoted saying that "Phase 3 is not a year away. It's not six months away. It's not even three months away. It may not even be more than a month away."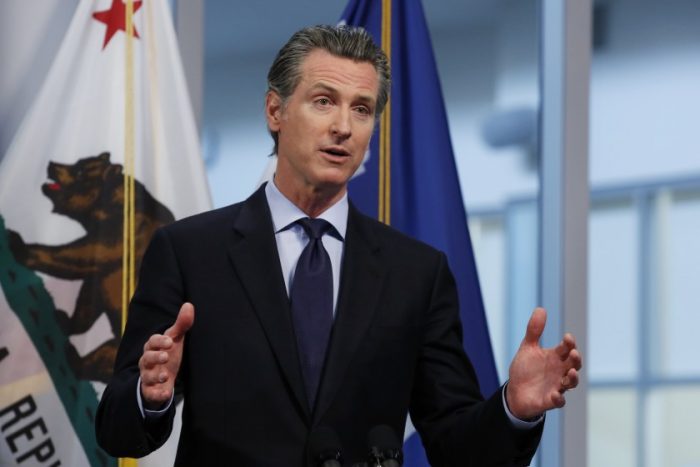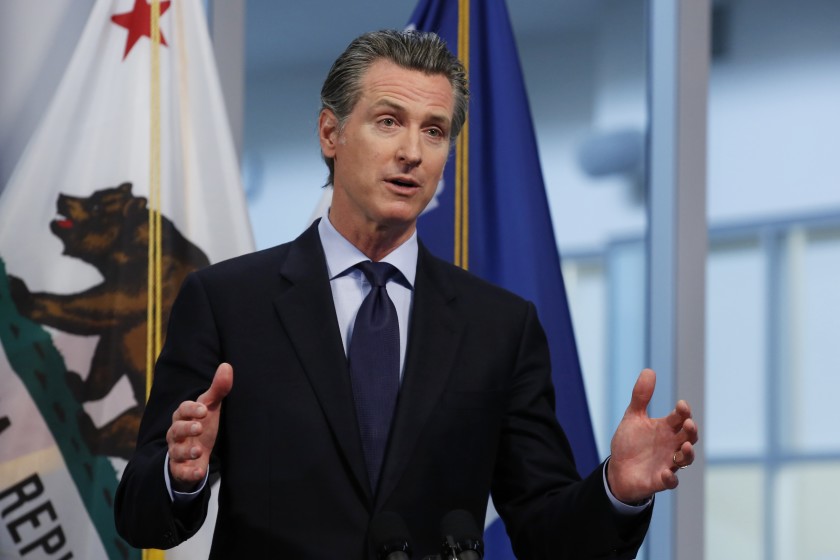 June 2020
June 10th, 2020

:

Disneyland announces phased reopening of the parks and resorts to begin on July 17th, 2020

— their 65th anniversary.
June 18th, 2020

: California passes statewide mask mandate in public places.

June 24th, 2020: Two weeks after announcing their plans, Disneyland delays the reopening of their parks.
July 2020
July 1st, 2020: Governor Gavin Newsom orders the closure of indoor dining in counties that were on the state's monitoring list, effective immediately. This list included Orange County, where Disneyland is located.
July 9th, 2020: Downtown Disney begins its phased reopening.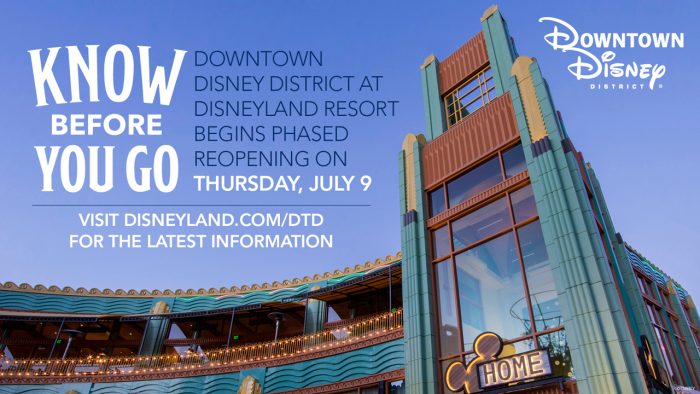 July 13th, 2020

: California expands closure of certain indoor operations, including restaurants, statewide. In addition, Orange County was ordered to close additional indoor operations, including malls. Downtown Disney, an outdoor shopping center, is able to remain open.
August 2020
August 10th, 2020: California state officials begin preliminary discussions on how to safely reopen theme parks.
August 23rd, 2020: Orange County is removed from the state's monitoring list.
August 28th, 2020: Governor Newsom is asked about the reopening guidance for theme parks during a news conference. He replied to reporters saying that they are "forthcoming." It would take 2 months before we actually see that guidance for theme parks. California also implemented its colored tier reopening system, replacing the previous numbered phased reopening system.

Orange County begins in the Purple "Widespread" Tier.
September 2020
September 8th, 2020: Orange County advances to the Red "Substantial" Tier, which allows for indoor dining to reopen and capacity in stores to increase.
September 14th, 2020: The California Attractions and Parks Association, a professional organization that represents Disneyland and other large theme parks in the state, calls for the reopening of theme parks.
September 16th, 2020: Disneyland President Ken Potrock releases statement expressing the "disappointment" in the state's progress towards releasing theme park reopening guidance.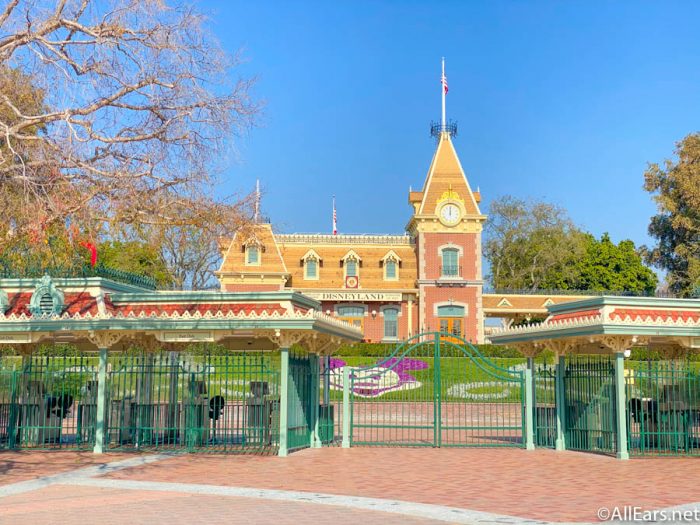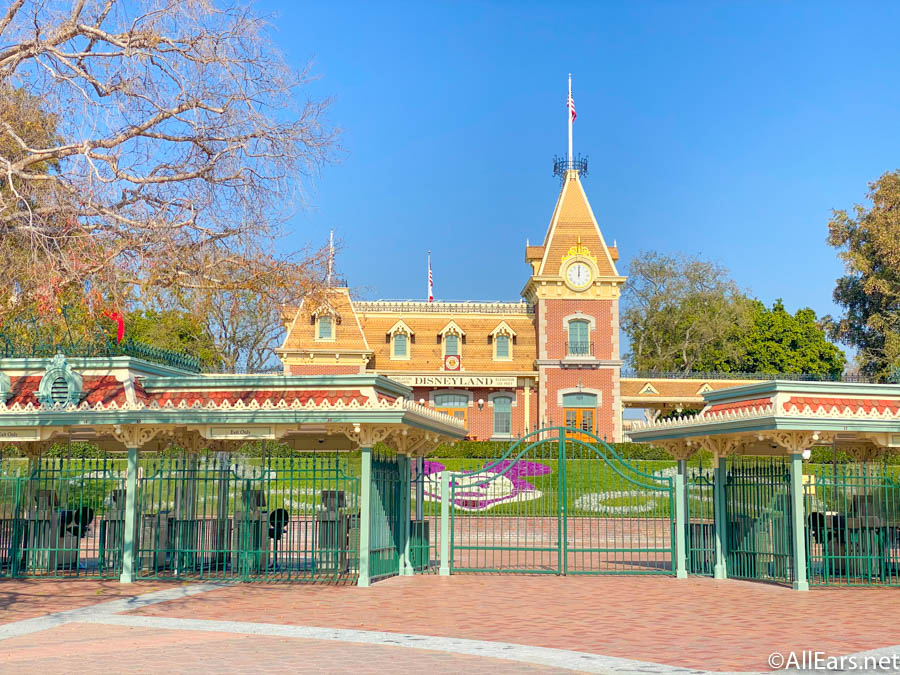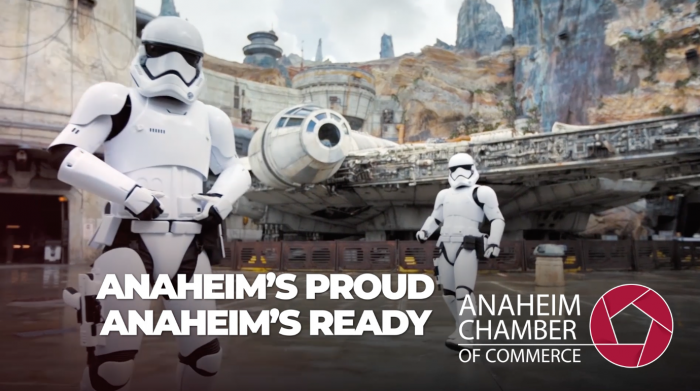 October 2020
October 1st, 2020: Governor Newsom announces that theme park reopening guidance will be shared "this week."
October 1st, 2020: Later that same day, CAPA releases a statement asking the state government to work with theme parks before releasing guidance.
October 1st, 2020: Disney Executive Chairman Bob Iger suddenly steps down from CA economic recovery task force.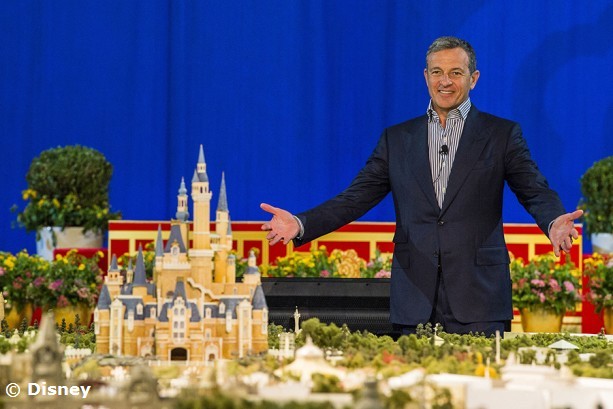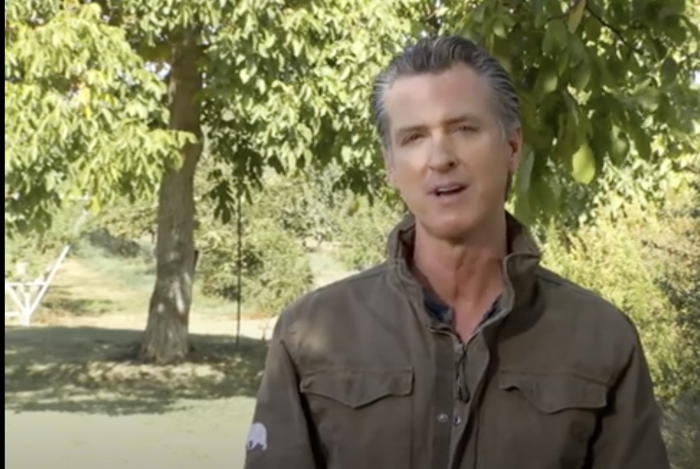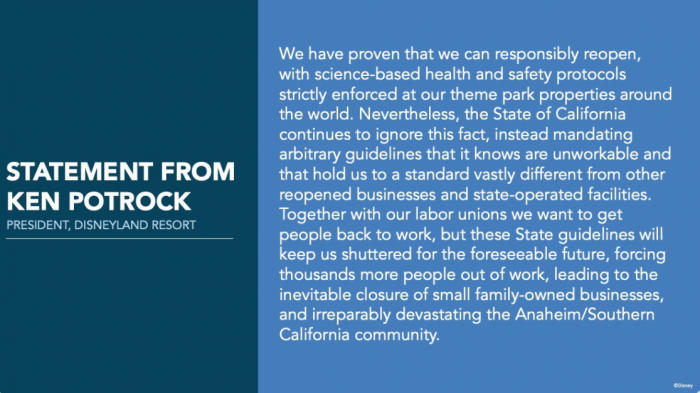 October 21st, 2020: California Attractions and Parks Association considers taking legal action against the state.
October 23rd, 2020: Three days after the state's theme park guidance is released, Disney announces that they will reopen Buena Vista Street in California Adventure as an extension of Downtown Disney for shopping and dining.
November 2020
December 2020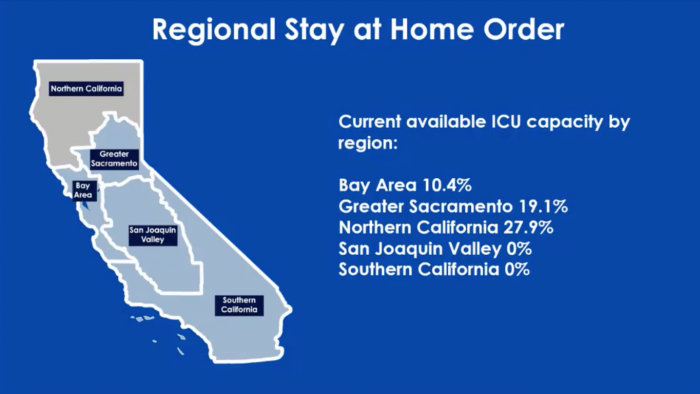 January 2021
January 8th, 2021: Disney announces that it will host a mass vaccination site on Disneyland property. The site chosen is the Toy Story Cast Member parking lot, located several blocks away from the Disneyland theme parks.
January 14th, 2021: Disneyland announces they will "sunset" their current Annual Passholder Program. It was later announced that their previous Annual Passholders would be renamed as "Legacy Passholders."
January 25th, 2021: California lifts the regional stay-at-home order statewide, and the state reverts back to their color-coded tier reopening system (Orange County moves back to the Purple Tier).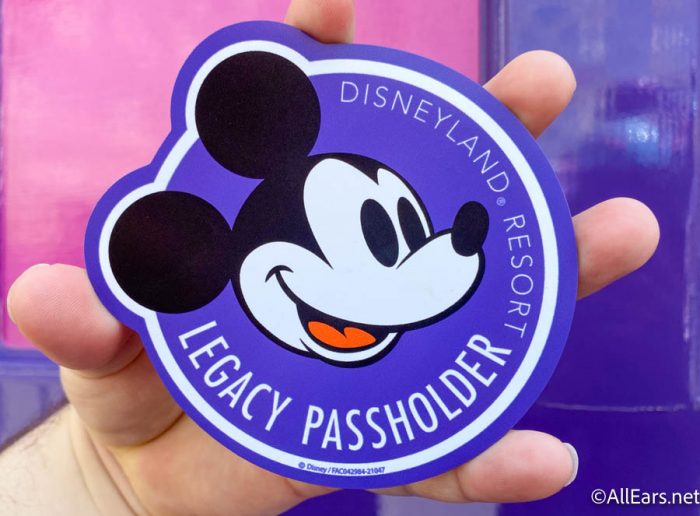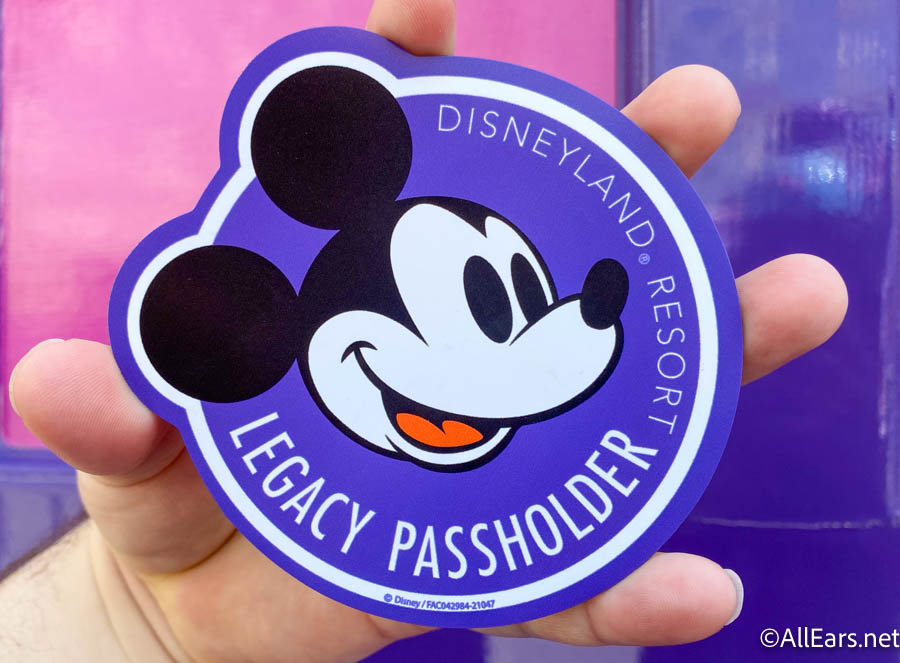 February 2021
February 8th, 2021: Disneyland announces that they will host a ticketed event inside Disney California Adventure for a limited time. The event would not include any rides but will offer shopping and dining opportunities inside a theme park for guests for the first time in over a year.
February 17th, 2021:

Anaheim City Council votes in favor of a bill that would allow theme parks to reopen in Yellow "Minimal" Tier.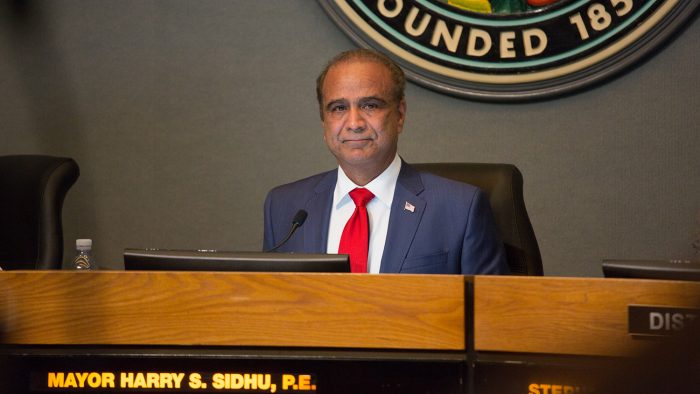 March 2021
March 5th, 2021: California releases modifications to their tiered reopening system

based on vaccine distribution in vulnerable communities. This would allow for counties to move more easily into less restrictive tiers once 2 million doses of the vaccine are administered to the lowest economic quartile of residents.

It also allows theme parks to reopen in the Red "Substantial" Tier, effective April 1st

.

March 14th, 2021:

Orange County advances to Red "Substantial" Tier after 2 million doses are administered statewide.

March 17th, 2021: Disneyland announces reopening date of April 30th for both theme parks!

The announcement comes exactly one year to the day following the FULL closure of the Disneyland Resort (remember that Downtown Disney and the resorts remained open through the 16th!)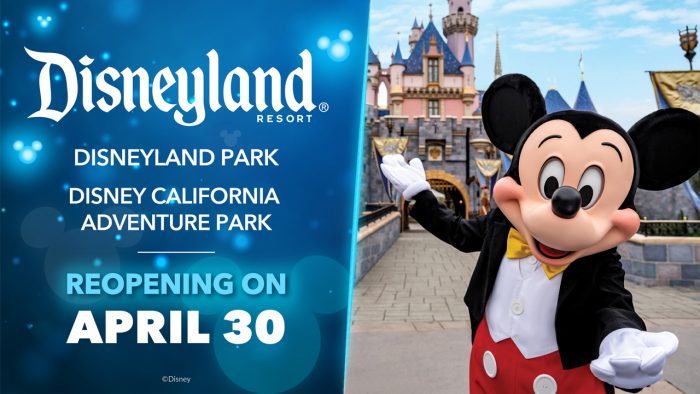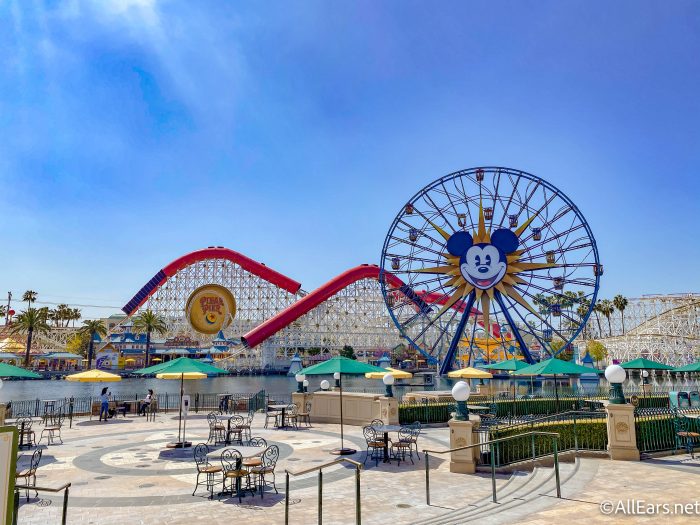 What a wild 365 days it has been for the Disneyland Resort! Be sure to follow along as we continue to cover the resort's phased reopening.
Do you live in California and are planning on visiting the Disneyland Resort shortly after it reopens? Let us know in the comments!
Join the AllEars.net Newsletter to stay on top of ALL the breaking Disney News! You'll also get access to AllEars tips, reviews, trivia, and MORE! Click here to Subscribe!