As Disneyland prepares to reopen on July 17th, many have wondered what California's ongoing response on face mask usage will be. Already, Disney has released information stating that face masks will be required in the resort area.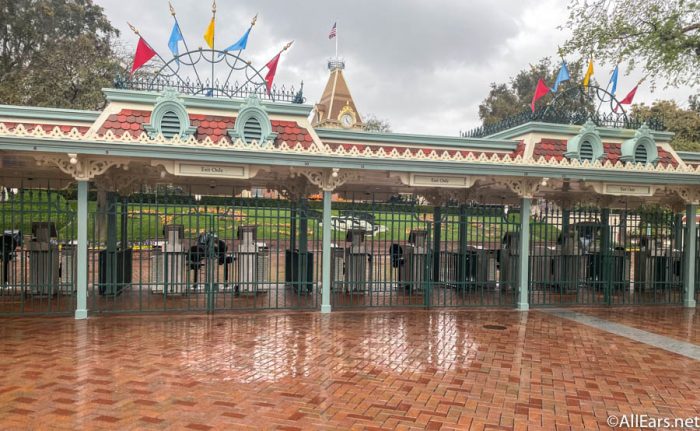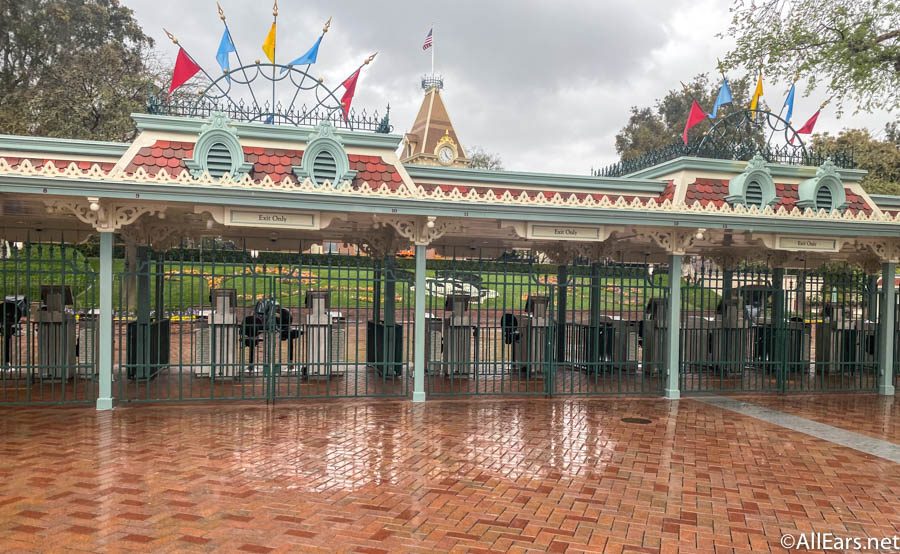 But what about the immediate surrounding area? With local and statewide measures changing by the week, we now know that, at least on the state level, masks are now required when in public.
The Governor's office just passed a new statewide mandate that requires the usage of face masks when in a public setting, as reported by the Los Angeles Times. Exceptions to this mandate include infants under the age of two years, people who are seated at restaurants, or those recreating outside, including biking, swimming, hiking, and walking while maintaining a six foot distance from others.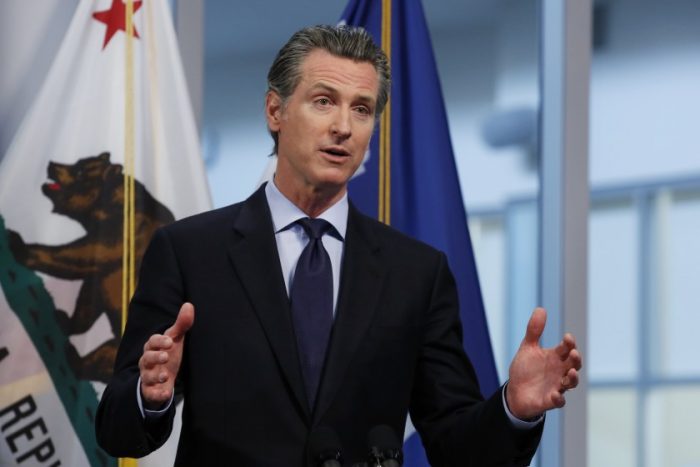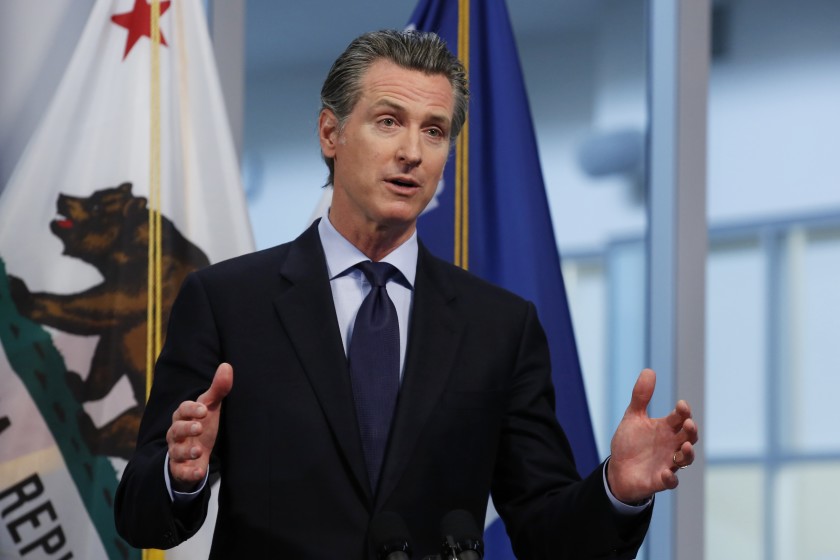 This statewide mandate follows the decision made by health officials in Orange County, where Disneyland is located, to loosen their restrictions on face masks. Last week, as Orange County moved into Phase Three of reopening, it lessened their mandate to only "strongly encouraging" the use of face masks after receiving harsh pushback by Orange County residents from an originally required mandate.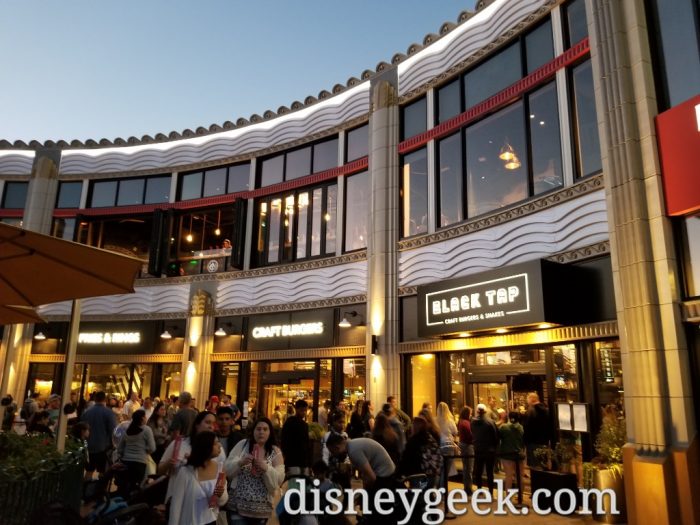 Several counties and cities across the state have already implemented mandates when it comes to face mask usage. You can read the full statewide mandate here.
Are you a California resident? Are you planning on visiting the Disneyland Resort when it reopens next month? Let us know in the comments below.