California has made many changes to health and safety guidelines in response to the current global health crisis.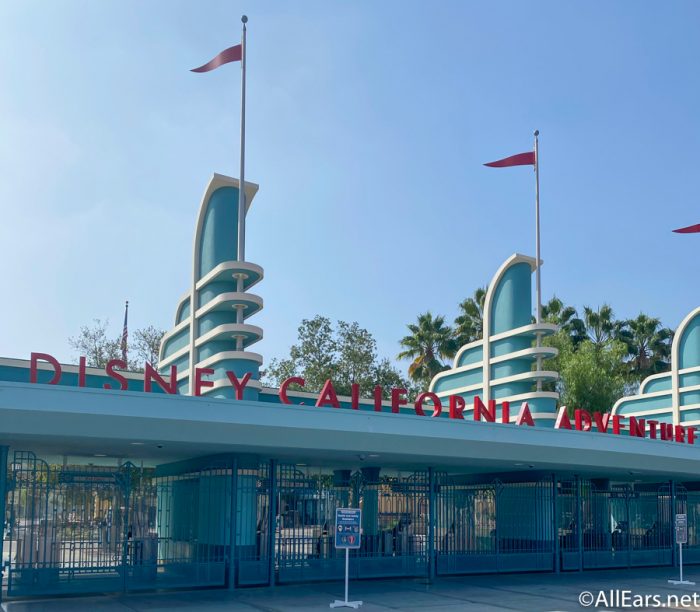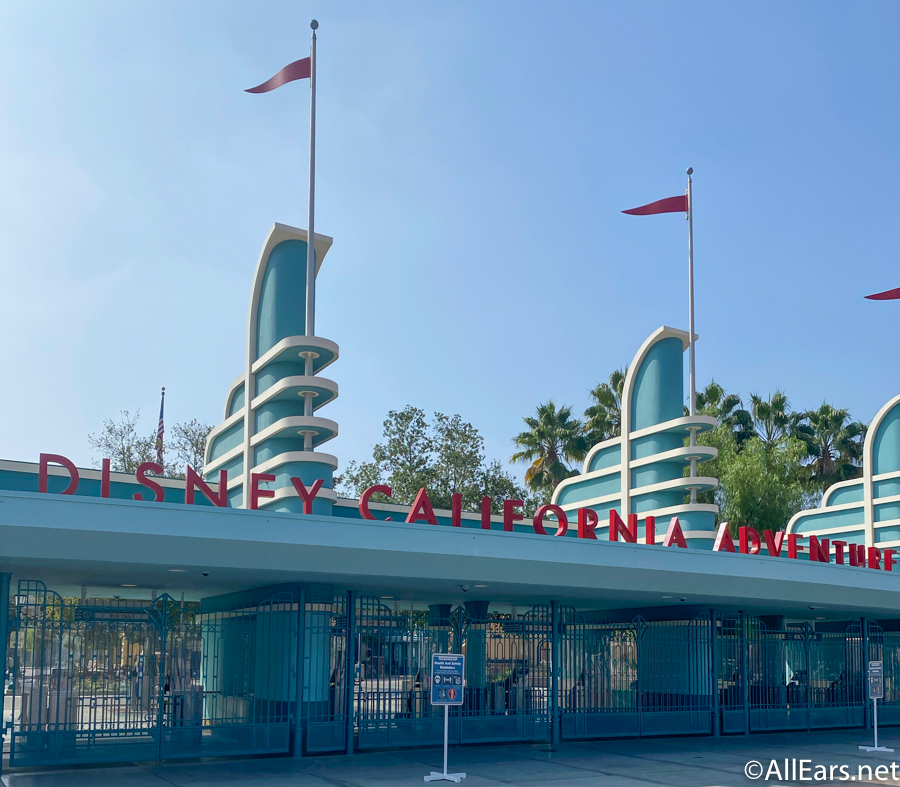 Earlier this month, California became the state to record the highest number of positive cases in one day across the country. Although this past week saw daily numbers decrease by nearly 40%, hospitals are still being seriously overwhelmed as ICUs across the state of California have now reached capacity.
According to Deadline, the remaining ICU capacity in California dropped to zero on Christmas Day across the entire state. While Los Angeles and Orange County have remained at 0% for over a week, most places across the state have remained between 1% to 3%. Most likely, this is due to the fact that daily case numbers in less-populated counties in California dropped, making the percentage dip down as well.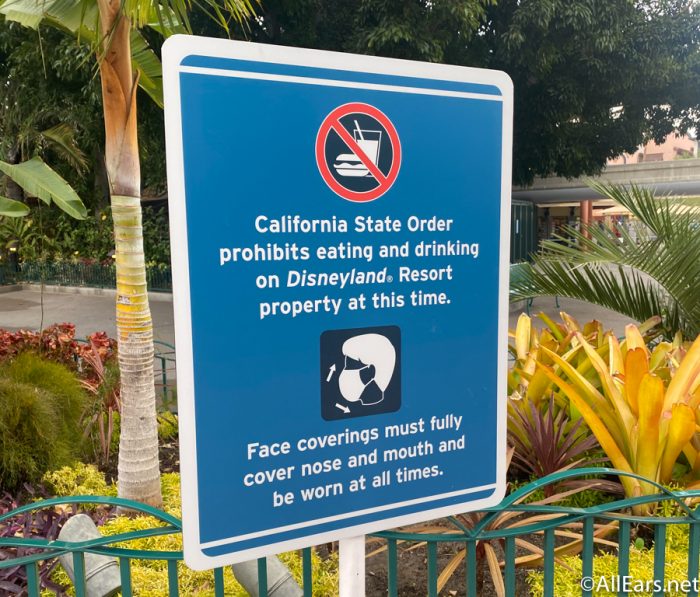 In a statement on Christmas, Governor Gavin Newsom noted that the state dropped to 2.5% ICU capacity on Monday, 1.1% on Wednesday, and ultimately 0% on Christmas. Newsom stated that the 0% was the bottom of hospitals' ICU network as another 20% "surge capacity" will hopefully be added by bringing in federal workers.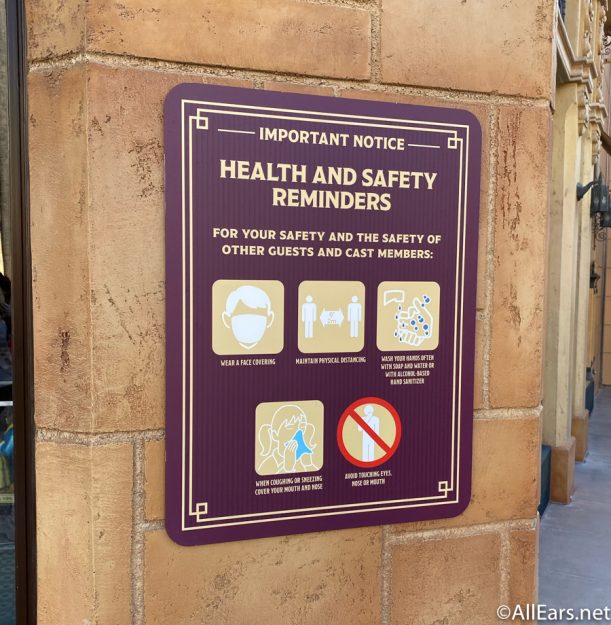 However, there are still few beds available in California since the official numbers omit Neonatal Intensive Care Unit availability for children, along with other beds that aren't suitable for many adults. The positivity rate was at 13.3% a week ago with the daily number dropping to 12.4% on Friday.
As California continues to update its health and safety measures, we'll be sure to provide you with all the information you need to know!
Do you live in California? Let us know in the comments below!