There have been a whole lot of changes in California as the state moves forward with its strict health and safety guidelines.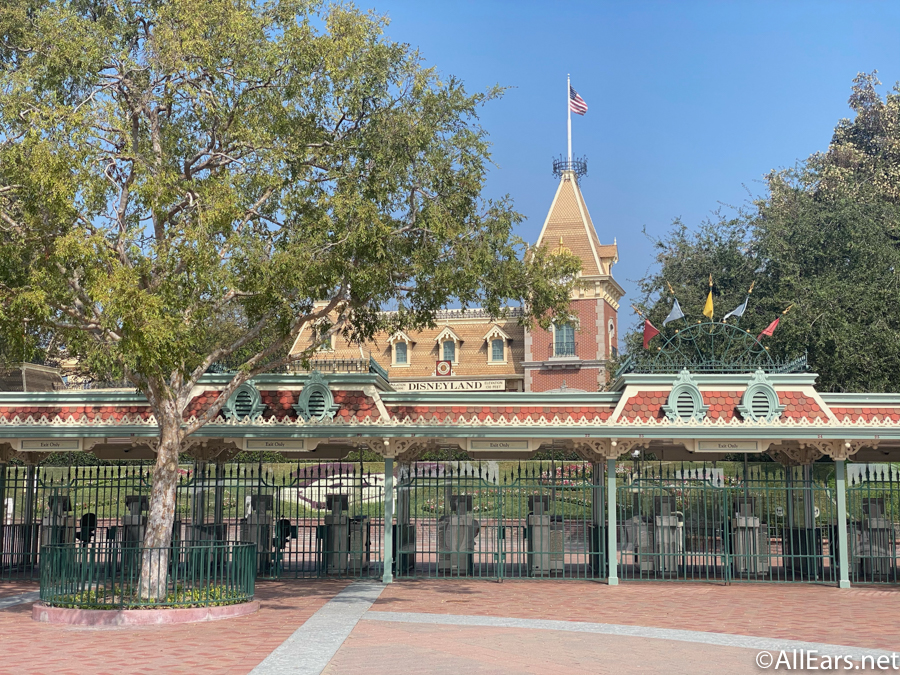 Southern California has been under a stay-at-home order since December 6th. It was originally intended to end today, dependent on ICU capacities. However, the region awaits word from officials about the potential extension of the lockdown.
According to the Los Angeles Times, California may be extending its stay-at-home order since ICU capacities across the state have dropped to 0%.  Additionally, cases are currently at an all-time high potentially indicating a need for the lockdown to persist.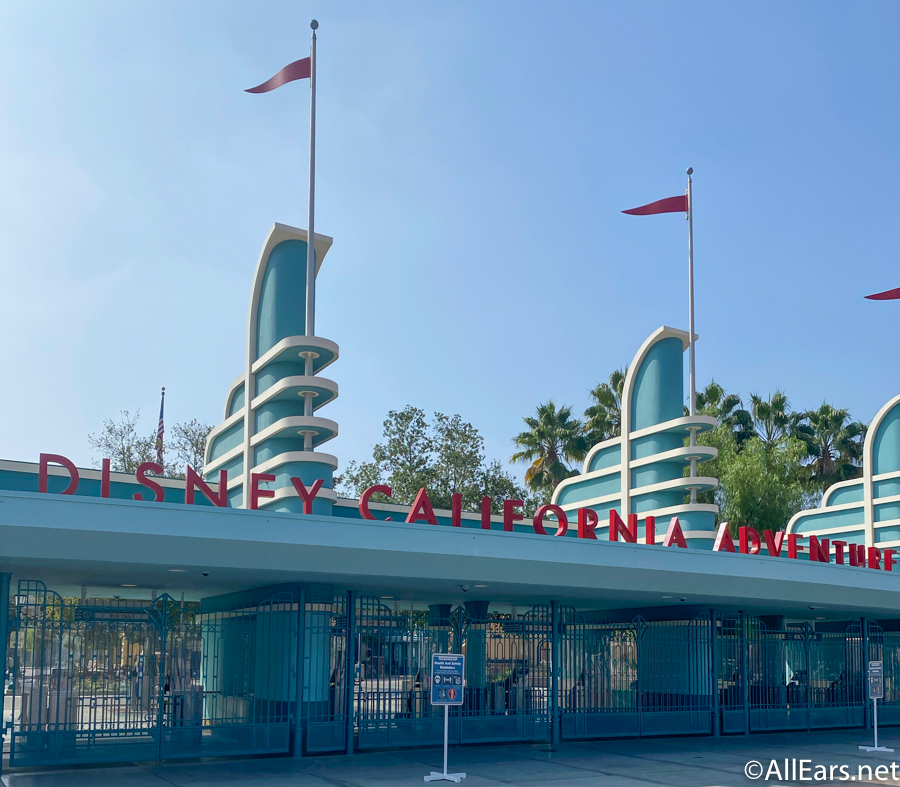 On top of the stay-at-home order, restrictions include reduced capacity at retail stores and the closure of businesses like hair and nail salons, museums, zoos, aquariums, and card rooms. The state will place prohibitions on many gatherings, as well as outdoor restaurant dining.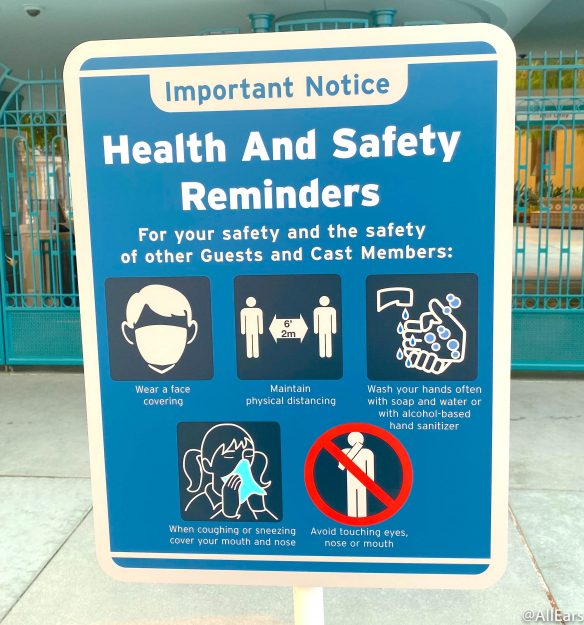 The ICU capacity would need to reach 15% or above for the stay-at-home order to be raised, most likely. However, the current standing is at 0% capacity in places like the Southern California and San Joaquin Valley regions. As soon as California releases the official information about the possible extended stay-at-home order, we'll be sure to update you on everything you need to know.
Do you live in California? Let us know in the comments below!