When booking a Disney vacation, it's understandable that you'd want to get the most bang for your buck!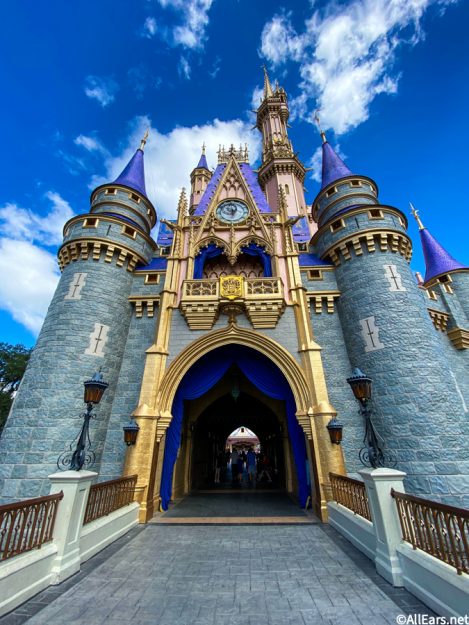 Thankfully, there are already several discounts out to help you plan your 2021 Walt Disney World vacation. The two biggest discounts can help guests save up to 35% on their Resort room OR get 2 extra days of park tickets added to your trip on a 4-night/3-day resort and ticket package. They both sound like really great deals, but which one will save you the most? We're breaking it down!
In order to hash out the savings on these deals, we're looking at a vacation for a fictional family of 4 (children ages 8 and 4), traveling the dates of February 15th to 19th, 2021. Keep in mind that prices and availability are subject to change, and resorts and tickets have date-based pricing, so the savings may vary based on your travel dates.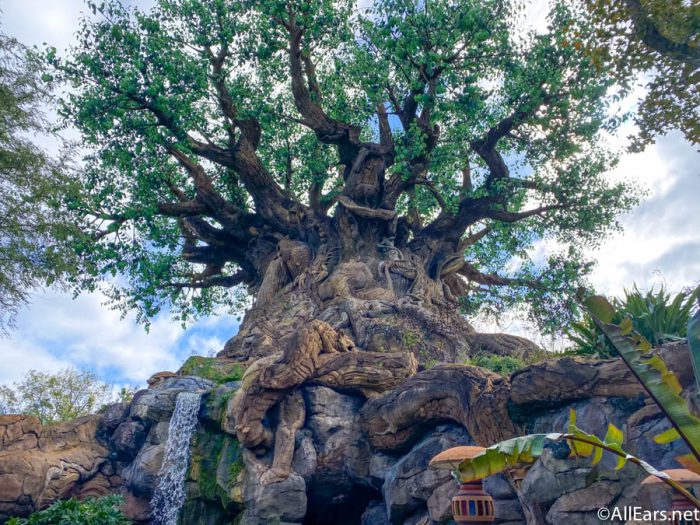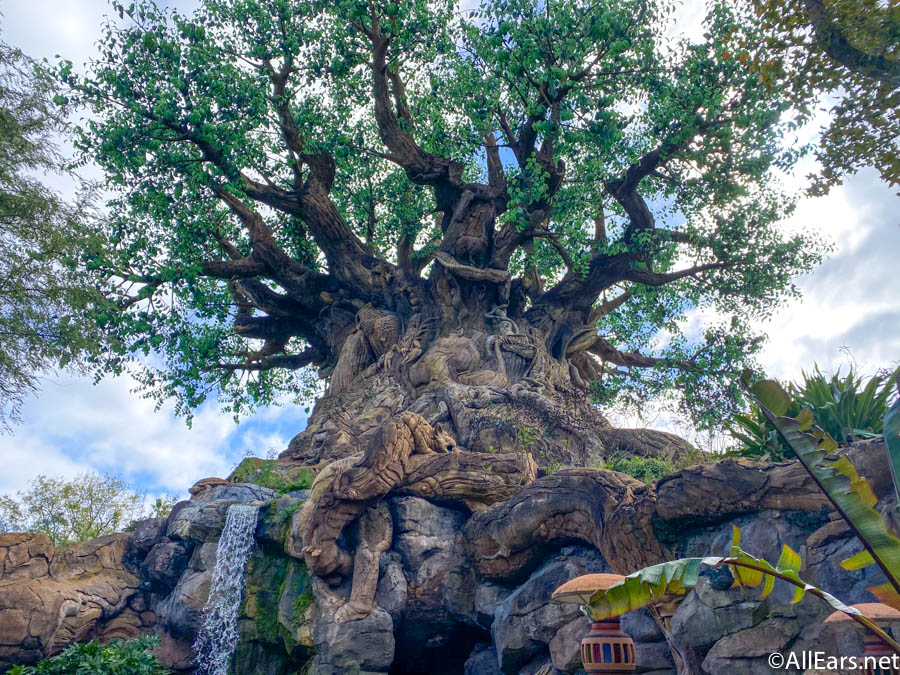 Staying at a Value Resort
For our Value Resort example, our family of 4 would like to stay at Disney's Art of Animation Resort. They plan on booking the Little Mermaid Standard Room and would like 5 days of tickets. With the 20% discount on their room, the total for their package comes out to $2,985. However, if they forgo the room discount and book the 3 days of tickets plus 2 bonus tickets, their total price is $2,664.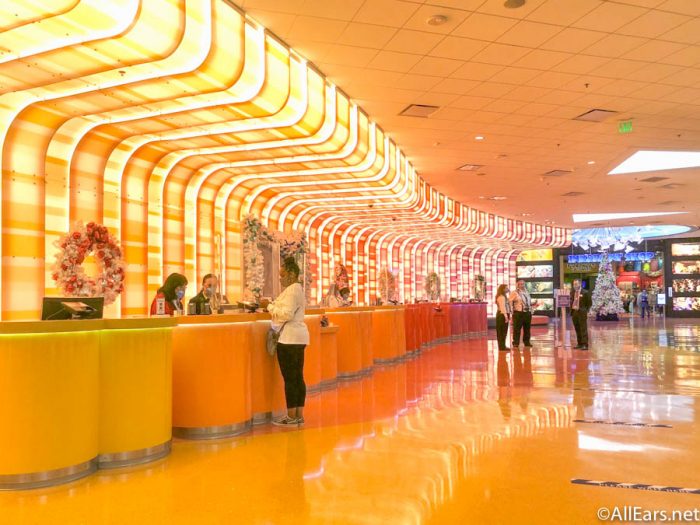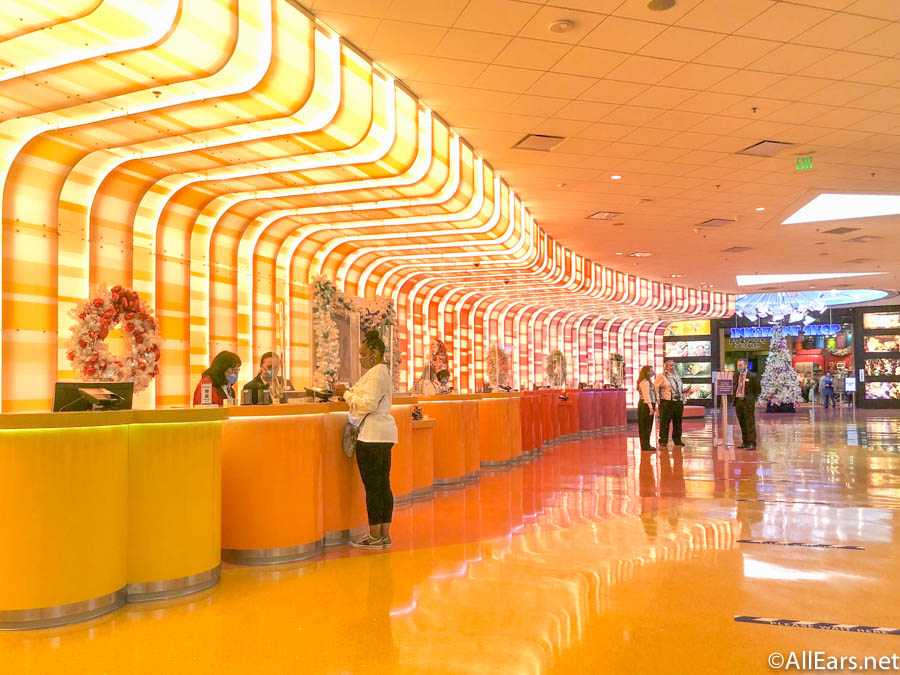 In this case, taking the ticket deal would save our fictional family $321. With that much, they could afford to eat some extra table service meals, buy more souvenirs, or enjoy a special experience in the park!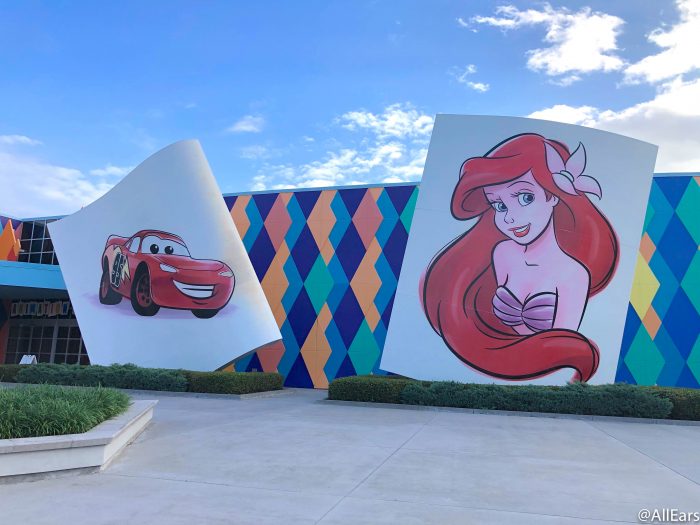 Staying at a Moderate Resort
Next, we'll take a look at what it would cost our family to stay at Disney's Caribbean Beach Resort, in the Moderate category. Choosing a Standard View Room and applying the 25% room discount, a package with 5-day park tickets will run $3,060. If they instead book the bonus ticket deal, their total price will be $2839.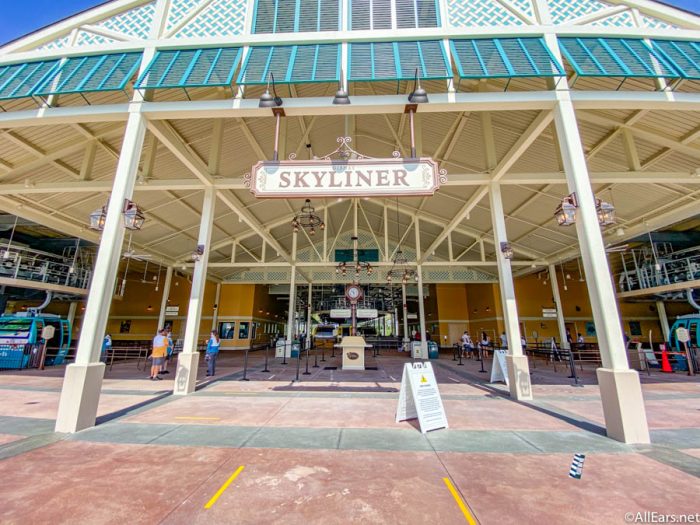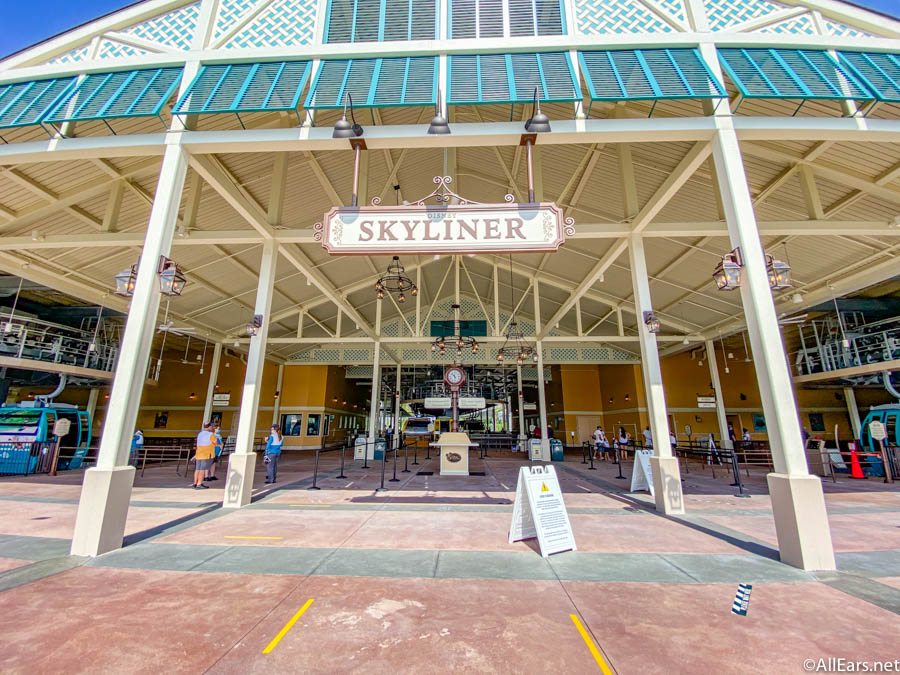 With this scenario, the party of 4 would save $221. While it's not as much as the Value category, it's still some significant savings!
Staying at a Deluxe Resort
Last but not least, let's see which one is cheaper in the Deluxe category! If our guests wanted to stay at Disney's Contemporary Resort with the 35% room discount, their total package price (with 5-day tickets) would come out to $3,900 for a Garden Wing, Garden View room. But, staying in the same room with the ticket deal would actually increase the price — the total goes up to $4,333.
For the Contemporary, the price was actually cheaper with the room discount, so we decided to run our numbers again for a different Deluxe resort.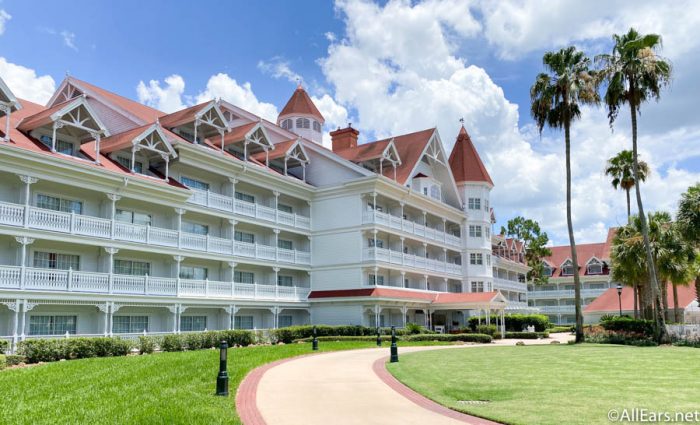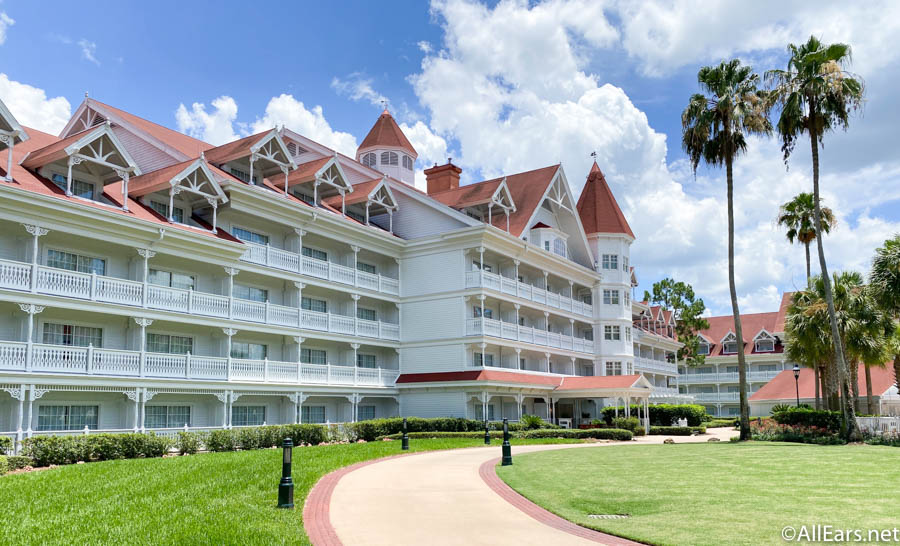 If the family instead stayed at Disney's Riviera Resort, their room and ticket package (in a Deluxe Studio, Standard View) would cost $4,458 total. With the bonus tickets, they'd once again be spending more, at a final price of $5192.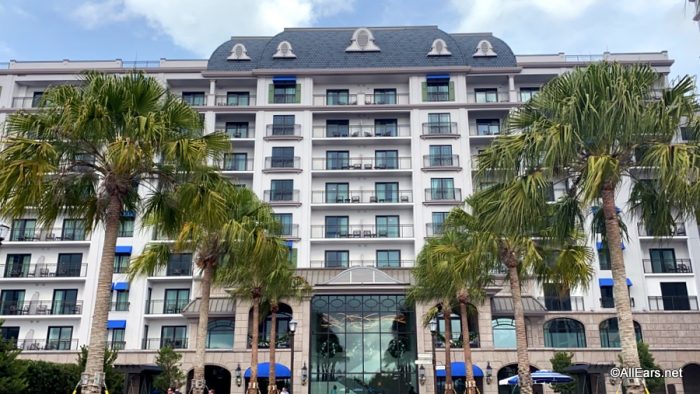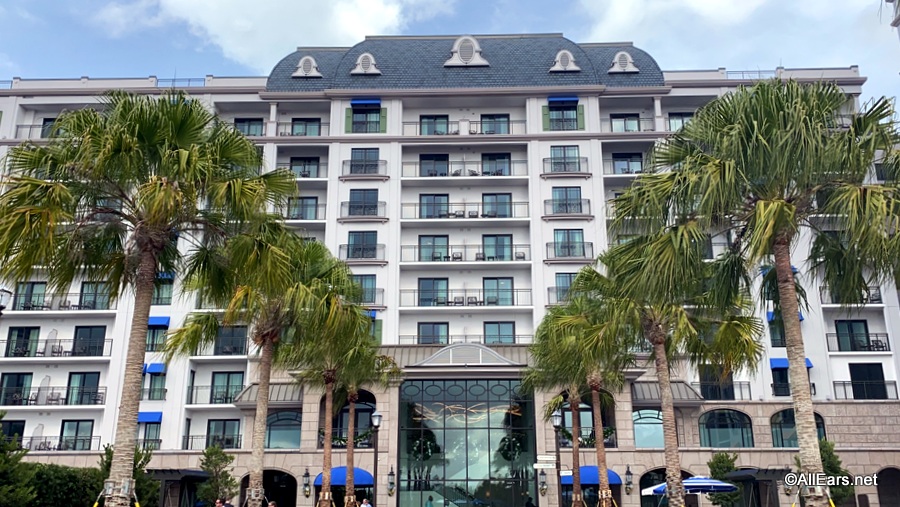 In the case of Disney's Riviera Resort, the savings would amount to over $700 by booking the room discount! That's a really big deal!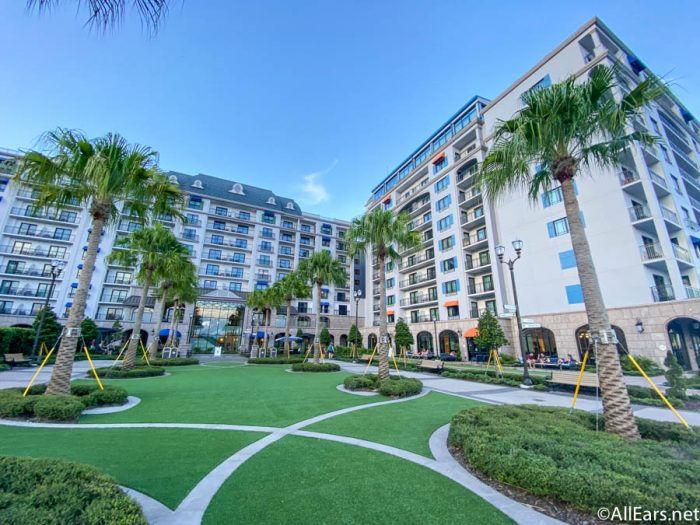 Conclusion
From our numbers, it seems as though the savings tip in favor of the "Get 2 Extra Days Added to Your Ticket on a Select 4-Night/3-Day Room & Ticket Package" deal for value and moderate resorts, while the "Save Up to 35% on Rooms at Select Disney Resort Hotels in Early 2021" savings are greater for Deluxe resorts.
Keep in mind that the ticket deal can't be booked until January 5th, 2021, and it runs from January 8th to September 25th, 2021. The current room offer can be booked right now, and is available for travel dates January 3rd-April 17th, 2021.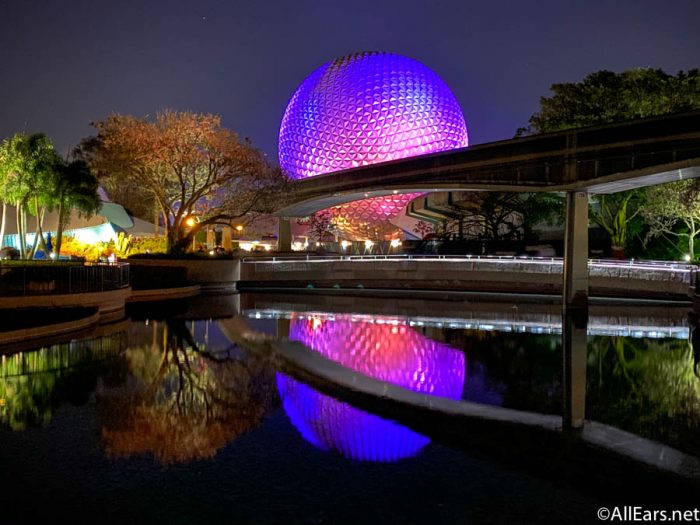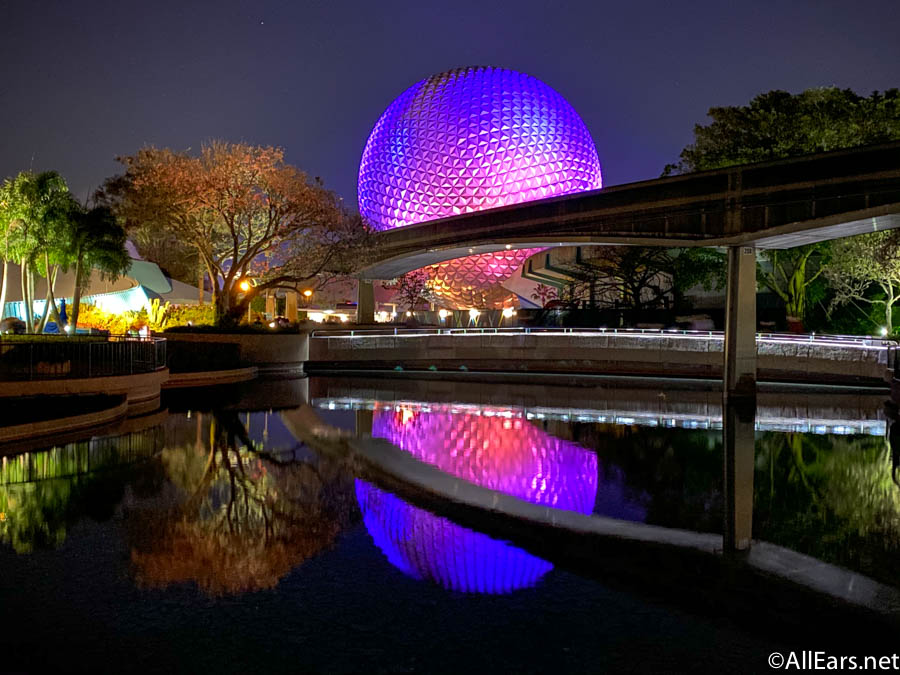 As with any Disney discount, we encourage you to crunch the numbers yourself ahead of your trip, or contact your travel agent (we recommend MEI Travel!) to help you figure out which deal is best for your family.
The numbers may vary greatly based on your travel dates and the official information that comes out when the "bonus tickets" deal is available for booking on January 5th.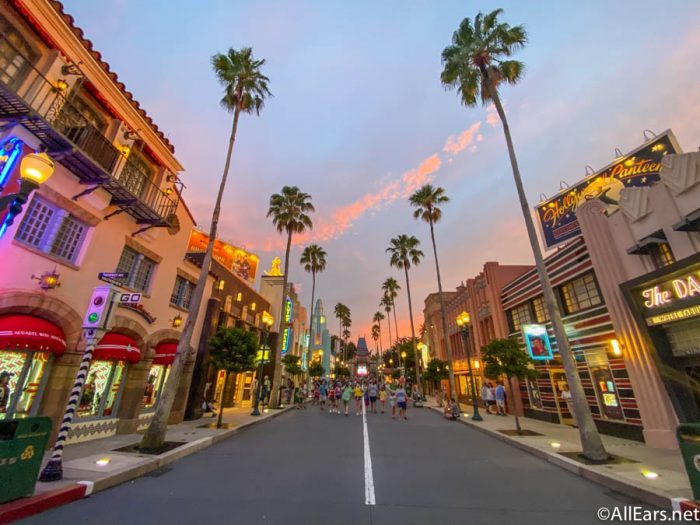 We hope that this information is helpful for your 2021 trip planning, and we're thankful that you choose AllEars as your Disney news source! Stay tuned for more updates from the parks, especially as we head into the new year!
Will you be using these discounts next year? Let us know in the comments!
Join the AllEars.net Newsletter to stay on top of ALL the breaking Disney News! You'll also get access to AllEars tips, reviews, trivia, and MORE! Click here to Subscribe!