2021 is set to be a BIG year for Disney World!
Disney World will be celebrating its 50th anniversary with new ride openings such as TRON, Guardians of the Galaxy: Cosmic Rewind, and Ratatouille! PLUS, park-hopping will be making its return to the parks on January 1st, 2021. And, if you're looking to book a trip for the next year, Disney has just released a new offer to sweeten the deal!
When you book a non-discounted 4-night/3-day room and ticket package at Disney World on most nights from January 8th through September 25th, 2021, you will receive two FREE days of theme park tickets!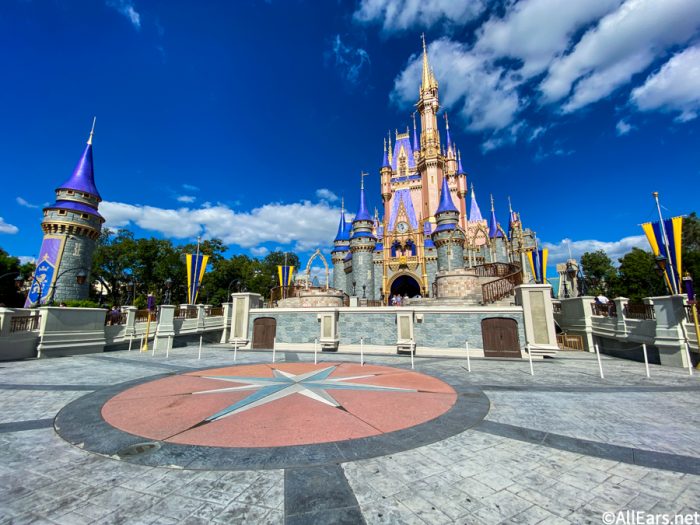 The offer will be available to book starting on January 5th, 2021!
There's going to be a lot to come in 2021, with more details still to be released on the 50th celebration at Disney World! The Taste of EPCOT International Festival of the Arts will return next year too. We've also seen new character experiences in the parks and at the resorts. We'll have to wait and see what else is coming to Disney World for its 50th birthday!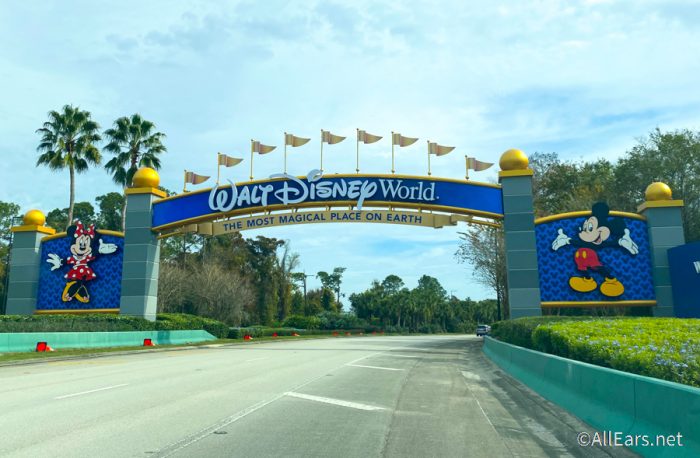 We'll be on the lookout for any more ticket and room deals announced in the coming months, and for all of your travel needs, you can use MEI Travel to help plan your Disney trip.
Are you planning a 2021 trip to Disney World? Let us know in the comments below!