When Disney World first reopened its parks, we had to make some adjustments to the new "normal," as some experiences and features disappeared or changed for the time being.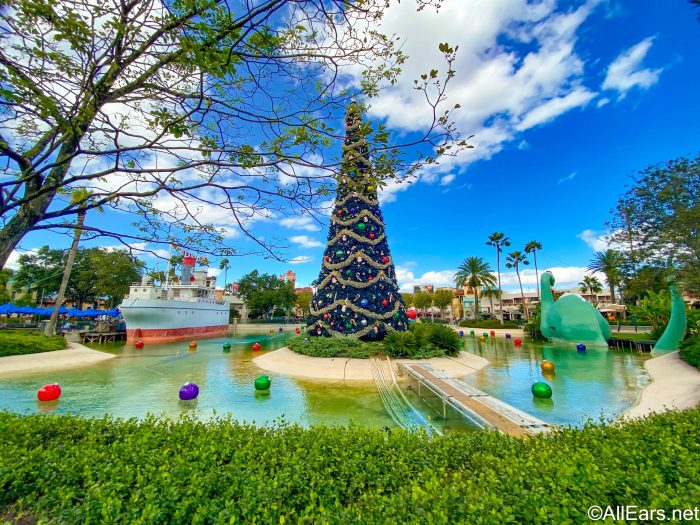 However, Disney has started to reinstate different areas of park operations to make sure that guests' vacations are magical! And, your shopping sprees in Disney World are about to get a whole lot easier once again!
Earlier in the year, Disney was testing out a new way for merchandise locations to hold your merchandise for you. While we were hopping around Disney's Hollywood Studios, we noticed a sign for Shipping and Package Pick-Up for the first time since the parks have reopened.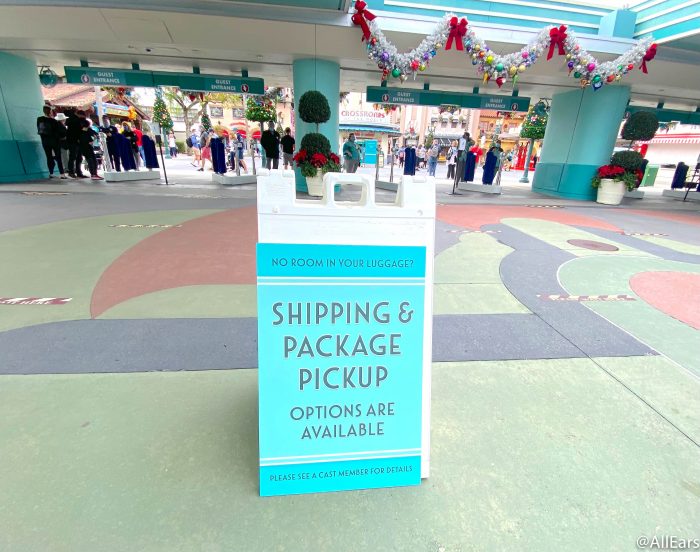 A Cast Member shared with us that for now, the service will be available until January 2nd and packages can be picked up between the hours of 2-4 PM and 7-park close. Guests should prepare to wait a minimum of three hours before their items are guaranteed to arrive at the front of the park, according to the Cast Member.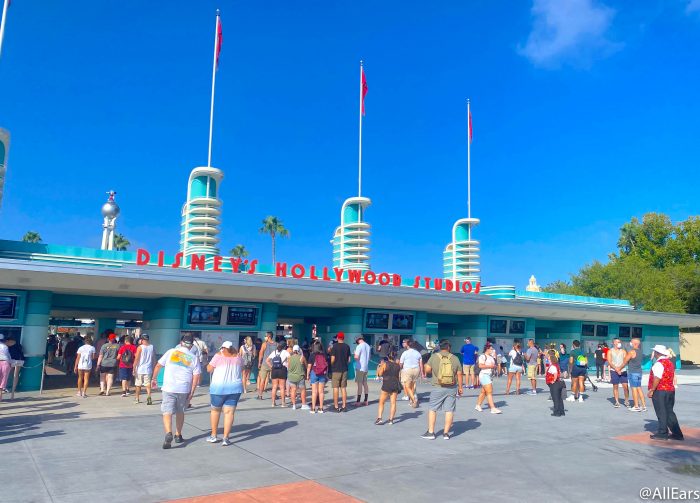 In case you've never used the service, Disney allows guests to let a merchandise Cast Member know they'd like to use Package Pick-up when they're making their purchases. Then, they can grab their merchandise from the designated location in the park instead of toting everything around all day long.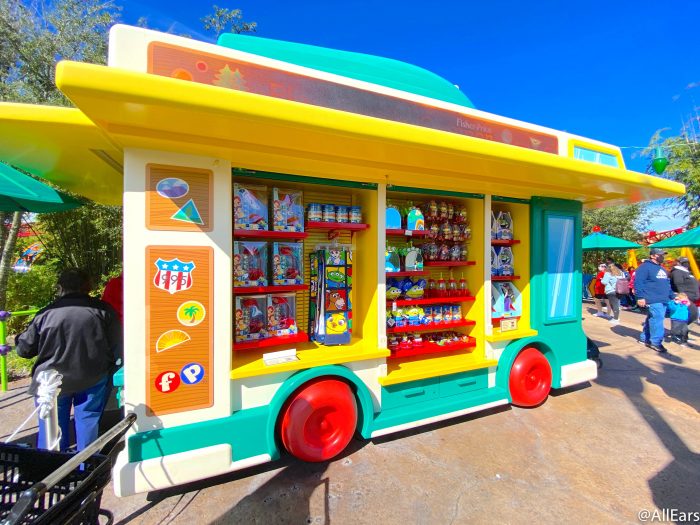 We're glad to see the return of this service, if only temporarily! We'll continue to keep an eye out for any updates to this service in the parks so check back with us!
Have you ever used Disney's Shipping and Package Pick-Up service? Let us know in the comments below!