Construction is happening left and right around Disney World with new attractions, restaurants, and projects on the rise!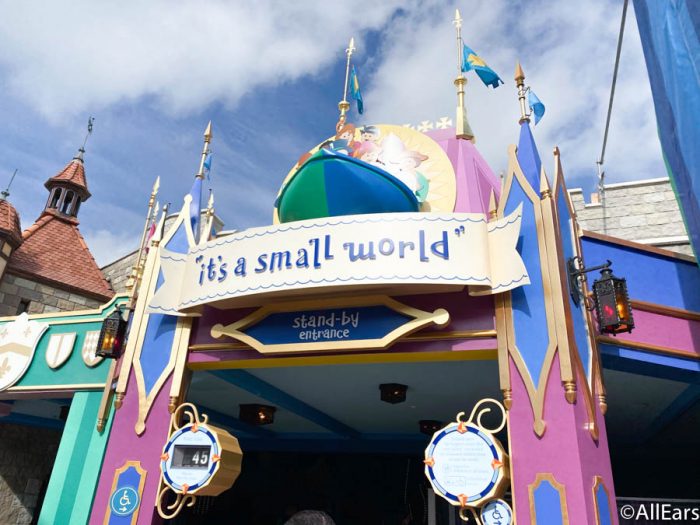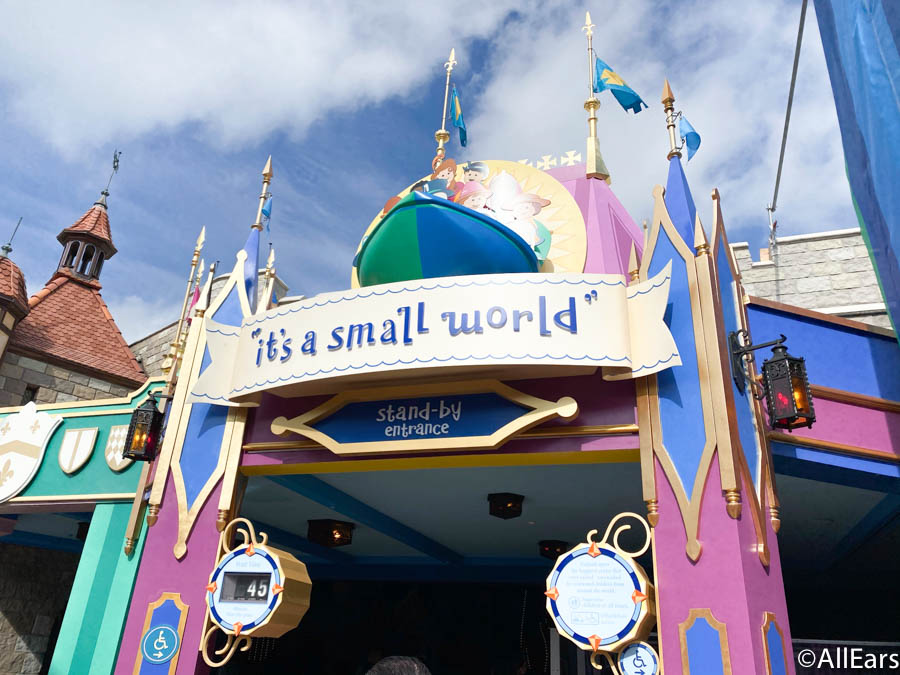 While we recently saw the "it's a small world" sign get a fresh coat of paint that pops, we've got yet another surprise for guests heading back to Disney World soon!
Despite the fact that the scrim has been up for quite some time, the walls surrounding "it's a small world" are now down! The attraction looks colorful and beautiful in its brightened state.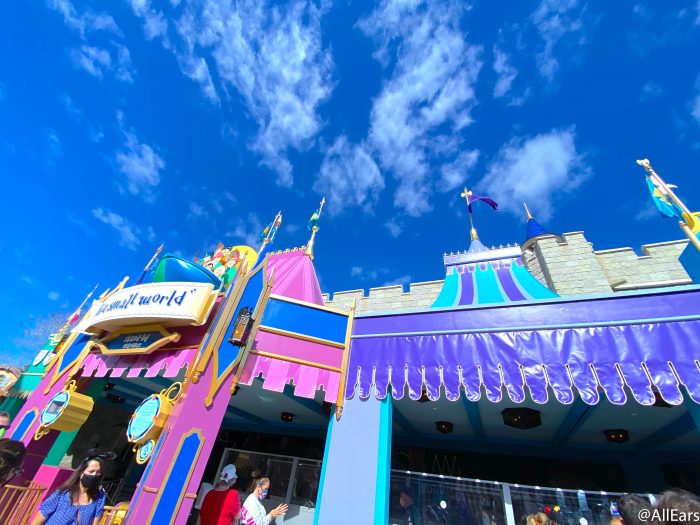 As you get ready to embark on a boat ride around the world, you can admire the new paint job that has made the colors look brighter and more welcoming.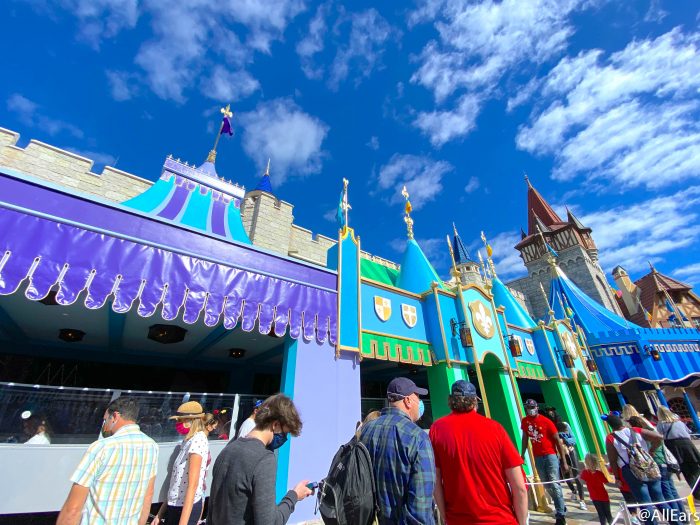 We're so glad to see this classic Fantasyland attraction out from behind those big walls again.
As we continue to head back to the parks, we'll be sure to keep an eye on the rest of the construction around Disney World!
Will you be going to Disney World for Christmas or New Year's? Let us know in the comments below!