We've been pretty mesmerized by the giant Macy's balloons and holiday snacks around Universal Orlando.
We've seen the VelociCoaster testing its ride vehicles and a sneak peek at New Year's Eve menus, and now we've got more news coming your way. A fan-favorite experience has received an update for guests heading to the parks soon!
You can find Ollivander's Wand Shop in both Hogsmeade and Diagon Alley in the Wizarding World of Harry Potter.  Witches and wizards are chosen to participate in an interactive experience where the wand chooses the wizard!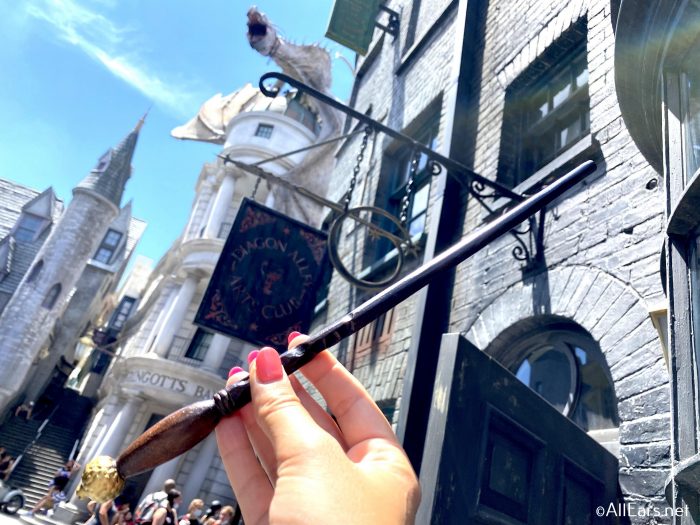 Prior to the closure, multiple families were allowed in for each "show," and one lucky witch or wizard was chosen to participate.  However, when the parks re-opened, the Wand Experience was only allowing one party in at a time.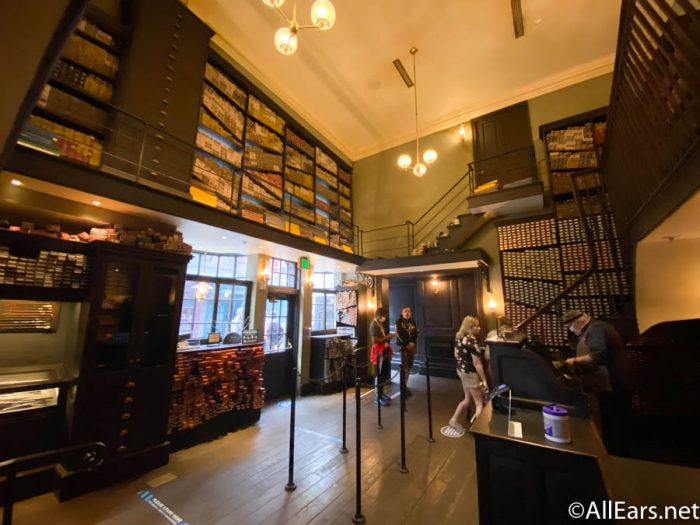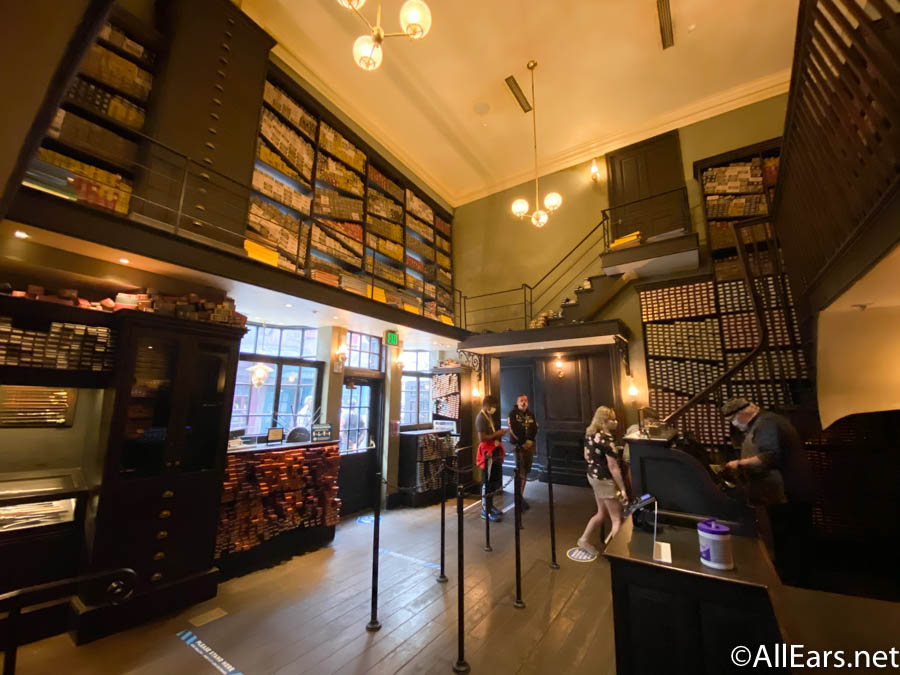 We've now confirmed with a Universal representative that it's now welcoming more than one group at the same time. However, social distancing measures will still be followed during the experience.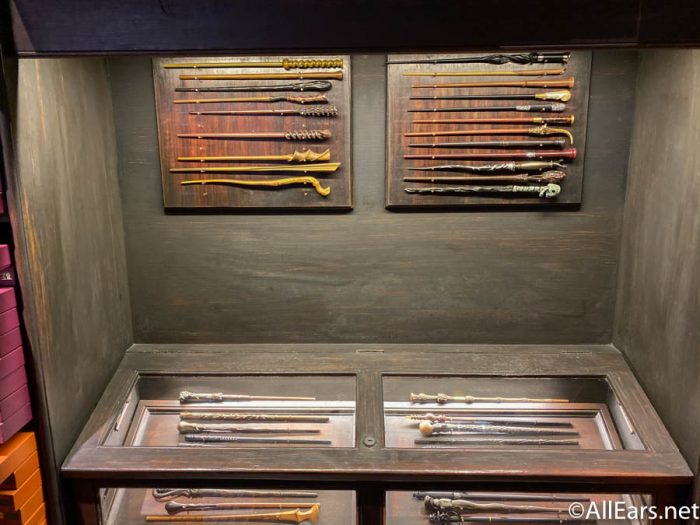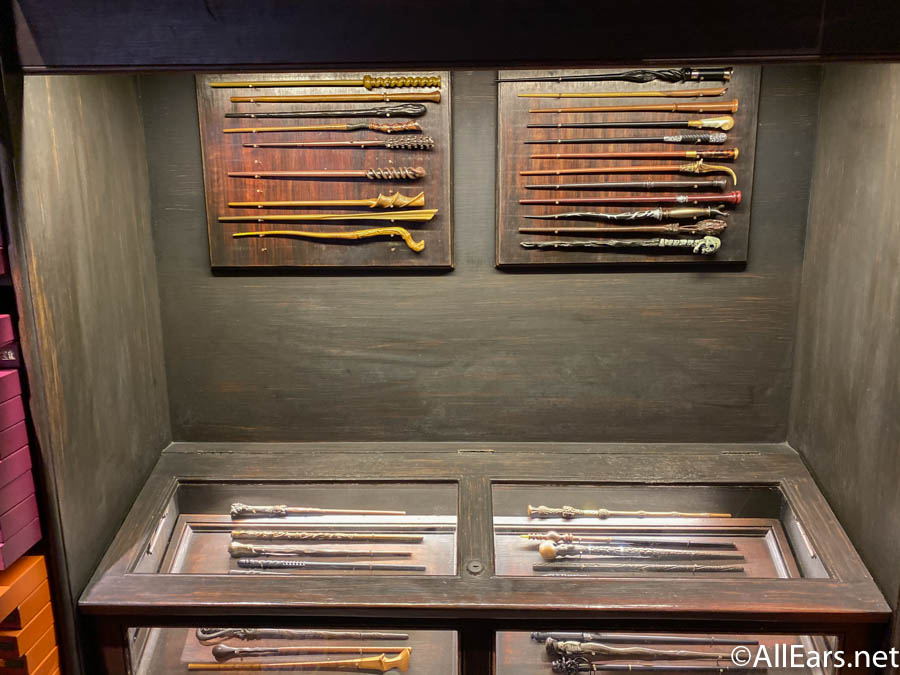 This means that now you (or someone in your group) is no longer guaranteed to be the chosen participant if more than one small group are able to safely experience the show at once. This is similar to how it was prior to the parks' closure.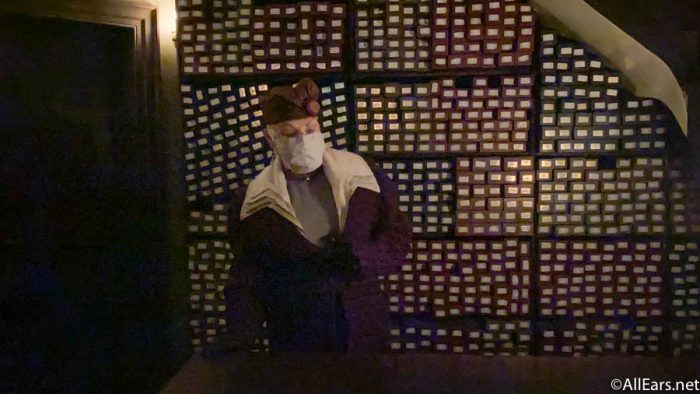 Ollivander's is still not accepting advanced reservations — to sign up, you'll have to chat with a witch or wizard the day-of. The experience is currently offered on a first-come, first-serve basis so we recommend going early!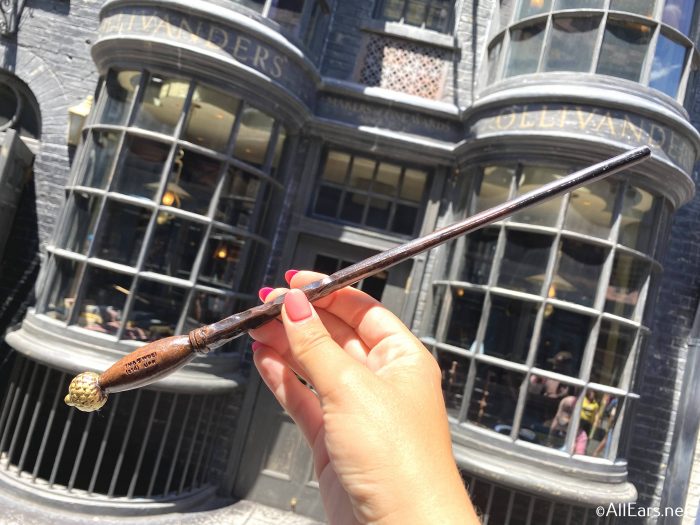 We will continue to update you as we hear of more updates around the Wizarding World!
Have you been back to Ollivanders recently? Let us know in the comments below!