We here at AllEars.net know that Walt Disney World is the creme de la creme in Family Entertainment. Themed dining, attractions the entire family will enjoy, and shows featuring favorite characters are just a few of the reasons Disney is the #1 Family Vacation Destination in the World.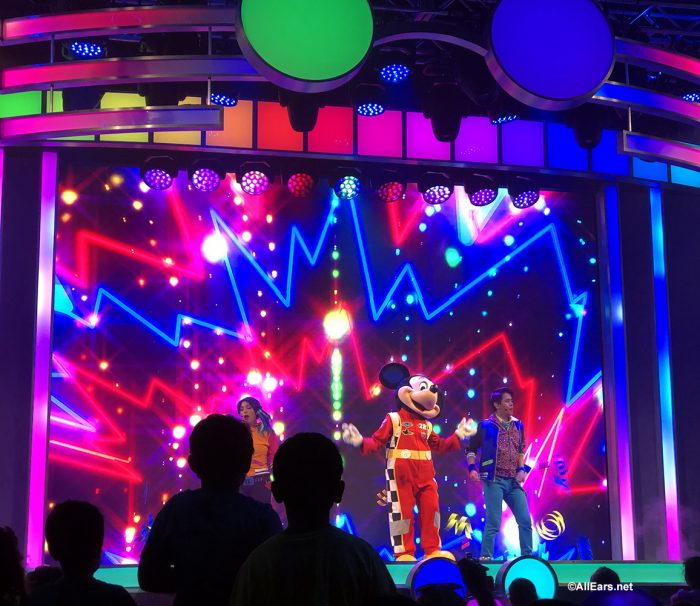 But what a lot of people don't realize, is that Walt Disney World is also a fabulous ADULT vacation destination! When I tell my non-local friends that I am visiting WDW on the weekends, I think they picture me on the Tea Cups with Mickey Ears on — when in reality, I'm likely enjoying world class entertainment, dining, and festivals (with Minnie Ears on!).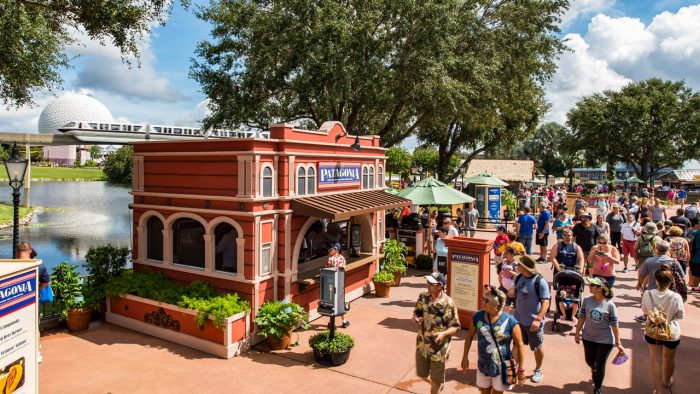 Here are four great reasons adults should head to Walt Disney World for their next vacation… without their kids.
1. World Class Dining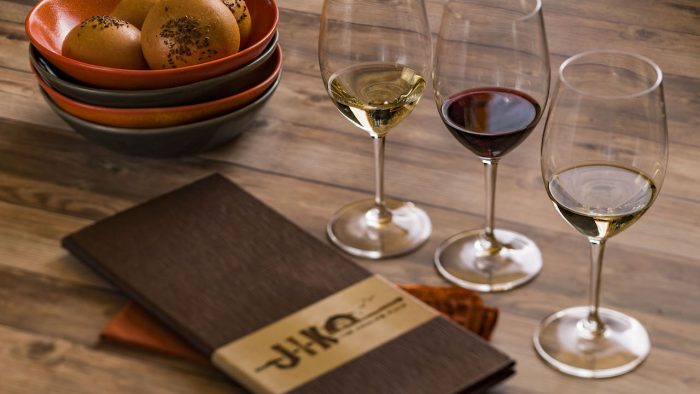 Walt Disney World has several world-class signature restaurants throughout the parks, resorts, and Disney Springs. From top of the world views and 1600 bottles of wine to choose from at California Grill to the exotic flavors and exquisite service at Jiko — The Cooking Place, Walt Disney World is a food lover's paradise!
At Disney Springs alone, you can enjoy cuisine from SIX James Beard award-winning chefs — just book a table at Wolfgang Puck Bar & Grill, Morimoto Asia, Homecomin', Frontera Cocina, Jaleo, or Terralina Crafted Italian.
And while any Disney restaurant will accommodate kids (except Victoria & Albert's, diners must be at least 10), will your kids really appreciate the food, ambience, and, of course, cost of eating at a Signature restaurant? If they do, they have a much more advanced palate than I did as a child!
Dining at Disney isn't all Mickey waffles and character buffets — though I highly recommend both for all ages, including adults! But having the chance to book any restaurant you want, and enjoy some upscale cuisine and a glass or two of fabulous wine is certainly better taken advantage of without the kiddos.
2. Enjoy the "Boring" Attractions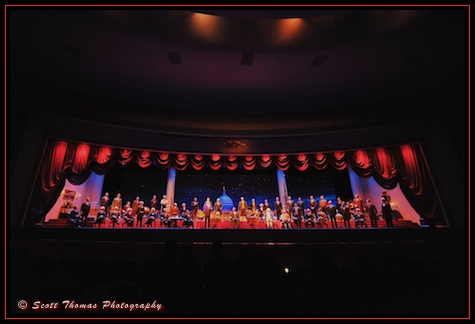 Maybe you've always wanted to slow it down and enjoy the Hall of Presidents, but your little ones can't be trusted to sit quietly through the entire 20-minute show. Or perhaps you've always wanted to stroll through World Showcase and check out the cultural exhibits and movies, such as Impressions de France. Little ones can go to these attractions, but they are definitely more geared to the patience level of teenagers and adults.
Being kid-free means you're able to check out these attractions that little ones might deem "boring."
3. Backstage Tours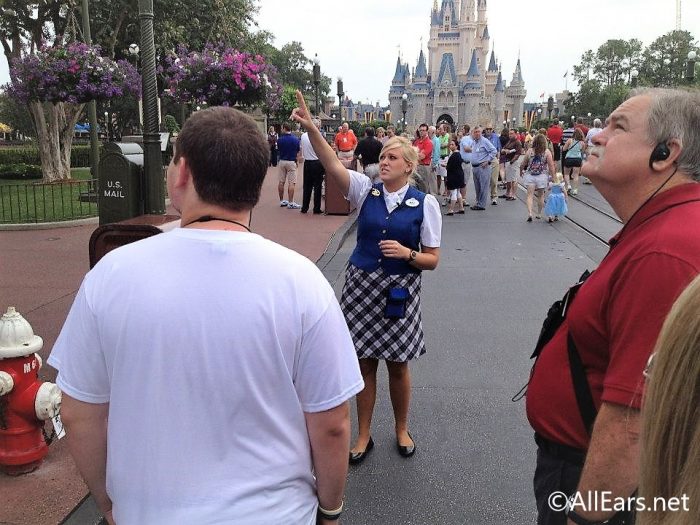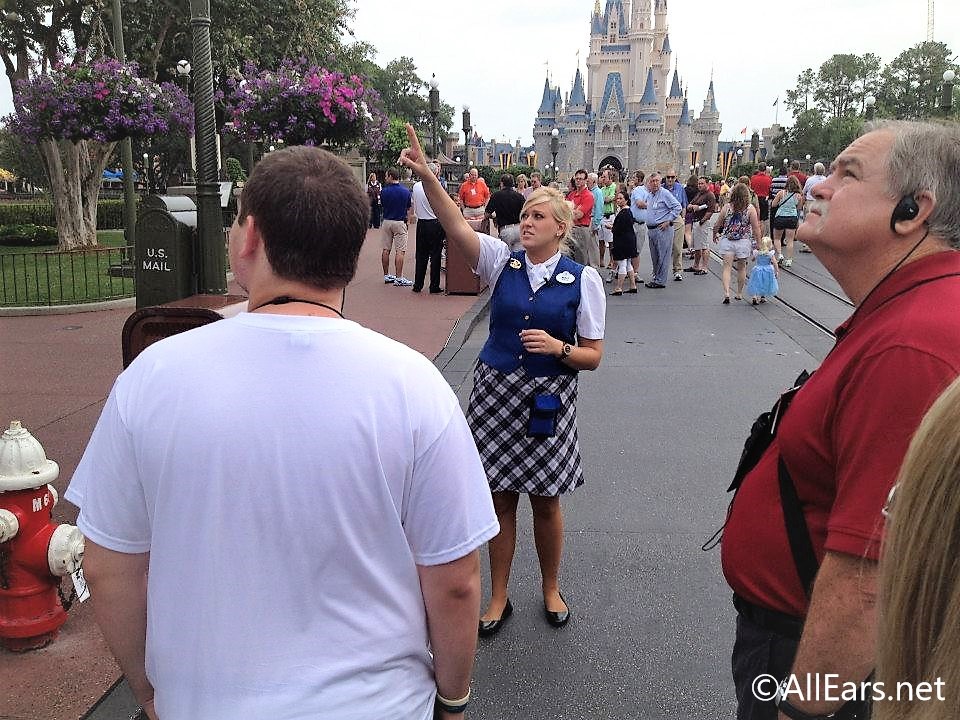 If you're a Disney fan (and of course you are if you're reading this!) you may want to learn more about the Most Magical Place on Earth. Walt Disney World offers a whole host of guided tours — from crossing crocodile-ridden waters on Wild Africa Trek to going into the "tunnels" underneath Magic Kingdom on Keys to the Kingdom, there's sure to be a tour that suits your interests!
The vast majority of tours only allow participants ages 16 and older, to preserve the magic as you learn behind the scenes secrets. Guided tours are a fascinating way to learn more about Walt Disney World, and are most likely not something you can do with your kids.
4. Epcot Festivals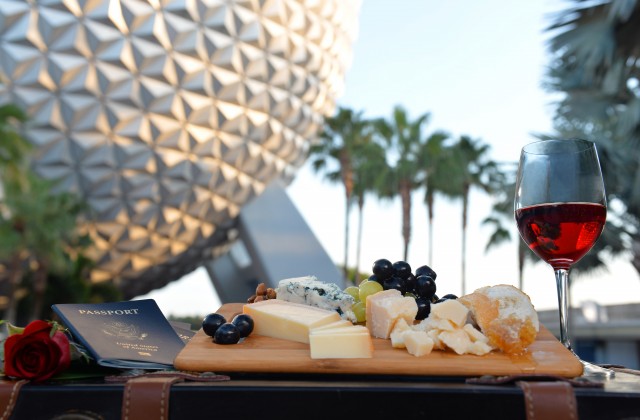 Epcot plays host to amazing festivals throughout the year, including the Festival of the Arts, Epcot International Flower & Garden Festival, Epcot International Food & Wine Festival, and the International Festival for the Holidays.
While each one is special in its own way, all of the festival feature outdoor kitchens with tapas-sized bites and exclusive (adult) beverages. There are various forms of entertainment — including concert line-ups that feature everyone from Boyz II Men to Rick Springfield. The festivals are one of the most fabulous reasons to visit Epcot — but they are most likely enjoyed by adults for a full day.
Disney has done a great job of adding activities to help occupy the kiddos while Mom and Dad sample new flavors, such as scavenger hunts and characters. Even still, a slow wander around the world is best enjoyed by adults who will appreciate the eats, drinks, and entertainment.
So there you have it! Four reasons adults should head to Walt Disney World. Whether you don't have kids or you're headed to Florida without them, Walt Disney World is a great place for adults to vacation. But take our advice if you are leaving the kids at home — and tell them you're going somewhere boring!
What do you think — are you an adult that chooses Walt Disney World as a vacation destination? Let us know why in the comments!
Be sure to follow @allearsnet on Instagram and Twitter!
Check out our YouTube Channel for reviews, news, information and more!
Click below to subscribe to the AllEars® newsletter so you don't miss any of the latest Disney news!