Disney Cast Members are some of our favorite people!
Cast Members have a way of making your Disney trip even more magical. We've seen them go above and beyond their typical job requirements to make extra special things happen for guests. While it's never expected of them and we can't guarantee it will happen to everyone, they know how to brighten someone's day. And we love to notice when the Cast Members themselves have updates. And, we did notice something different about the cast members over in EPCOT the other day!
We were wandering through EPCOT recently when we noticed something was different about the Cast Members there.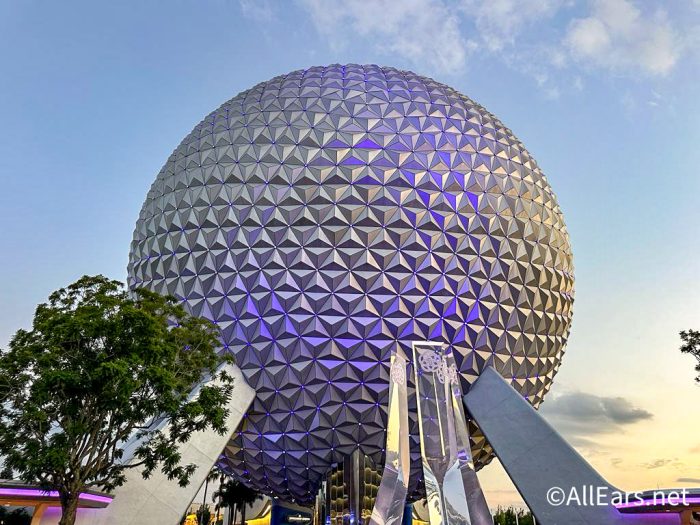 The difference we spotted was the NEW costumes they were wearing! These new costumes were gray with fun accent colors that came in three different varieties. They also featured a design that seemed to be inspired by Spaceship Earth.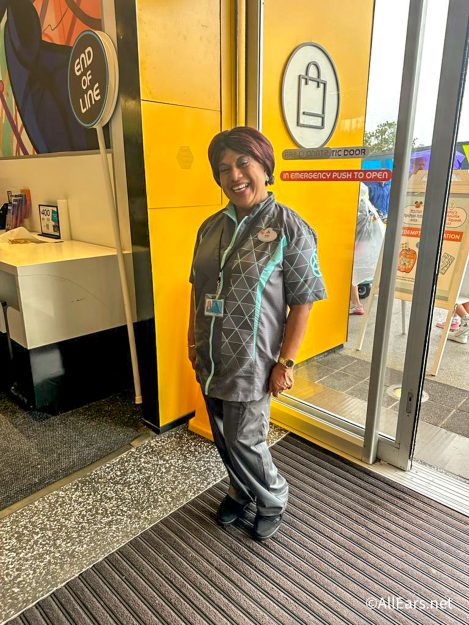 The three colors were blue, purple, and lime green. They also feature the EPCOT symbol on their shoulder.
The new costumes are a cool update as EPCOT nears the end of its overall transformation!  They also look like some of the more comfortable Cast Member costumes as well as a nod to the 100th anniversary (which is being celebrated in EPCOT) with the all-over gray color.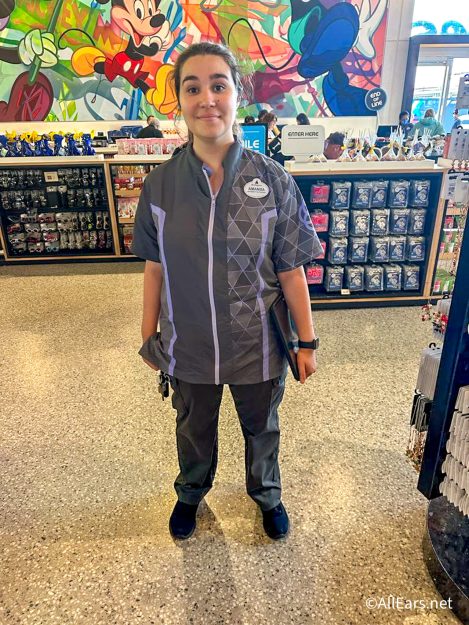 We love seeing all the new updates in EPCOT and when they involve the Cast Members it's even more fun. Be sure to stop and say hi to Cast Members on your trip. They work hard to make your day magical and they always appreciate a little magic in return.
For more Disney updates, check back to AllEars.net!
Which color of the new costumes is your favorite? Let us know in the comments!